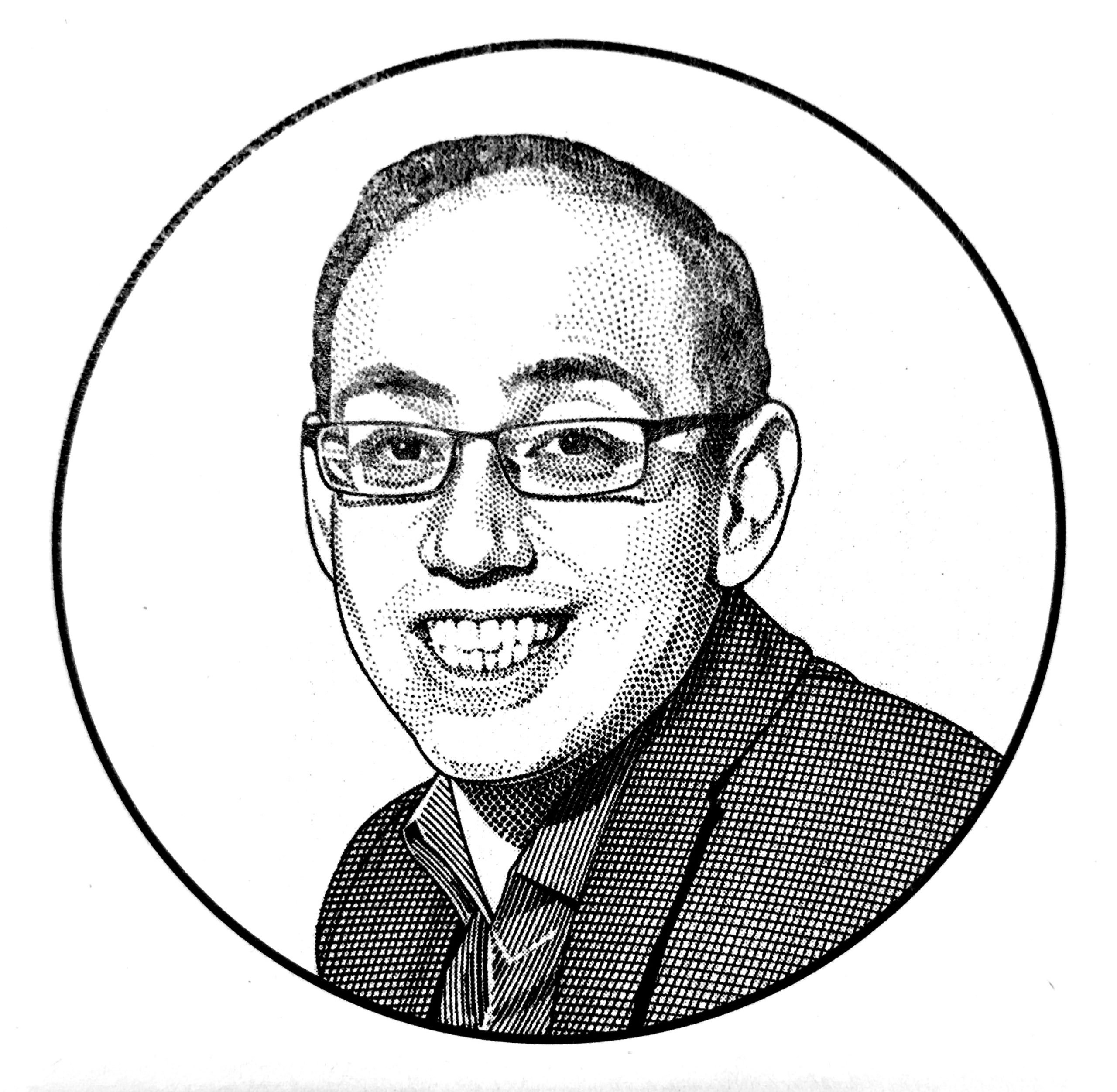 Party photographer Dan Swartz's diary of bashes, benefits, and galas.
Power to the Patients
Date: Thursday, April 27, 2023
Occasion: A kickoff event to the dinner in support of healthcare price transparency.
Location: Sequoia
Scene: Fat Joe, Busta Rhymes, French Montana & Rick Ross performing a full-blown hip hop concert on the Georgetown waterfront, with bipartisan members of Congress nostalgically rapping lyrics back.
Motion Picture Association Reception
Date: Friday, April 28, 2023
Occasion: MPA teamed-up with SAG-AFTRA to announce the launch of the Green Council, promoting environmentally conscious and sustainable practices in the entertainment industry.
Location: Motion Picture Association global headquarters
Scene: Cementing MPA's status as the go-to spot for all things Hollywood among the Hill set, guests walked a green carpet surrounded by movie memorabilia on loan from member studios. If President Biden ever wants to know what Hogwarts house he belongs to, the MPA has the actual sorting hat from the movies on-site.
Axios After Hours
Date: Friday, April 28, 2023
Occasion: An evening of live music and mingling co-hosted by Axios and Live Nation.
Location: National Building Museum
Scene: Newcomers to the late-night WHCD party circuit, Axios and Live Nation flexed their industry muscle with a surprise concert by country star Lainey Wilson and DJ D-Nice.
United Talent Agency Celebration
Date: Friday, April 28, 2023
Occasion: The global talent agency's annual celebration of America's journalists.
Location: Fiola Mare
Scene: Probably the hardest late-night Friday invitation to score. But once you get in, you're greeted by some of the best food and celebrity-spotting of the weekend. Superagents Jay Sures, Rene Jones, Darnell Strom, Ryan Hayden and team draw an A-list crowd of anchors and actors alike and everyone in between.
30th Anniversary Garden Brunch
Date: Saturday, April 29, 2023
Occasion: Now an annual WHCD tradition on the day of the dinner, the Garden Brunch unites journalists, politicians, and celebrities in philanthropic support of nonprofit partner Blue Star Families, which strengthens military families through community engagement.
Location: Mark and Sally Ein's Beall-Washington House (the former home of Katharine Graham, the late publisher of The Washington Post)
Scene: What began 30 years ago in Tammy Haddad's backyard as an intimate gathering of friends has become a charitable juggernaut. Craigslist founder Craig Newmark donated $1 million alone in 2023 to Blue Star Families at the brunch.
CBS News After Party
Date: Saturday, April 29, 2023
Occasion: An after party hosted by French Ambassador Laurent Bili and CBS News.
Location: Residence of the Ambassador of France
Scene: Now in its second year, the after-party hosted by CBS News and parent company Paramount drew big names thanks in small part to its close proximity to the Washington Hilton, where the WHCD dinner was held.
Comcast-NBC Universal News Group After Party
Date: Saturday, April 29, 2023
Occasion: An after-party to the dinner.
Location: The Organization of American States
Scene: A perennial post-dinner favorite, Comcast-NBC Universal used the recently launched Ford F-150 Lightning EV to power this year's DJ booth.
Time Post-Dinner Celebration
Date: Saturday, April 29, 2023
Occasion: A celebration of 100 years of Time magazine, hosted by Swiss Ambassador Jacques Pitteloud & Madame Angélique Gakako Pitteloud.
Location: Residence of the Ambassador of Switzerland
Scene: A giant Time logo was a popular photo opp for guests in the massive outdoor tent erected outside for the evening, but it was the cheesy raclette stations that won over hearts and stomachs.
Politico Brunch
Date: Sunday, April 30, 2023
Occasion: A bookend to the weekend hosted by Dr. Elena and Robert Allbritton.
Location: Allbritton Residence in Georgetown
Scene: If there was a Michelin-starred WHCD event, it would be the Politico brunch.  Michelin-starred Chef Nicholas Stefanelli's Masseria was enlisted, along with Timber Pizza, to provide the catering for this year's Tuscan-themed closing party.  A stone fountain at the center of the tent, imported from Italy, wowed even 2023 dinner host Roy Wood Jr. The cute, bright red Politico Vespa served-up the most selfies.