Last year VIDA Fitness initiated the GLOW UP Challenge, a one month free event with expert personal trainers, a registered dietitian, yoga instructor, free events, prizes and more. Now they're launching their second GLOW UP Challenge beginning August 1. Best of all, it's still free!
When it comes to health, wellness, physical fitness and community VIDA is a village of healthy living. More than just a typical gym VIDA provides a place where people can build relationships, have fun, workout in whatever way suits their needs and provides all sort of counseling in order to build a well-rounded lifestyle.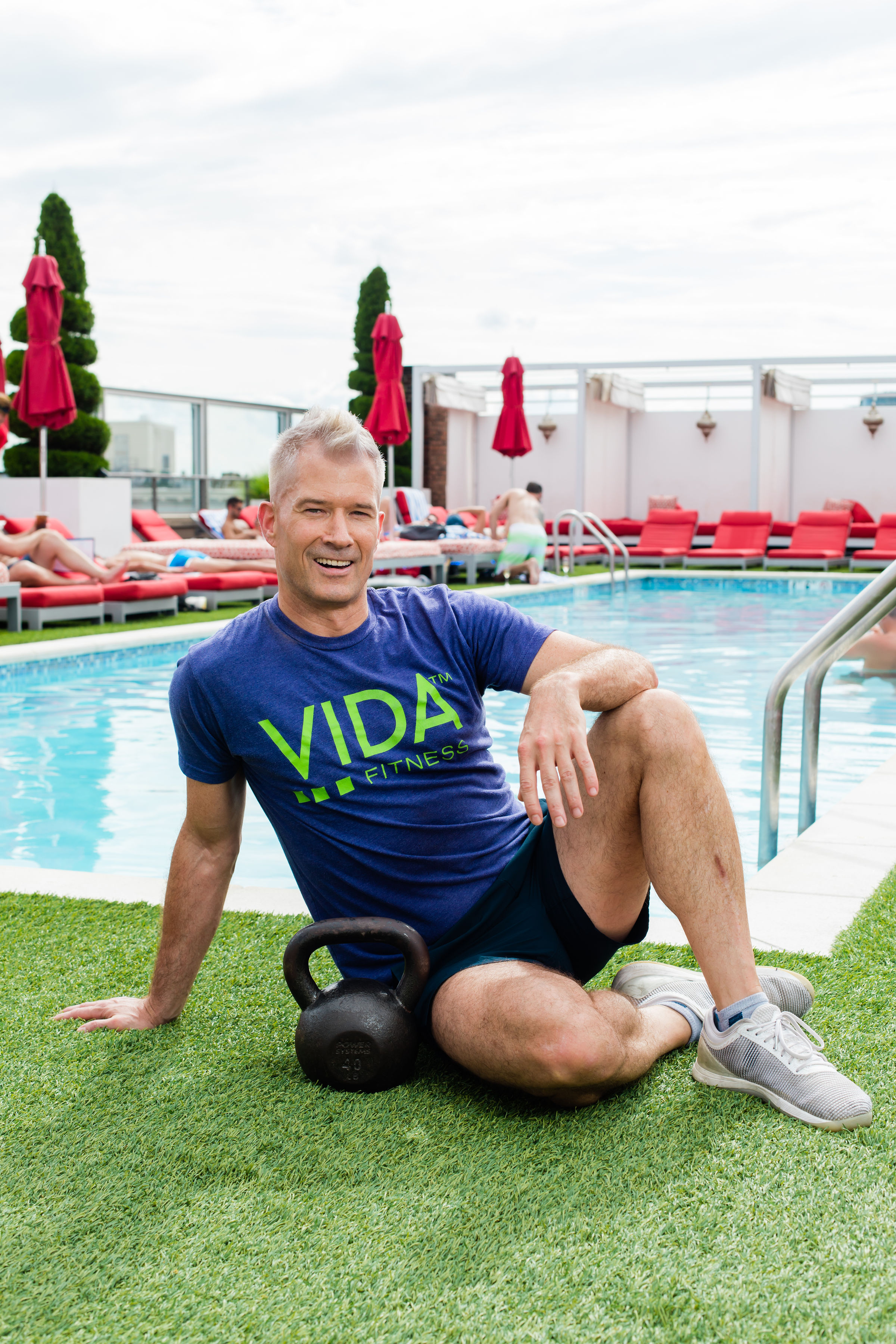 "Last year's GLOW UP Challenge was a huge success with the D.C. community," said Allison Rand, director of marketing at VIDA Fitness. "We find a lot of people want to start living a healthier lifestyle but don't know how to start. That's why we created GLOW UP, we provide each person with a detailed weekly guide for fitness, nutrition, meditation techniques, plus events to meet up with other participants and make friends. This holistic perspective is what puts us in a different class of community gyms. VIDA provides a lifestyle not just a workout."
Participants will receive detailed weekly workouts, recipes, meal preparation and advice for proper nutrition from a registered dietitian, mindfulness instructions for relaxation and focus, and free weekly events where they can meet other members of the challenge. There will also be a private Facebook group for the challengers to share experiences, and give and receive support.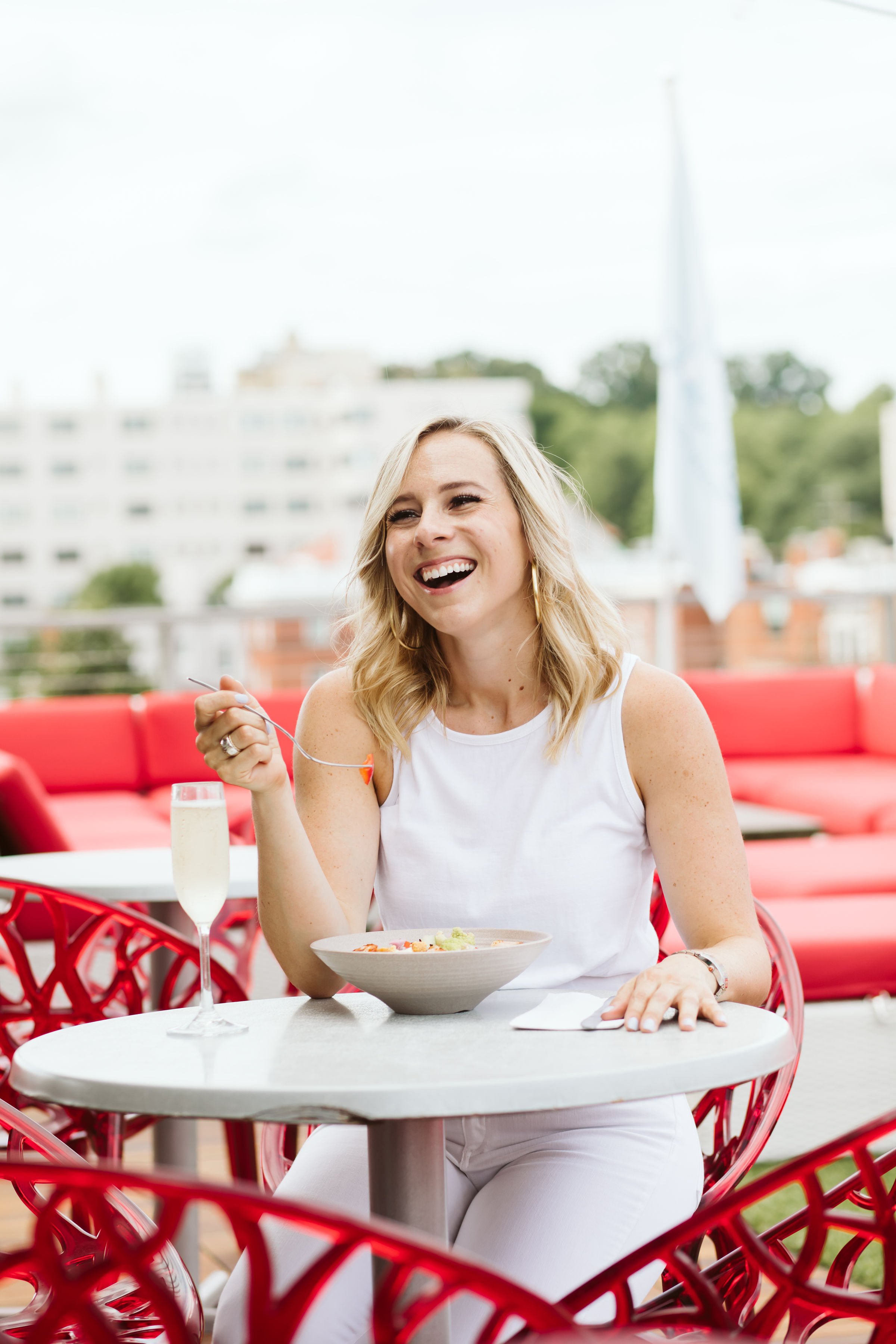 New this year the first 1,000 challengers to sign up for the GLOW UP Challenge will receive a free Bullet Journal. One of the hottest trending organizational programs bullet journaling helps track the past, order the present and design the future. VIDA Fitness believes an ordered mind helps create an ordered body and will lead in the success of not just physical fitness, but also whole body wellness. They will be offering a class to all participants to learn how to use this unique journaling program.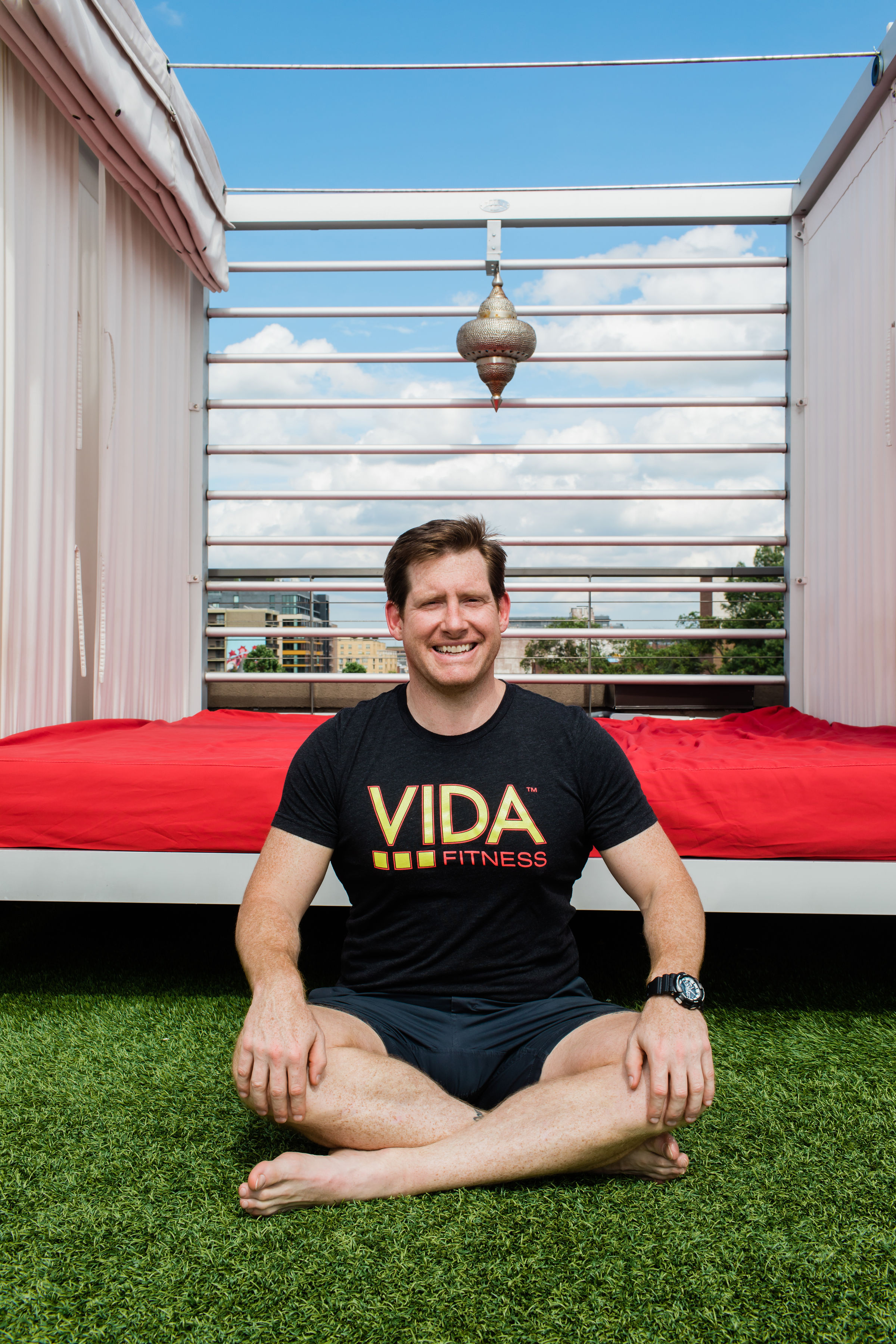 Participants who sign up for the GLOW UP Challenge can look forward to these exclusive benefits:
Fitness: VIDA Fitness instructor Shawn Morris believes the measure of health and fitness does not lie only in the number of pounds lost, but also in consistent, steady growth and progress. Based off that belief the GLOW UP Challenge fitness program revolves around progress-fitness training. Participants will receive four full weeks of guided fitness programs working to build strength, endurance, and wellbeing. Workout plans range from stretching and heart rate activities used in warm-ups and cool-downs to full-body free weight circuit training and body weight strength and suspension trainer plyometric circuit training.
Nutrition: VIDA Fitness Registered Dietitian Addie Merletti will empower participants with healthy and simple weekly recipes, meal prep, smart snacking and more along with a grocery list of items to help meet nutrition goals. Recipes will include Carrot Cake Smoothie, Shrimp and Grits, BBQ Blackened Mahi Tacos with Slaw and more!
Mindfulness: VIDA Fitness Yoga Instructor Chris Parkison will teach exercises, meditation tips, breathing techniques, and the importance of proper sleeping habits. During the challenge the focus will be on strategic yoga designed to promote wellbeing and the importance of creating time to unwind in order to promote positive mental health and inner peace. Each week will have a specific theme: gratitude, patience, compassion and forgiveness.
Events: Each VIDA Fitness location will host an event during the GLOW UP Challenge:

The Yards, August 7 – Yoga and wine by the pool
U Street, August 14 – SweatBox Class
Logan Circle and Gallery Place, Aug 21  – Nutrition talk with Registered Dietitian Addie Merletti
City Vista, August 28  – A Gauntlet Style Workout

Community: To keep participants motivated, accountable and encouraged during the Glow Up Challenge GLOW UP experts Addie Merletti, Chris Parkison, and Shawn Morris will offer tips, encouragement and advice along the way via the private Facebook GLOW UP group.
The GLOW UP Challenge begins Tuesday, August 1 and is open to the public at no charge. Participants can sign up at https://vidafitness.com/dcglowup
To learn more about VIDA Fitness visit www.vidafitness.com