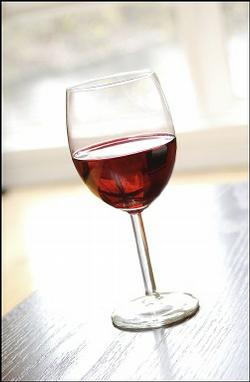 It's Earth Day on April 22. Not one of the types to get dirty out in the fields and streams and make things clean? Then Urbana's wine bar (2121 P Street, NW) has an option for you.
Starting today and running through Sunday, April 22, a portion of the proceeds from all of Urbana's organic wine sales will go to the Chesapeake Bay Trust. The glasses may be expensive (they run $9 to $15 per glass) but these wines are typically only offered by the bottle, so it's a special treat. And, of course, you're doing your part to save the environment. Sort of.
Call Urbana at 202-956-6650 for more information.