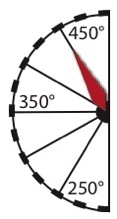 The best time to visit an outpost of a celebrity chef's empire is usually within the first three months, when the big guns stick around to make sure things run smoothly. That's not the case with Zentan, Susur Lee's ultra-loud, barely lit restaurant in the Donovan House hotel, which over the course of a year has only gotten better. Highlights from a recent meal include the signature garlic chicken, tender and crisp-skinned as Peking duck; skewers of beef and pork satay; slices of pristine yellowtail and madai sushi; and a knockout mai tai. Desserts—a boring list that includes crème brûlée and molten chocolate cake—are skippable.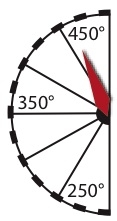 Diana Davila-Boldin is the third chef to command this kitchen in the past year. Here's hoping she sticks around. Whether it's a simple salad or a Korean-accented tuna presentation, her plates have been full of imagination and finesse, and she has a penchant for sneaking vegetables in where you'd least expect them, producing meals of surprising wholesomeness. Even her brilliant empanadas taste light. Not everything is good for you: The "Flintstonian ribs," two giant racks smoked, braised, then glazed with a Southwestern pepper sauce, are better than anything you'll find in a barbecue joint. Davila-Boldin dubbed them a seasonal special—let's hope they return.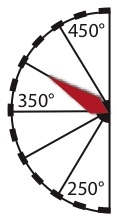 Restaurant service rarely hits all the right notes, but everyone seems to get it right at this smartly decorated, velvet-swathed dining room. The food mostly pleases, too. A caprese salad was elevated by rooftop-grown tomatoes and house-made mozzarella. Crisp-skinned chicken with biscuit stuffing upstaged lobster gnocchi, which was flavor-packed but dulled by leaden dumplings. For dessert, the light-as-air cheesecake bested a too-dense blueberry cake. But the misses are hard to remember after such a good time.
This article appears in the September 2010 issue of The Washingtonian.
Subscribe to Washingtonian
Follow Washingtonian on Twitter
Follow the Best Bites Bloggers on Twitter at twitter.com/bestbitesblog
More>> Best Bites Blog | Food & Dining | Restaurant Finder