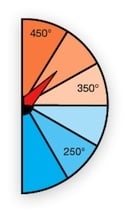 Order safely and you're likely to miss what's exciting about this Wheaton gem. The papaya salad and the smoky, sweet pad Thai are both benchmark dishes, the best in the area. But beyond those familiar, expertly rendered tastes lies a trove of treasures drawn from the street foods of Thailand, such as Floating Market Noodle Soup—a meal in a bowl that blends sweet, sour, bitter, salty, and umami (the fifth, less definable element of taste) into an exhilarating whole—and crispy mussels: sweet bivalves suspended in an egg-and-rice-flour batter. It feels like a cheap trip to the Far East.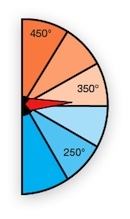 In an age when too many servers sidle up to the table to explain the menu, detailing all the arcane ingredients, the dishes at this Capitol Hill hideaway—pheasant pâté, mussels, steak frites—need no explanation. If the setting—pillow-backed booths, grandmotherly lamps—seems more suited to a séance and the service can be a bit too relaxed, those seem decent tradeoffs for solid French cooking at a time when that beloved genre is in danger of disappearing.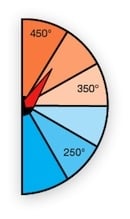 The lusty, pork-centric dishes of France's Alsace region are the featured attraction at this Clarendon cafe. The chef, Liam LaCivita, grinds his own meat, cases his own sausages, and cranks out a succession of eminently satisfying, if sometimes overly rich, dishes. The staff is warm, the list of wines by the glass is among the best in the area—although you can pay nearly as much for a glass of the good stuff as you would for an entrée—and pastry chef Rob Valencia is a talent.
This article appears in the March 2011 issue of The Washingtonian.
Subscribe to Washingtonian
Follow Washingtonian on Twitter
Follow the Best Bites Bloggers on Twitter at twitter.com/bestbitesblog
More>> Best Bites Blog | Food & Dining | Restaurant Finder