There's nothing we love more than watching Washington's creative types team up to produce something bigger and better than their already fantastic work. So when we saw that Carlis Sanchez and Katya Ananieva, the hipster-chic fashion bloggers behind Spicy Candy DC, had partnered with local vintage maven Katherine Martinez to produce a killer fall lookbook for Martinez's La Petite Marmoset consignment collection, we knew we had to share.
Shot and styled by Spicy Candy DC, Martinez, and Sebastian Marin of SMfoto at Battlefield Park in Manassas, Virginia, the images are a fun, free-spirited look at the boho-glam offerings of La Petite Marmoset. We love that every piece is a statement item in its own right, and that there's a focus on sweaters, jackets, and long sleeves—just in time for fall.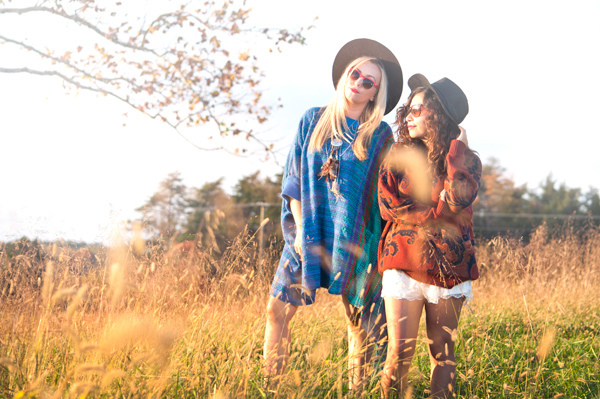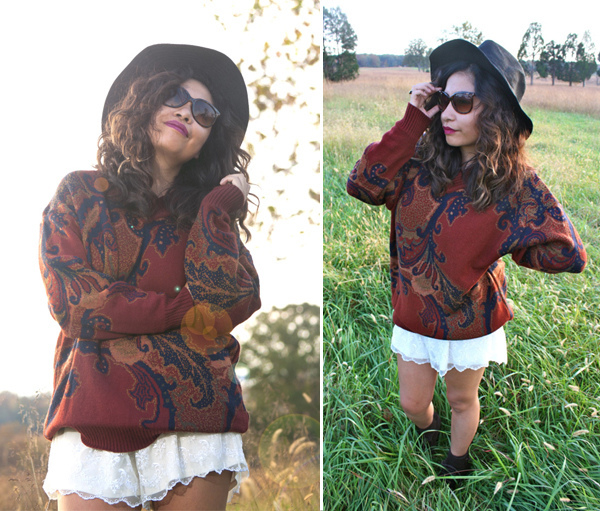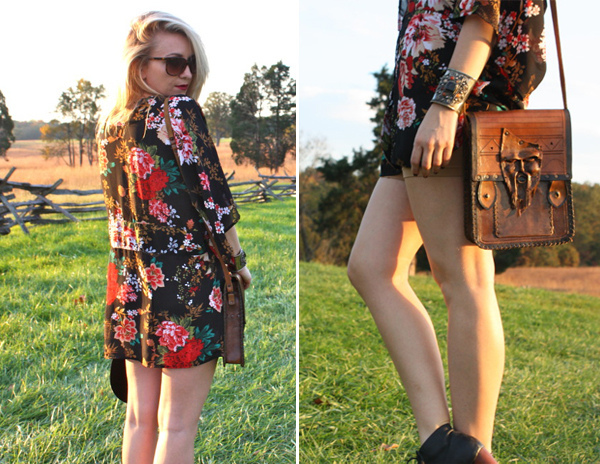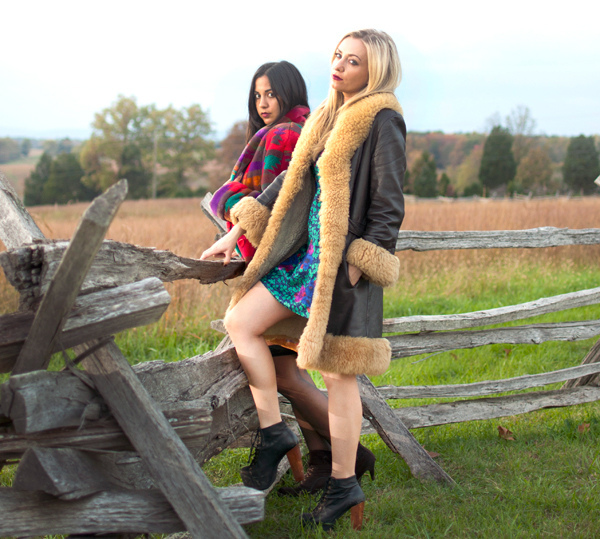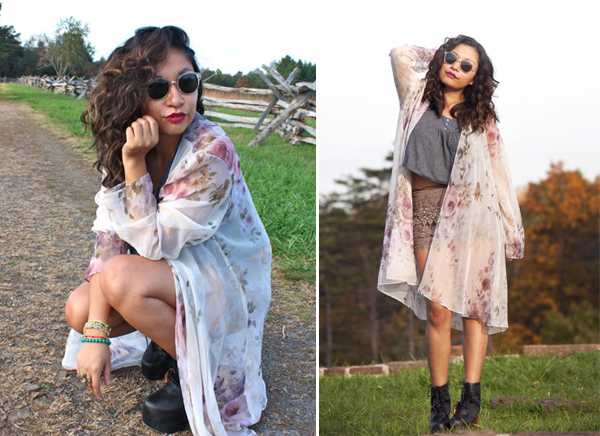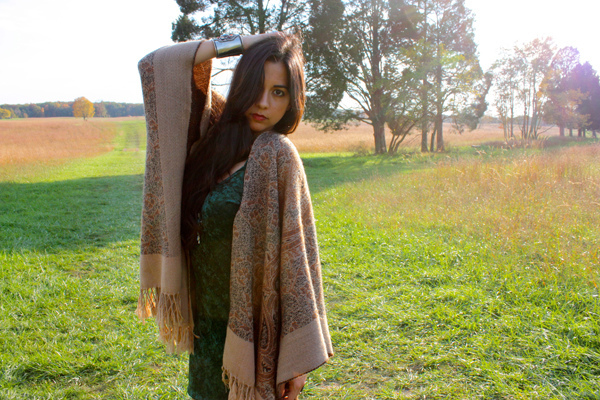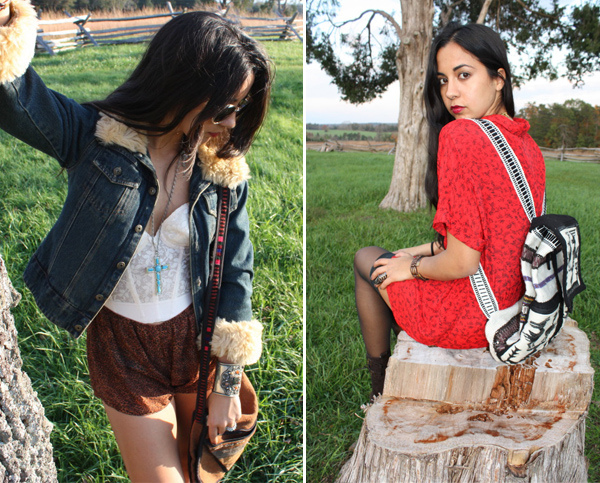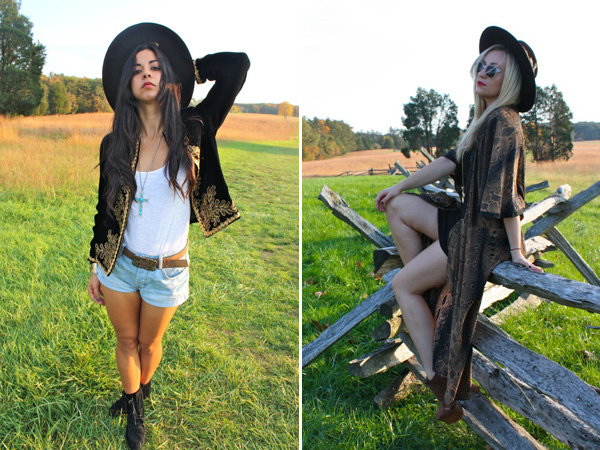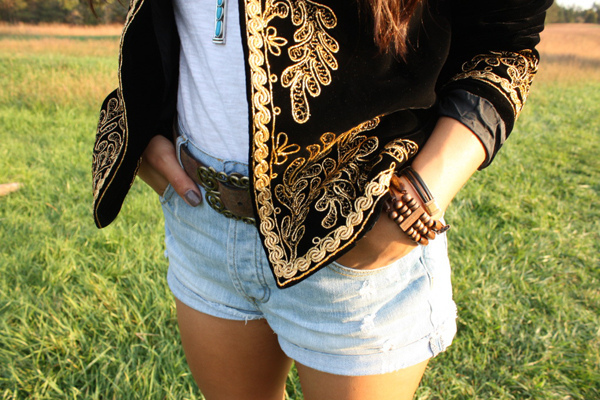 If you're digging the colorful clothes as much as we are, there are two ways to shop: Check out La Petite Marmoset's Etsy shop, which is chock-a-block with one-of-a-kind vintage items, or head to Violet Boutique in Adams Morgan, where a select few of Martinez's redesigned vintage pieces ($67 to $71) are currently up for grabs.