Retro Fun
Families have been visiting Funland (6 Delaware Ave.; 302-227-1921) as a respite from summer sun and showers for five decades. Kids go wild for retro rides including bumper cars, a haunted mansion, and spinning teacups. And because even just a few rounds of Skee-Ball can earn a prize, everyone goes away happy.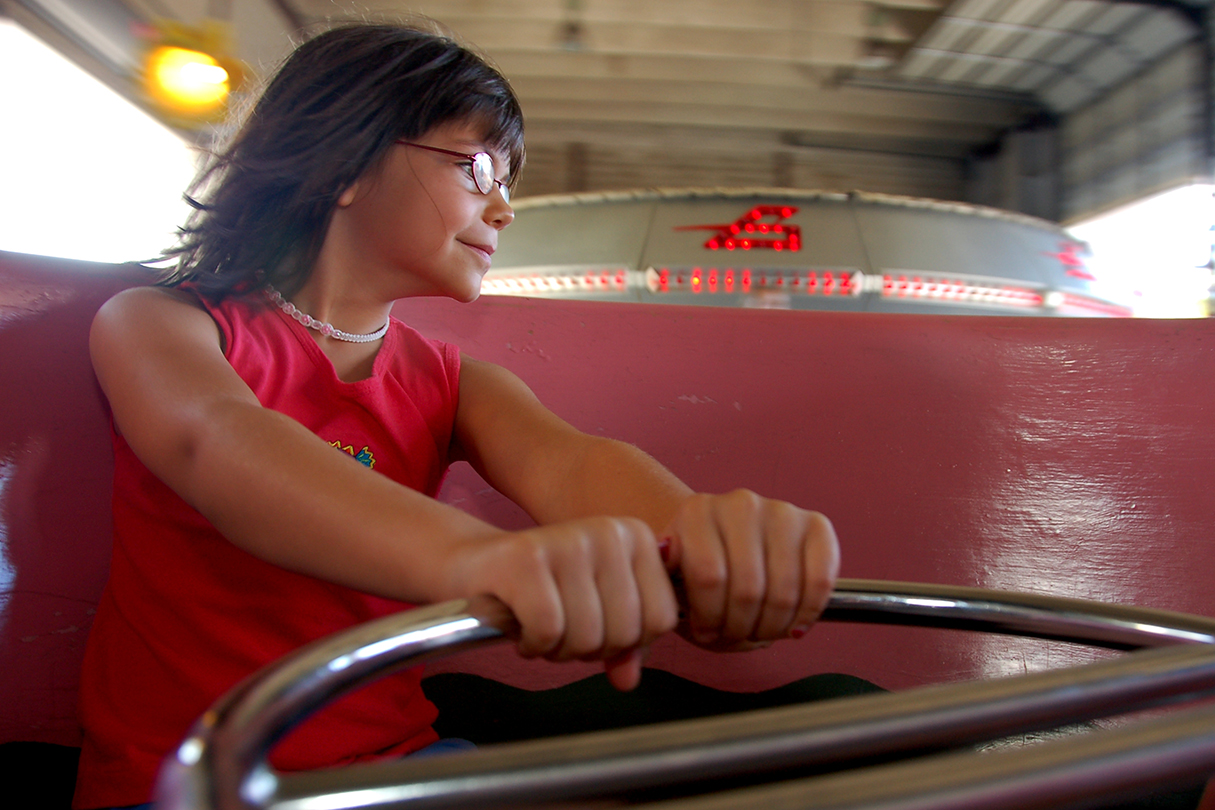 Fine Dining
In a town where too many restaurants aim for a big-city sophistication they can't quite pull off, it's reassuring to swing by Espuma (28 Wilmington Ave.; 302-227-4199). Chef Jay Caputo presides over a changing menu of Mediterranean-inspired dishes that show off his creativity—three-day-cooked pork, an elegant bacon tart with a breaded and fried soft-boiled egg—but that don't cut corners when it comes to execution.
Comforting Chinese
We know, we know: When you hit the beach, you're thinking fried oysters, not fried rice. But Shawn and Danielle Xiong's Chinese restaurant, Confucius (57 Wilmington Ave.; 302-227-3848), happens to be one of the most beautiful and delicious spots in Rehoboth. One spoonful of the chicken-ginger soup or a bite of the cumin chicken and you'll find yourself wishing it weren't three hours from DC.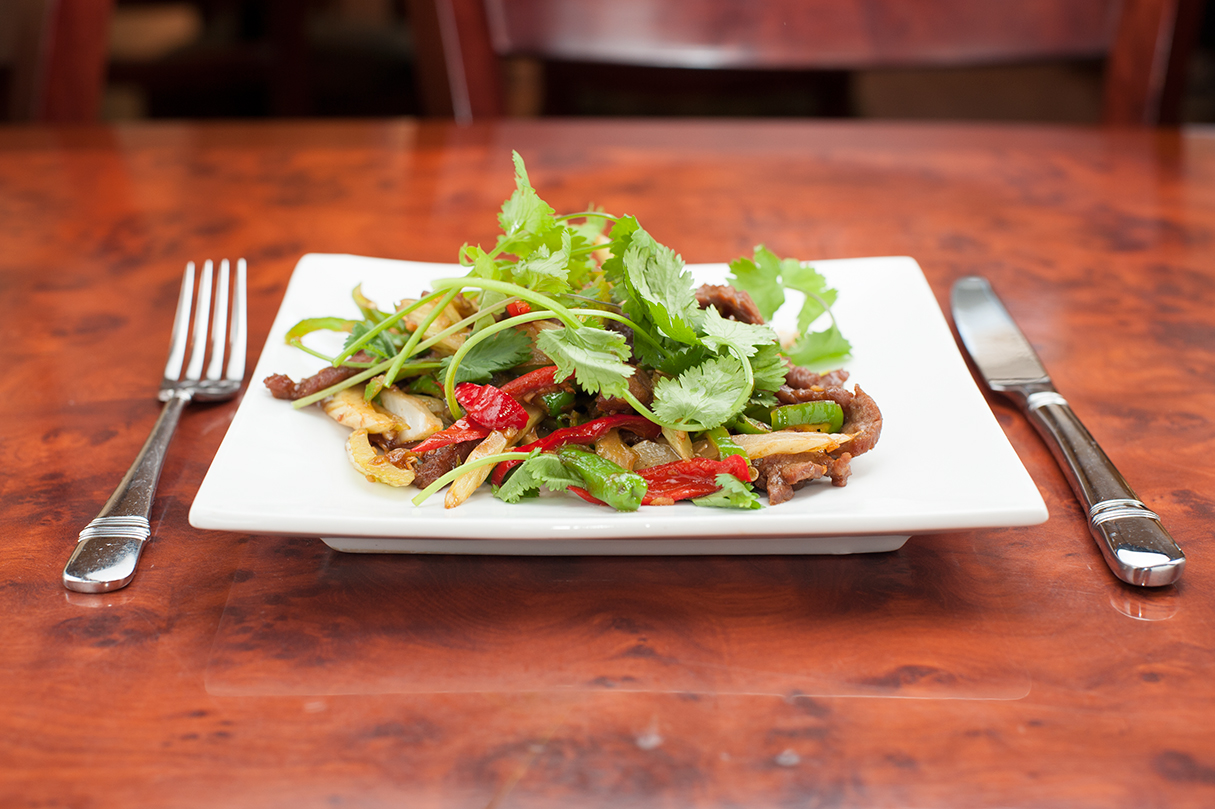 Classic Fish House
The best thing about Henlopen City Oyster House (50 Wilmington Ave.; 302-260-9193) is the kitchen's keep-it-simple doctrine—no fancy juxtapositions, no straining for effect. The eight varieties of oysters every day are well shucked and cold, the locally sourced soft-shells are sweet, meaty, and fried to a gentle crisp, and the oyster stew rings true. And you're unlikely to find better service in town.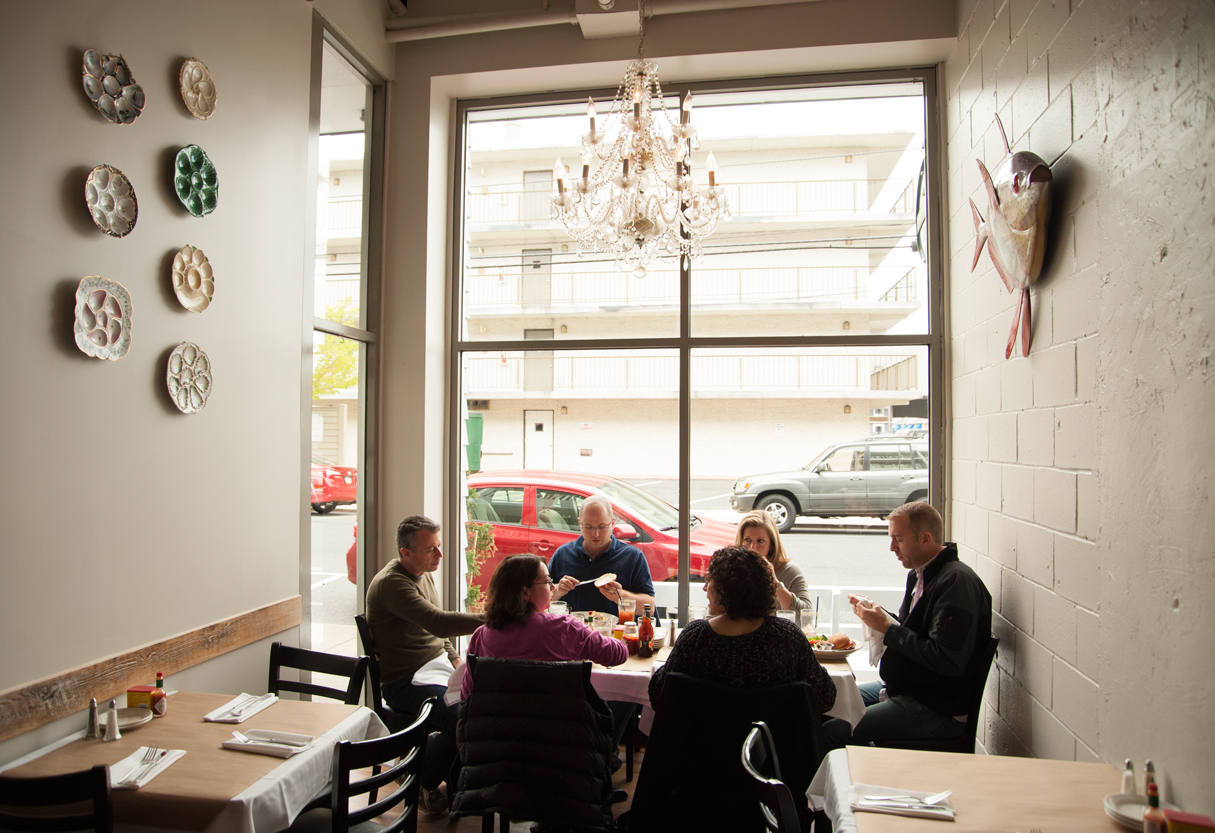 Stay the Night
When the summer hordes descend, Bellmoor Inn & Spa (6 Christian St.; 302-227-5800) remains an oasis of calm. All of the suites have fireplaces and whirlpool tubs. Umbrellas encircle an outdoor pool, formal gardens have plenty of benches for reading and meditating, and there's a cozy library with chess setups. Breakfast, which features fresh fruit and hot dishes, is included. And for those who crave a massage, there's a day spa, too.
Bring the Kids
Of the many family restaurants in town, we like the Pig & Fish (236 Rehoboth Ave.; 302-227-7770) for its jumping atmosphere, smart and energetic service, and something-for-everybody menu. Stick to the sandwiches, including a good pulled pork with coleslaw and a ham-and-pork-belly creation brightened with slices of apple.
Beach Games
Go fly a kite. Or pick up a Frisbee or soccer ball. Rehoboth Toy & Kite Company (67 Rehoboth Ave., 302-227-6996; 1 Virginia Ave., 302-226-5483) is stocked to the gills with novelties. Grownups can check out the wind socks, flags, and garden tchotchkes while kids eye stuffed animals, wind-up toys, and games. But kites are the dominant theme—there are about 200 models, from simple to elaborate.
Urban Style at the Beach
We're sometimes tempted to forget the suitcase at home to justify a shopping spree at Sole and Sole Kids (110 Rehoboth Ave.; 302-227-6622), side-by-side boutiques for women and children. At the women's store, look for sportswear from urban-chic labels such as James Perse, AG, Trina Turk, and DVF as well as blingy beaded clutches and statement jewelry. The kids' store has stylish duds for boys and girls as well as accessories, books, and toys.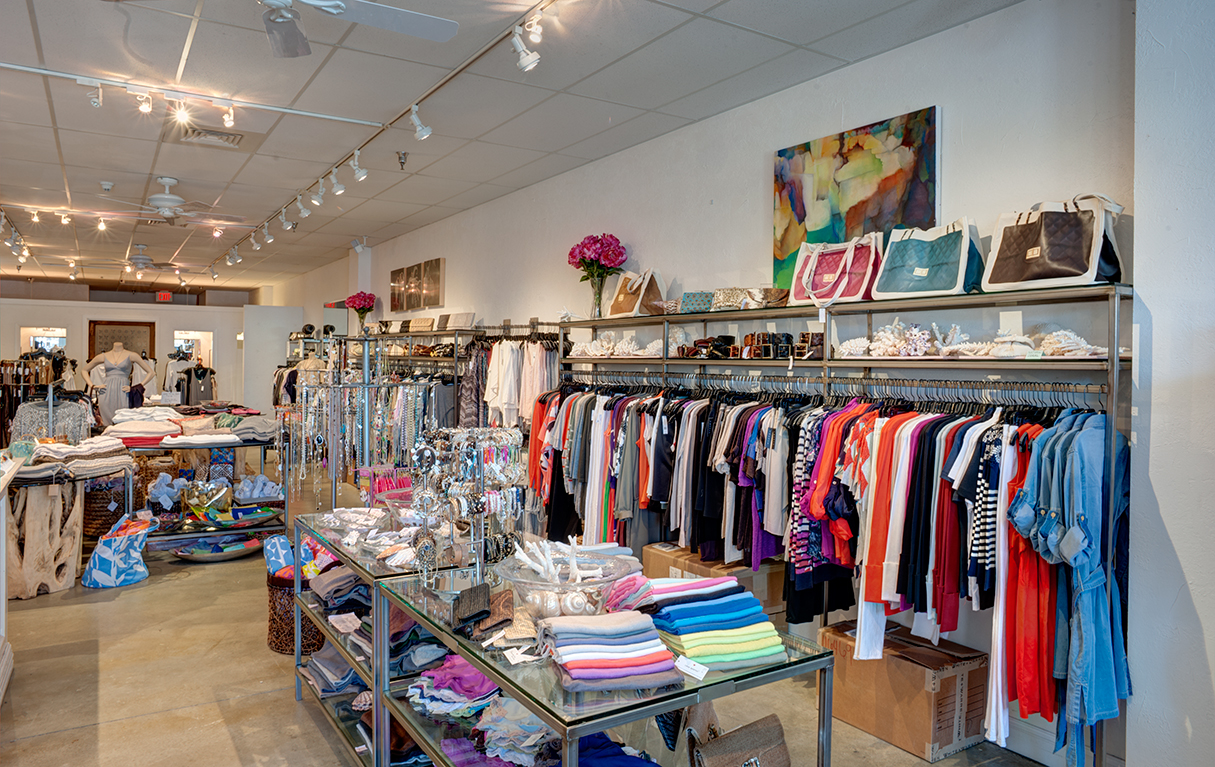 Affordable Fashion
Those in a hurry to get to the beach might miss Hula Sue (149 Rehoboth Ave.; 302-227-1012), a charming boutique tucked into an alley. The shop stocks chic and affordable apparel, jewelry, and shoes. Finds include colorful sundresses by Peppermint, flowery tops by Miss Me, and Cult jeans.
Gifts 'n' Things
Mod Cottage (247-A Rehoboth Ave.; 302-227-7277) has become a favorite among locals and vacationers alike for its coastal-living home decor with a modern flair. Browse a vast selection of fun gifts and accessories including Scout handbags, bright kitchen utensils by Joseph Joseph, bath products by Thomaspaul, and stationery by Waste Not Paper.
Hidden Gem
Locals know to hit the tiny market Grub Grocery (305 Rehoboth Ave.; 302-226-4782) for breakfast, when you can get made-to-order fried-egg-and-cheese sandwiches and BLTs to take to the boardwalk or to munch at one of the picnic tables outside.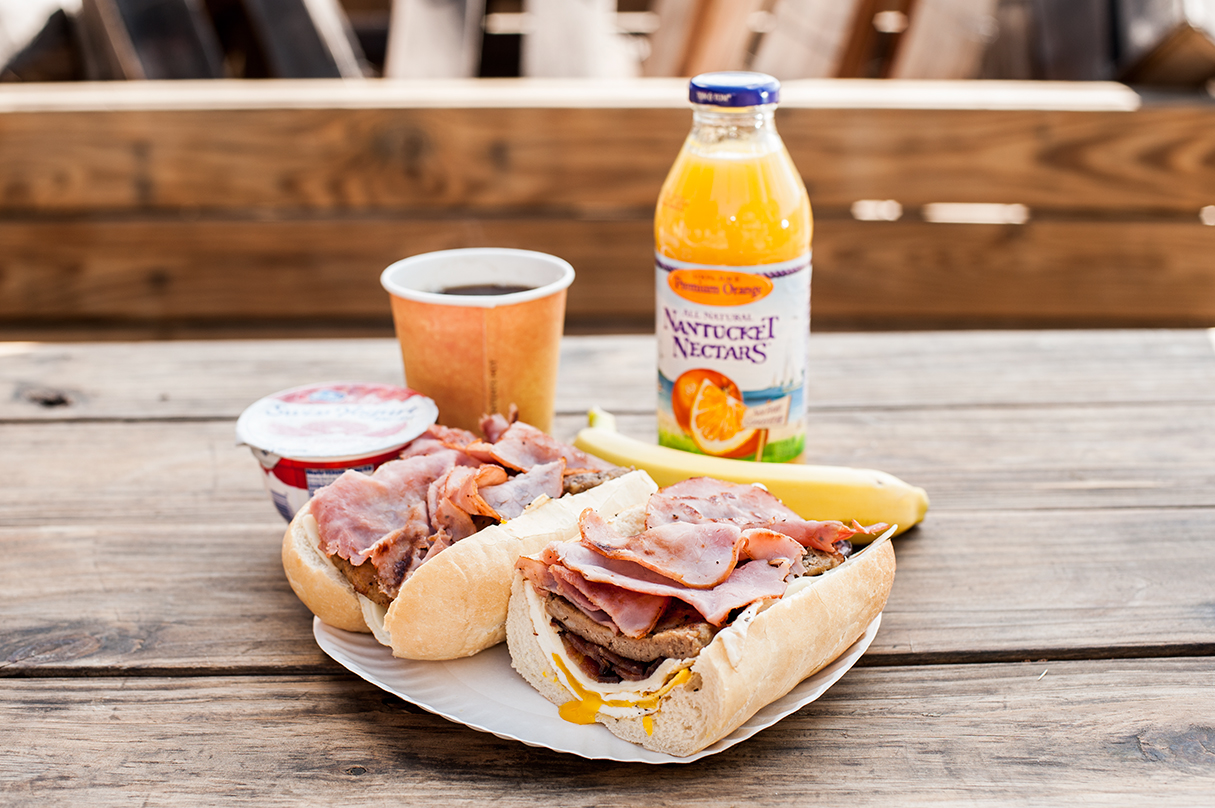 Modern Prep
Named in honor of the owners' grandparents, Jane & Georgie (419 Rehoboth Ave.; 302-727-5135) is packed with polished, preppy womenswear from high-end brands such as Shoshanna, Joie, Tibi, and Elizabeth McKay. Clothing and accessories are grouped according to color, making it easy to complement a new dress or top with a Lauren G. Adams lacquered bangle or a Milly purse.
Coastal Chic
Rehoboth regulars turn to J. Conn Scott (27 Baltimore Ave.; 302-227-3780) to outfit their summer cottages. Each room of this shop—a former beach house—is regularly refurbished with new furniture, wallpaper, and decorative accents, and the relaxed mix of traditional and coastal styles incorporates everything from Southern-style blade fans to bright Lilly Pulitzer serving trays.
Old Favorite
To judge by the energy of the staff and the liveliness in the cozy, charming front rooms, you'd never guess that Blue Moon (35 Baltimore Ave.; 302-227-6515) is in its fourth decade. There's vigor on the plate, too, including good charcuterie, a seared lobe of foie gras on brioche, and a tasty chicken roulade. The best finish remains the oldest: the Blue Moon Pie, a foot-high, five-layer ice-cream cake dripping with chocolate sauce.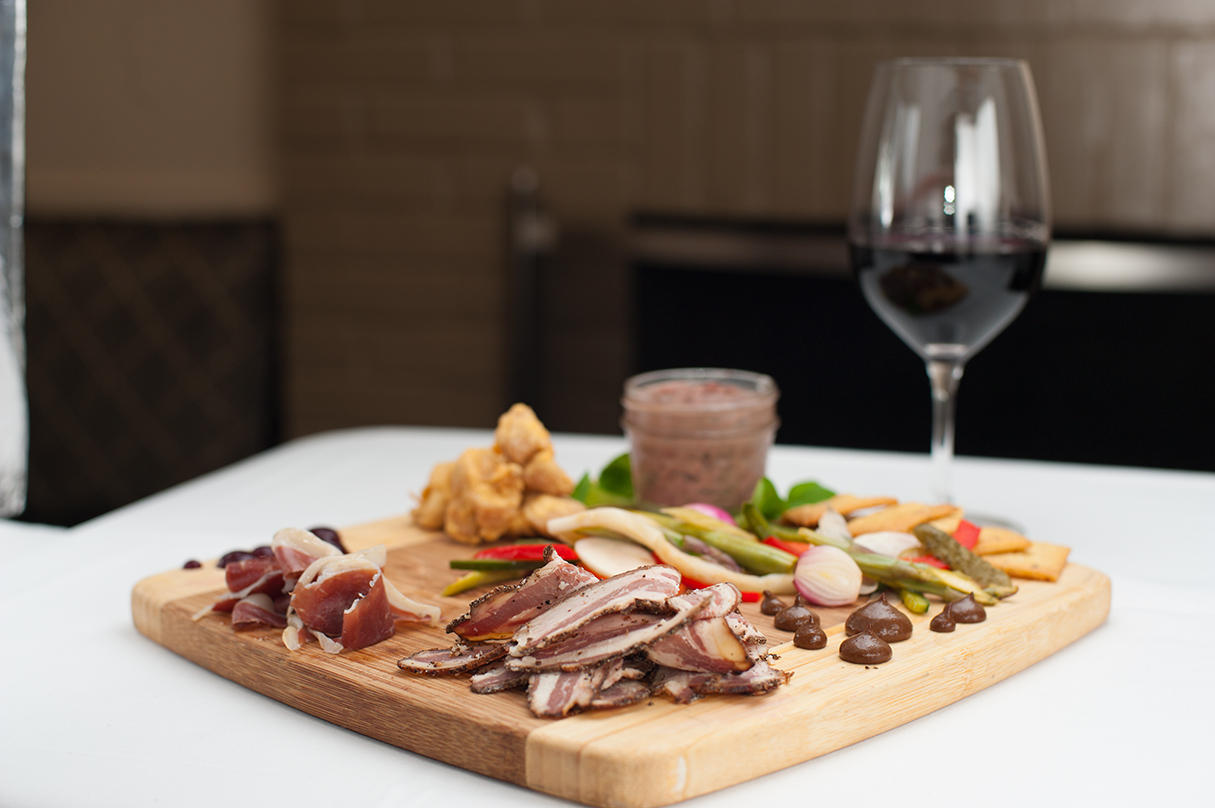 Sublime Subs
It's a measure of how good the subs are at Casapulla's South (19331 Lighthouse Plaza Blvd.; 302-227-7827), a packed Italian deli on Route 1, that even the comparatively unexciting tuna fish is wonderful. The signature is the Italian, which layers thin slices of capicola, Genoa salami, peppered ham, and provolone on a light, airy sub roll, then folds them around shaved lettuce, tomato, onion, and dressing to prevent spillage and integrate the bold flavors.