Welcome to a new feature on Bridal Party. We'll be meeting some of our area's very best wedding dessert connoisseurs every other week with "Take the Cake."
There's a new recipe for creating beautiful cakes. Mix a lifetime of classical ballet training with a French pastry education and an apprenticeship with superchef Charlie Trotter's dessert genius, Della Gossett, and you'll reach something pretty close to perfection. Maggie Austin brings exactly that delectable résumé of accomplishments to DC, whipping up innovative flavor combinations and beautiful decorations. We caught up with Maggie to talk trends, her favorite flavors, and how baking is like ballet.
Who is the "Maggie Austin" bride?
Brides who are doing their research, who are on Pinterest and reading blogs looking for ideas.
And what can a couple expect at one of your cake tastings?
I definitely have a distinct style, but I get inspired by my clients. I don't ask them to bring anything along to the consultation; rather I ask them to talk about the aesthetic they're going for. I won't re-create the dress in cake form.
What if a they're looking for a sculpted cake?
I don't do sculpted cakes, so I try to pass them along to a baker who will be a better fit, such as Kendall's Cakes.
You trained as a classical ballerina. How has ballet influenced your work as a baker?
Cakes are an art form in the same way as ballet. Symmetry, line, and grace read in the design of a cake much like they do in dance. Also there's a similar discipline to it. You work a lot of hours and strive for perfection, which you can never really attain but you try anyway.
How did you end up in pastry school?
The pastry program I did in Chicago at the French Pastry School was an overview of everything pastry—I went in very open-minded and felt out my talent. Sugar flowers are what I really fell in love with; they take a lot of detail orientation.
We love the way your cakes look, but how do they taste?
My time at [Chicago-based] Charlie Trotter's helped me develop an interest in flavor profiles beyond the usual. There's no reason cake can't be a composed dessert, so I like to have at least three components. One of the most popular flavors is vanilla and sour cream cake with peach-apricot preserves and milk chocolate Earl Grey buttercream. My favorite is Vietnamese cinnamon and chocolate cake with hazelnut praline and cappuccino buttercream.
Yum! What would you say has been the biggest takeaway from your journey as a pastry chef thus far?
The biggest lesson I've learned is that as a chef, you are your own boss and greatest critic. No matter what you're doing, you're always striving for perfection and trying to outdo yourself.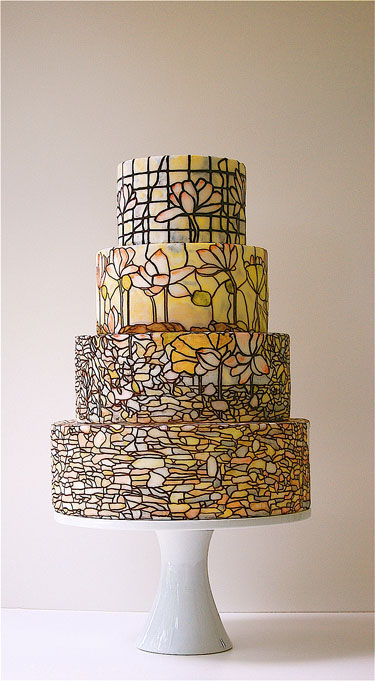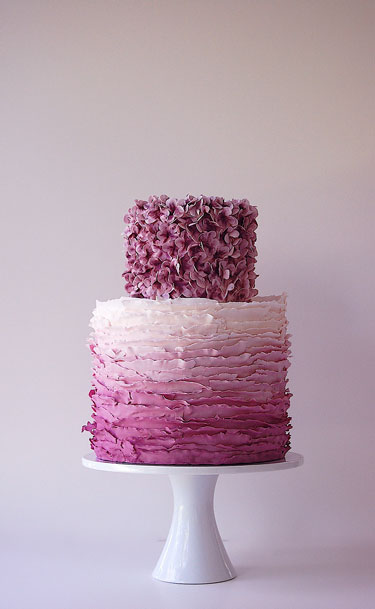 For more information, visit maggieaustincake.com or call 202-448-2920.