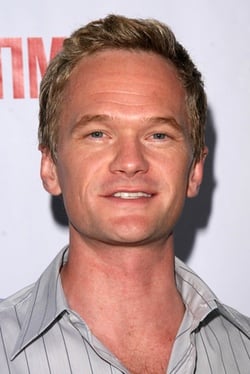 What better stamp of approval could a restaurant ask for, really? While in Washington Wednesday, beloved actor and puppet dreamer Neil Patrick Harris visited three DC restaurants.
Harris first tweeted about "delicious pizza and the best [B]russels sprouts I've ever eaten" at Mike Isabella's Penn Quarter place Graffiato—and shared this photo of husband David Burtka taken outside the restaurant. Then it was off to H Street, where he stopped in to Toki Underground to experience "[s]ake, dumplings, tofu, and utterly delicious ramen," deeming the tiny upstairs eatery a "must go."
NPH must read Todd Kliman reviews, because before calling it a night, he took his apparently prodigious appetite to Izakaya Seki. The verdict: "Delicious, true Japanese meal served by a father/daughter duo. Great sake, too."
According to the Washington Examiner, Harris and Burtka were sent to Graffiato by Bryan Voltaggio. The actor is in town to host the National Christmas Tree lighting ceremony, which you can watch online beginning at 4:30 PM on Thursday, December 6. Also on the schedule: James Taylor, Jason Mraz, Colbie Caillat, Ledisi, Babyface, the Fray, Modern Family actor Rico Rodriguez, and—the guy so nice they named him twice—American Idol star Phillip Phillips.