In Maryland
Henry and Carol Goldberg bought a four-bedroom, four-bath penthouse in the Parc Somerset building on Wisconsin Avenue in Chevy Chase for just under $8 million—believed to be the highest price paid for a condominium in Washington. The condo has more than 9,000 square feet of living space, including a massive balcony, a marble foyer, and four fireplaces. After closing in December, the Goldbergs put the condo back on the market in June for $8.8 million. Henry Goldberg is chairman of the commercial real-estate company Artery Capital Group.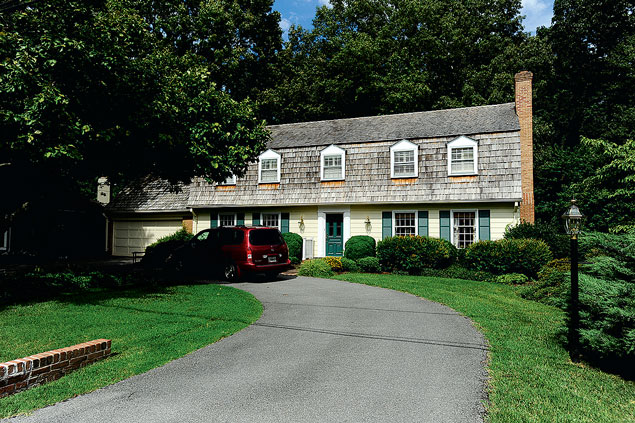 Democratic power couple CR Wooters and Stacy Kerr bought a five-bedroom, five-bath Colonial in Bethesda for $1.2 million. The house has an au pair suite, a recreation room, and a media room. A veteran Capitol Hill staffer who worked for several Democrats, including as chief of staff for Maryland congressman Chris Van Hollen, Wooters joined the lobbying firm Mehlman Vogel Castagnietti in January. Kerr, a former top aide to Nancy Pelosi, is assistant vice president for communications at Georgetown University.
In DC
Doctors and health-care execs Gary and Elizabeth Nabel sold a six-bedroom, seven-bath home in Massachusetts Avenue Heights for $6.4 million. The house has an oval library with fireplace and a two-car garage. Gary Nabel, former head of the Vaccine Research Center at NIH's National Institute of Allergy and Infectious Diseases, is chief scientific officer at the pharmaceutical company Sanofi. Elizabeth Nabel, former director of the National Heart, Lung, and Blood Institute at NIH, is head of Boston's Brigham and Women's Health Care, comprising Brigham and Women's Hospital and Brigham and Women's Faulkner Hospital.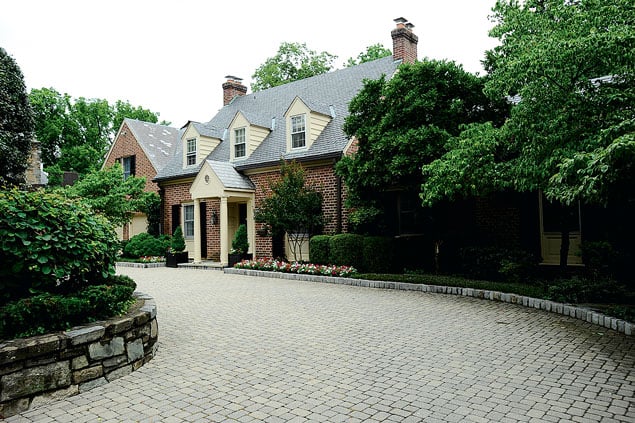 Lawyer Stuart Kurlander sold a six-bedroom, eight-bath home in Wesley Heights for $3.4 million. It has a family room with stone floors, a gym, an au pair suite, and a pool. Kurlander is a partner at Latham & Watkins, where his practice focuses on health care and life sciences.
Journalists Ezra Klein and Annie Lowrey bought a three-bedroom, three-bath condo on 18th Street in Kalorama for $1.3 million. The loft-style home, in a former car dealership, has a private terrace with a view of the Capitol. Klein is a columnist and blogger for the Washington Post. Lowrey reports on economic policy for the New York Times.
In Virginia
Finance executive Ian Fujiyama and wife Christine bought a home on Basil Road in McLean for $5.7 million. The property, which last sold in 2005 for $8.7 million, has a 14,000-square-foot main house, a three-bedroom guesthouse, an indoor tennis court, and a swimming pool. Fujiyama is a managing director at the Carlyle Group private-equity firm.
Financial planner Stephan Cassaday bought a four-bedroom, four-bath contemporary-style home on Lake Newport in Reston for $1.1 million. He is president of Cassaday & Company, a wealth-management firm in McLean.
Law professor Orin Kerr sold a three-bedroom, two-bath Cape Cod-style home on Fillmore Street in Arlington's Lyon Park neighborhood for $837,450. Within walking distance to Clarendon, the house has a renovated kitchen. Kerr is an expert on computer-crime law and internet surveillance.
Some sales information provided by American City Business Leads and Diana Hart of TTR Sotheby's International Realty.
This article appears in the August 2013 issue of The Washingtonian.