When Diane Brown was a student at Adelphi University, she took a part-time job at the Tiffany & Co. flagship store on Fifth Avenue in New York City; she ended up falling in love with the company and never left. Now, almost 28 years later, Brown, 44, is market vice president, overseeing Mid-Atlantic operations and executing strategy for the iconic brand. "I get to come to work every day and be surrounded by beautiful jewelry designed by the world's most talented craftspeople. It's an honor," she says.
Of course, her career has rubbed off a bit when it comes to her sartorial inclinations, and when in doubt, she always opts to accessorize. "[Vogue contributing editor] Lauren Santo Domingo once told me that instead of taking a piece off before going out, it is better to layer more on," says Brown, who adheres to the notion that the right jewelry makes an outfit. "I grew up in the '80s—less was definitely not more!" 

When she's not in the office or traveling to one of the 12 Tiffany & Co. stores she oversees, Brown spends time with her husband of 14 years, Leonard, and their three children, making the kids' lunches and driving them to school. "Our son, Lee, became a teenager this year, and he loves playing soccer. The girls both enjoy riding horses, which they've been doing for almost as long as they've been walking," she says. Both of Brown's daughters take weekly lessons in Middleburg, and enjoy fox hunting. "I try to set a positive example for my children by giving my all to everything I do," says Brown. "I'm competitive. I don't have to be perfect, but I do feel that I focus 100 percent of my energy on each task at hand, and that helps me find balance."

Brown learned about the unshakable strength of motherhood from the moment her first child, Lee, was born. "He was premature and spent the first five weeks with us by his side in the neonatal intensive care unit of Fairfax Hospital," she says. "I wasn't well enough to see him until two days following his birth; it was an emotional and difficult time, but it also shaped my outlook as a new mother." That experience helped Brown gain perspective on life's more formidable moments. "There is nothing more important than good health. All the other challenges that come our way can be solved," she says. "I try to live each day to the fullest, and I encourage my children to do the same. We have very full lives with our loving family and many friends. At the end of the day, we feel truly blessed."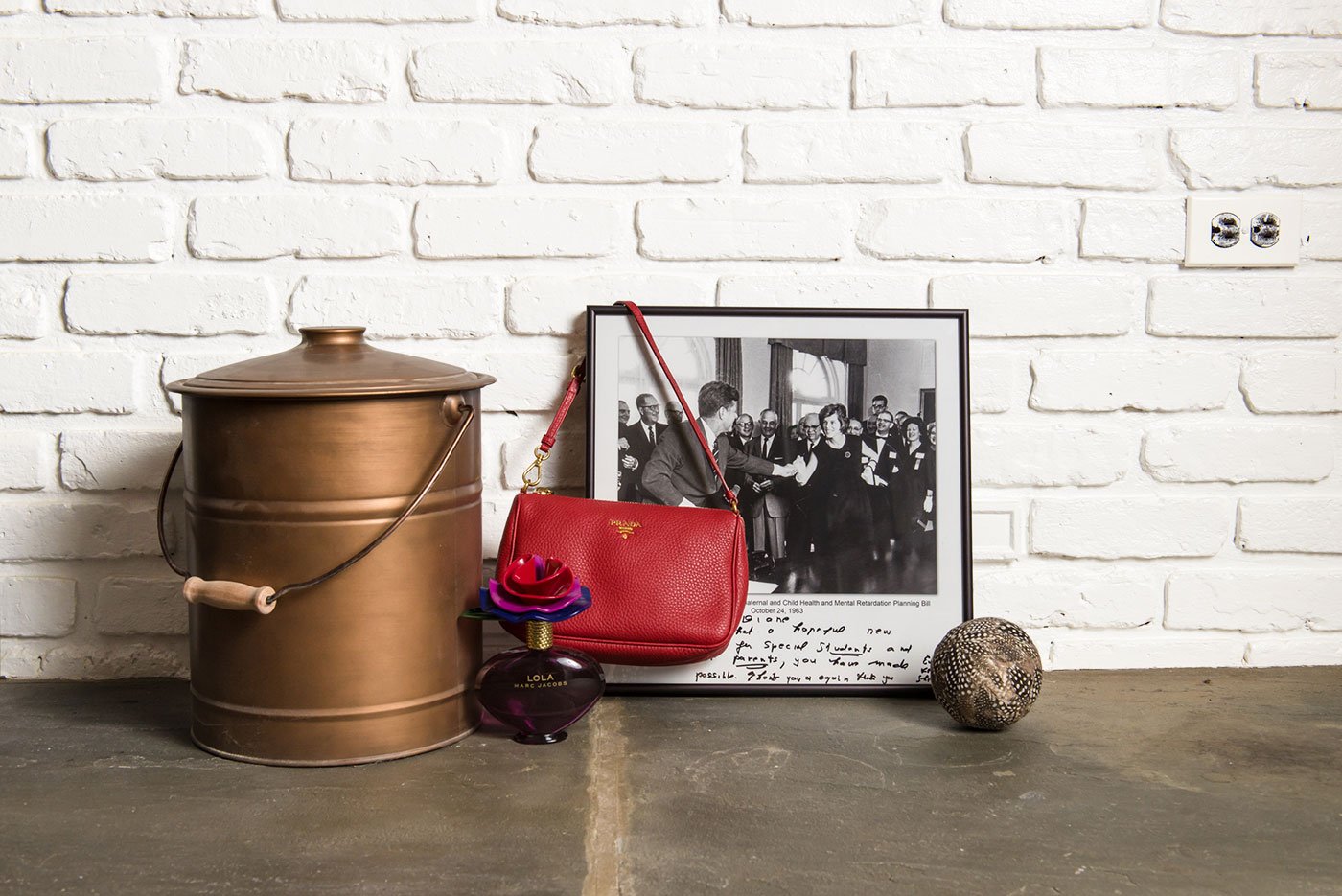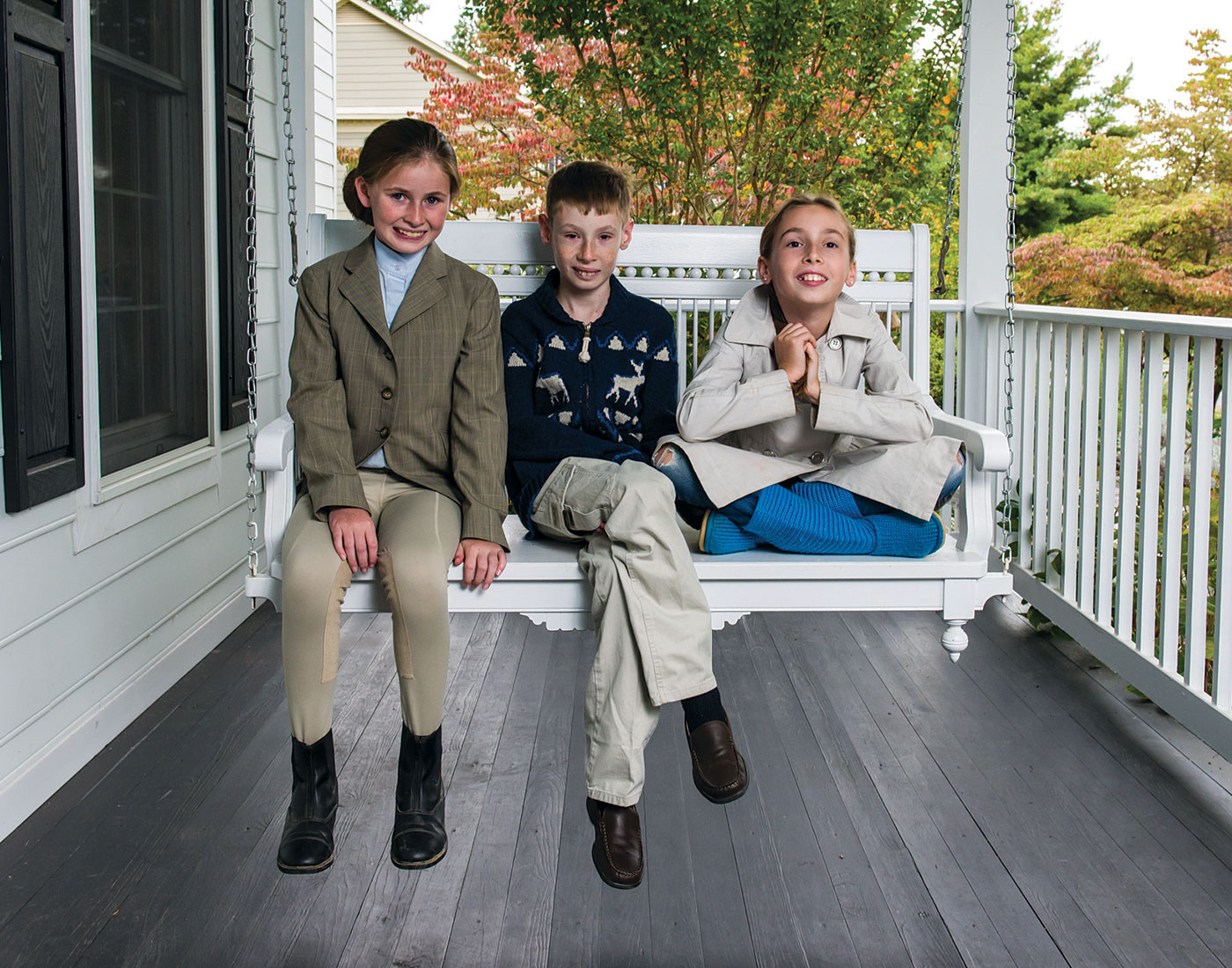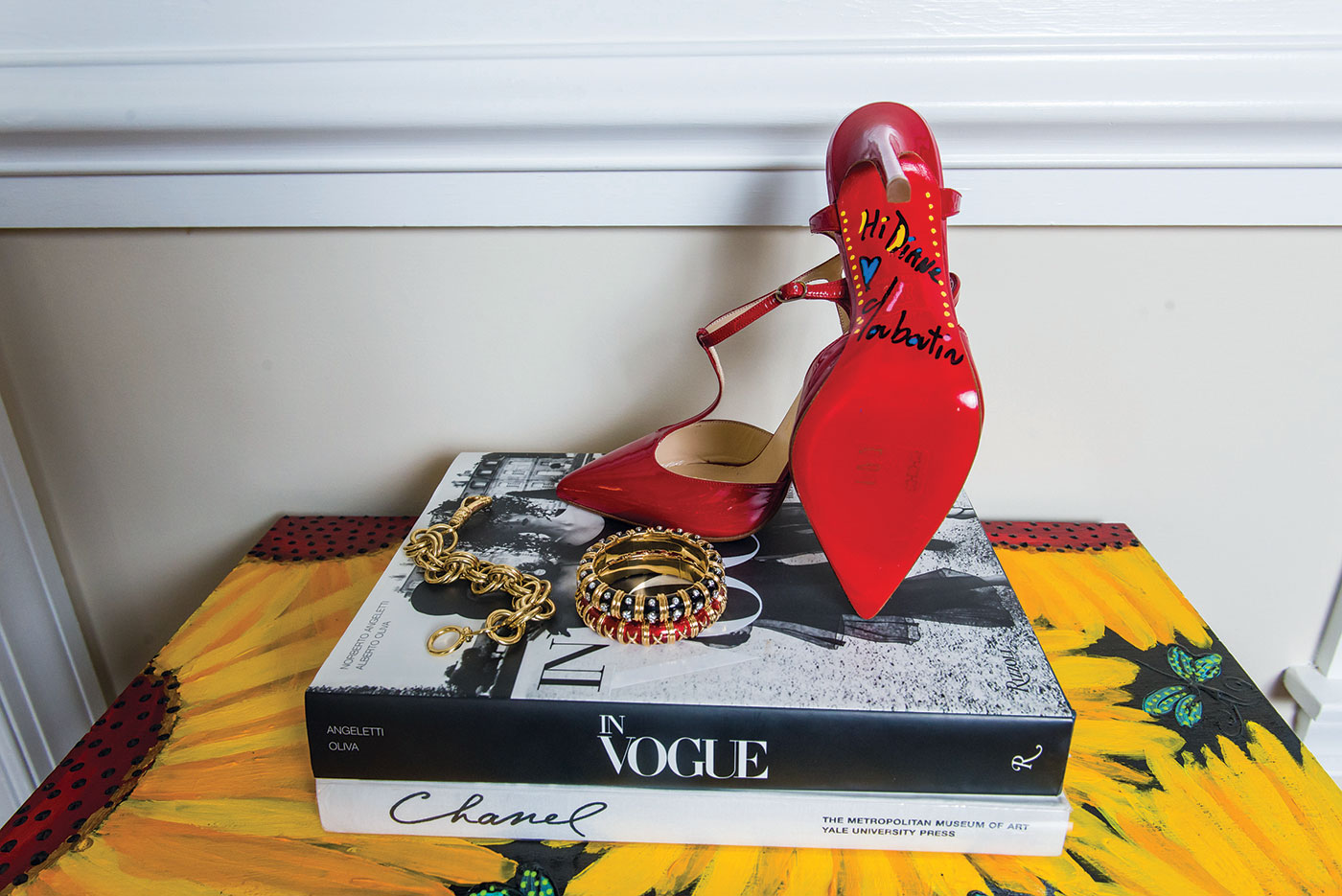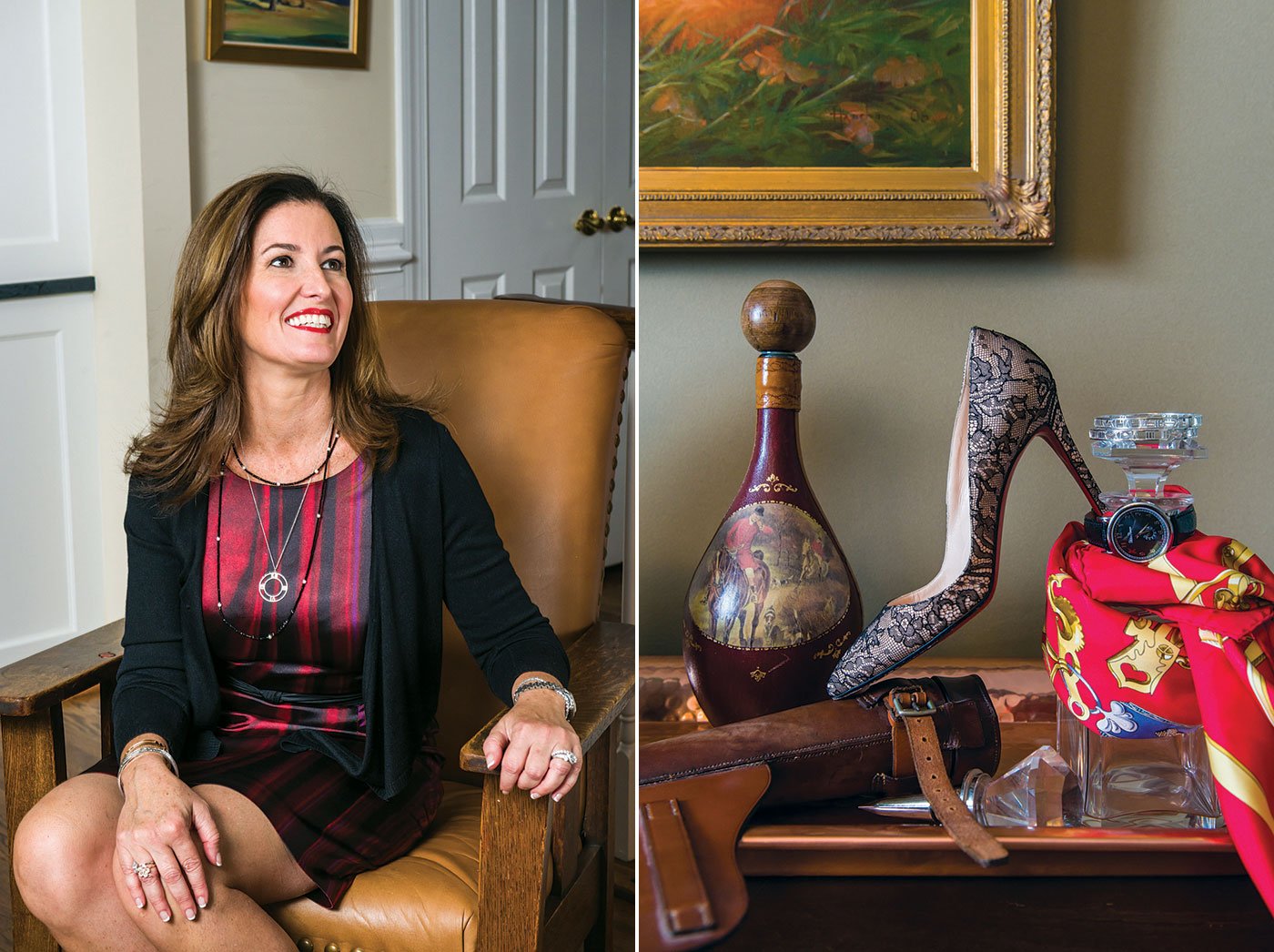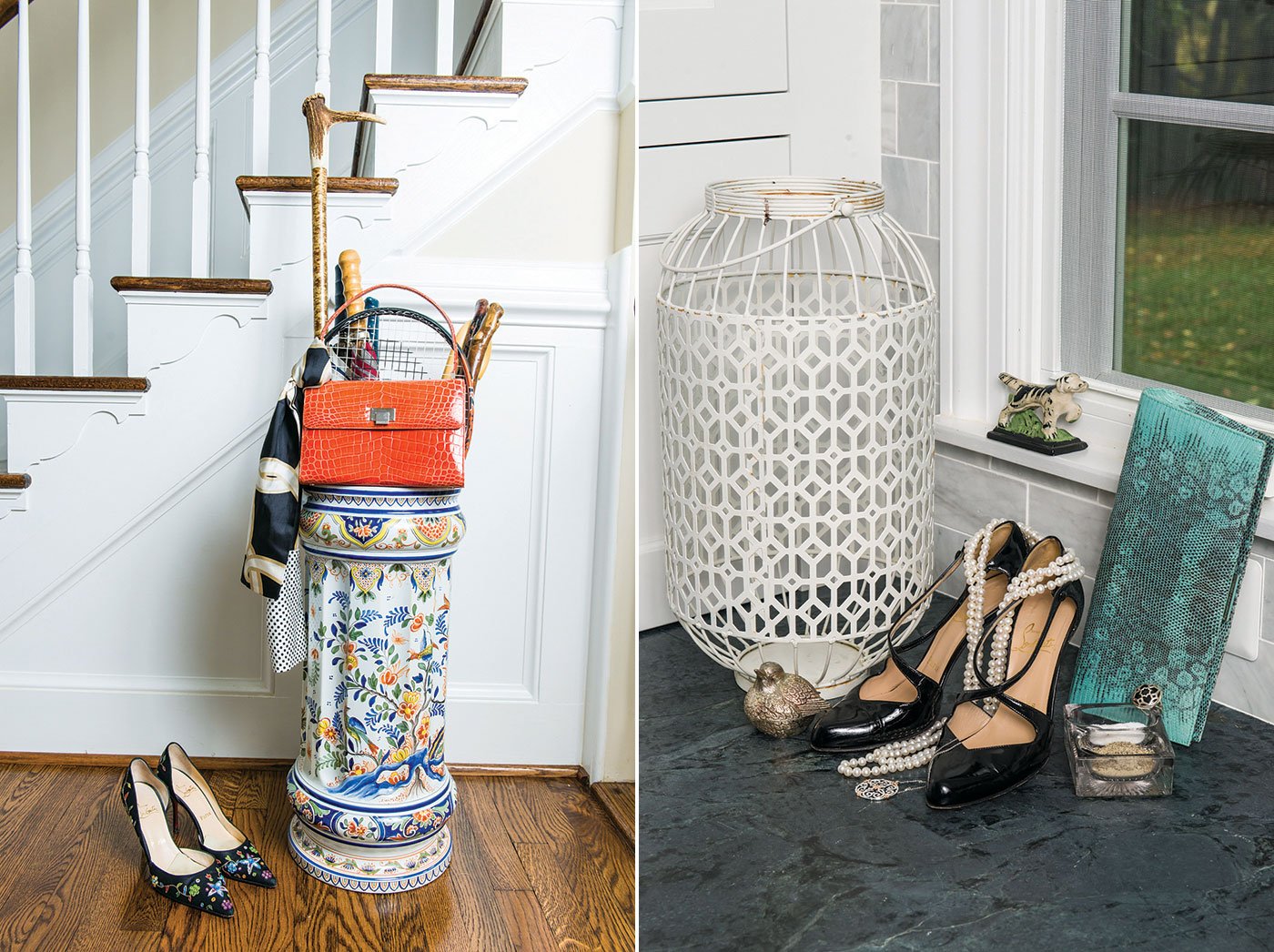 Diane's Mom Code
Local Family Activity:
Visiting the Museum of Natural History. Butterflies, dinosaurs, and diamonds—everyone's happy!

Source Of Creative Inspiration:
Pinterest.

Bag Of Choice:
Black Chanel Grand shopping tote.

App You Rely On:
Instagram.

Most-Worn Pair 
of Shoes
:
Manolo Blahnik black slingbacks.

Person You'd Most Like To Meet:
Pope Francis.

Most Treasured Piece of Jewelry
:
My Tiffany engagement ring.

Favorite Family Tradition:
Reading with my children 
before bedtime. 

When All Else Fails:
Be confident.