Jordan Lloyd Bookey is a born educator, a woman who knew from the get-go that she loved kids and wanted a career that helped them uncover the power of learning. In college she worked at a children's playhouse; summers were spent at a program for underprivileged youth; early jobs included a position as a middle-school teacher at a Southeast charter school.
Even after she continued her own educational pursuits at the University of Pennsylvania's Wharton School of Business, she kept on with her mission and accepted a job at Google, ultimately serving as the company's head of K–12 education outreach.
But it wasn't until she had children that she found her path as an entrepreneur and, along with her husband, Felix, started Zoobean, which builds kids' literacy by curating apps, books, and expert resources designed for individuals. "Even as educators and involved parents, we found ourselves overwhelmed by the amount of information and resources available," says Bookey, 36, mom to Cassius, four, and Florence, two. "Last July we launched Zoobean full-time; we kind of like to think of it as our third child."
Life in the startup universe has its challenges, but Bookey manages by embracing the idea that balance, while great in theory, doesn't always work in practice. "I'm a mom of two little kids with my own business. Instead of looking at day to day, I try looking week to week and month to month, and don't beat myself up when things aren't quite as I'd like them to be."
Their family house, into which they moved two years ago, is a cozy haven where the furniture is comfortable, books are everywhere, and no one will yell if you break something. "Family was the center of my life growing up, and we want to create that same sense of belonging and trust with our kids," she says.
So far, the kids are holding up their end of the bargain; Bookey describes Cassius as gentle, kind, and obsessed with football and Bruno Mars, and Florence as headstrong, tough, and a music lover. "Our relationship and our kids give me a lot of hope in what is possible in this world."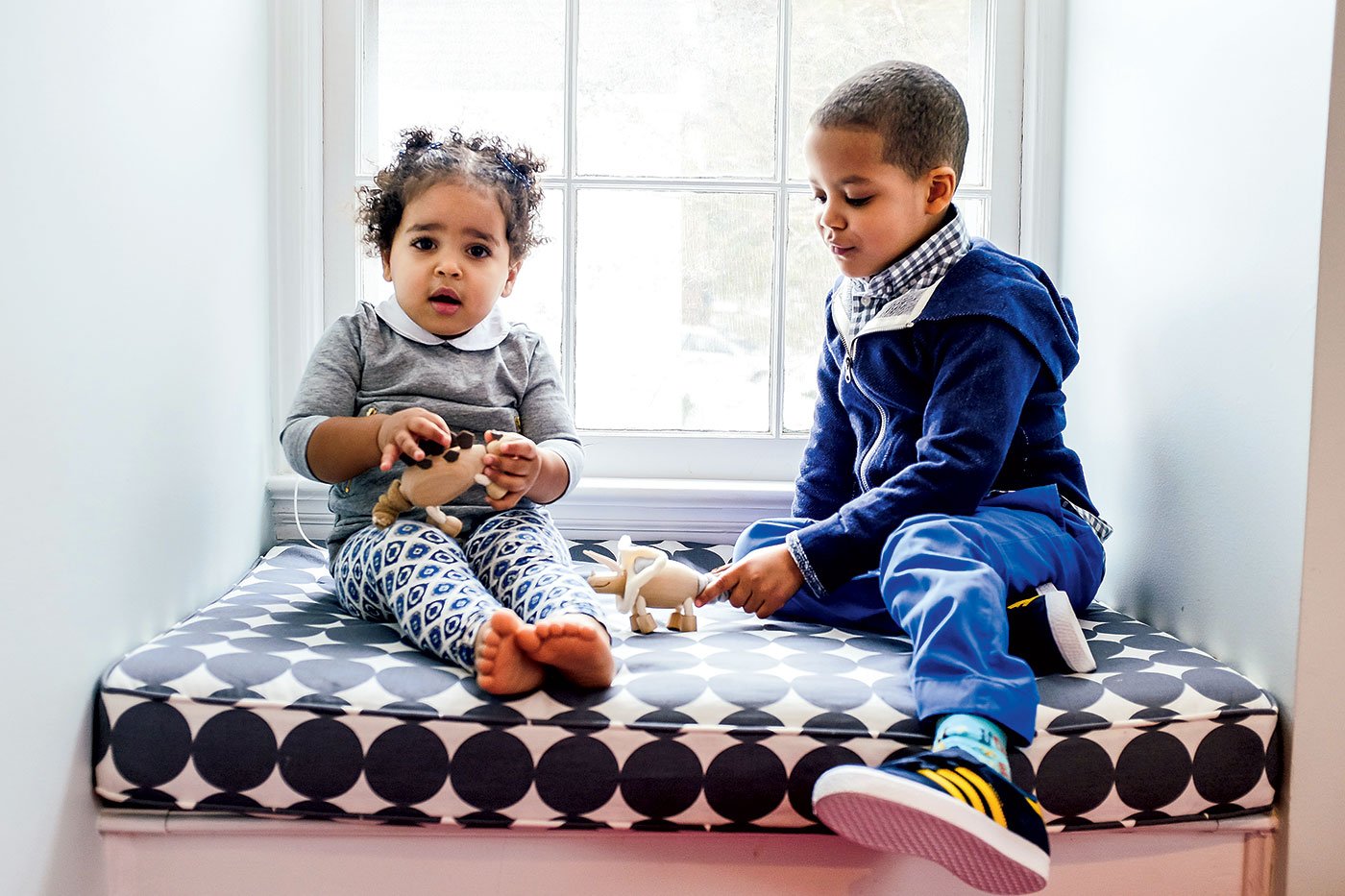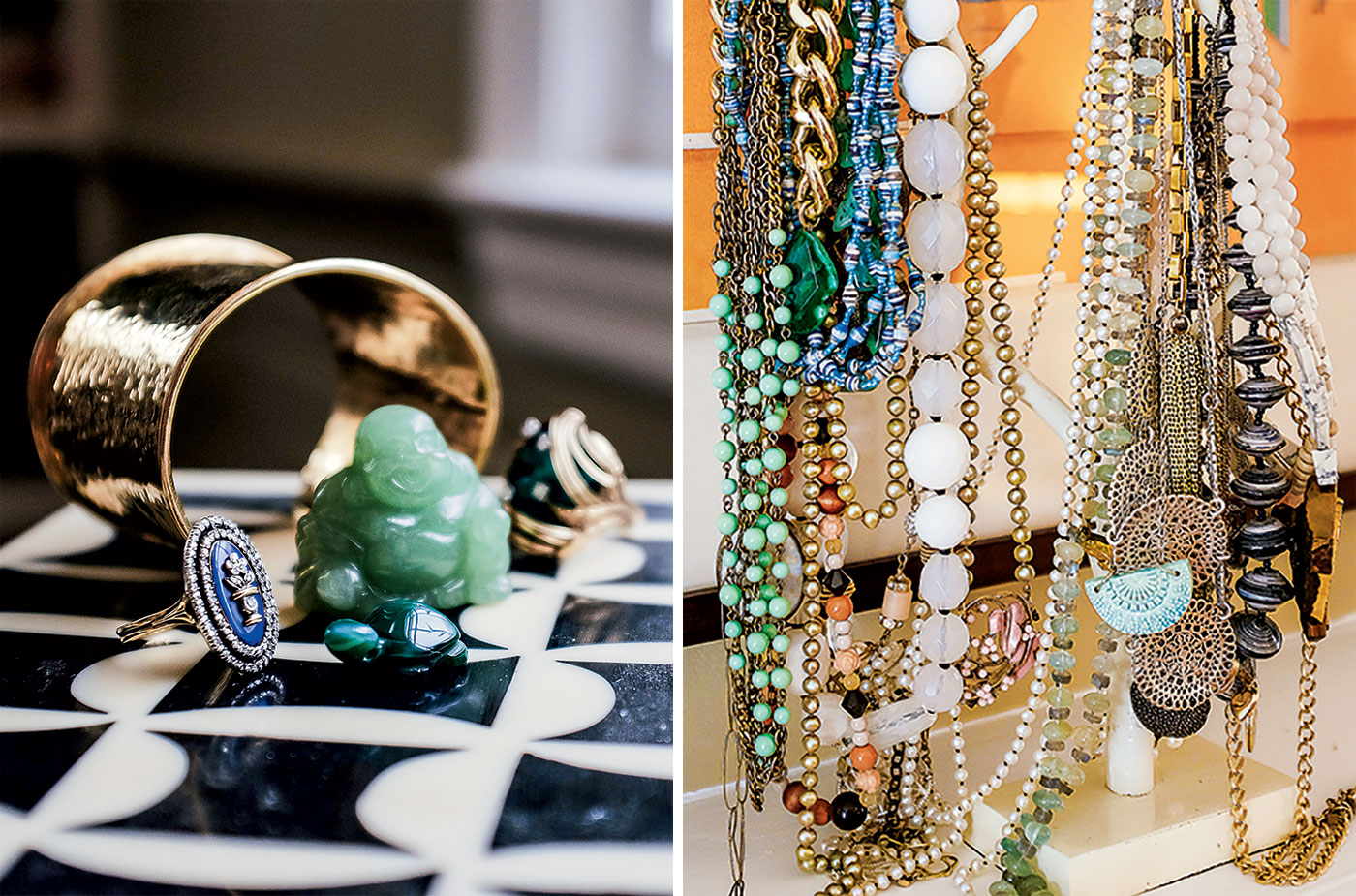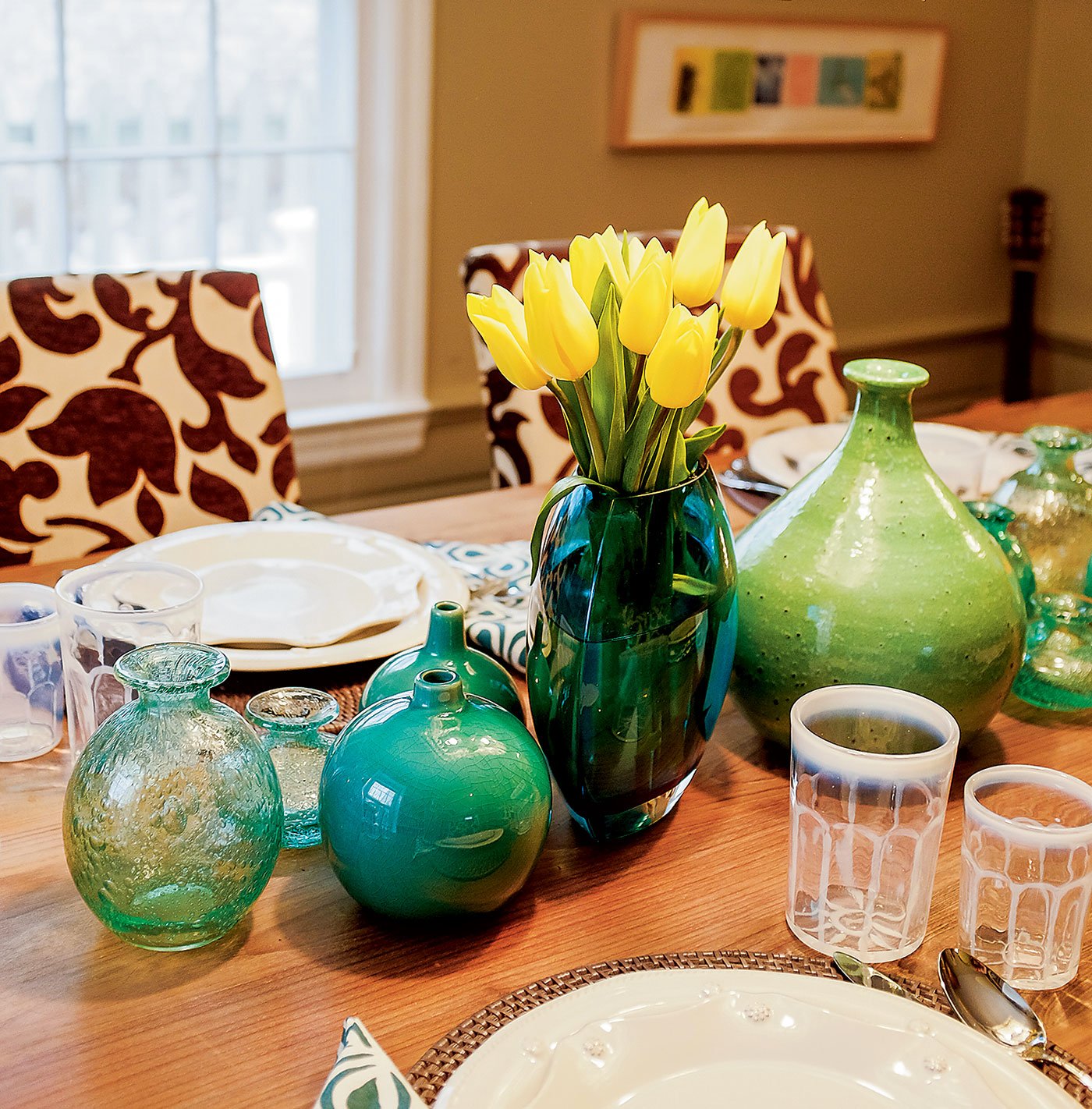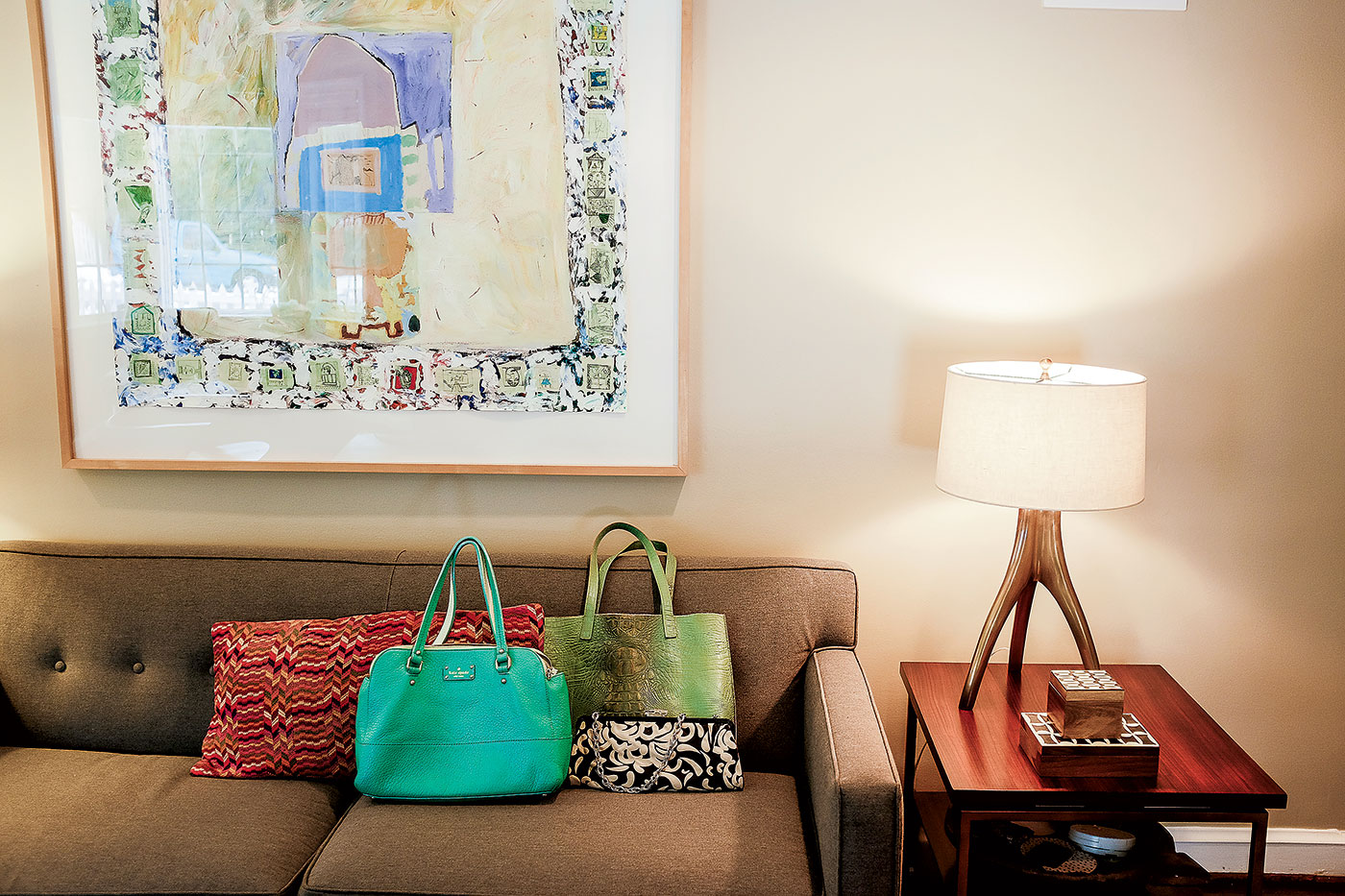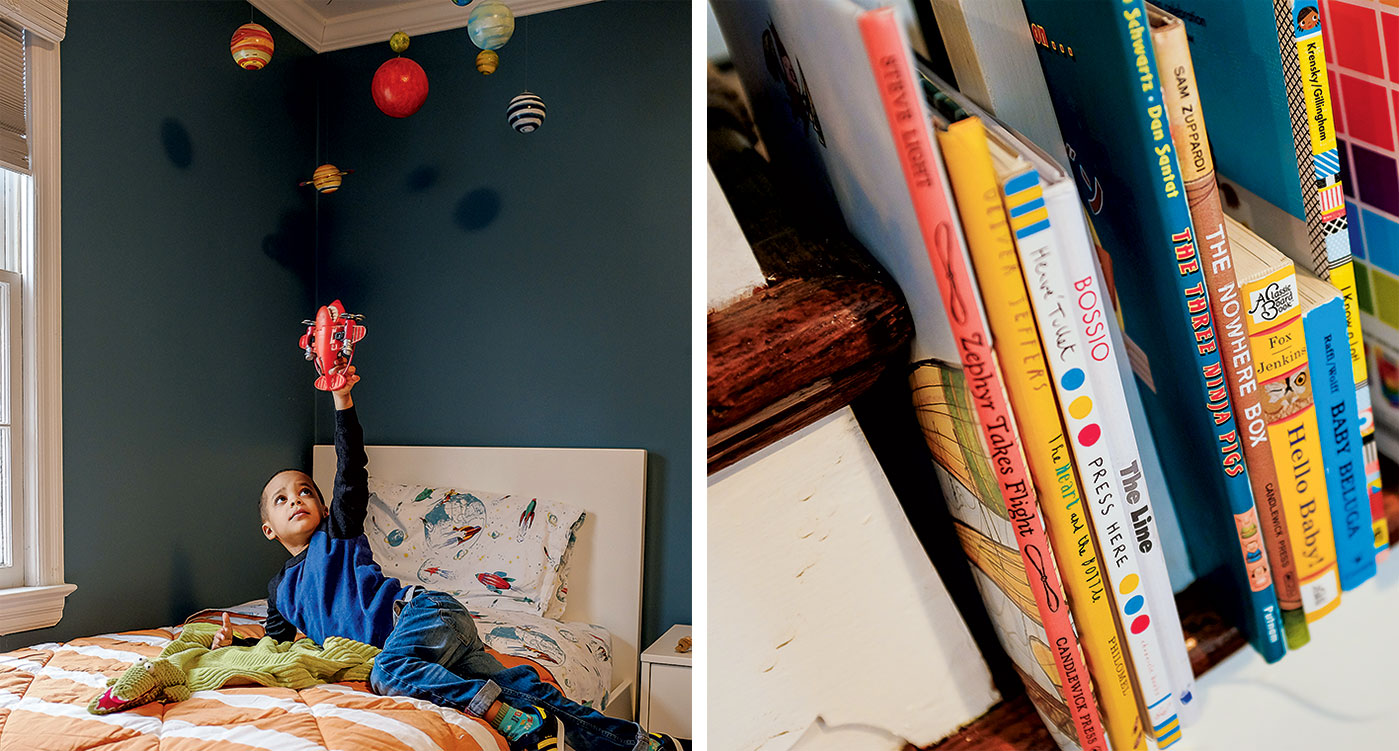 Mom Code
Favorite Date-Night Restaurant:
Shake Shack, so we can fit in a movie, too!
Local Family Activity:
Visiting the Museum of Natural History—again and again.
Celebrity Crush:
Beyoncé.
Dream Vacation:
Traveling throughout India.
Lipstick:
Rosebud lip salve.
Meal I Make That My Kids Love:
Roast chicken with sweet potatoes.
App I Rely On:
TuneIn Radio. I'm a talk-radio junkie.
Most-Worn Shoes:
Black Frye boots that I've had resoled several times.
Mentor:
Eric Adler, cofounder of the SEED Foundation.
My Friends Would Say I'm:
Thoughtful, funny, and a tad saucy.