In terms of Washington workwear inspiration, there are few better role models than fictional power dresser Olivia Pope of ABC's Scandal. Apparently the Limited agrees: The brand's show-inspired collection hit stores this week, just in time for tonight's fourth season premiere. Costume designer Lyn Paolo and actress Kerry Washington collaborated with the Limited to create the line, based on the designs for some of Olivia's iconic pieces—which means all those covetable tie-neck blouses, elegant trousers, wrap coats, double-breasted ivory jackets, and pastels can finally be yours. Best part: The (mostly) budget-friendly line starts at $49.50. Keep reading to see some of our favorites from the line, and pick up Washingtonian's October issue (on newsstands now!) for even more Olivia-inspired ensembles.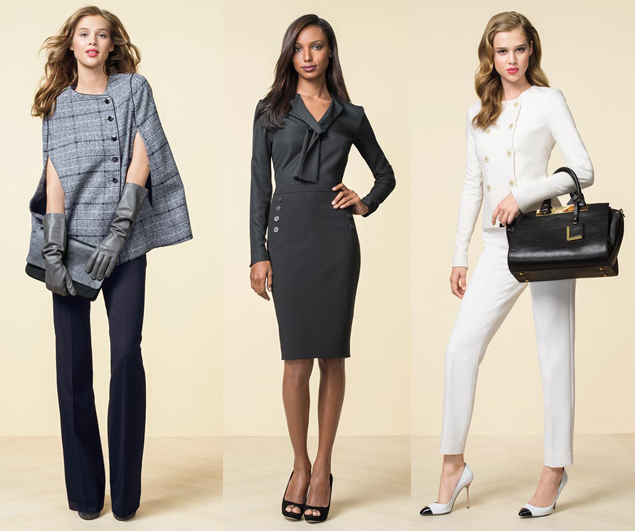 From left: Double-Breasted Jacket, $168; and Livvy Slim Leg Ankle Pants, $98; Neck-Tie Blouse, $69.95 and Officer's Pencil Skirt, $79.95; Plaid Cape, $228; and Olivia Wide-Leg Trouser Pants, $98.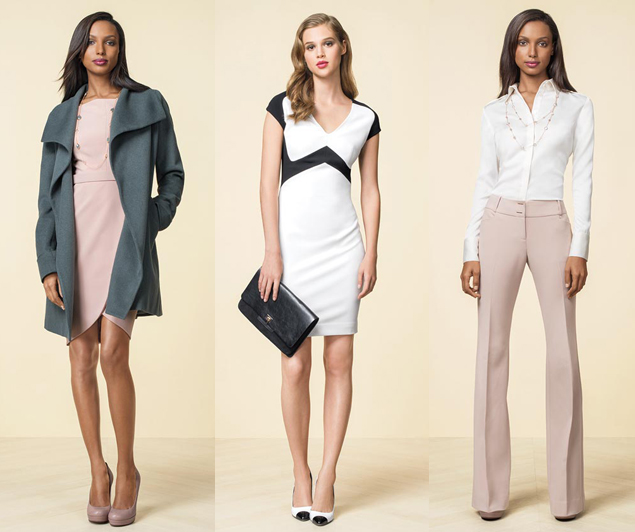 For more fashion news and tips, follow Shop Around on Twitter at @shoparoundblog.
You Might Also Like: