Let's all just admit right now that finding a good Valentine's Day gift for your guy is a headache: this holiday falls too close after Christmas, so his wish list is pretty short this time of the year, most guys don't go gaga over flowers and chocolate—so those staples are out—and just writing a card seems like you're skimping. If you're wanting to make your man feel loved and appreciated this fourteenth, try one of these gifts that'll make him smile without wiping out your savings.
The rubber wedge ice tray makes the perfectly slanted ice block that'll keep his liquor cool without watering it down as quickly. Whiskey Wedge, $14.95 at Uncommon Goods.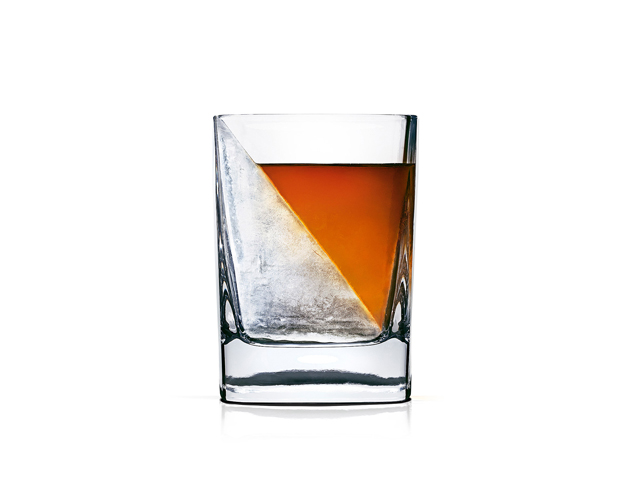 Trade in his cluttered nightstand for this stylish wood dock that'll keep track of all his necessities, including a dock for his iPhone, hooks for a watch and his keys, and a spot for his wallet. Docking Station, $39 at Etsy.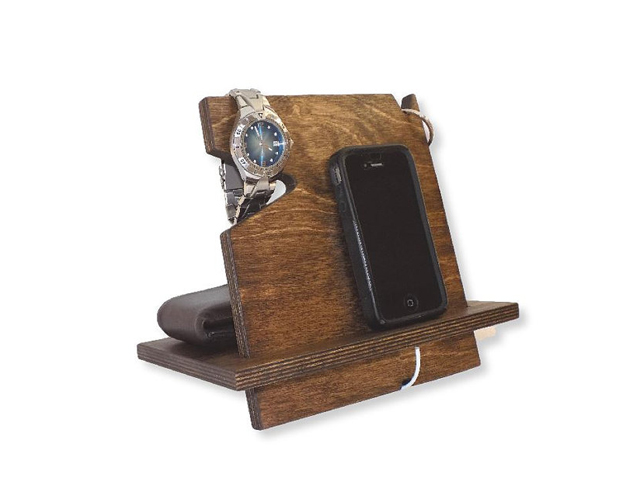 These geometric coasters make for great urban chic table toppers, as well as give you something to mess around with when he's watching the game. Table Tiles Coaster Set, $15 at Poketo.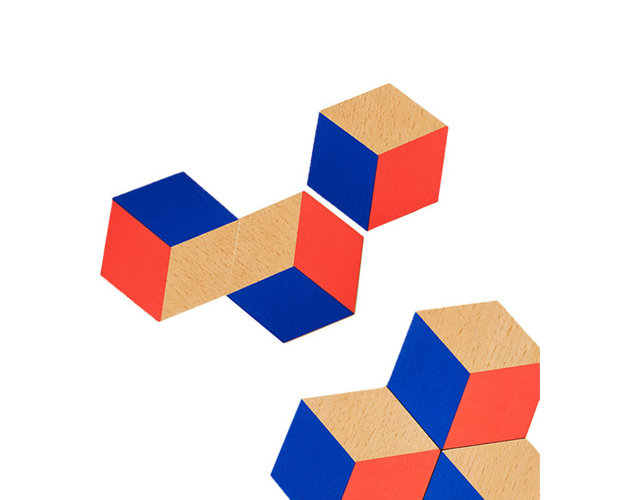 Bourbon and Oregon cherries make the perfect mix to dress up his nightcap. Jack Rudy Cocktail Co. Cocktail Cherries, $21.95 at Old Faithful Shop.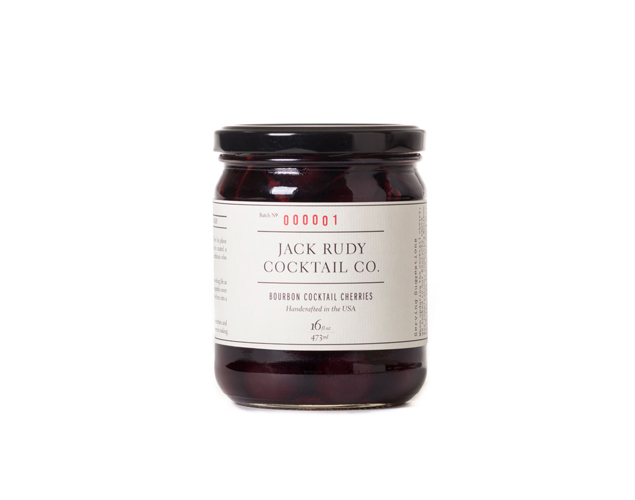 We know we said no chocolate, but there's something respectably manly about the Mast Brother's nautical print-wrapped dark chocolate with almonds, $10 at Dean & Deluca.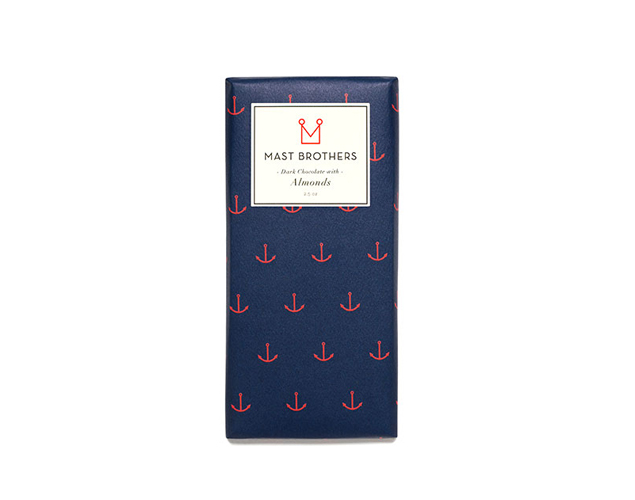 A high-quality razor is hard to come by, and the price point on this one is pretty good. Throw in some shave cream and a three blades, and you've got all he needs to stay smooth. Harry's Deluxe Winston Shave Set, $30 at J. Crew.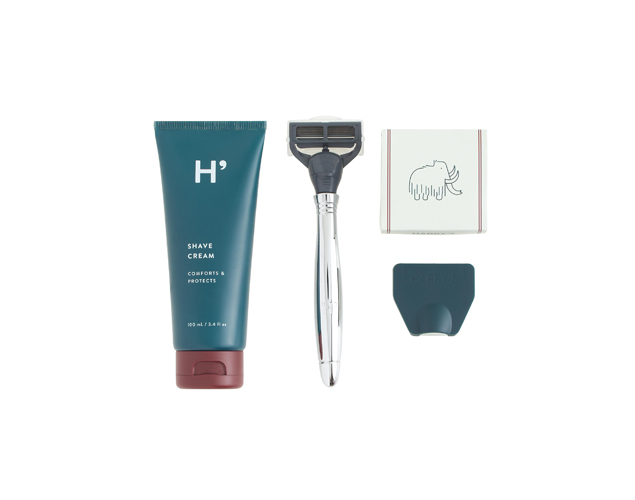 This triumvirate of tie bars will ensure that he's well dressed for every encounter. Brass Tie Bar 3-Pack, $45 at Nordstrom.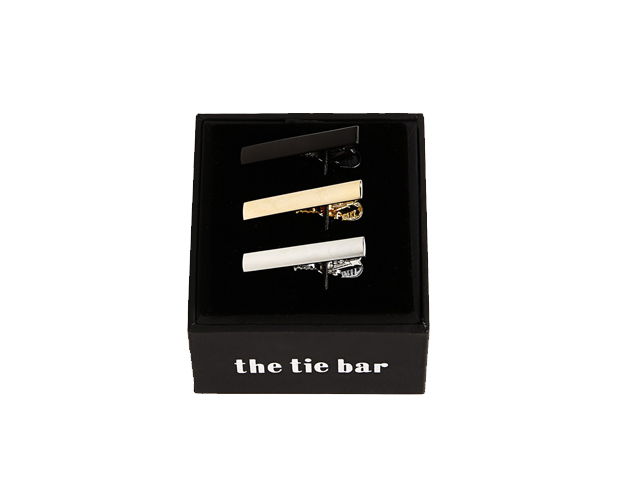 Sick of his phone dying midday—or worse, mid-conversation? Make sure he's ready for the long haul with this portable phone charger, $49.95 at Incase.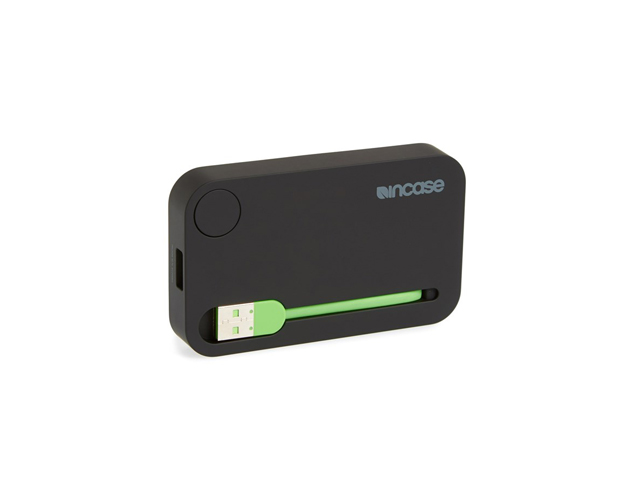 Flowers die, but a potted plant lasts forever, or at least as long as he remembers to water it—which won't be necessary with this Self Watering Planter, $50 at Joey Roth.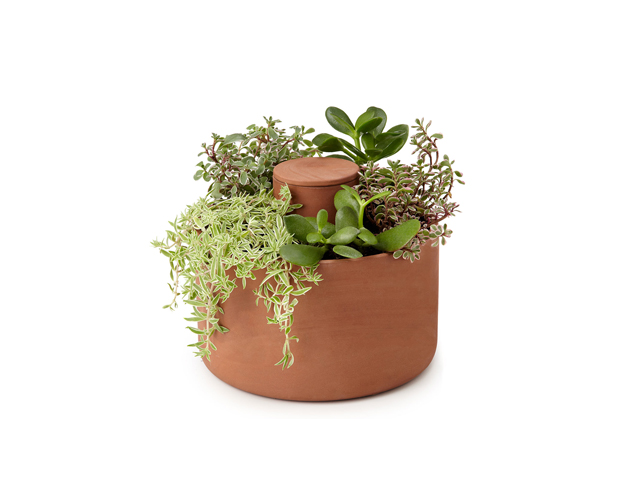 He is a man of many skills, so make sure he has the tools to match. He can mix up any cocktail with the Bar10der Ultimate Cocktail Tool, $29.99 at Bed Bath & Beyond.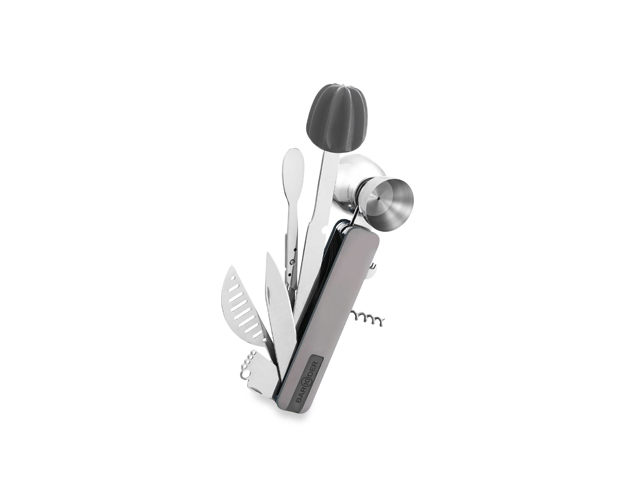 He's supposed to swap out his razor blade every week, but in case his stubble says he's done otherwise, offer him a sharpener to make sure he gets a close shave every time. Razorpit Sharpener, $25 at Uncommon Goods.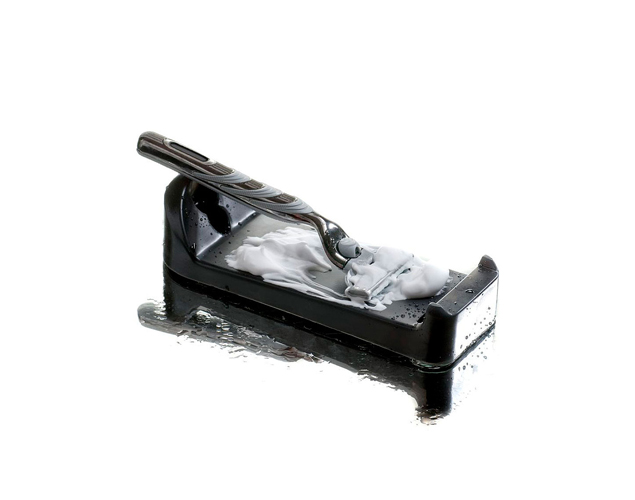 If he's a man of no frills, help mask his musk with this body spray that promises to do one thing: help him smell good daily. Smell Good Daily Eau de Toilette, $32 at Bespoke Post.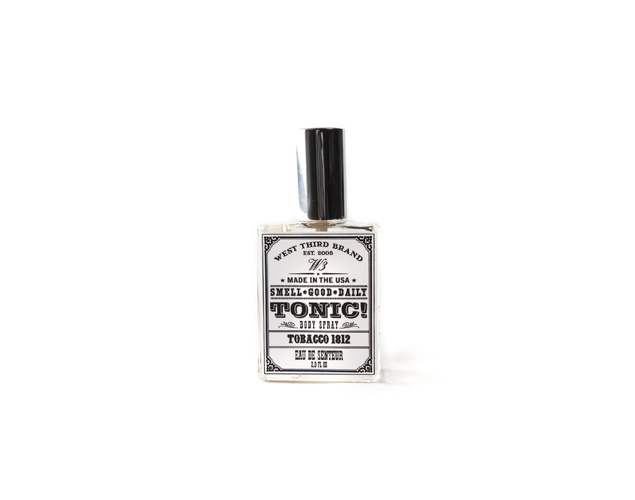 For the gamer he was in his childhood—and continues to be whenever you're not in the house—let him reminisce about his first love, N64, with this Evolution of Video Game Controllers print, $38 at Pop Chart Lab.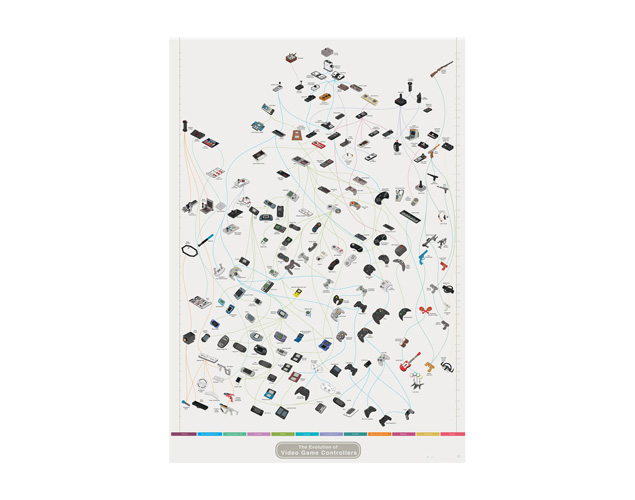 He'll appreciate being able to store his cash in this sleek leather wallet, and you'll appreciate seeing it on him every time he pays for dinner. Herschel Supply Co. Charlie Leather Wallet, $35 at South Moon Under.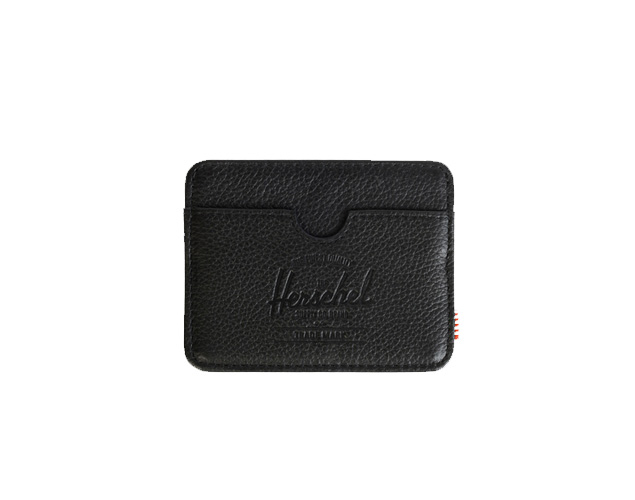 Get him the gift he'd never know to wish for: a get out of jail free card. We'll leave it up to you to decide how much you're willing to write off. Off Scot Free, $10 at Jack Spade.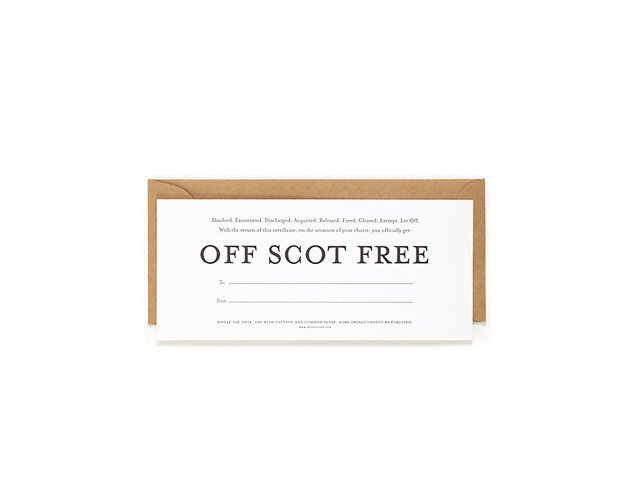 Find Caroline Cunningham on Twitter at @crcunning.