Once you've picked the restaurant and bought him a gift, it's time to find perfect Valentine's Day date dress. Something pretty, but not overly formal, festive, but not cheesy—it's a fine line to walk on this pseudo-holiday. But you'll walk it with poise–even in heels–in one of these flirty frocks. And just because we love you, they're all under $130.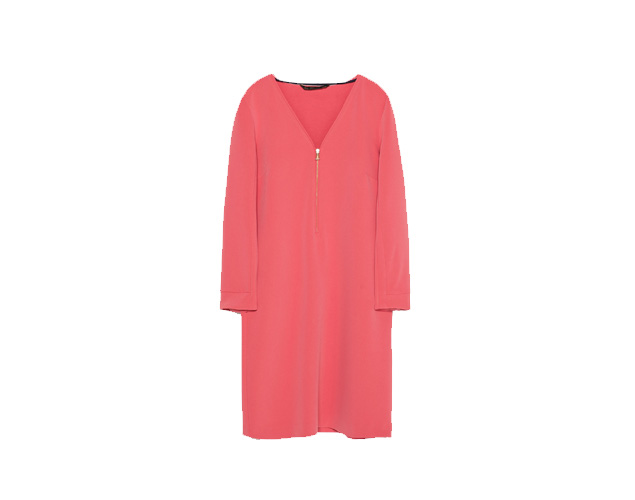 The gold zipper on this simple rose pink dress adds just a bit of flair to the simple cut. Dress with zip at the front ($79.90) at Zara.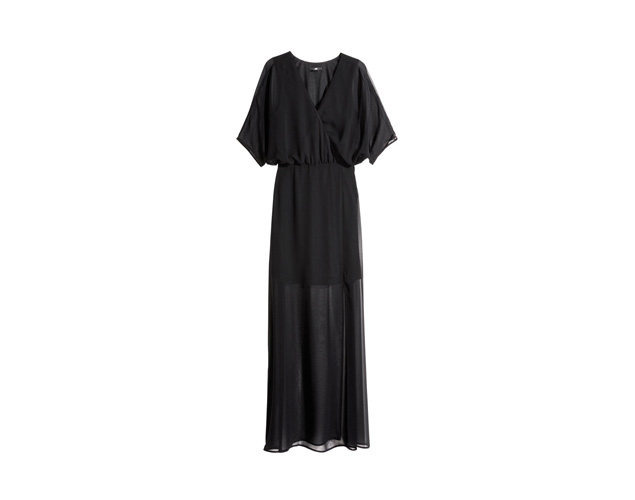 Fans of Emma Stone's sheer tuxedo dress at the SAG Awards will love this simple but sexy V-neck maxi dress ($49.95) at H&M.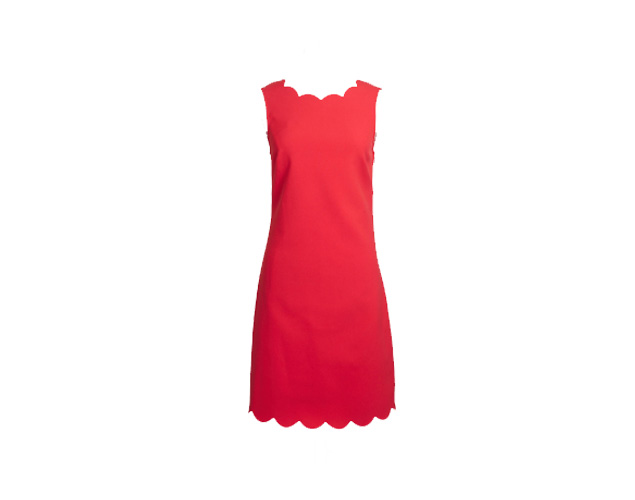 Wear the color of the day in this red sheath dress. It's a little conservative, but with the right statement necklace and heels, it's perfect for a classy Washington date night. Scalloped trim dress ($98) at J.Crew Factory.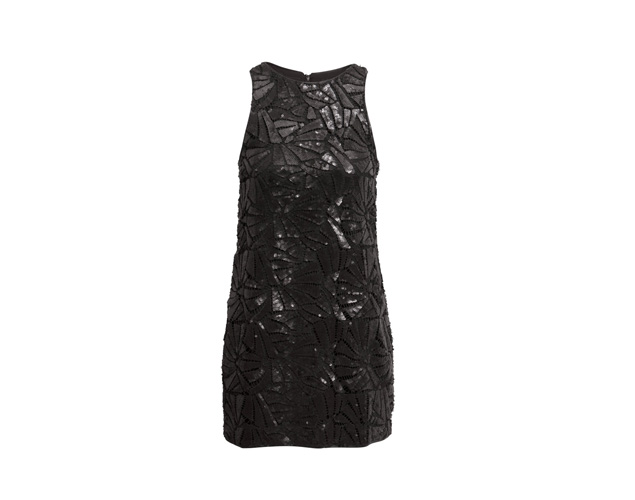 Heat things up a bit with this shimmery LBD. Whether you're hoping to impress your longtime beau or looking to snag the eyes of a cutie at a singles event, this dress will keep the attention on you. Sequined dress ($69.95) at H&M.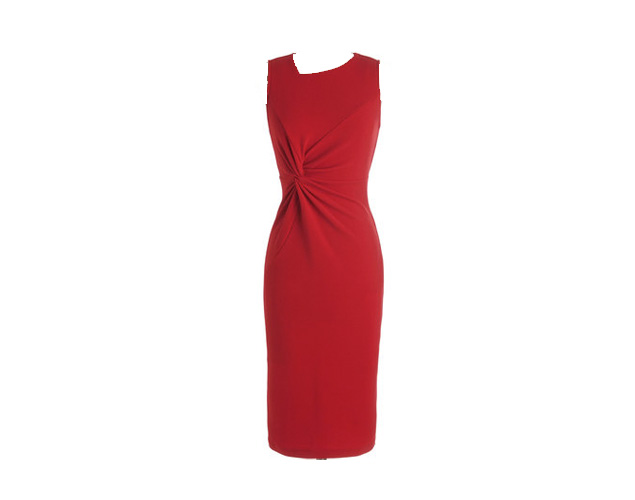 The color is hot, and the pleats across the middle do double-duty as tummy coverage so you can go ahead and indulge in that chocolate mousse. Sassy to See Dress ($54.99) at ModCloth.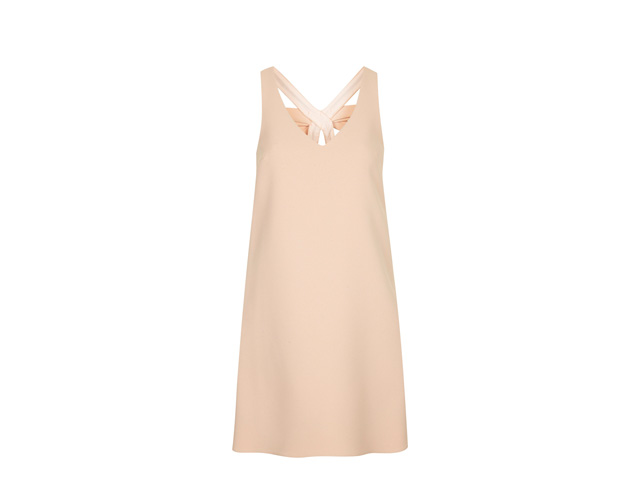 We're melting over the simplicity of this pale crepe dress, and so will your date. The bow in the back makes for a cute, date-ready detail. Bow back crepe shift dress ($125) at Topshop.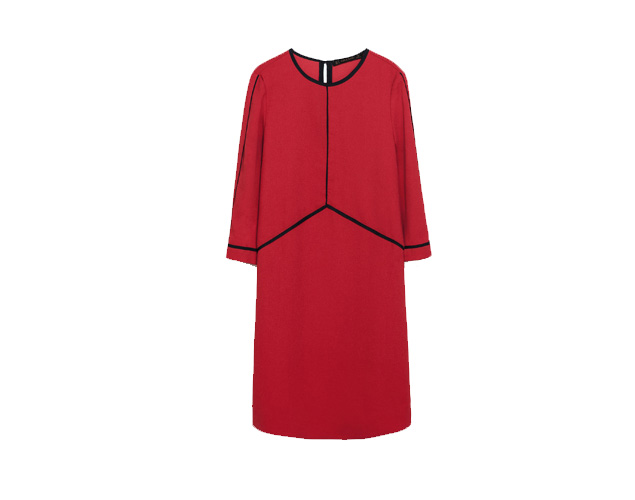 The elegant black piping on this dress makes it a winner for any date night, and the bright color, easy fit, and long sleeves put it on the top our list for a chilly February 14 night out on the town. Crepe dress with piping ($79.90) at Zara.