Though not many people can say they found their soul mate at age 14, it wasn't difficult for Amanda Kuker to imagine a future with Jordan Gorski when they met the summer after eighth grade. "Jordan caught my attention immediately when we met outside the local movie theater," says Amanda. "The whole night, people seemed to gravitate toward him. He was—and is—the type of guy everyone likes and wants to be around, me included."
Their first date was at the local fairgrounds, going on rides and munching on funnel cakes. From that night on, they were inseparable, dating through high school, college, and graduate school. They settled together in Washington in 2012, and the next year Jordan planned an amazing getaway to Jamaica.
"We decided earlier that year to treat ourselves to a mini vacation," says Amanda. "When we were booking the trip, I thought to myself, 'This would be the perfect place to propose. I wonder if he'll propose? Oh, I hope he'll propose! but quickly contained my glee.'" Her instincts proved to be right on point: One afternoon during the trip, Jordan invited Amanda to go on a walk to explore the resort's golf course. It was there, standing among ruins that overlooked that the ocean, that he popped the question.
A year later, the couple married at the Hay-Adams on a beautiful November day. Amanda's bridesmaids wore glitzy gold and silver dresses, the ring bearer rolled the baby flower girl down the aisle in a wagon, and the ceremony centered on memories from Jordan and Amanda's many years leading up to their wedding. But despite the stunning venue, delicious cake, and beautiful flowers, Jordan only had eyes for his dream girl. "I had always imagined what Amanda would look like on our wedding day, and she still blew me away," he says. "I'm glad we had a photographer and videographer capture the moment, because she was all I could focus on."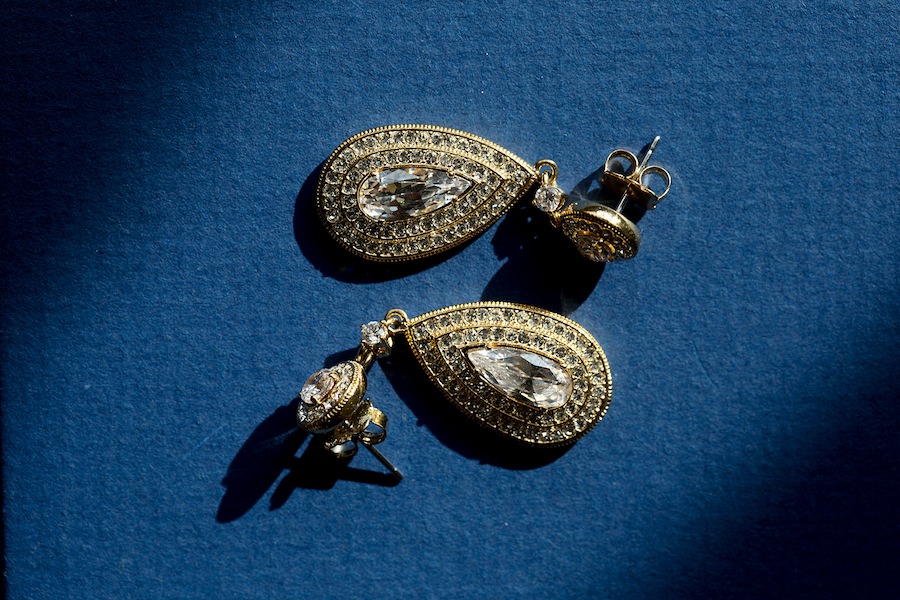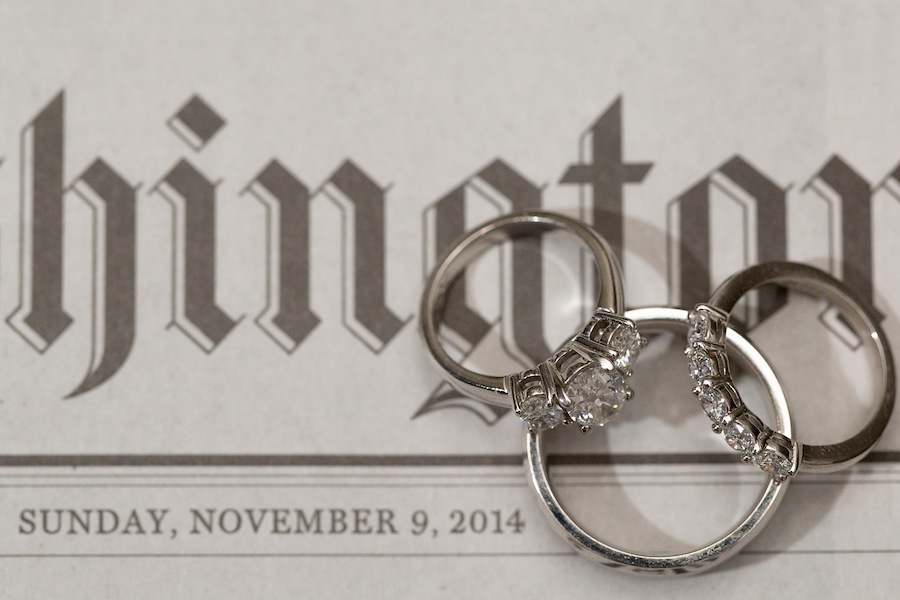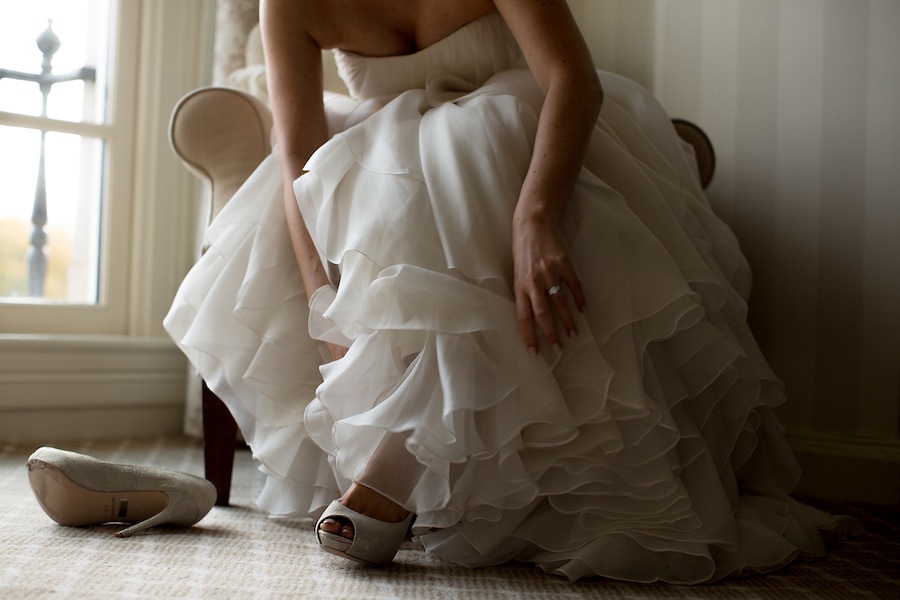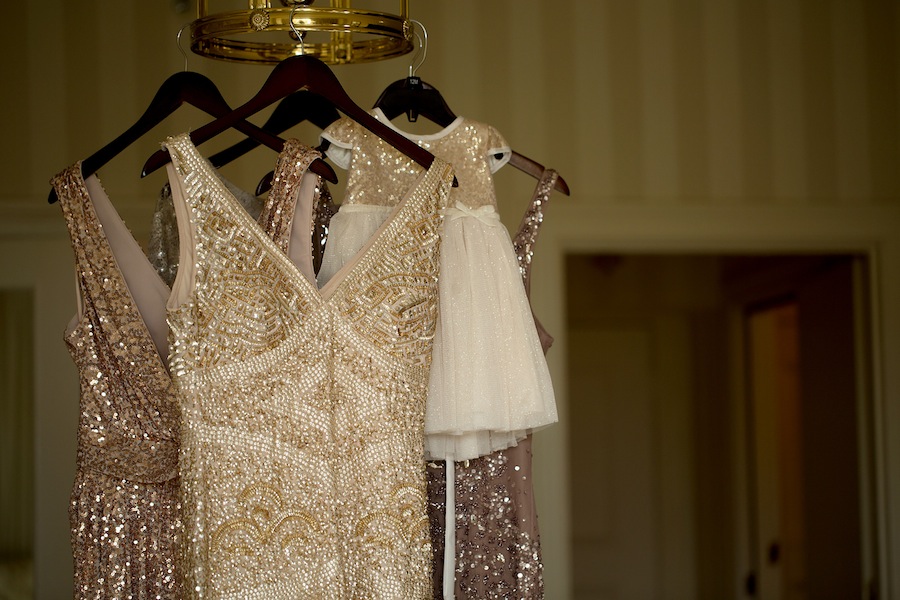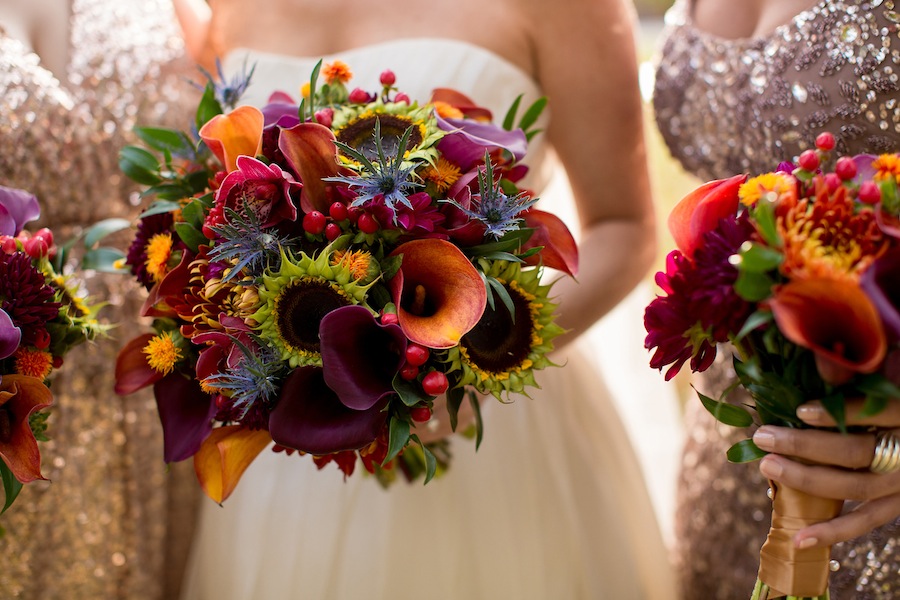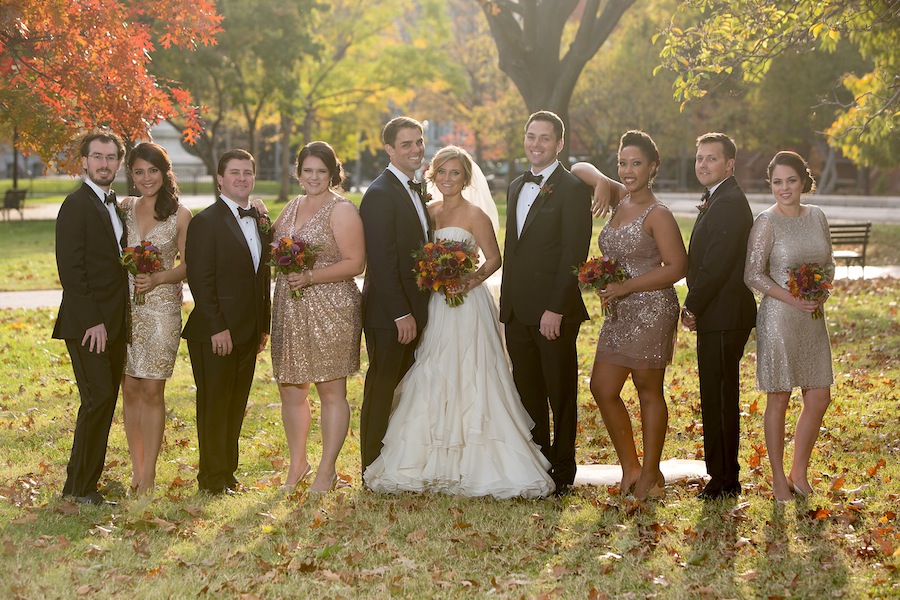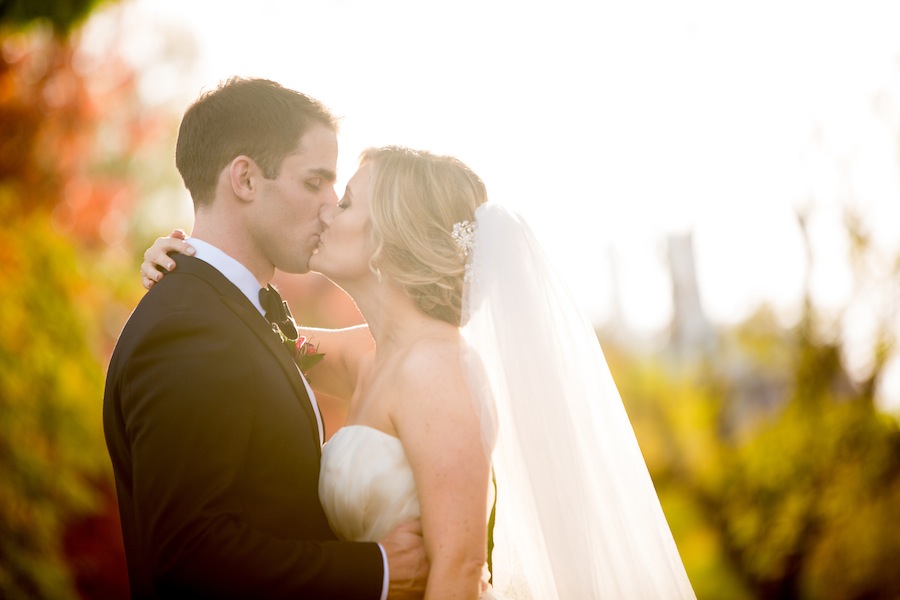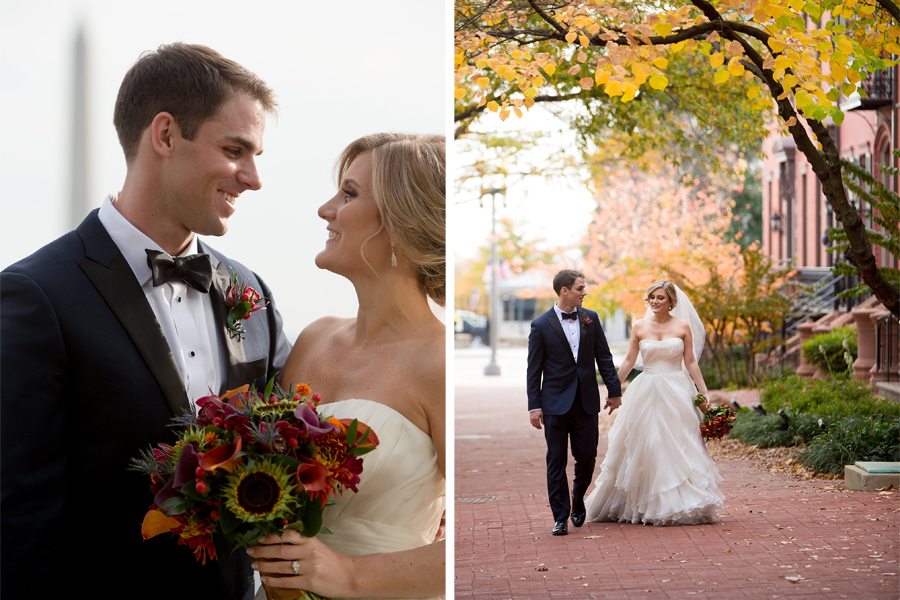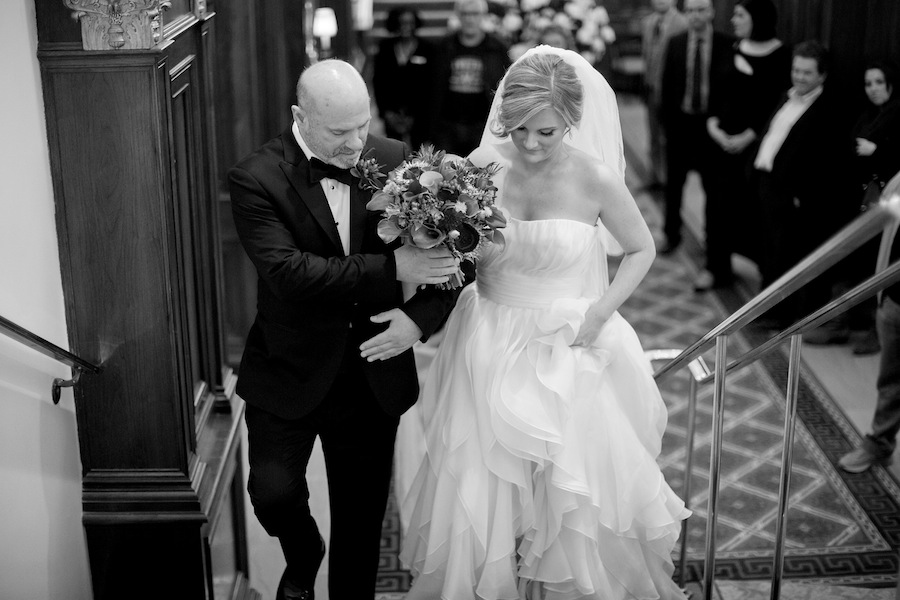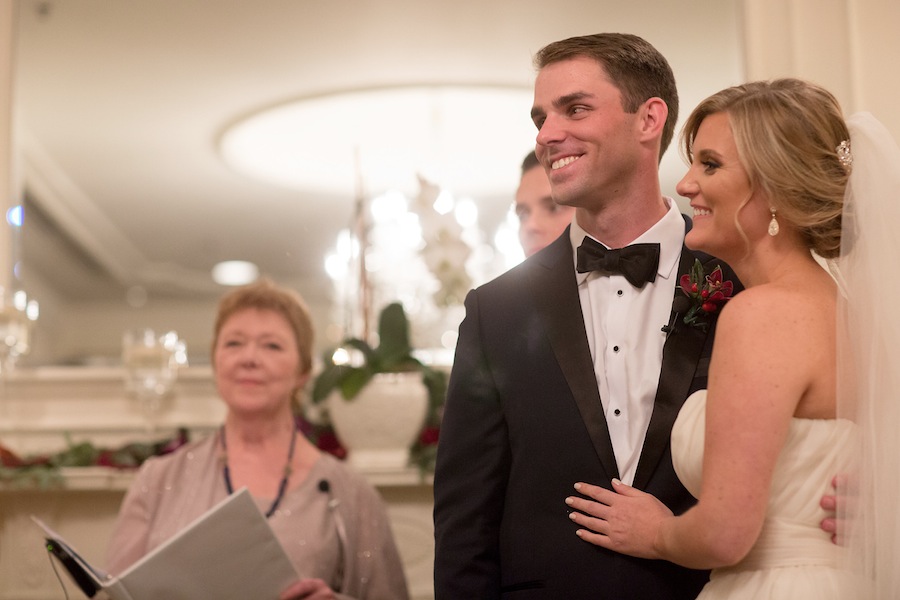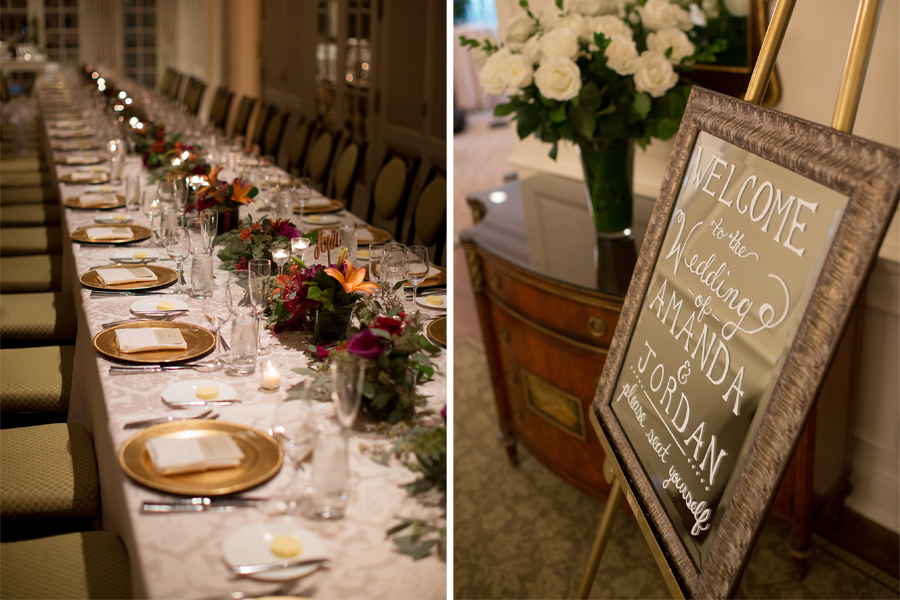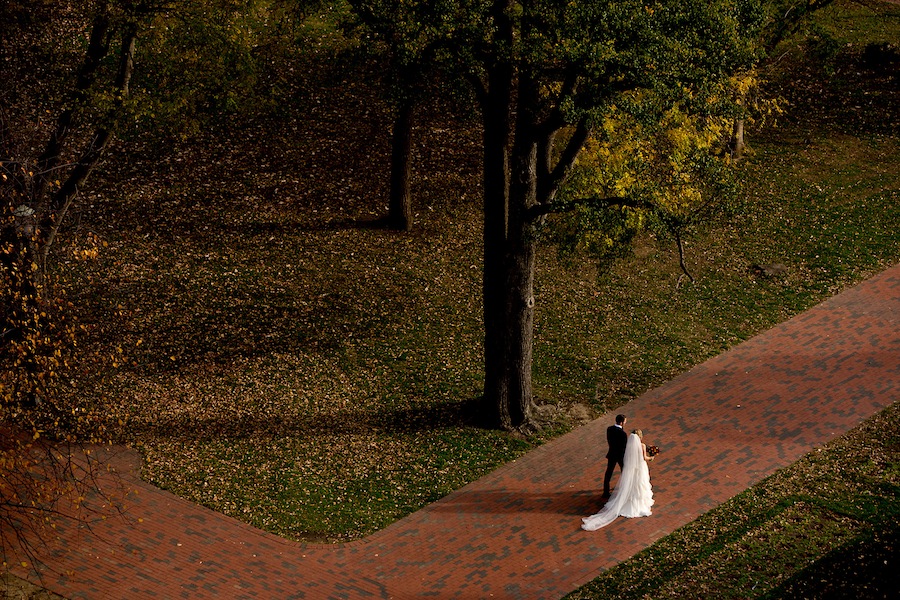 Venue: The Hay-Adams
Photographer: The Happy Couple Photography
Bride's Gown: Marchesa, Brides Against Breast Cancer
Bride's Shoes: Badgley Mischka
Groom's Tux: The Black Tux
Hair: Kelley Small, Amie Decker Beauty
Makeup: Caitlyn Meyer MUA
Event Coordinator: Courtney Swierczek, A Sweet Soiree
Cake: Kendall's Cakes
Florist: Love Blooms
Caterer: The Hay-Adams
Videographer: Ryan Geldermann
Music/Entertainment: Alison & Elsbeth, Daryle Maciocha, DJ DMAC
Invitations: Carlson Craft
Seamstress: Estee Livioco
Officiant: AC Warden
Calligraphy: A Fine Letter