When Kristina D'Ambrosio visited her friend in Charlotte for a weekend, she was planning on being the third wheel for the duration of her stay. But Kristina was pleased that her friend's boyfriend brought around his attractive roommate, Patrick Adrian, to spend the weekend with them. Kristina and Patrick hit it off immediately, but it wasn't until eight months later, when Kristina returned to Charlotte to celebrate the same friend's engagement, that she spoke to Patrick again.
This time, when Kristina and Patrick parted, neither wanted to see the other one go. "I remember we hugged each other goodbye, and for some reason neither of us let go—it had to be at least a three minute hug, not to mention all of our friends were watching," Kristina said. "It was the longest and best hug I can ever remember having."
The pair had dated long distance for two years when Patrick invited Kristina to Barrel Oak Winery in Middleburg to celebrate his parent's anniversary. It was pouring rain, and though Kristina had her doubts about visiting the winery, Patrick convinced her to keep to their plans. But once she arrived at the winery, Kristina saw why a little rain wasn't going to change Patrick's mind. He brought her to an upstairs room—outfitted with a guitar player, champagne, and roses—where he got down on one knee.
Patrick and Kristina wed on May 17, 2014 at St. Mary's Catholic Church, with a reception at the Congressional Country Club. A roving violinist performed in memory of Kristina's mother, who had passed away several years prior, and Kristina's father brought the room to tears with a touching speech about how thankful he was his daughter was marrying such a well-raised young man. The couple danced to John Legend's "All of Me," and sent guests home with Italian cookies, a sweet reminder of the day.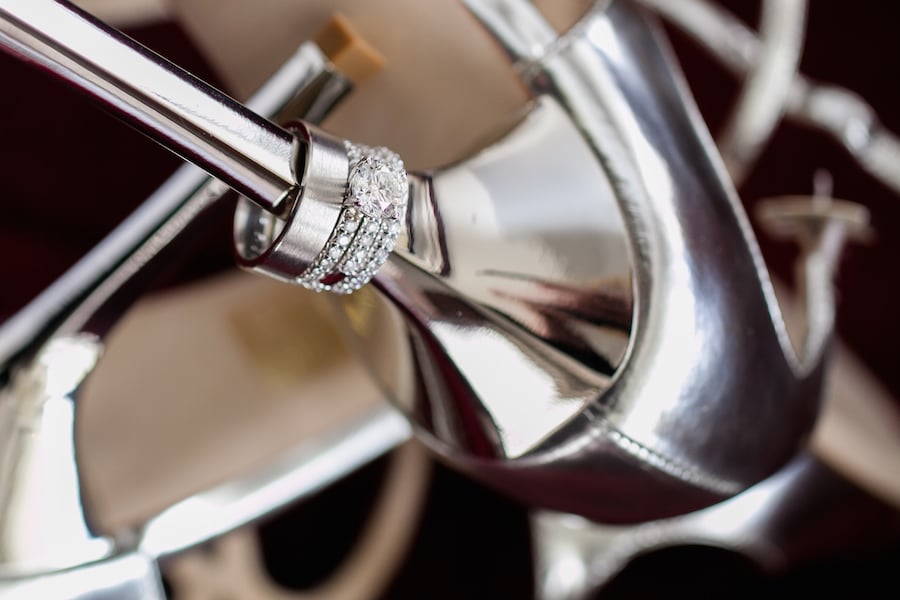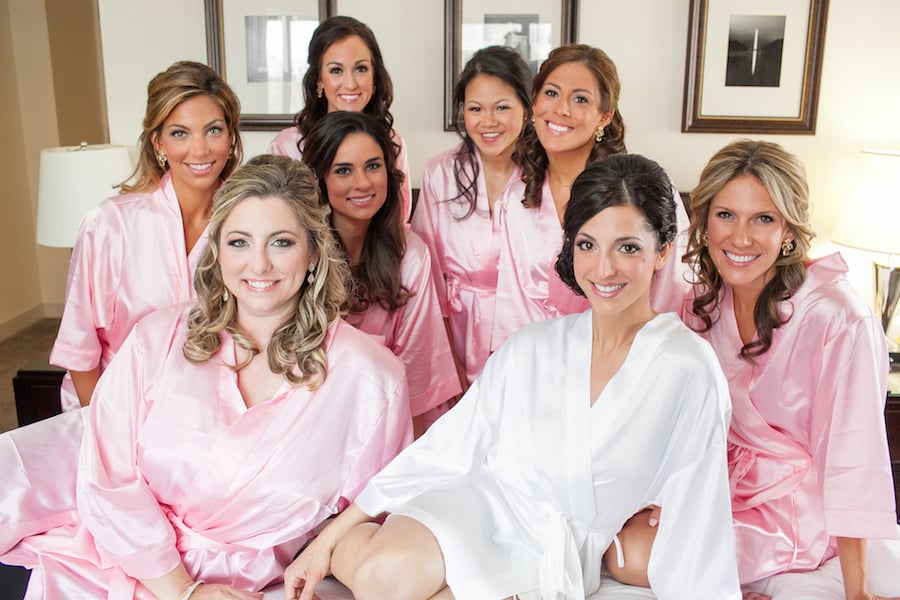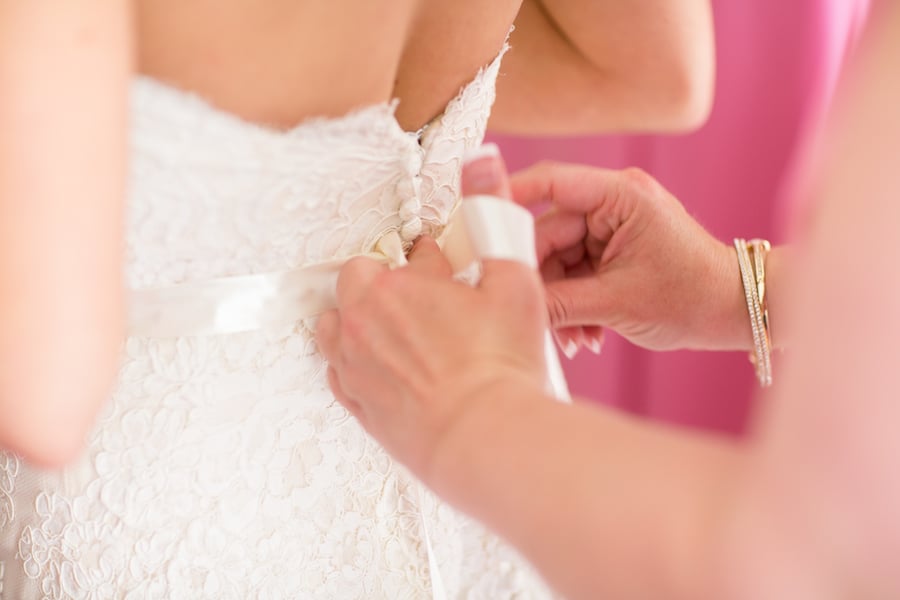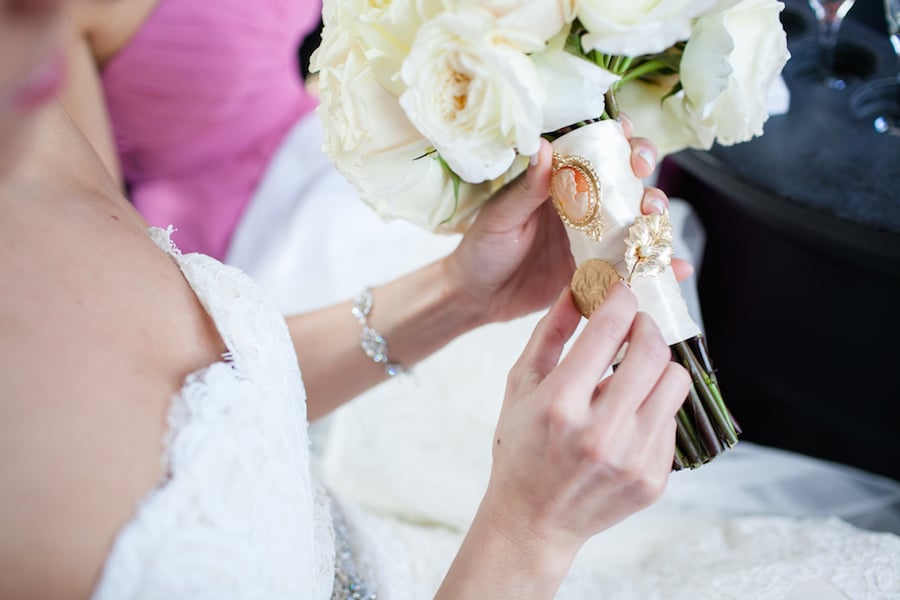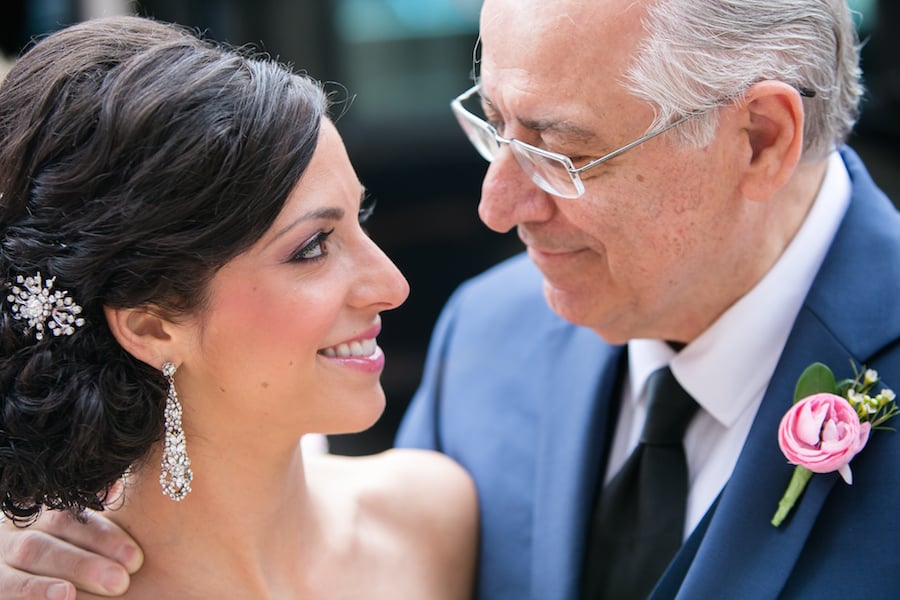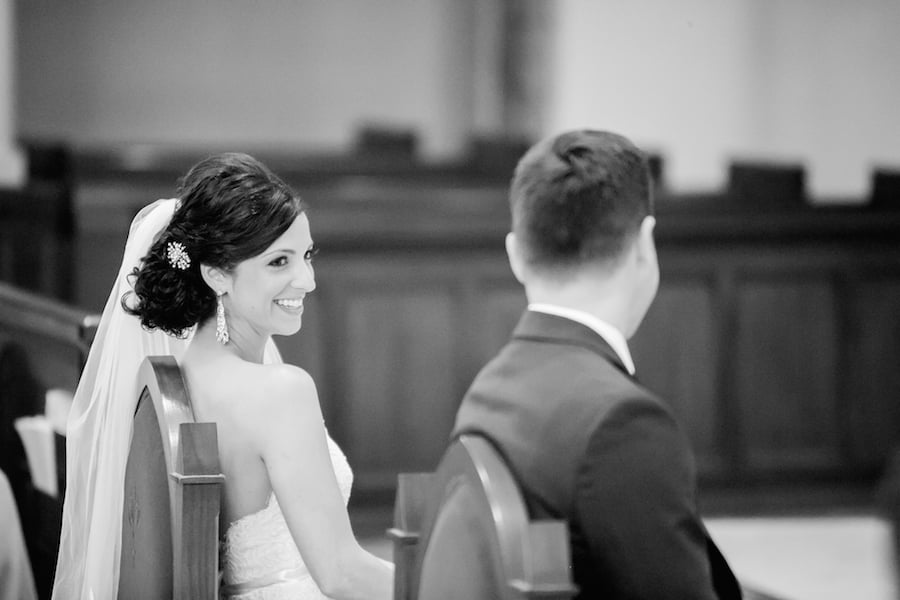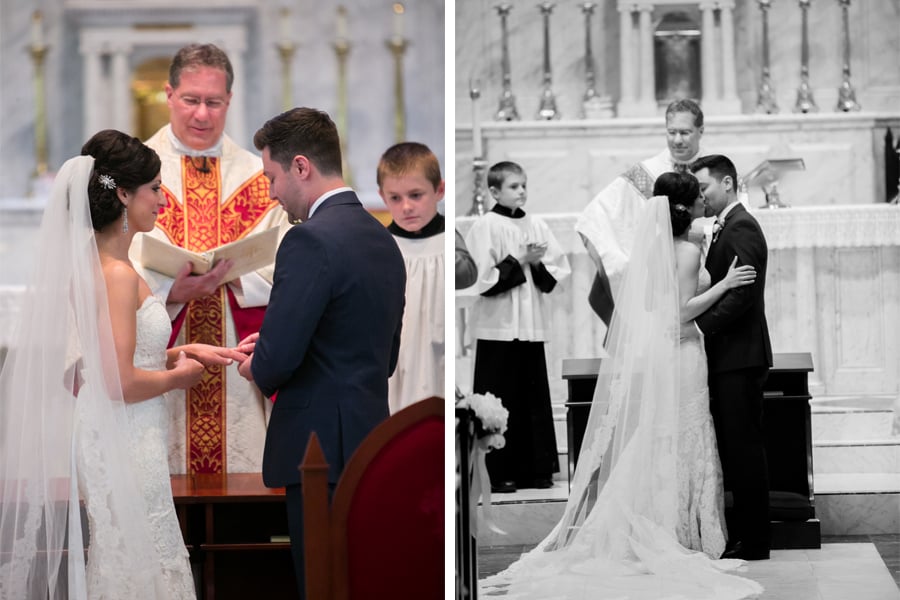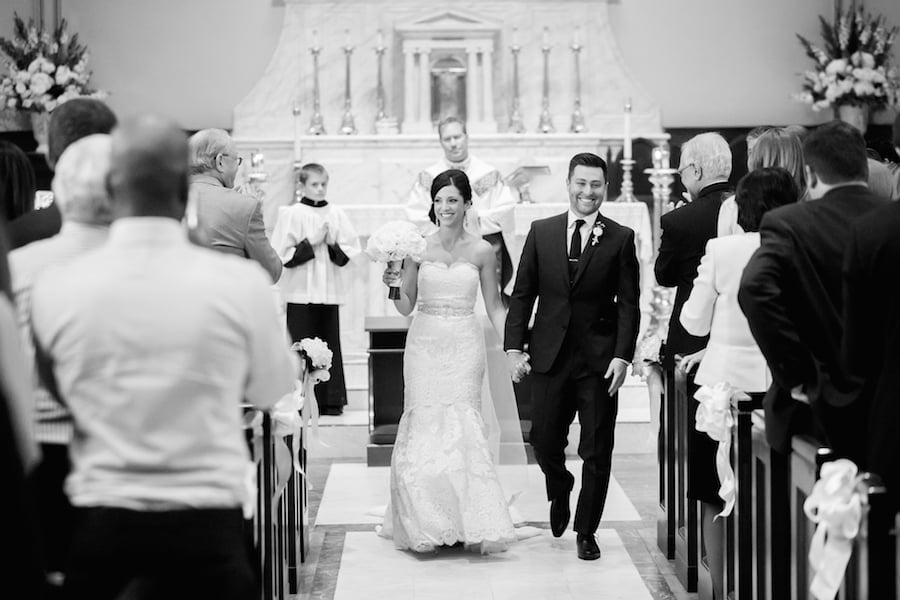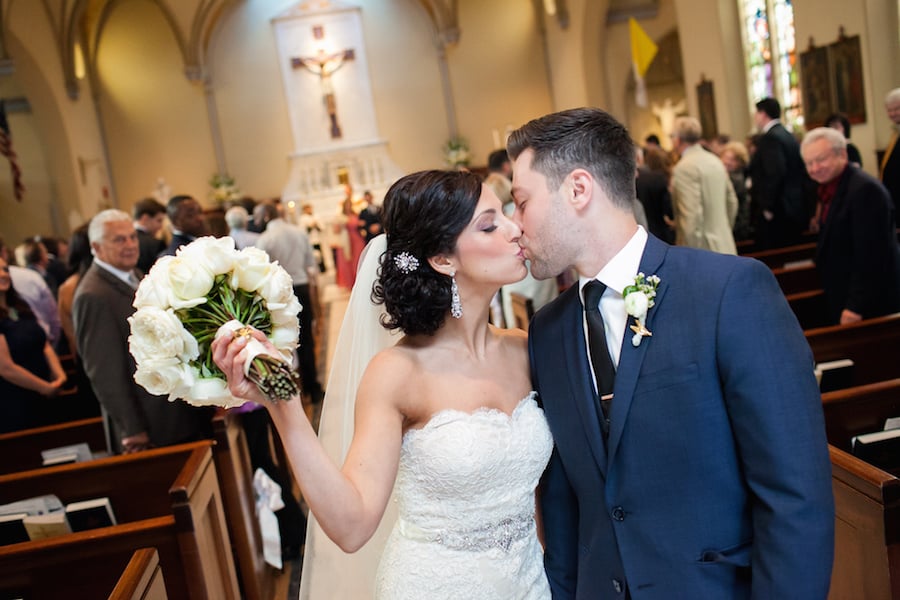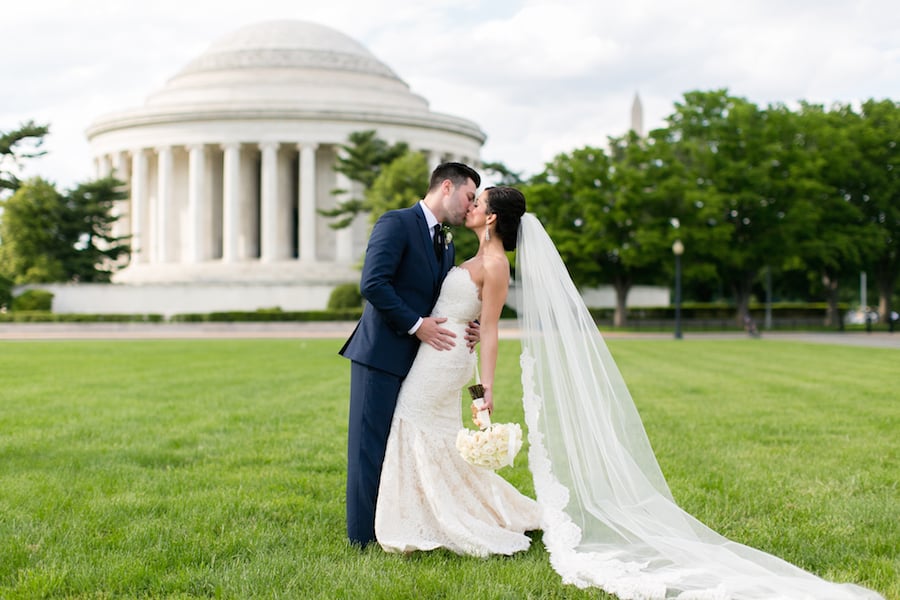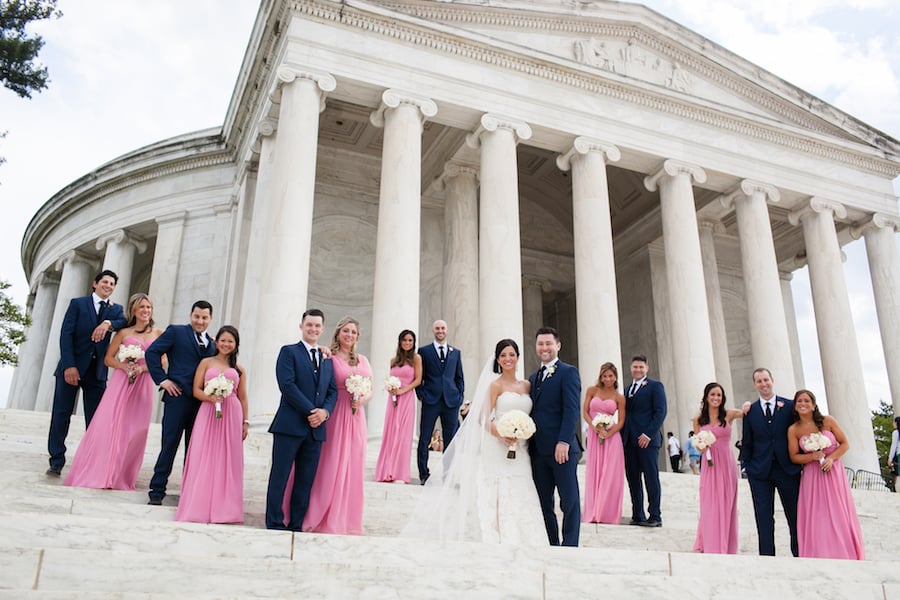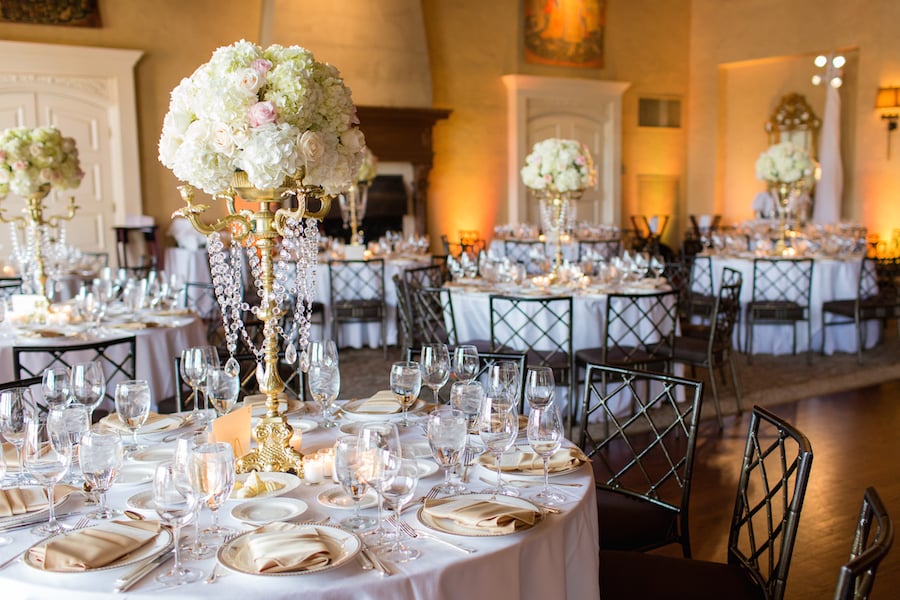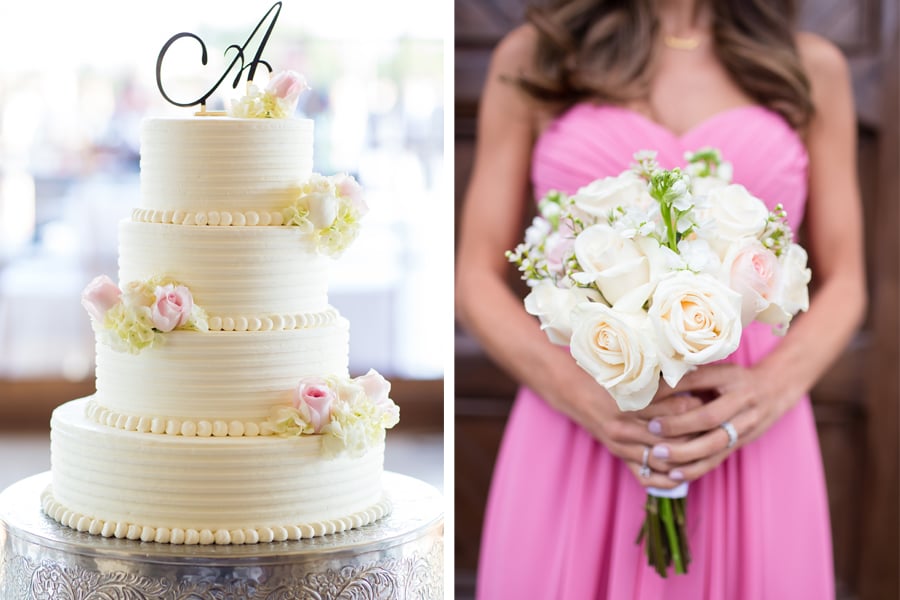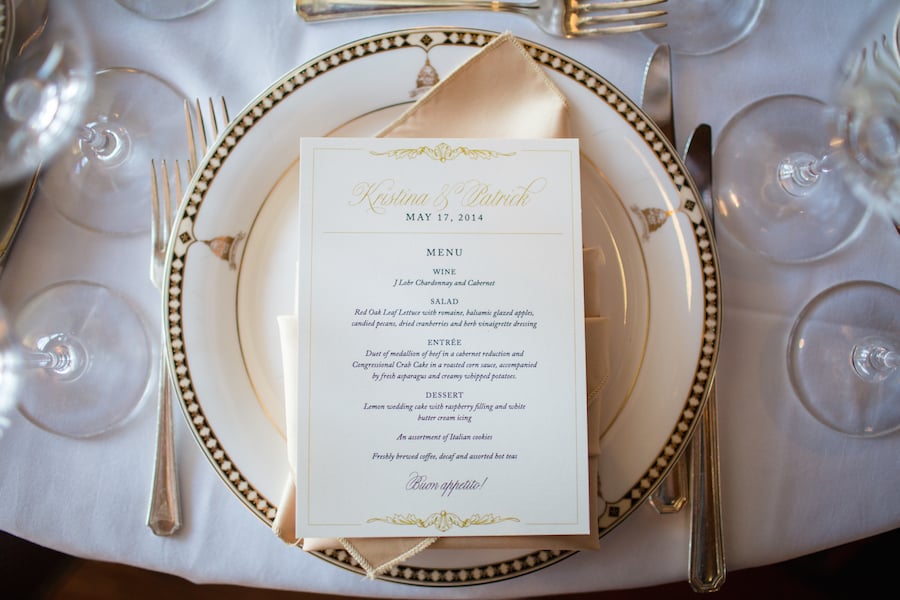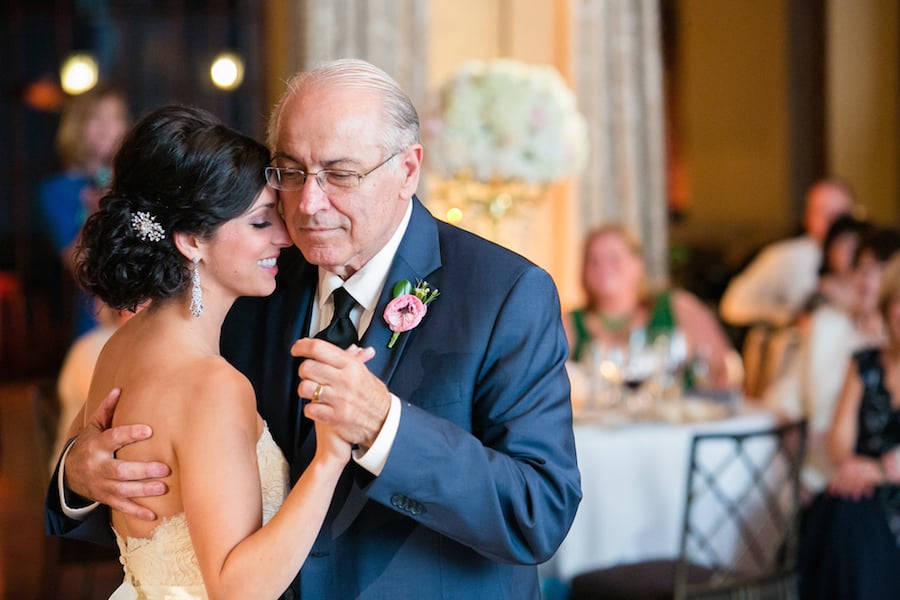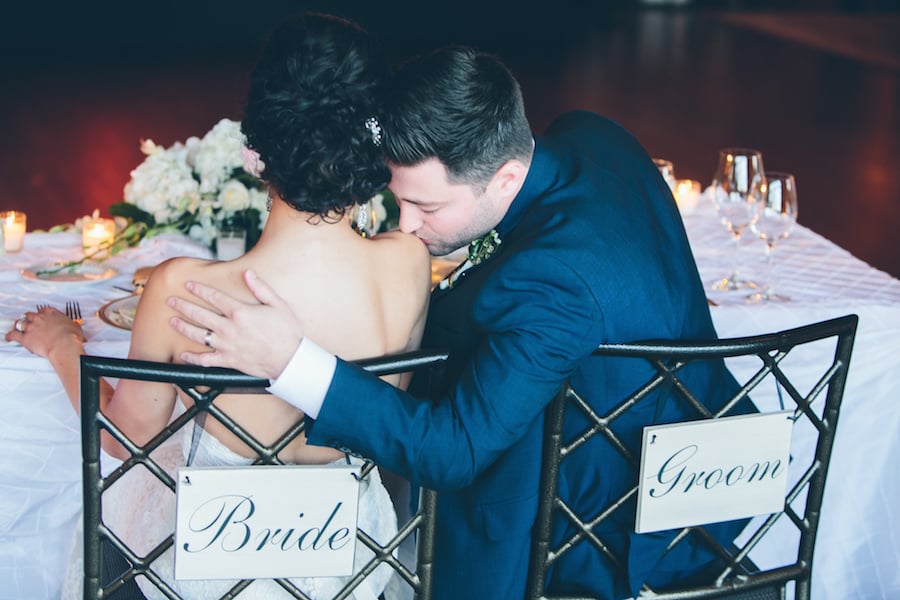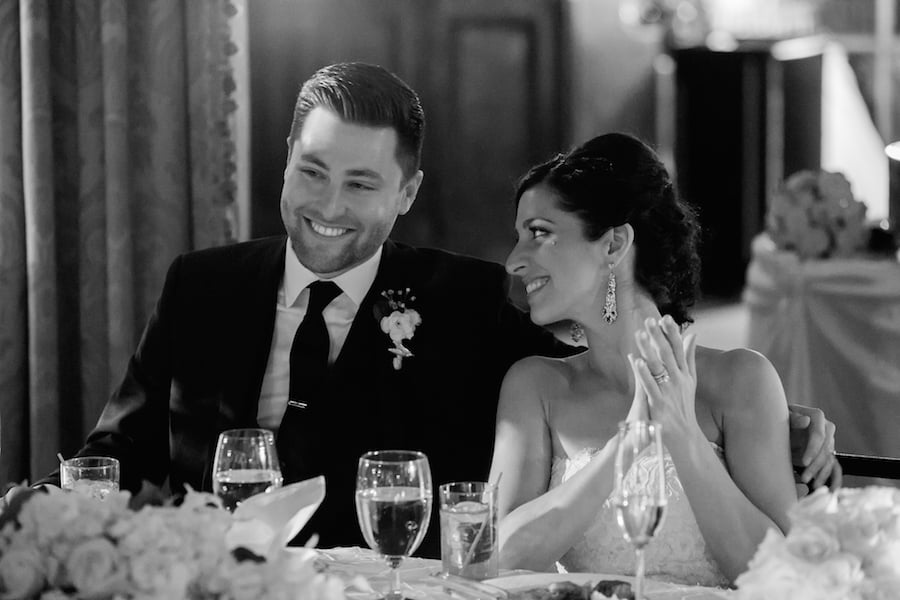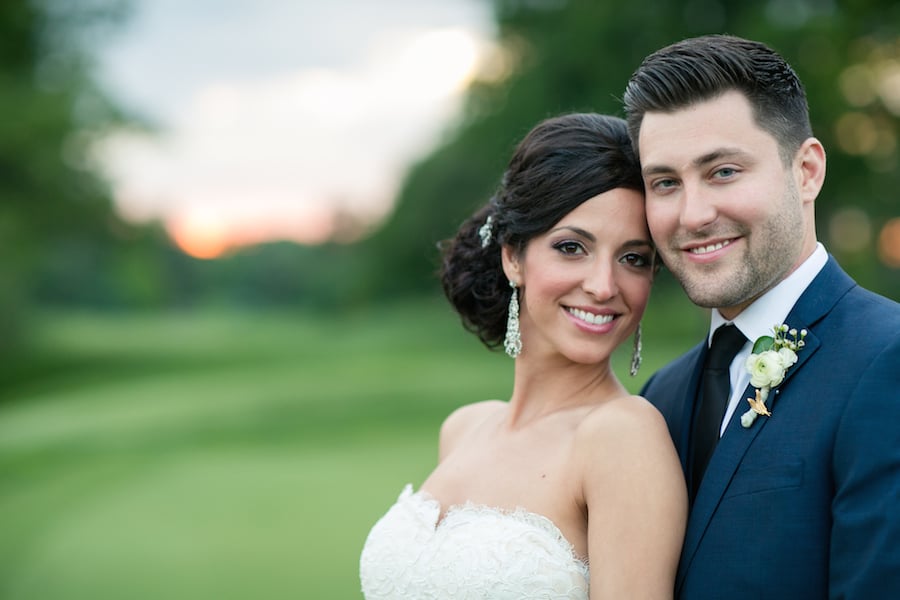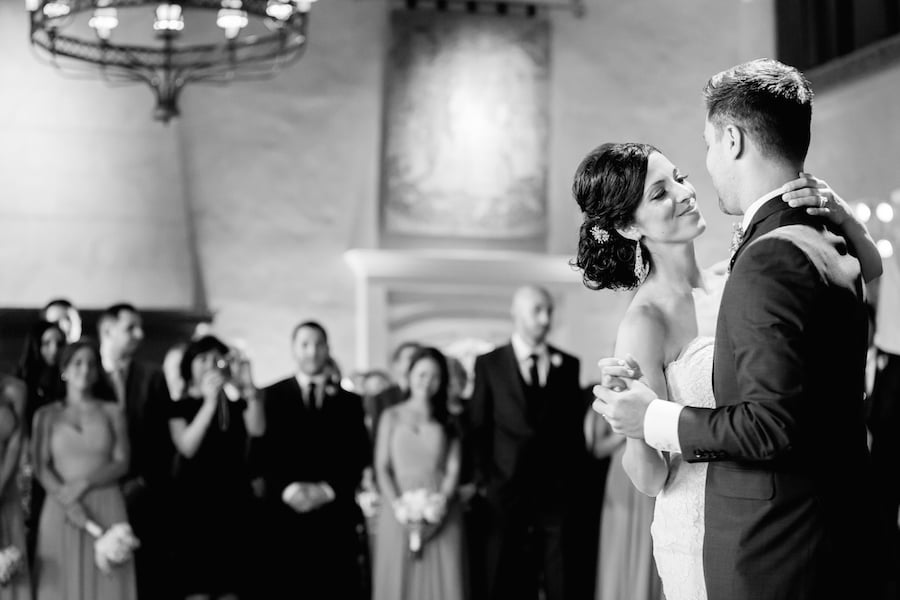 Ceremony Venue: St. Mary's Catholic Church
Reception Venue: Congressional Country Club
Photographer: Kate Haus Photography

Bride's Gown: Anne Barge, Lovely Bride
Groom's Tux: BAR III, Macy's
Hair Dresser: Hair by Giselle
Makeup Artist: Victoria Stiles
Event Coordinator: Tabitha Roberts, Roberts & Co. Events
Cake: Congressional Country Club
Florist: DaVinci Florist
Caterers: Congressional Country Club
Transportation: Chariots for Hire
Videographer: George Street Photo & Video
Music/Entertainment: Bachelor Boys Band
Invitations: Shelli Martinez, Capital Society