Washingtonian partnered with The Bozzuto Group on their Cathedral Commons grand opening event on May 27. Guests enjoyed Raku's on-site sushi bar, mini lobster rolls and shrimp lettuce wraps from The Grilled Oyster Company, delicious wraps, cheese, and vegetable platters provided by Giant, and hors d'ouevres from Windows Catering. Attendees were able to meet local retailers including SunTrust, Wells Fargo, Pure Barre, Starbucks, and Wylie Wagg.
Bozzuto showcased the Flats building's common area, outdoor courtyard, fitness center, and model apartment. Party-goers took home Washingtonian faux covers provided by Washington Talent Agency, as well as granola from local retailer Something Sweet.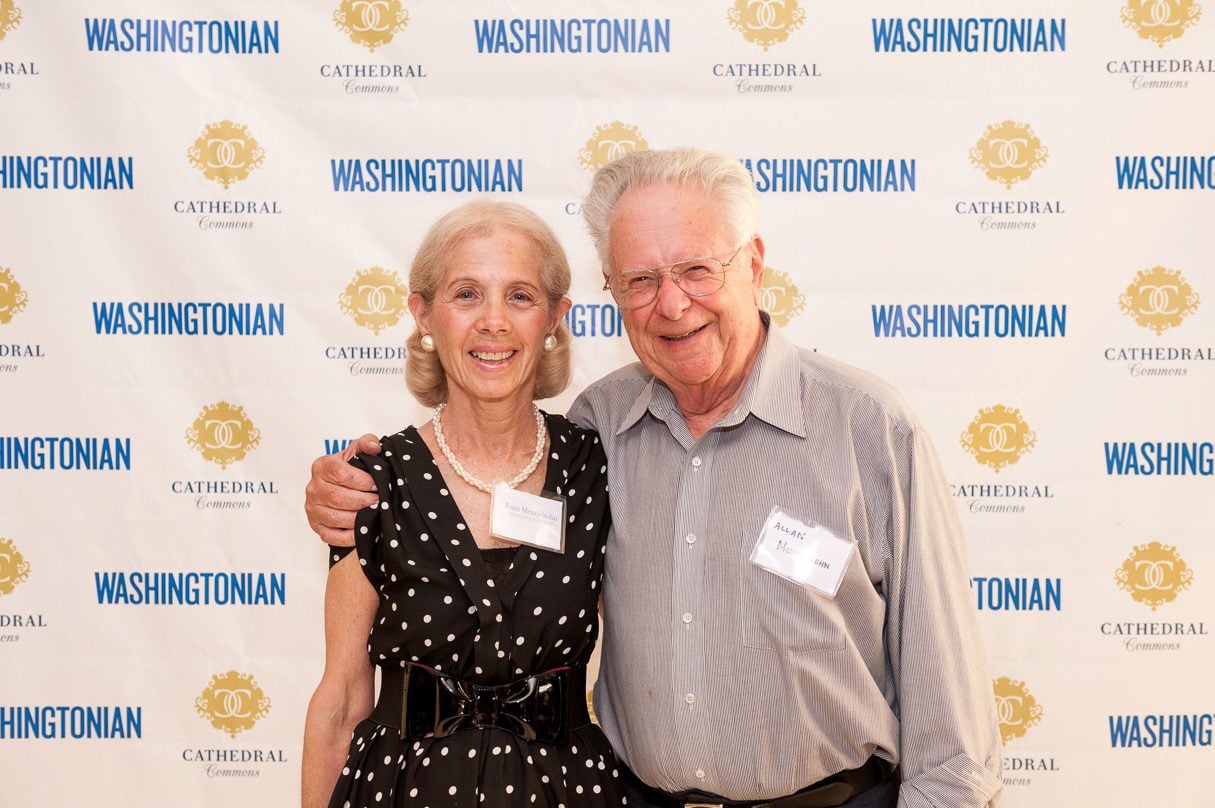 Rona Mendelsohn and Allan Mendelsohn.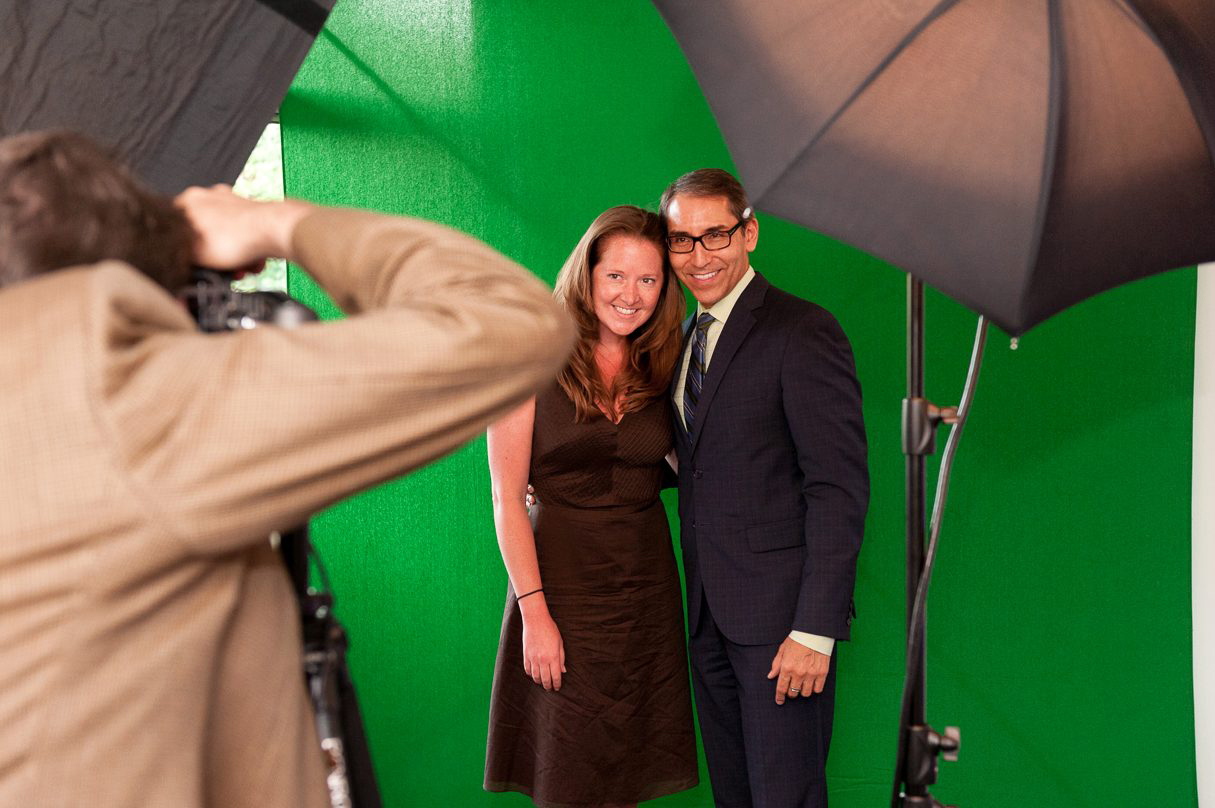 Liz Sizer and Arthur Espinoza pose in front of the green screen.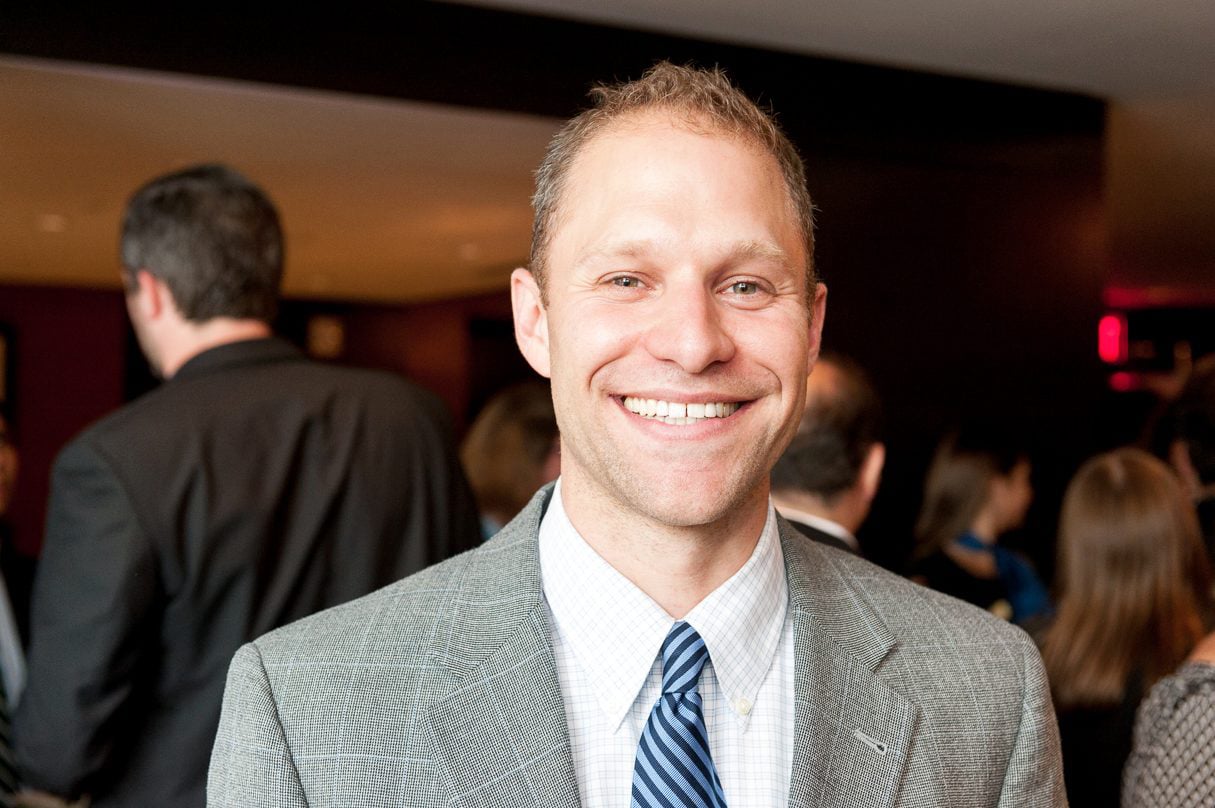 Bozzuto's Jeff Kayce.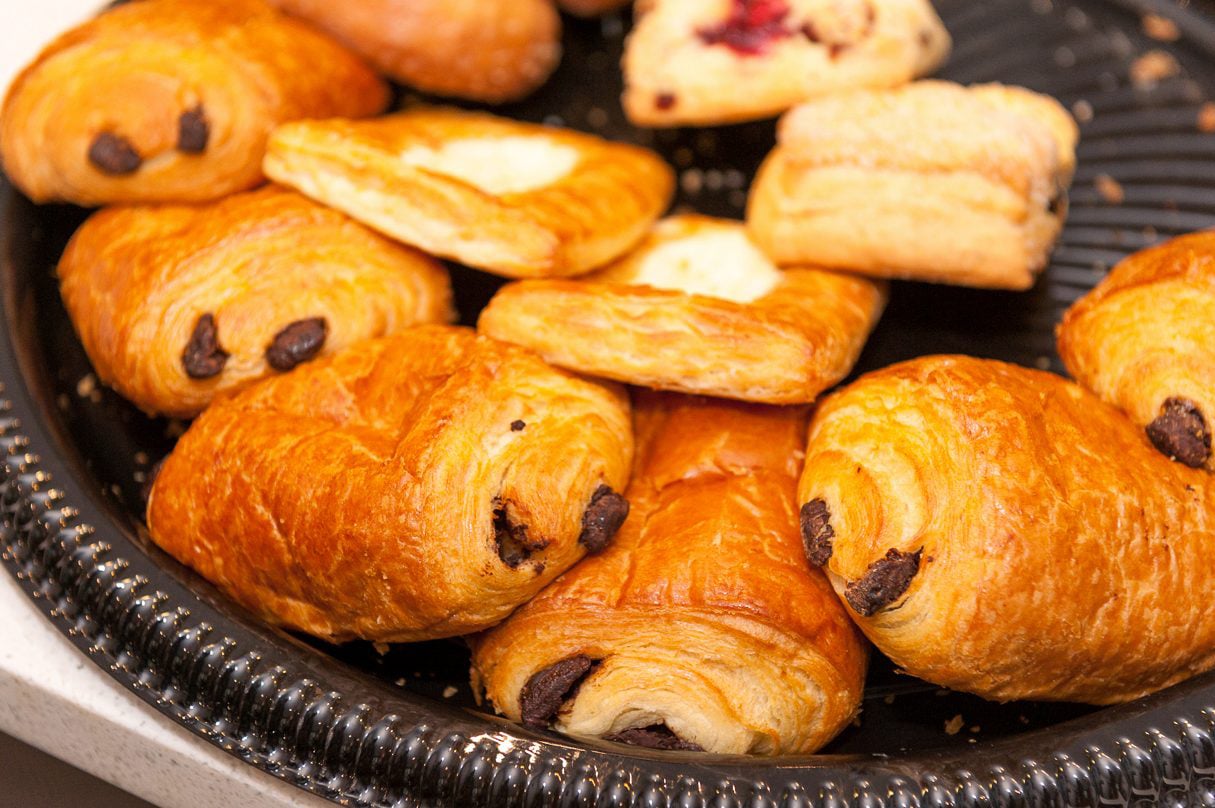 Desserts by Starbucks Coffee.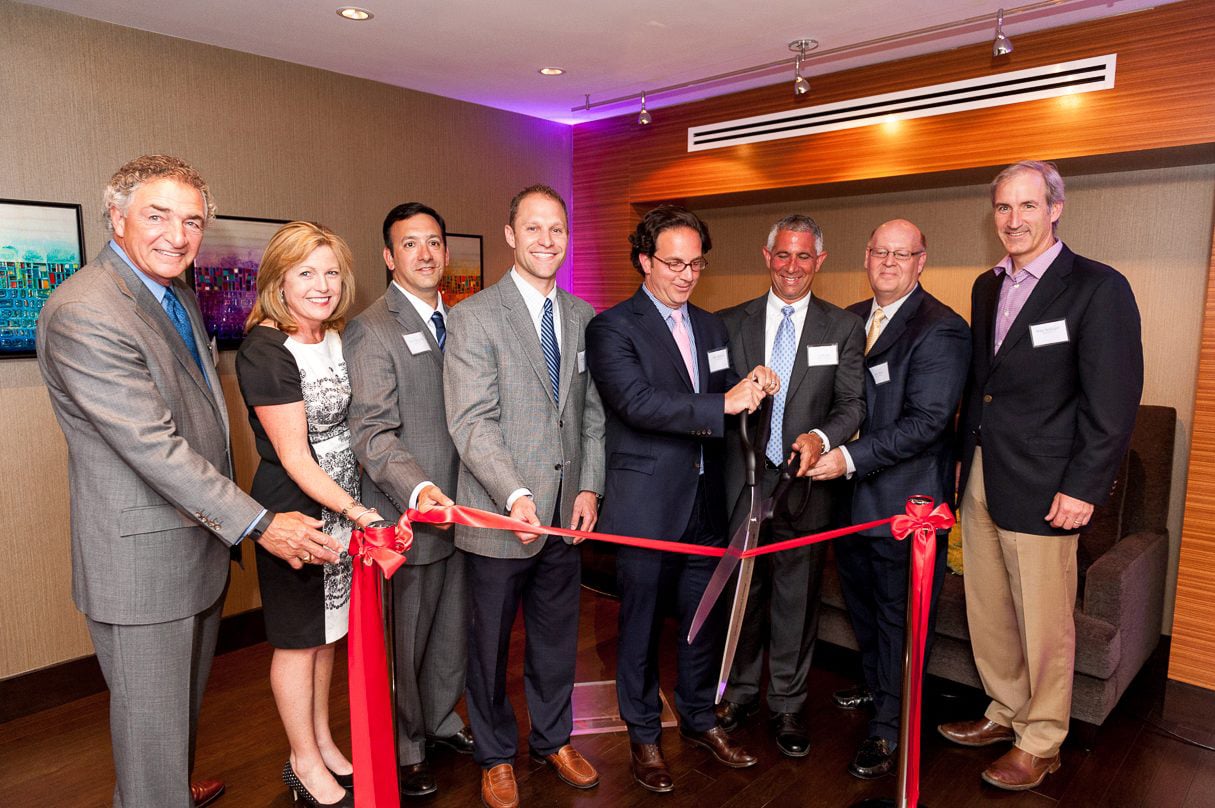 Tom Bozzuto, Julie Smith, Steve Strazzella, Jeff Kayce, Toby Bozzuto, Ira Kress, Guy Stutz, and Mike Schlegel cut the ribbon to celebrate the new property.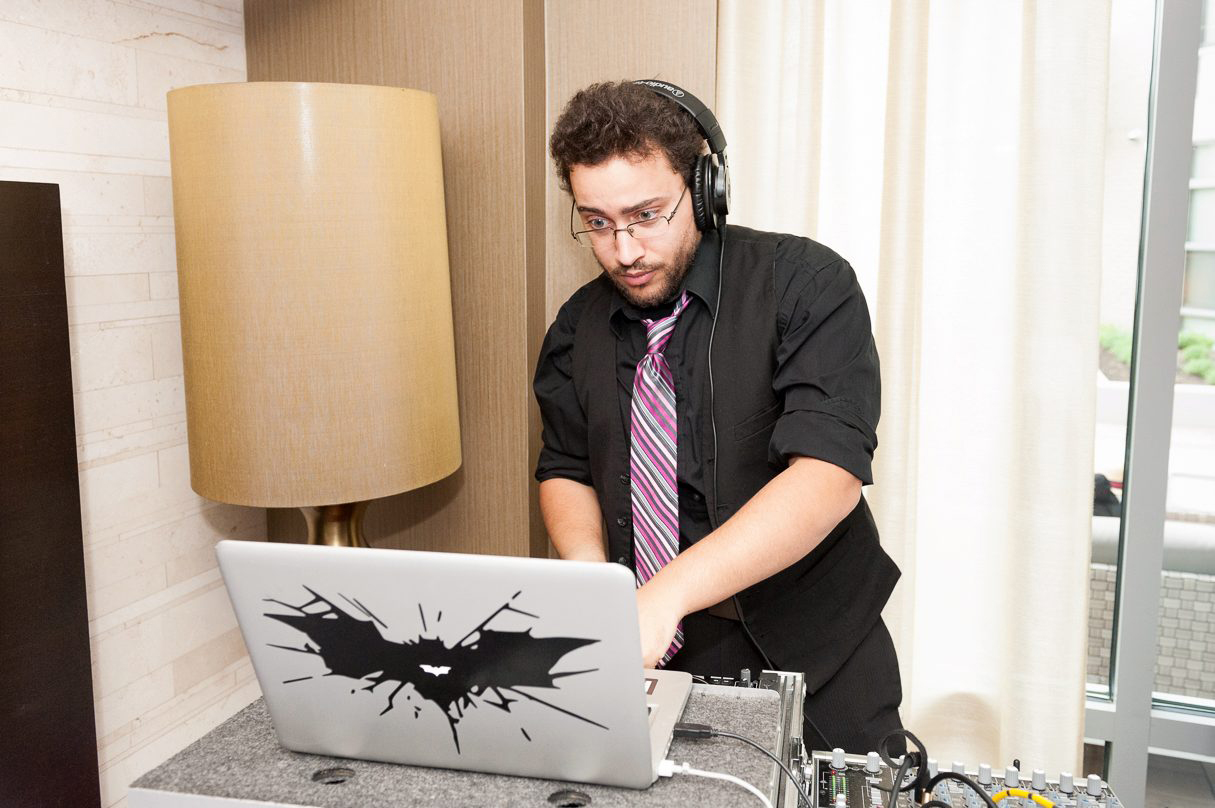 DJ Chaos spun hits all night.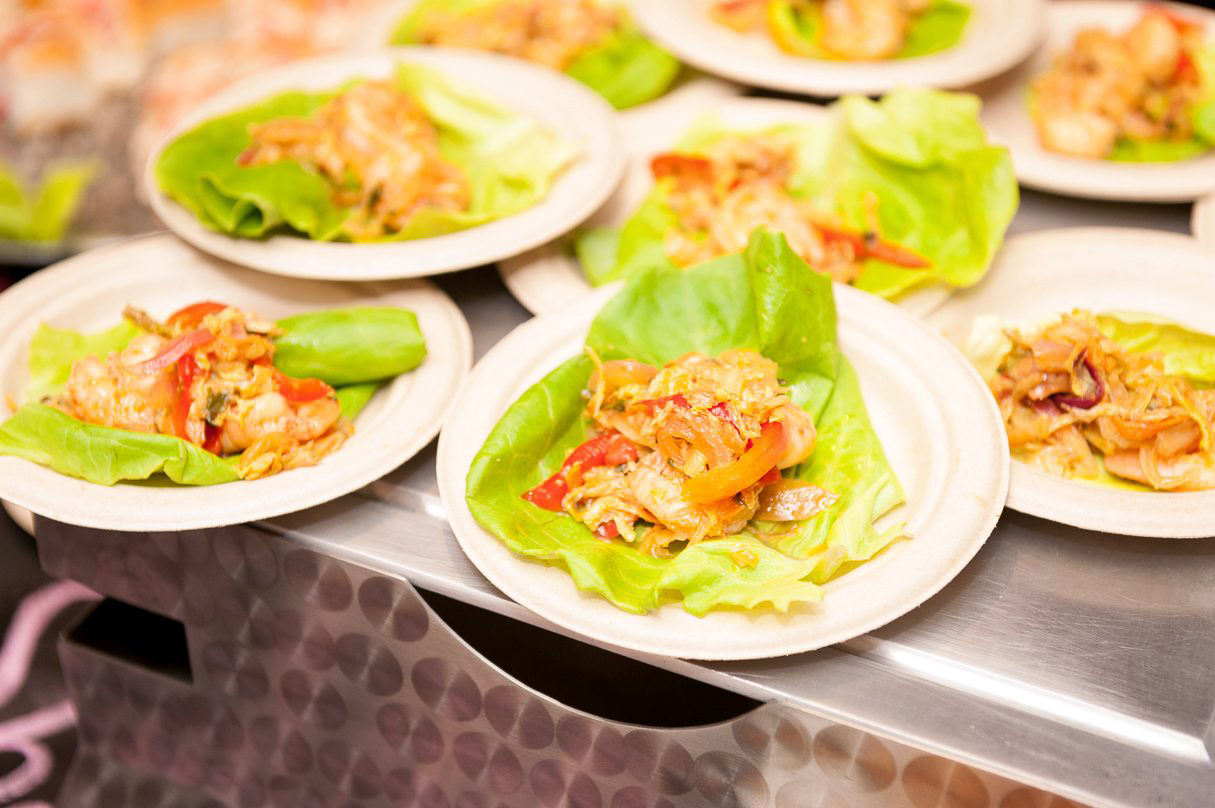 Lettuce wraps by The Grilled Oyster Company.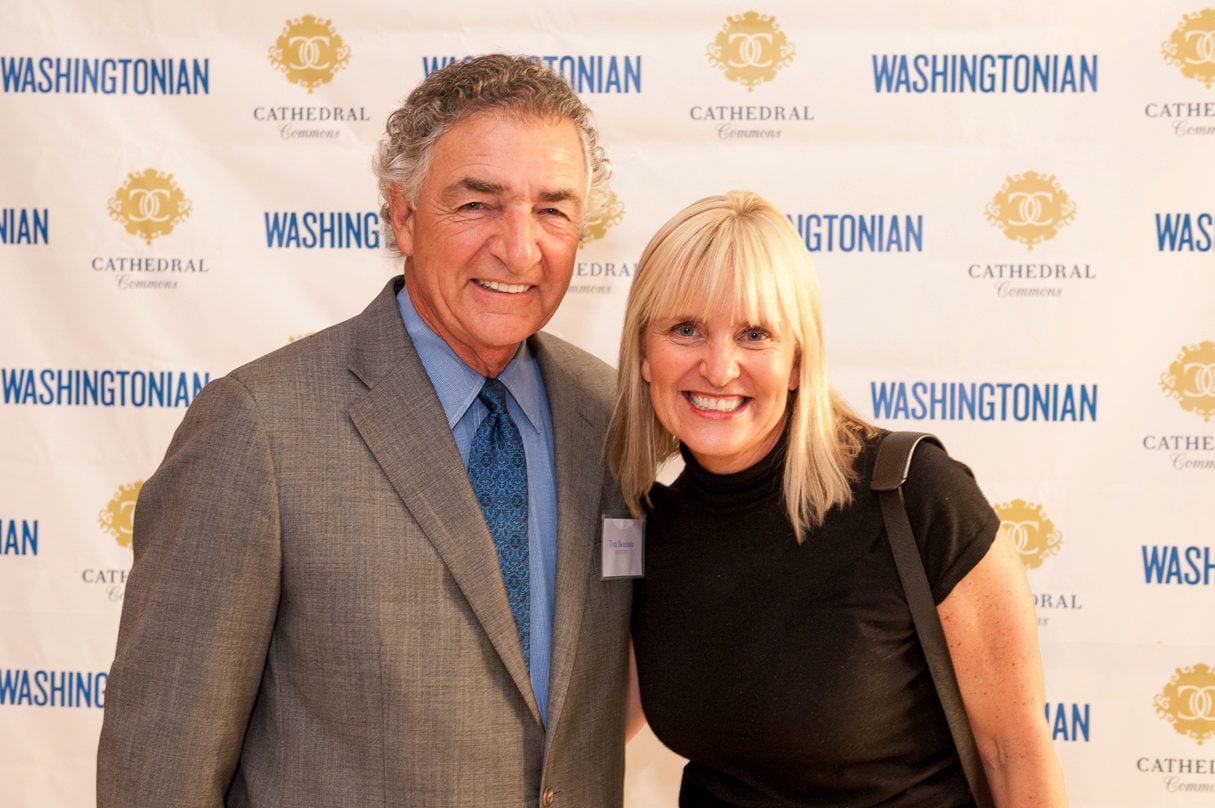 Bozzuto's Tom Bozzuto with Jamie Gorski.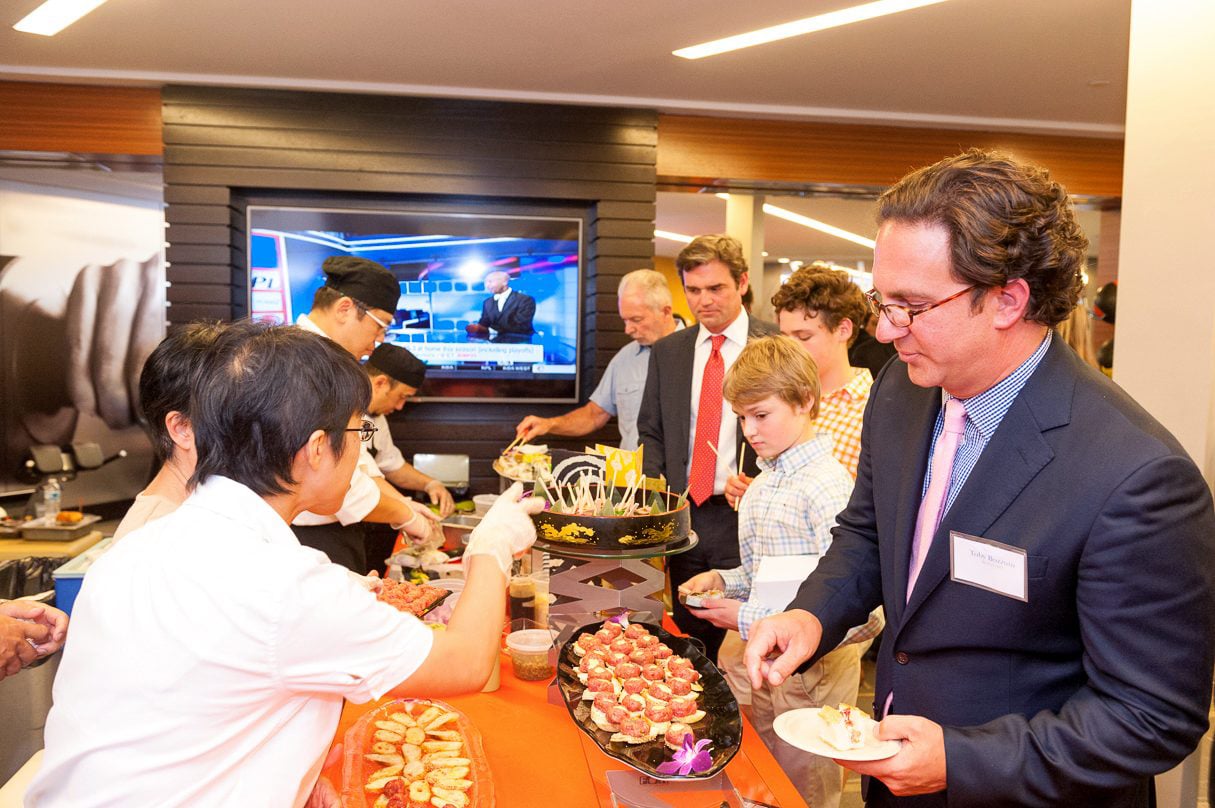 Toby Bozzuto and guests enjoyed sushi by Raku.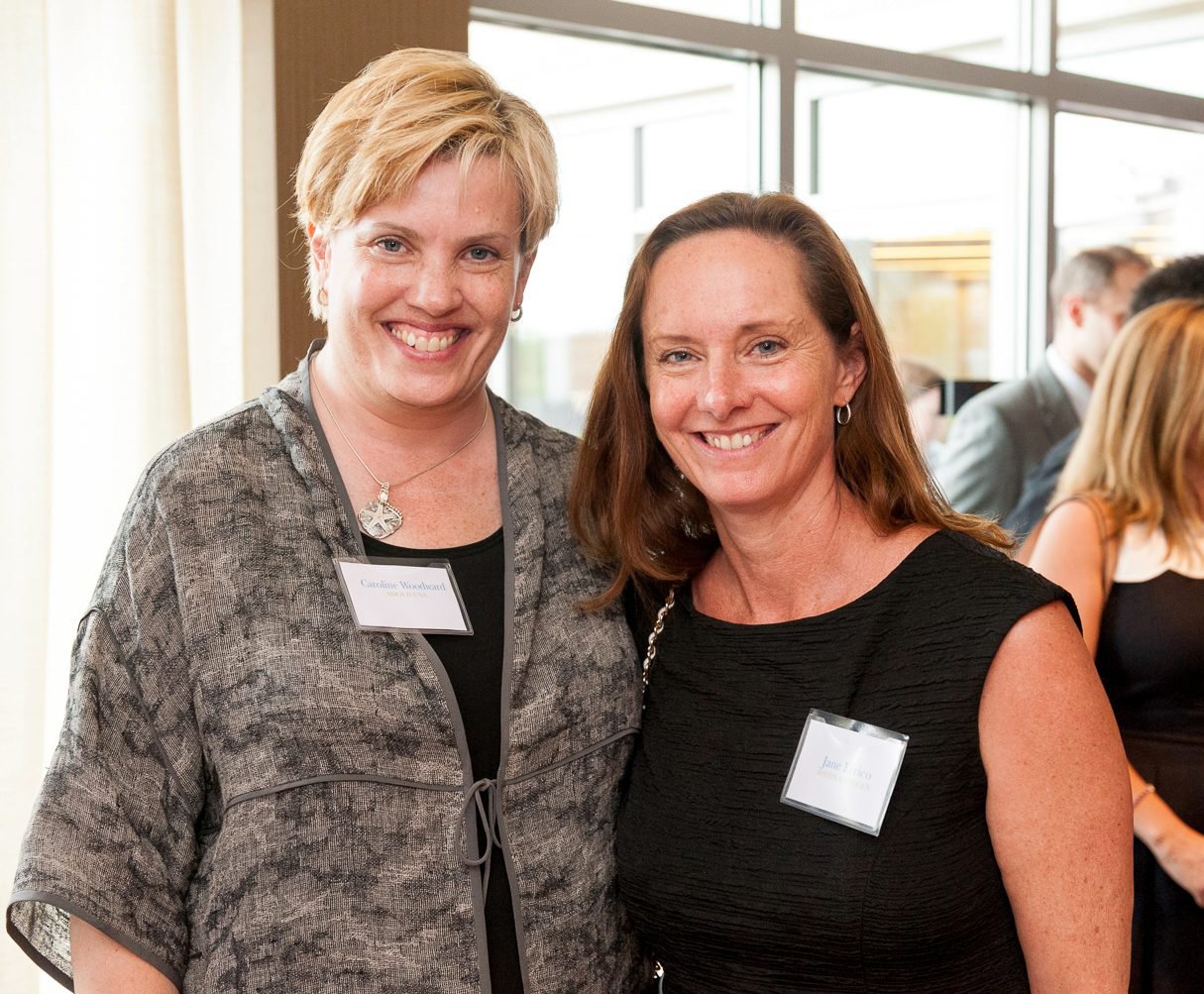 Caroline Woodward and Jane Errico.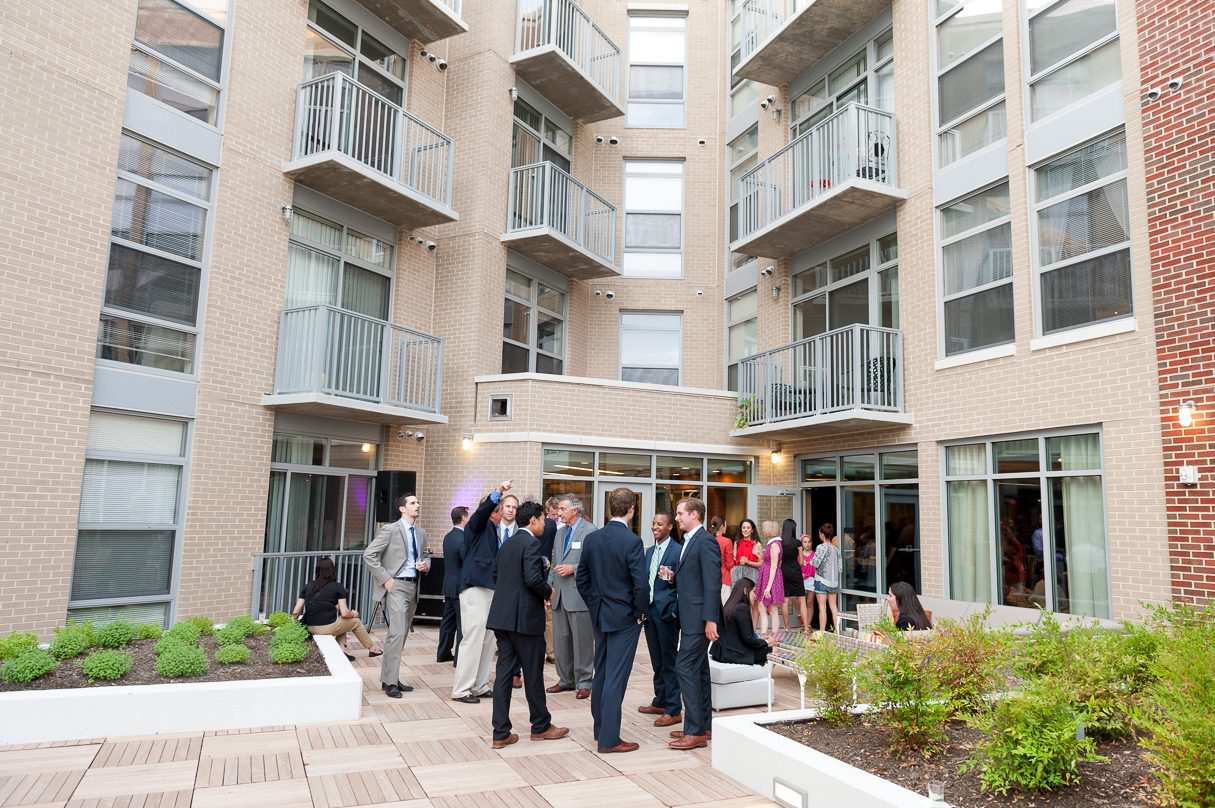 Guests enjoyed the spacious outdoor patio at Cathedral Commons.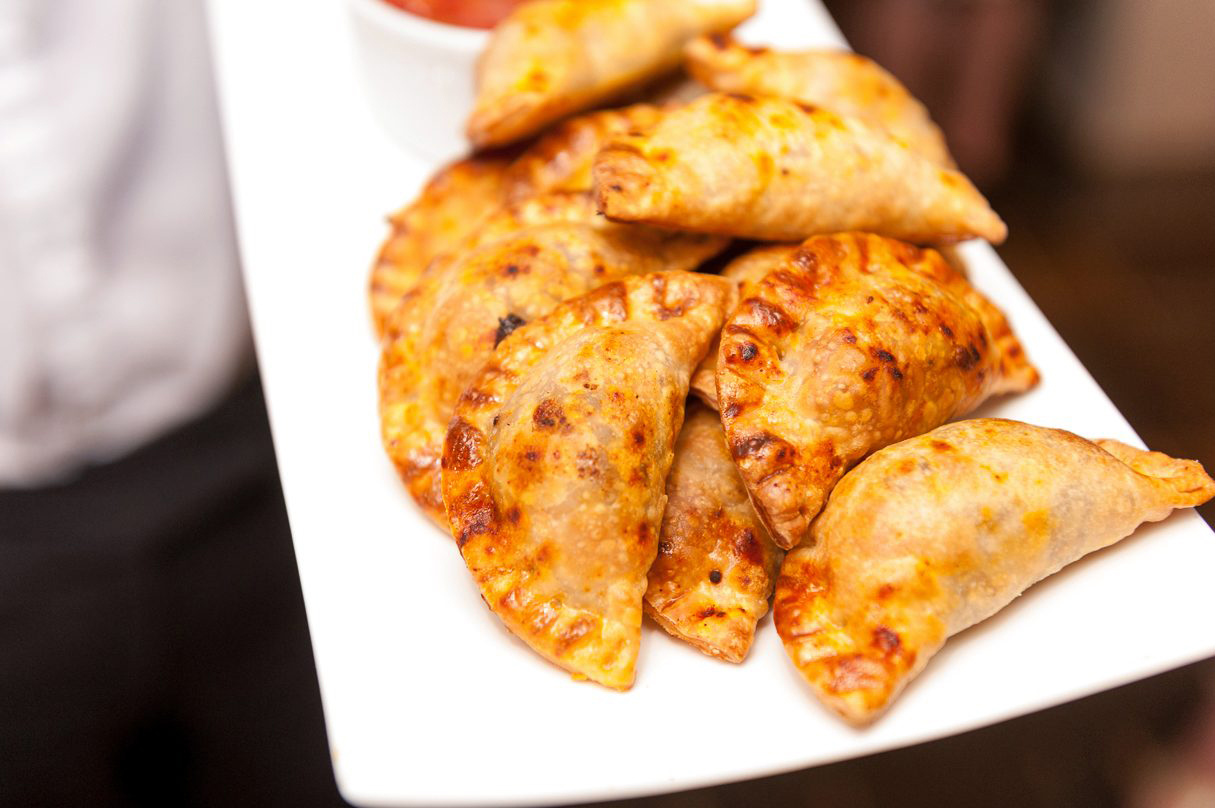 Beef empanadas by Giant.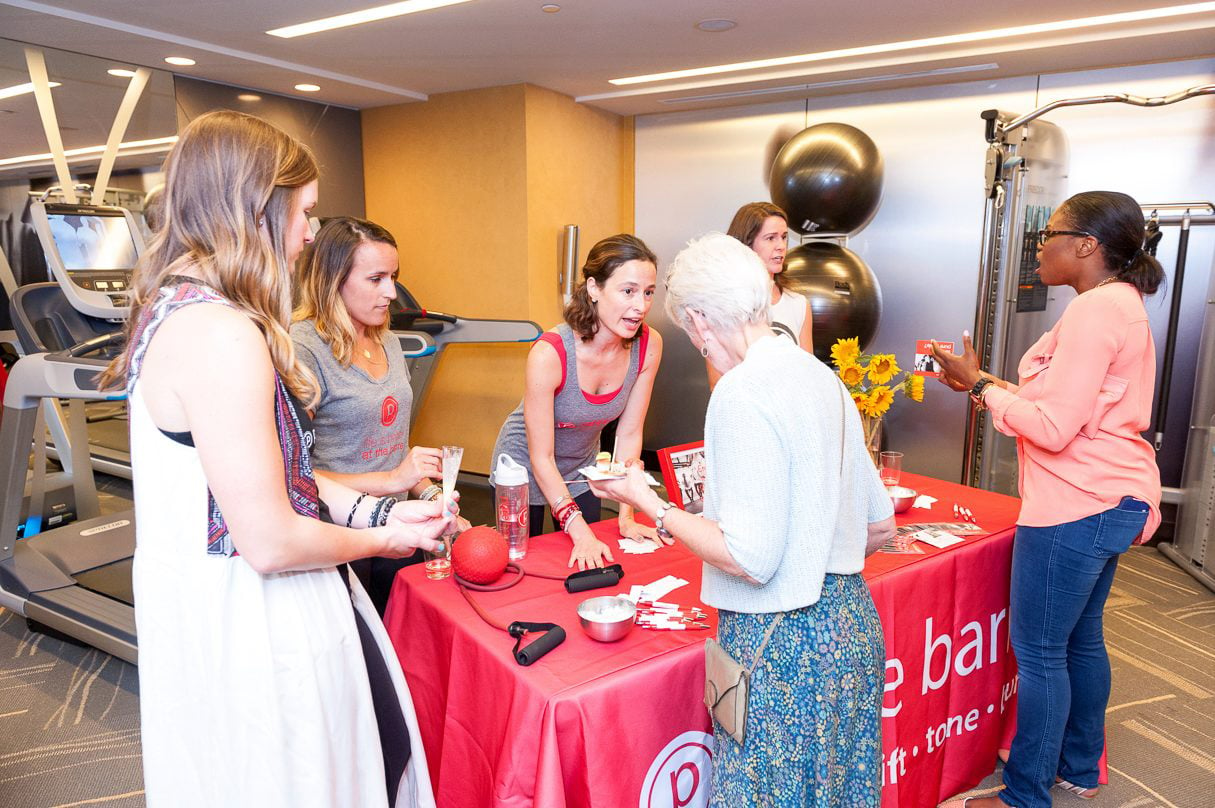 Vendor Power Barre discusses their exercize philosophy with guests.
Bryan and Erika Hughes.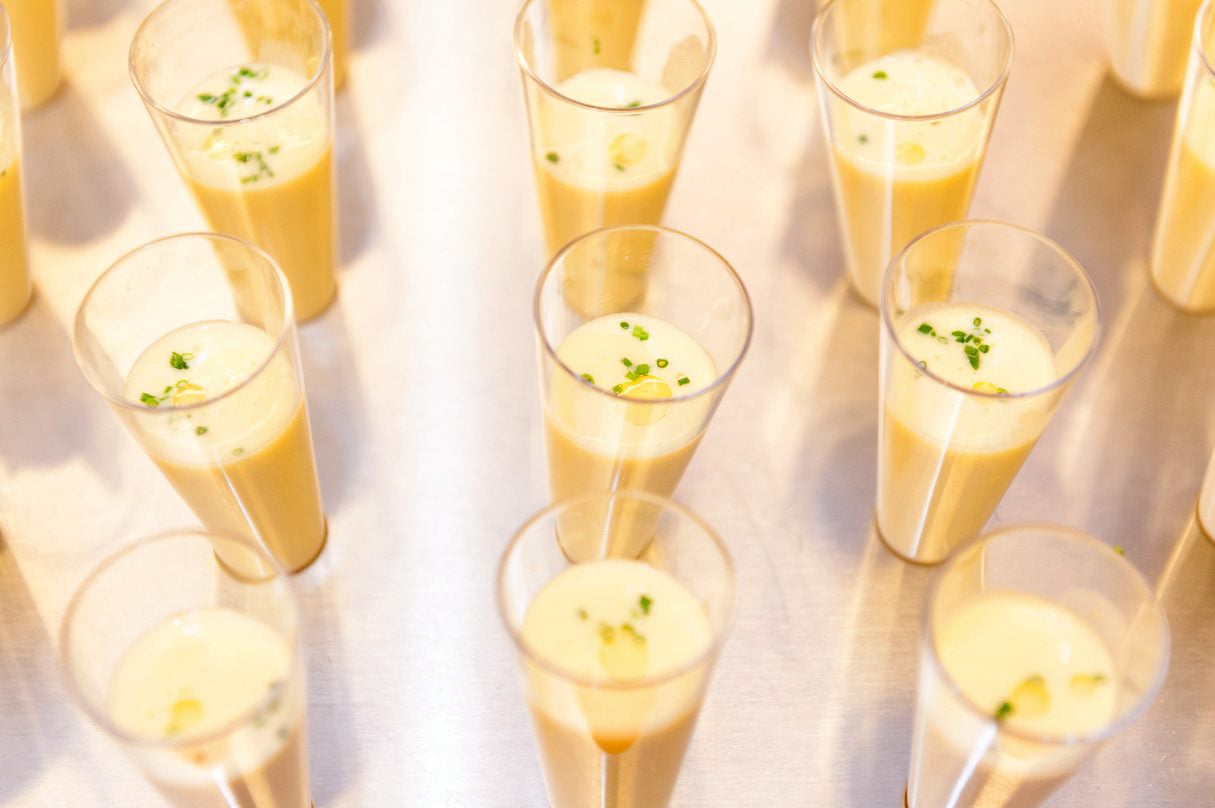 Gazpacho by Raku.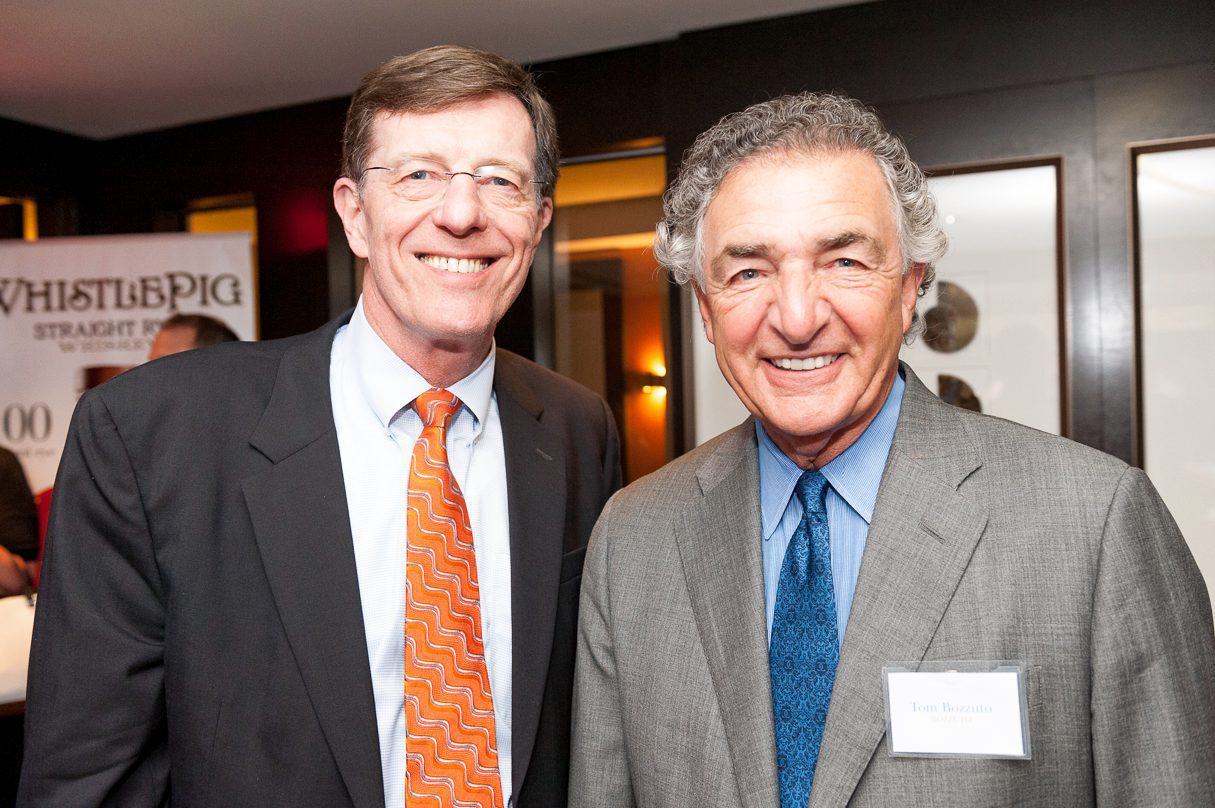 Bozzuto's Tom Bozzuto with Washingtonian's Byron Wolfe.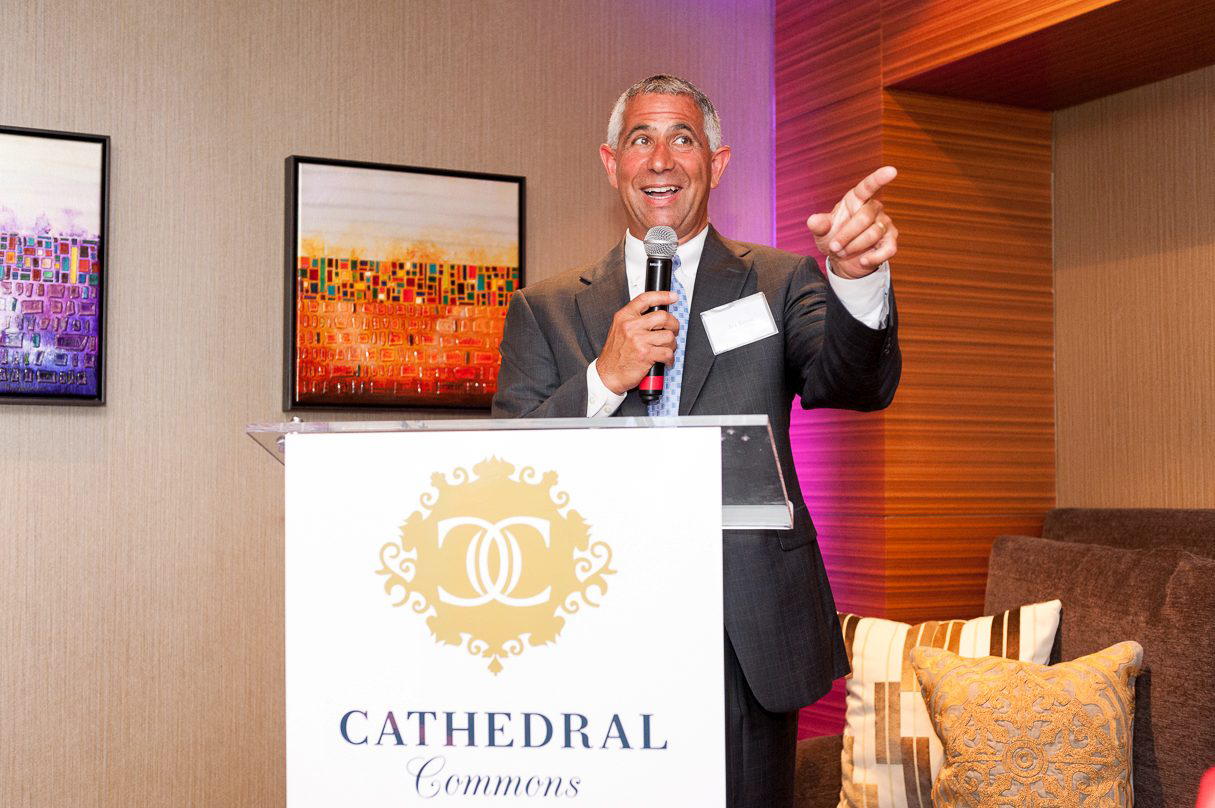 Giant's Ira Kress speaks about Giant's partnership with Cathedral Commons.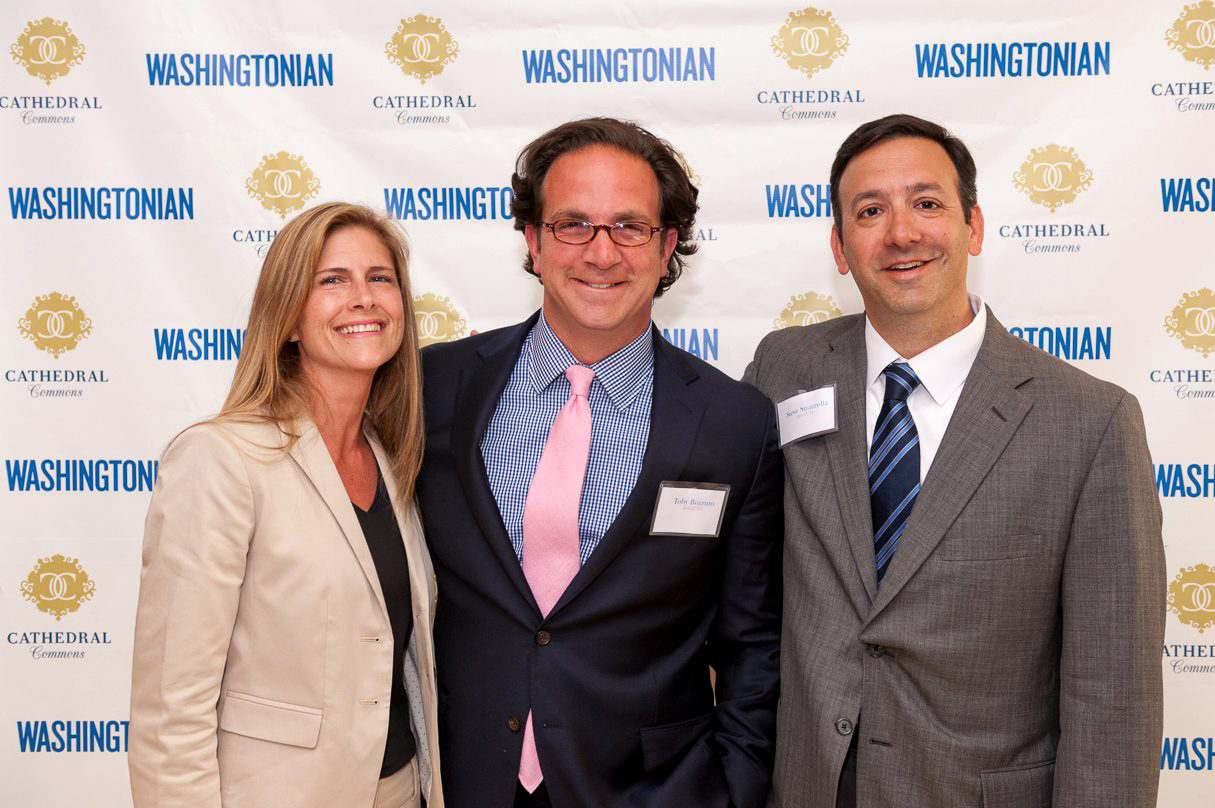 Bozzuto's Christy Strazzella, Toby Bozzuto, and Steve Strazella.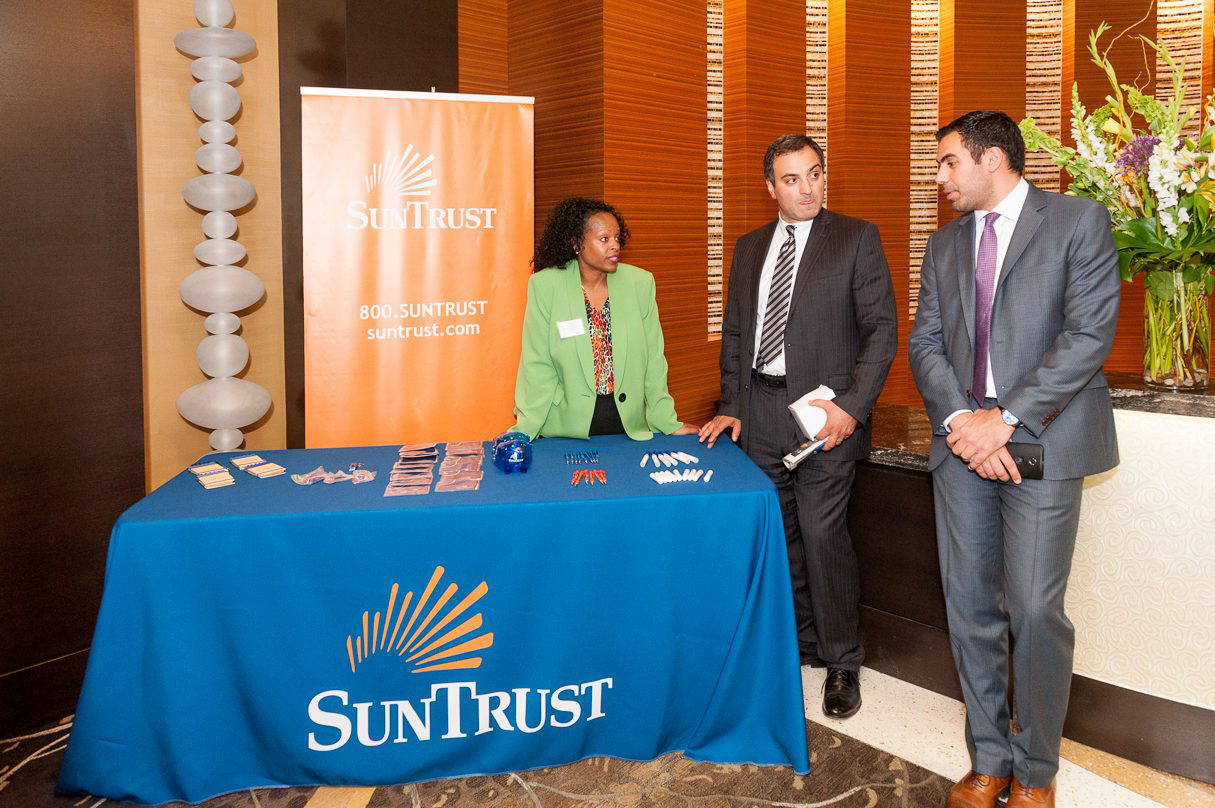 Suntrust Bank provided goodies for guests as they entered the event.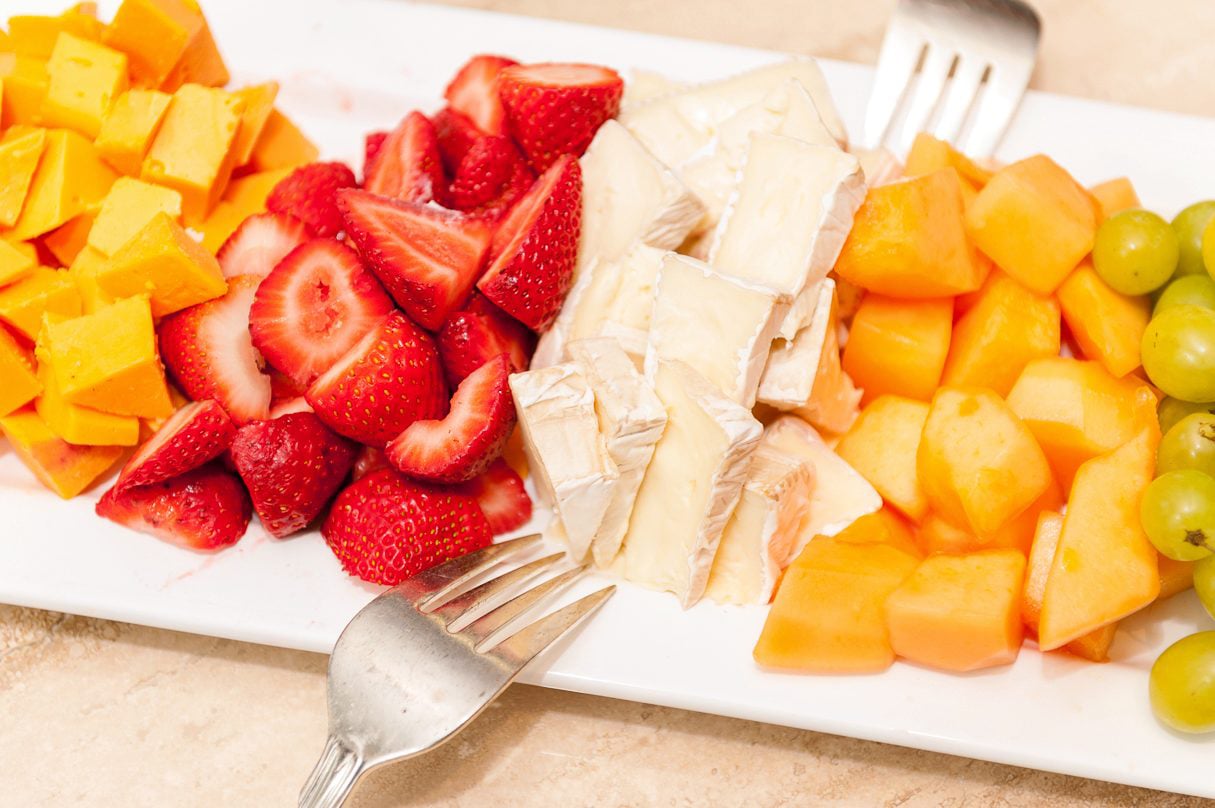 Guests enjoyed a delicious cheese and fruit platter by Giant.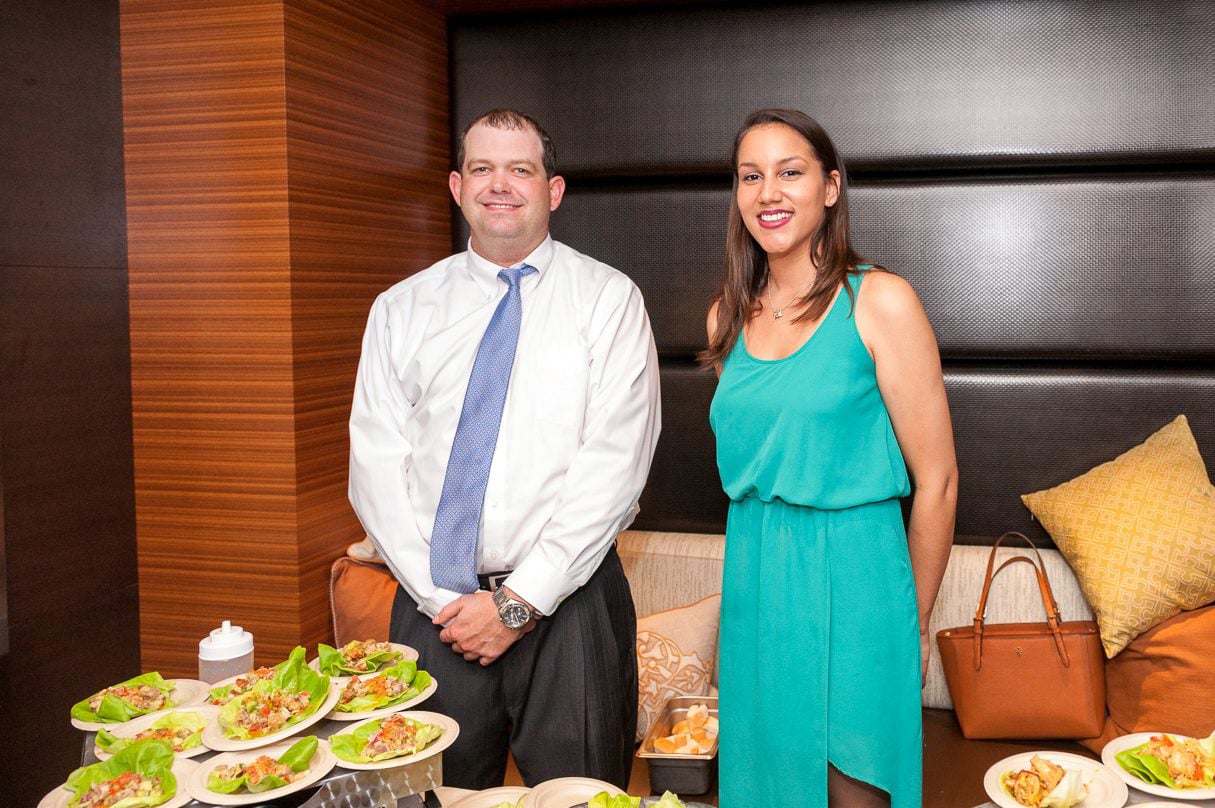 The Grilled Oyster Company helped cater the event.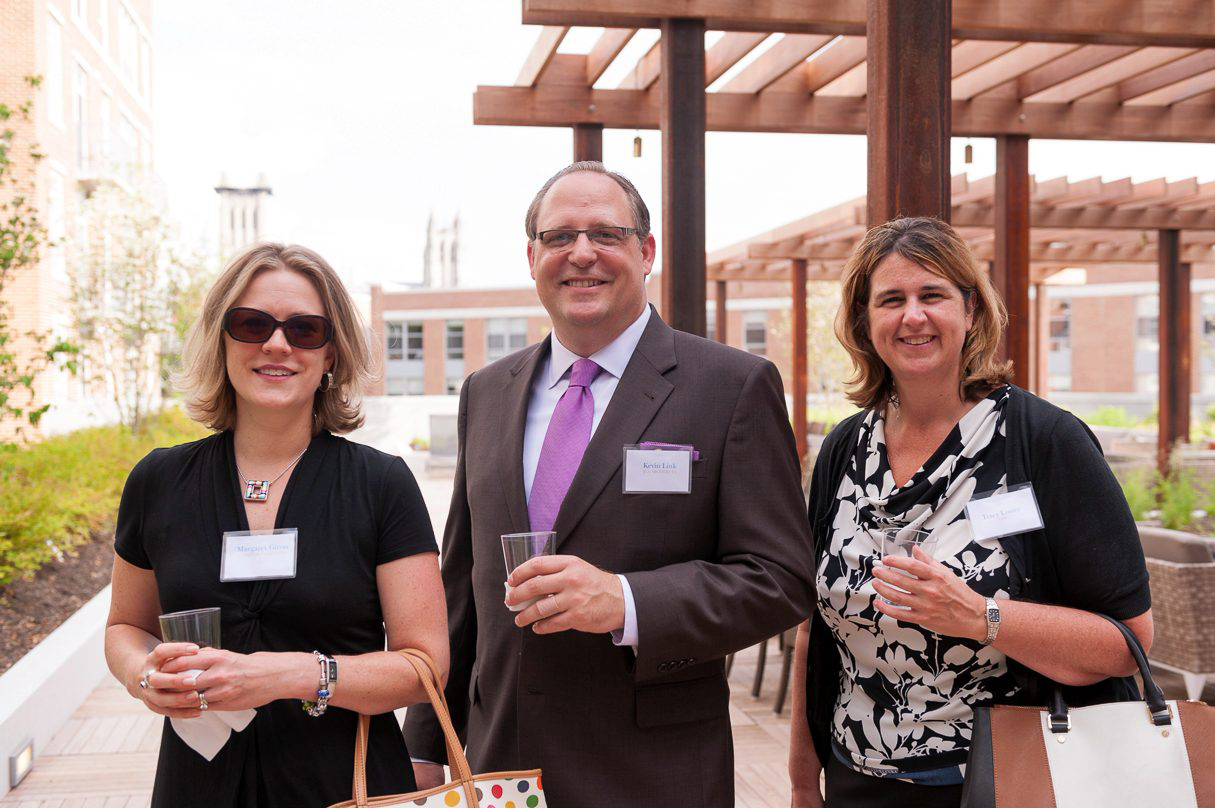 Margaret Giron, Kevin Link, and Tracy Lower.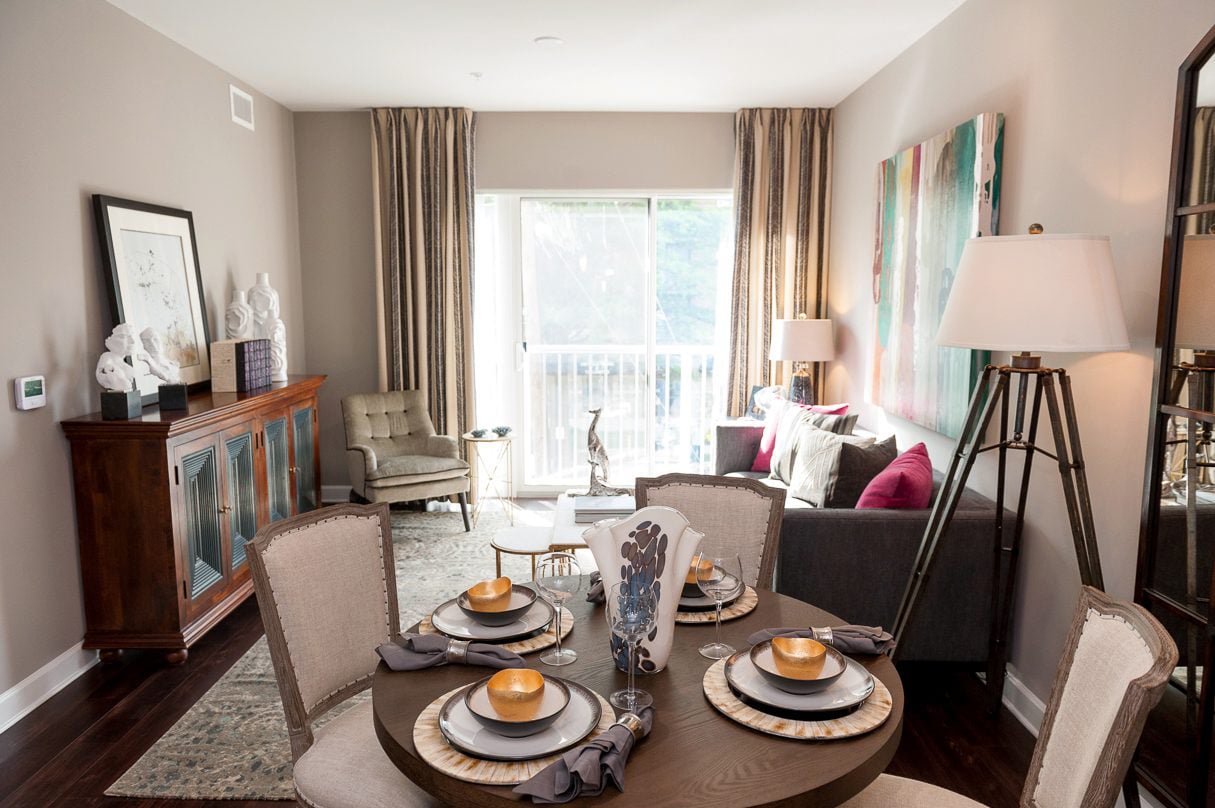 A beautiful model apartment at Cathedral Commons.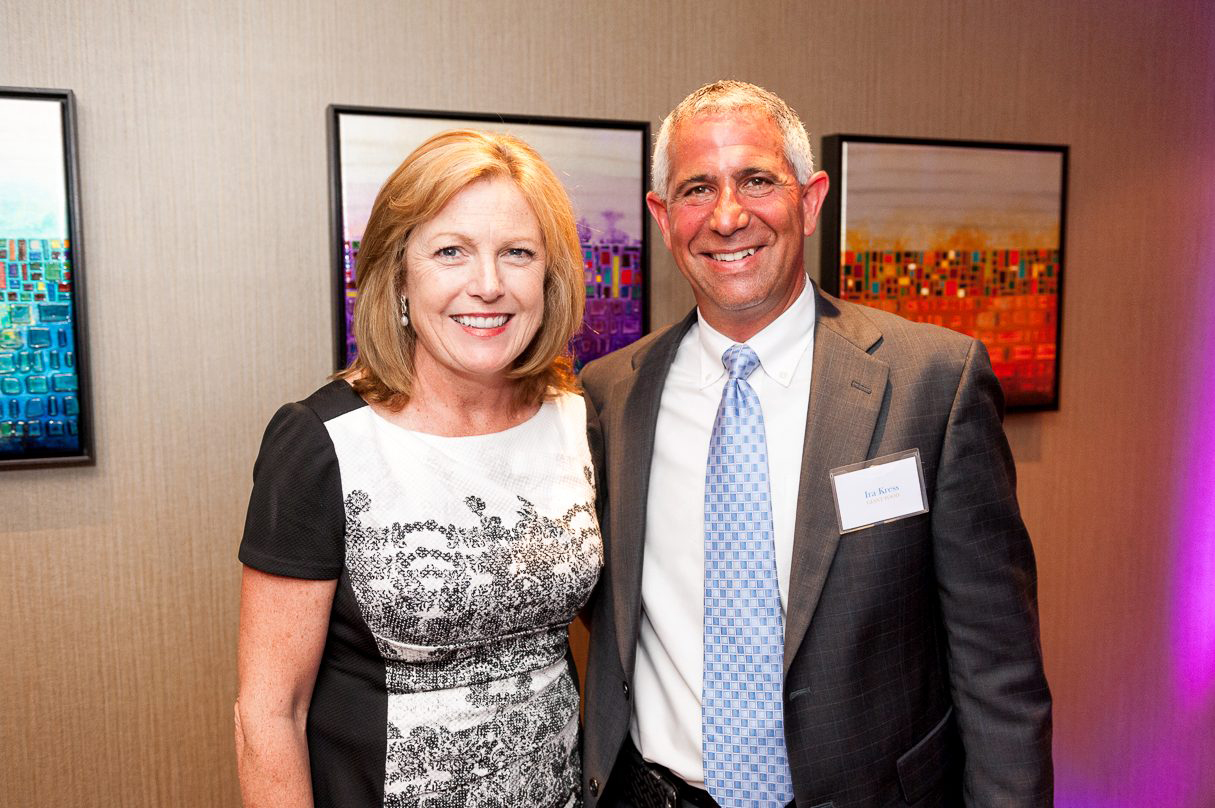 Julie Smith and Ira Kress.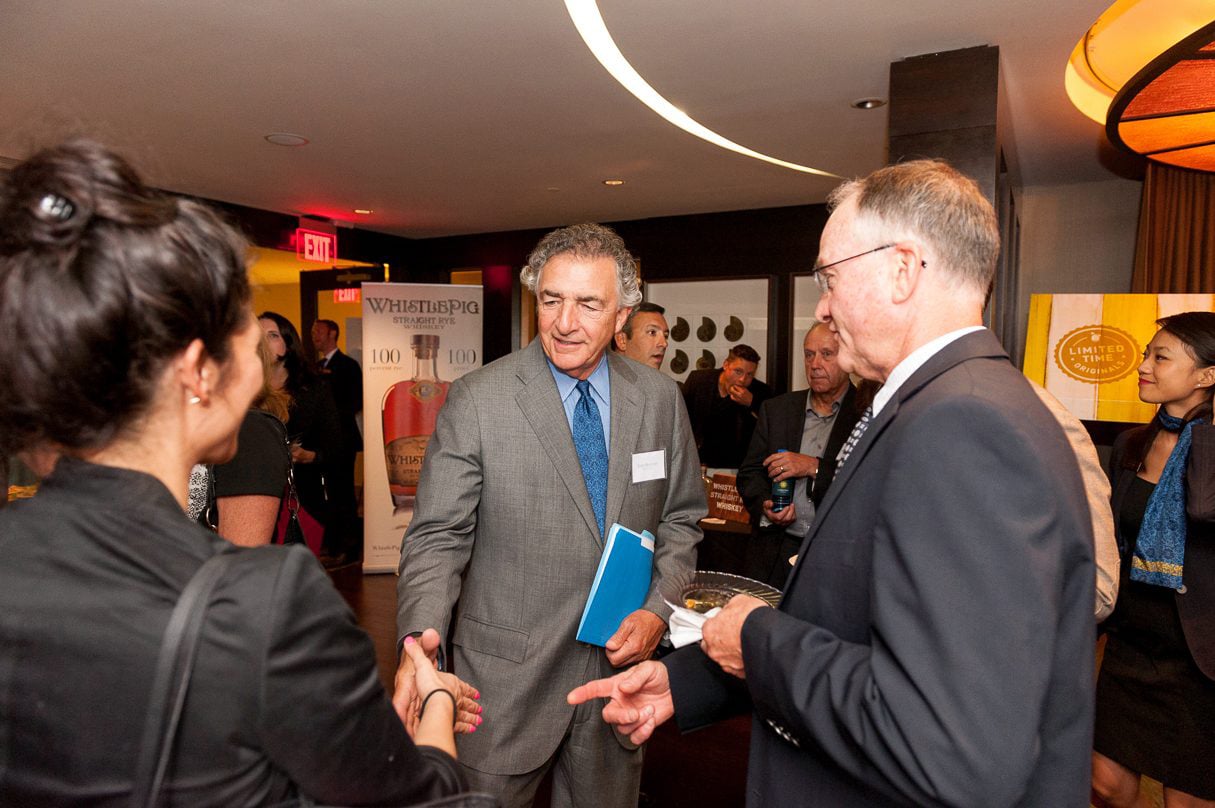 Bozzuto's Tom Bozzuto socializes with guests.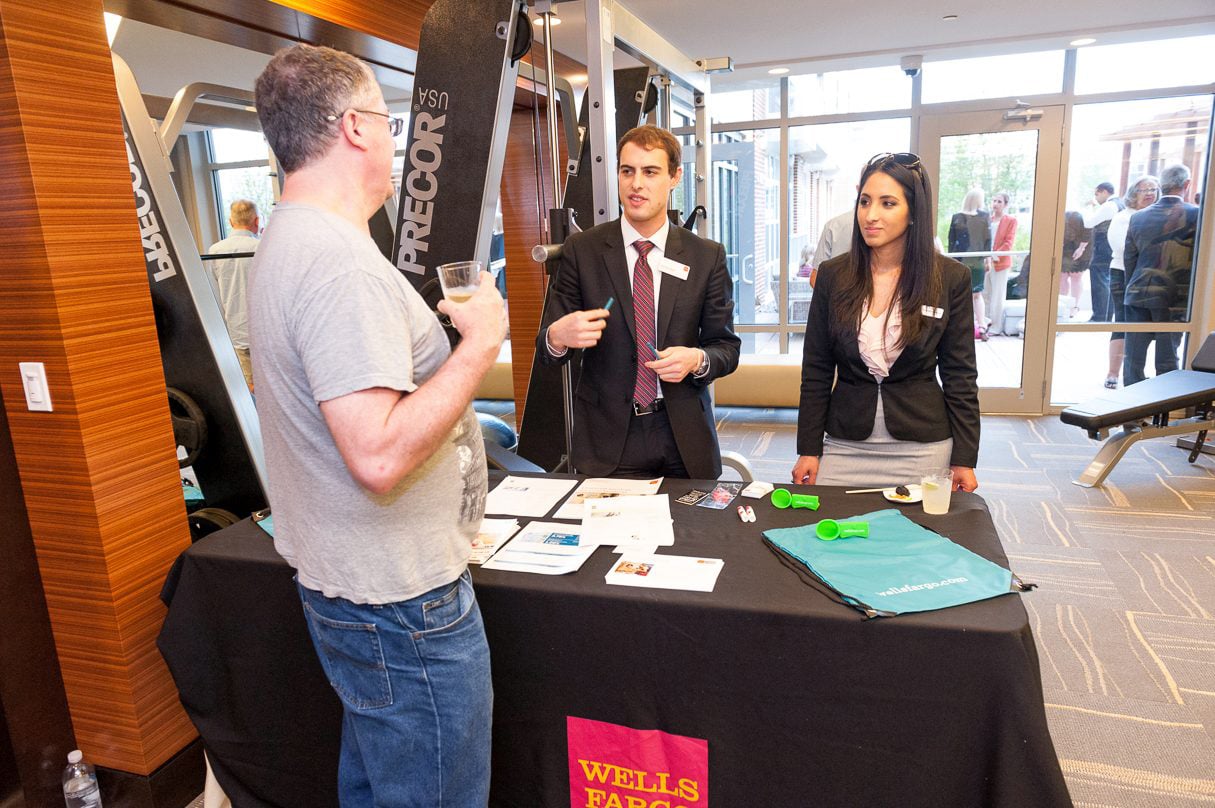 Wells Fargo mingled with guests throughout the evening.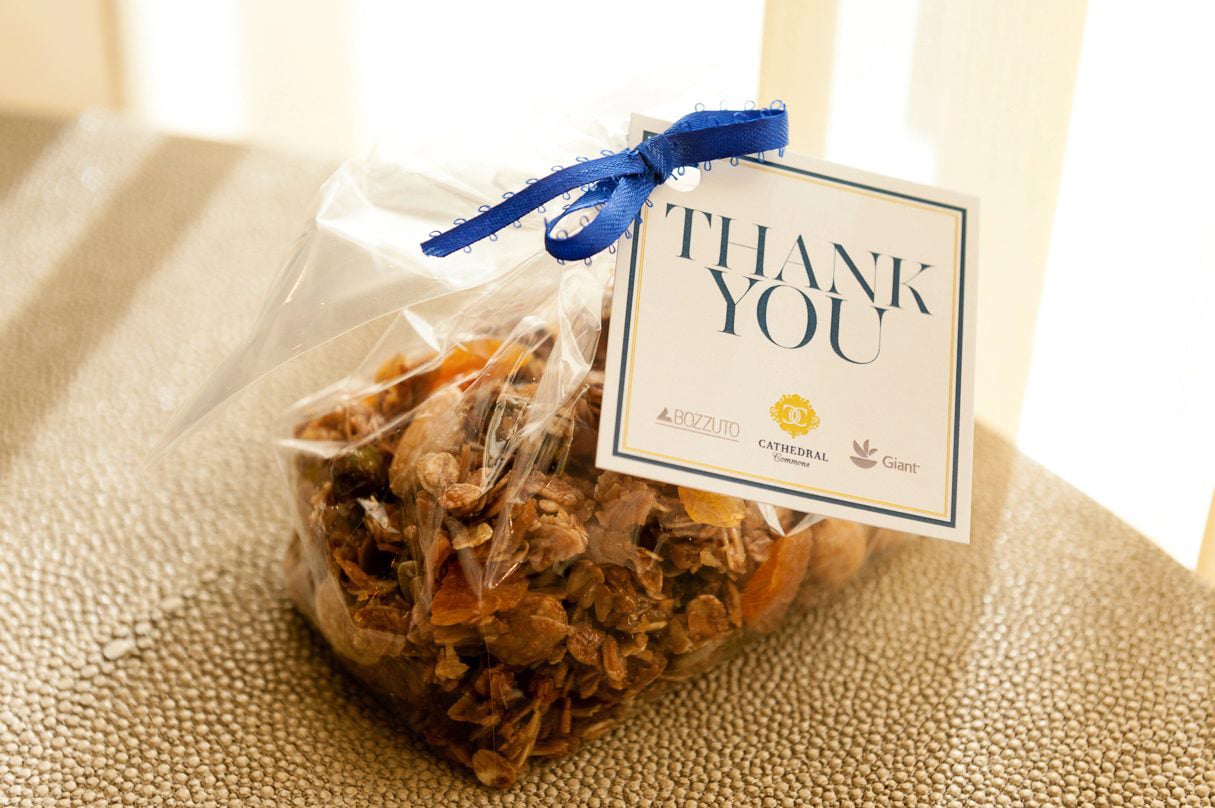 Something Sweet provided granola for guests as they exited the event.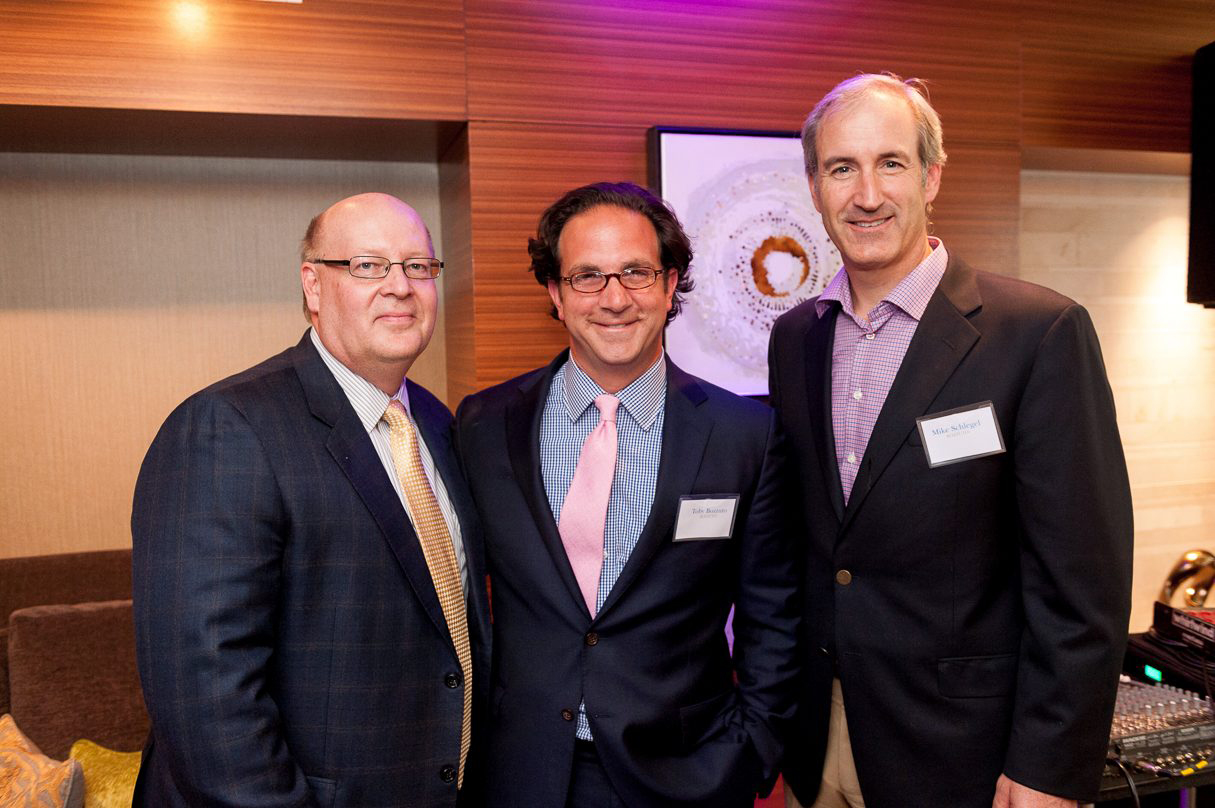 Guy Stutz, Toby Bozzuto, and Mike Schlegel.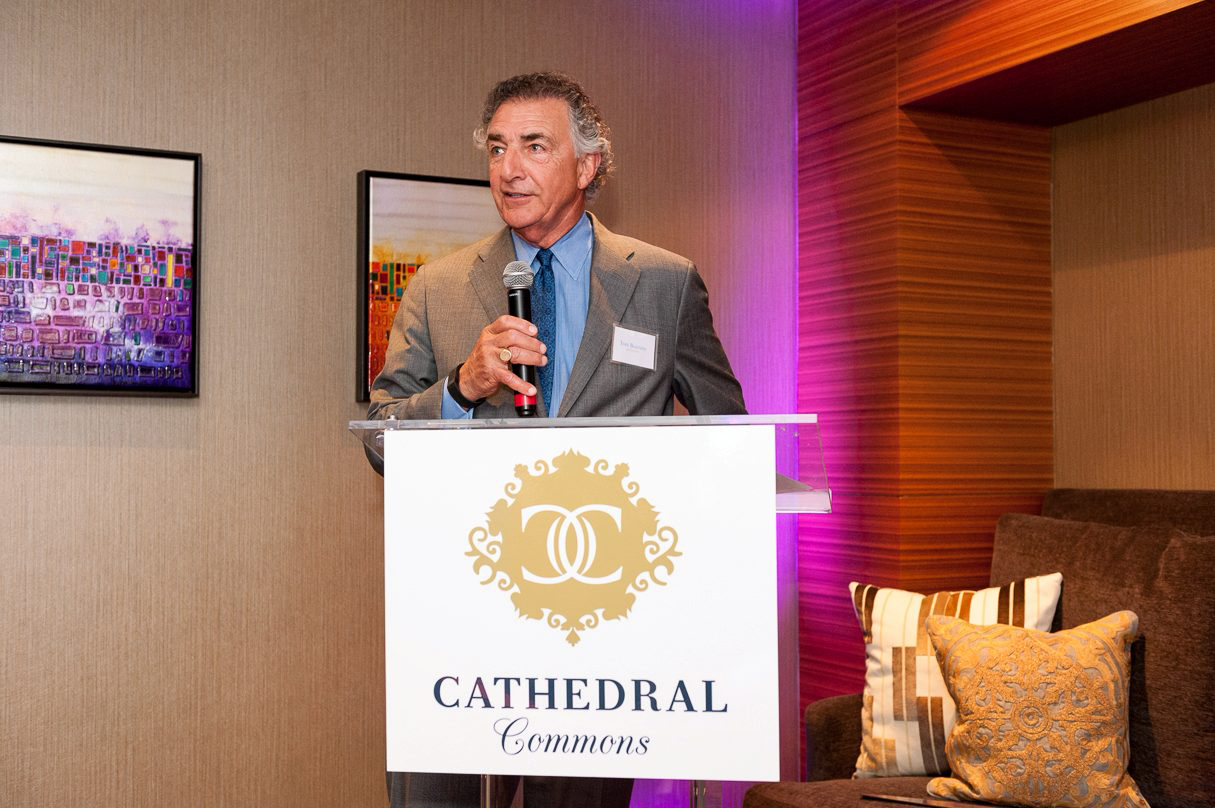 Bozzuto's Tom Bozzuto speaks about the new property.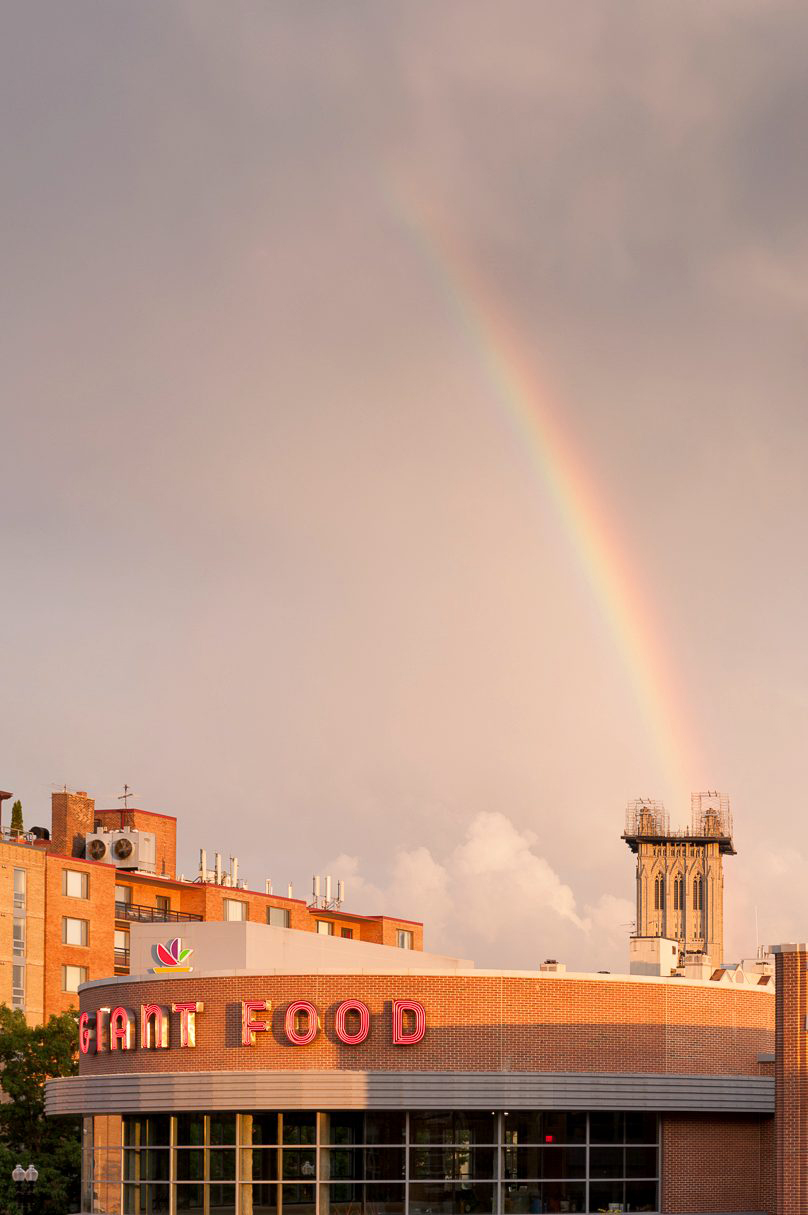 The colorful view from the outdoor patio at Cathedral Commons.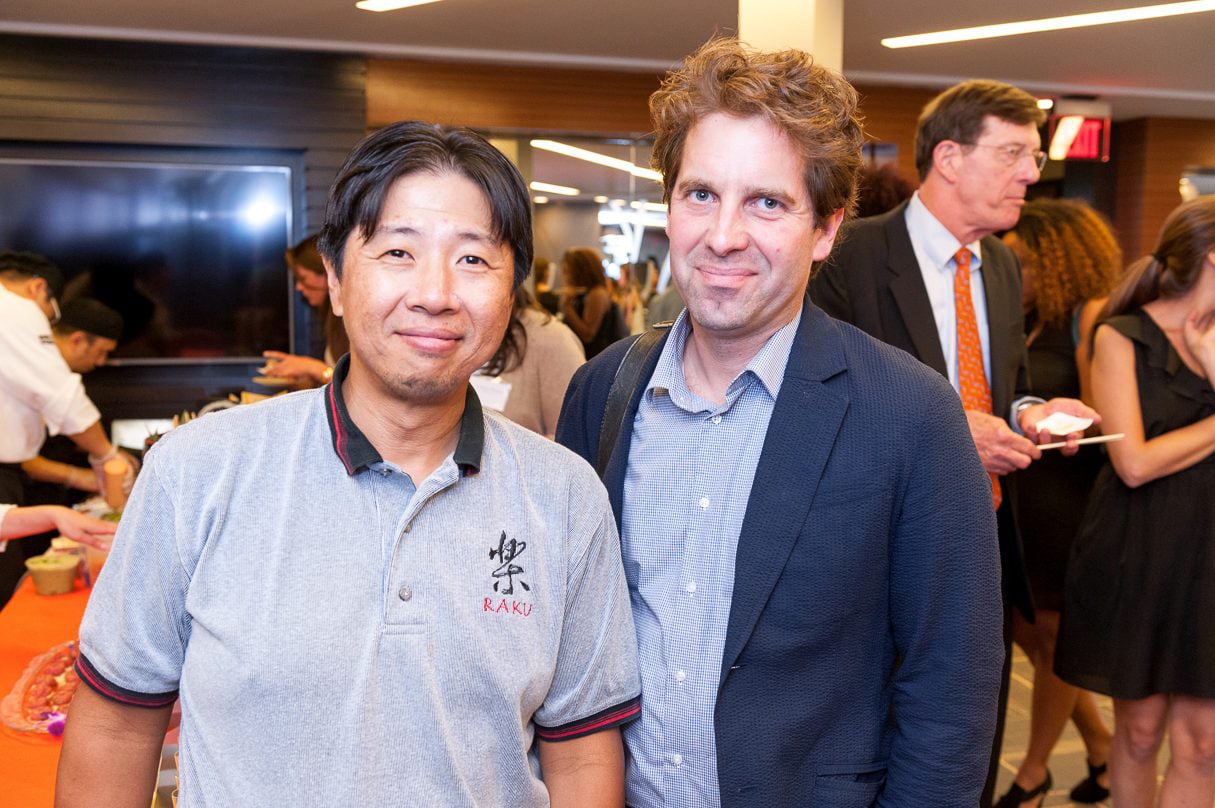 Washingtonian's Michael Schaffer with Raku's Marcel The.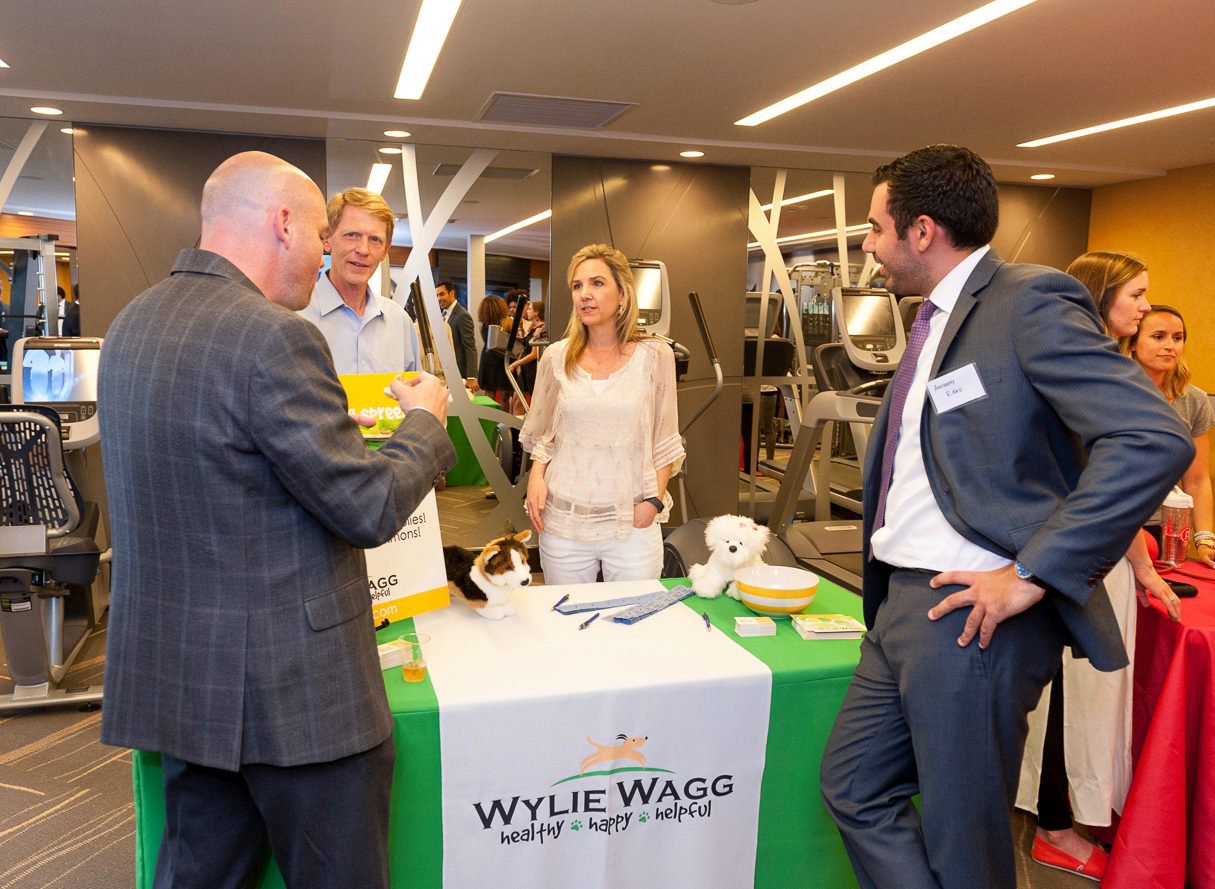 Local vendor Wylie Wagg interacts with guests at the event.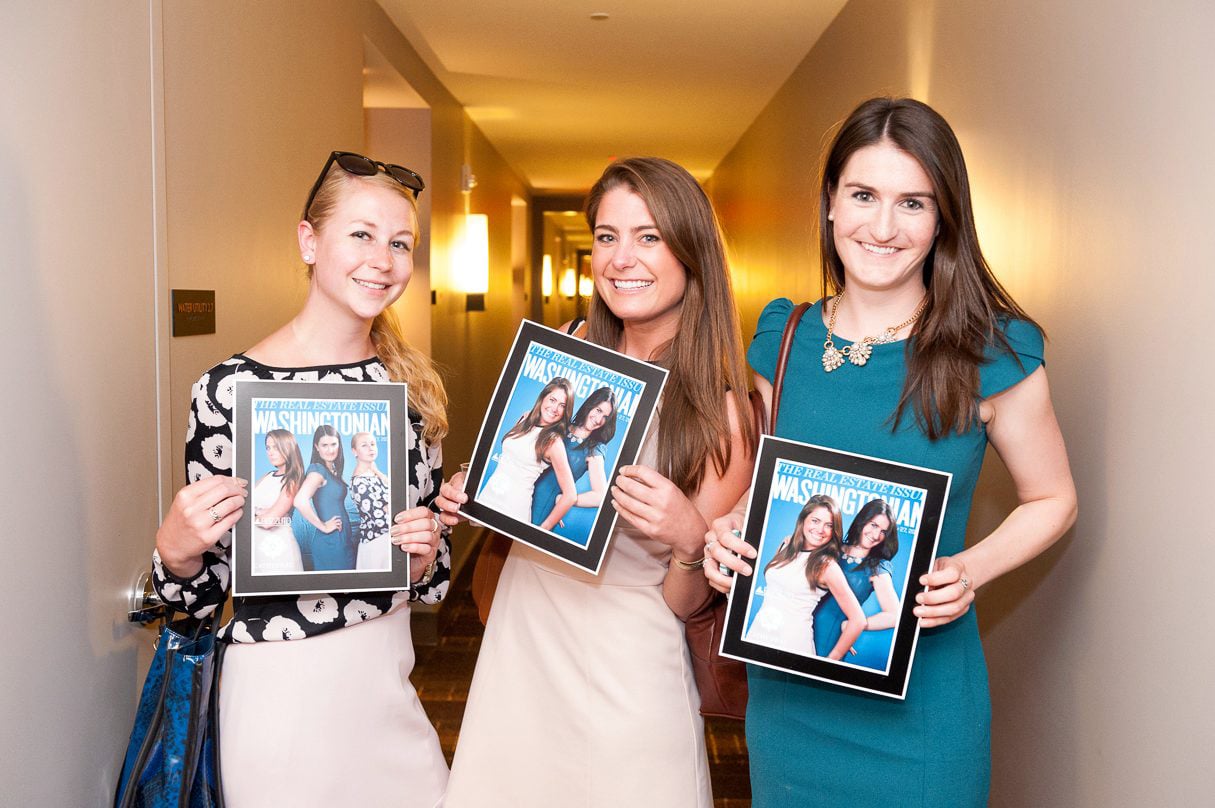 Bozzuto's Lizzie Anderson, Catherine Saunders, and Wynne Anderson pose with their Washingtonian magazine covers.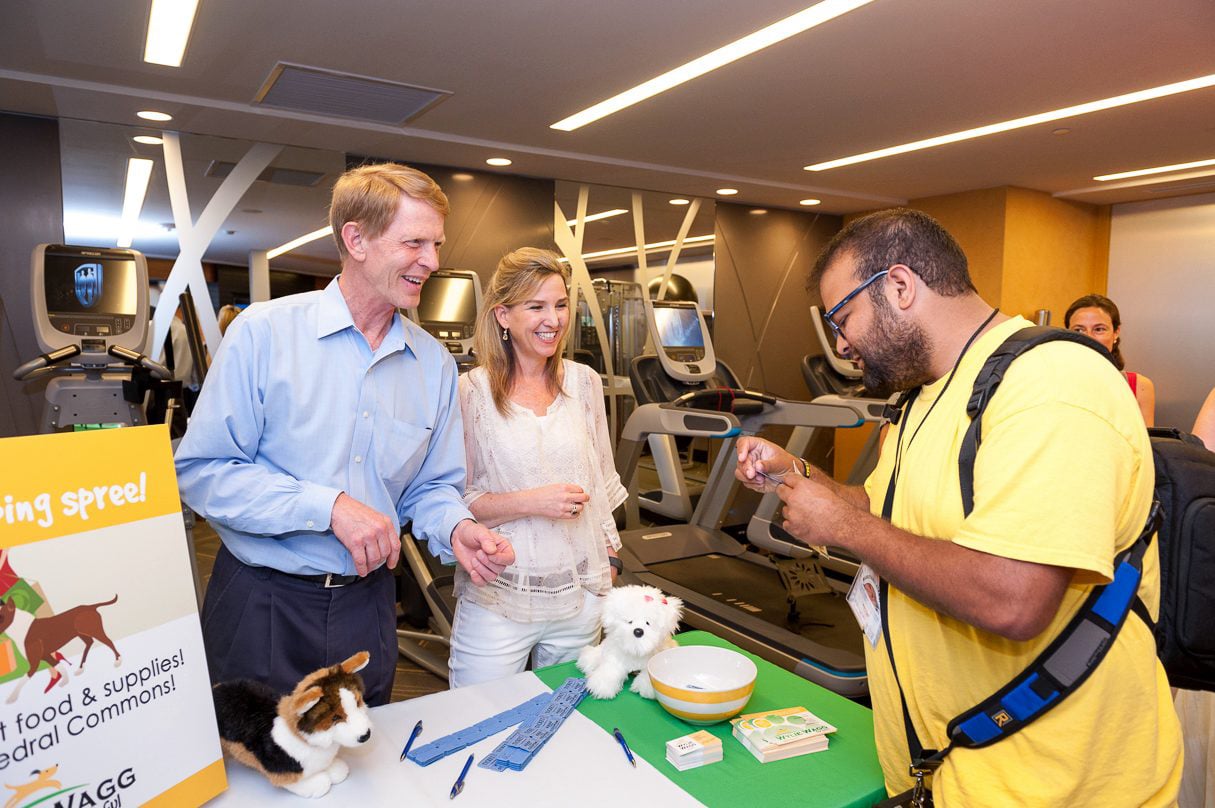 Vendor Wylie Wagg provided a raffle for guests.