There's an energy that comes from being surrounded by your friends and family and loved ones on one of the biggest days of your life, and that energy is written all over the giant smiles on Kennis Hawkins and Andros Zins-Browne's faces in these photos by Rodney Bailey. The fact that this wedding was set at the bride's family home in Maryland just makes it that much sweeter, creating new memories on the same patches of earth where her family has built a life, spreading joy like rays of sunshine on the lush farmland.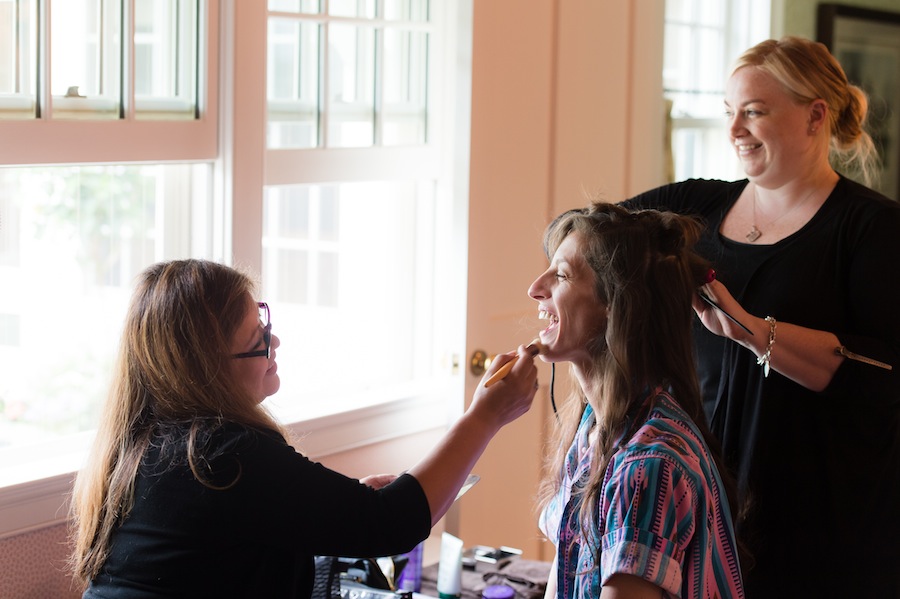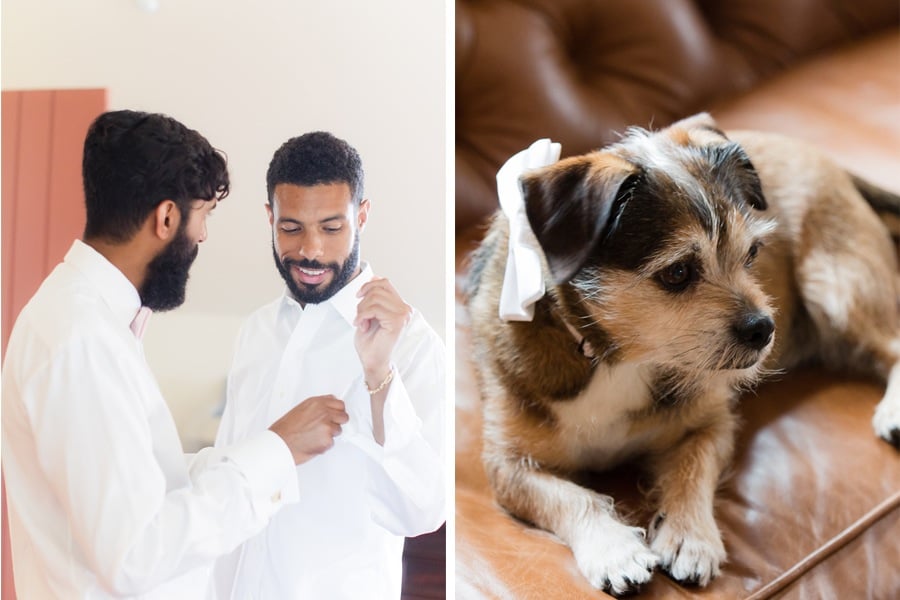 A sexy couples' dance led Kennis into the arms of Andros at their first meeting. The two were paired during an art exhibition in Kassel, Germany, selected to perform a dance piece featuring about 40 other participants. "Well, this is awkward," both thought on their first day of rehearsal, primarily because although they didn't know each other yet, there was strong mutual attraction. Luckily, smooth moves and love quickly ensued, and the duo spent the next nine months falling deeply in love.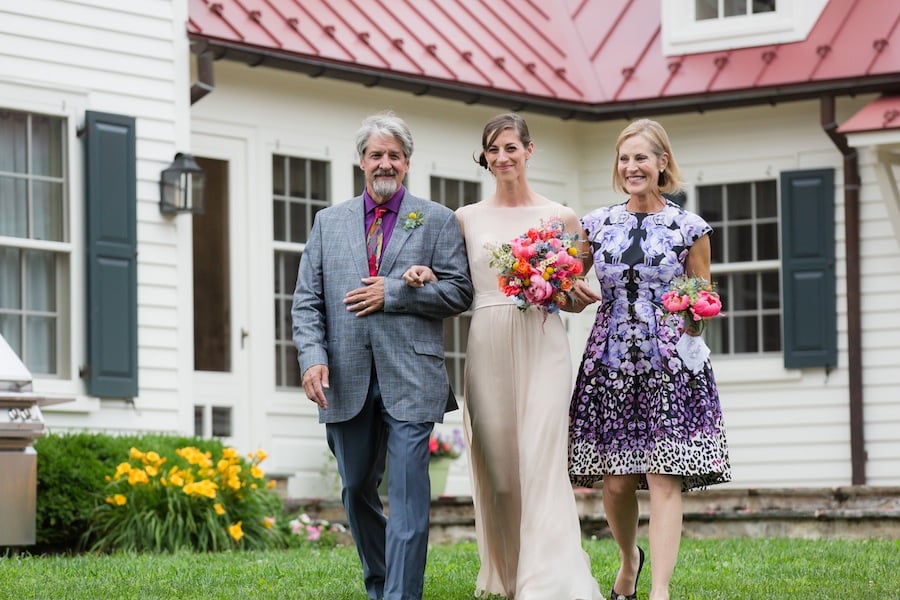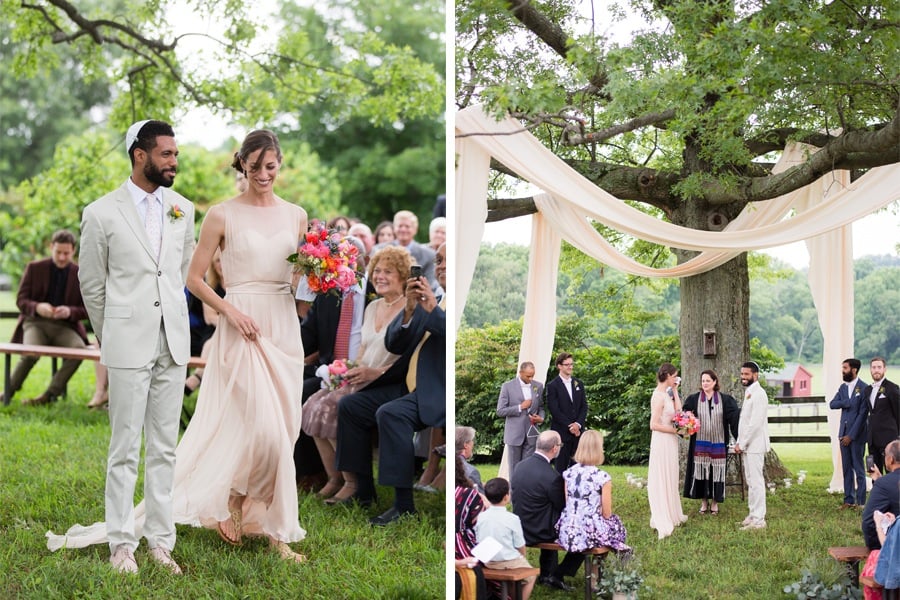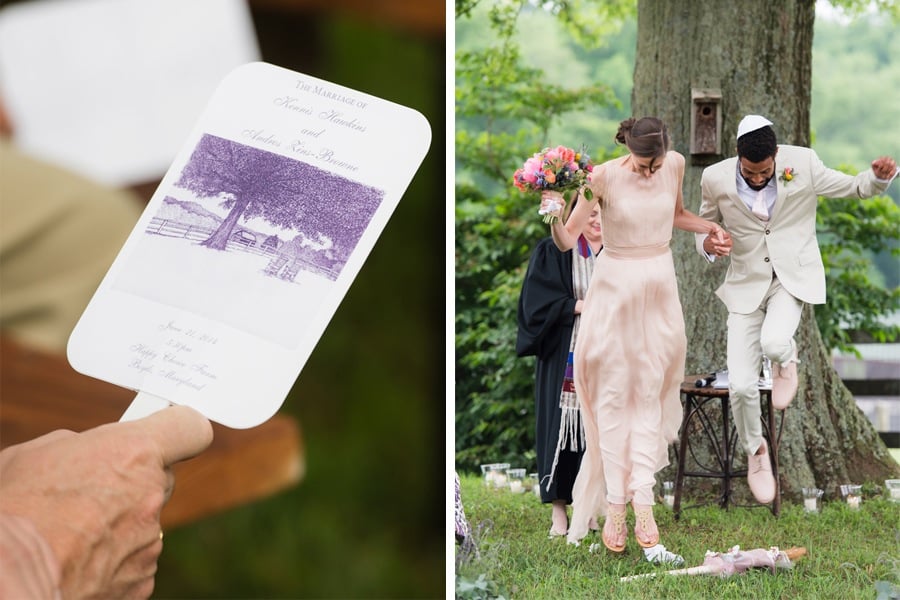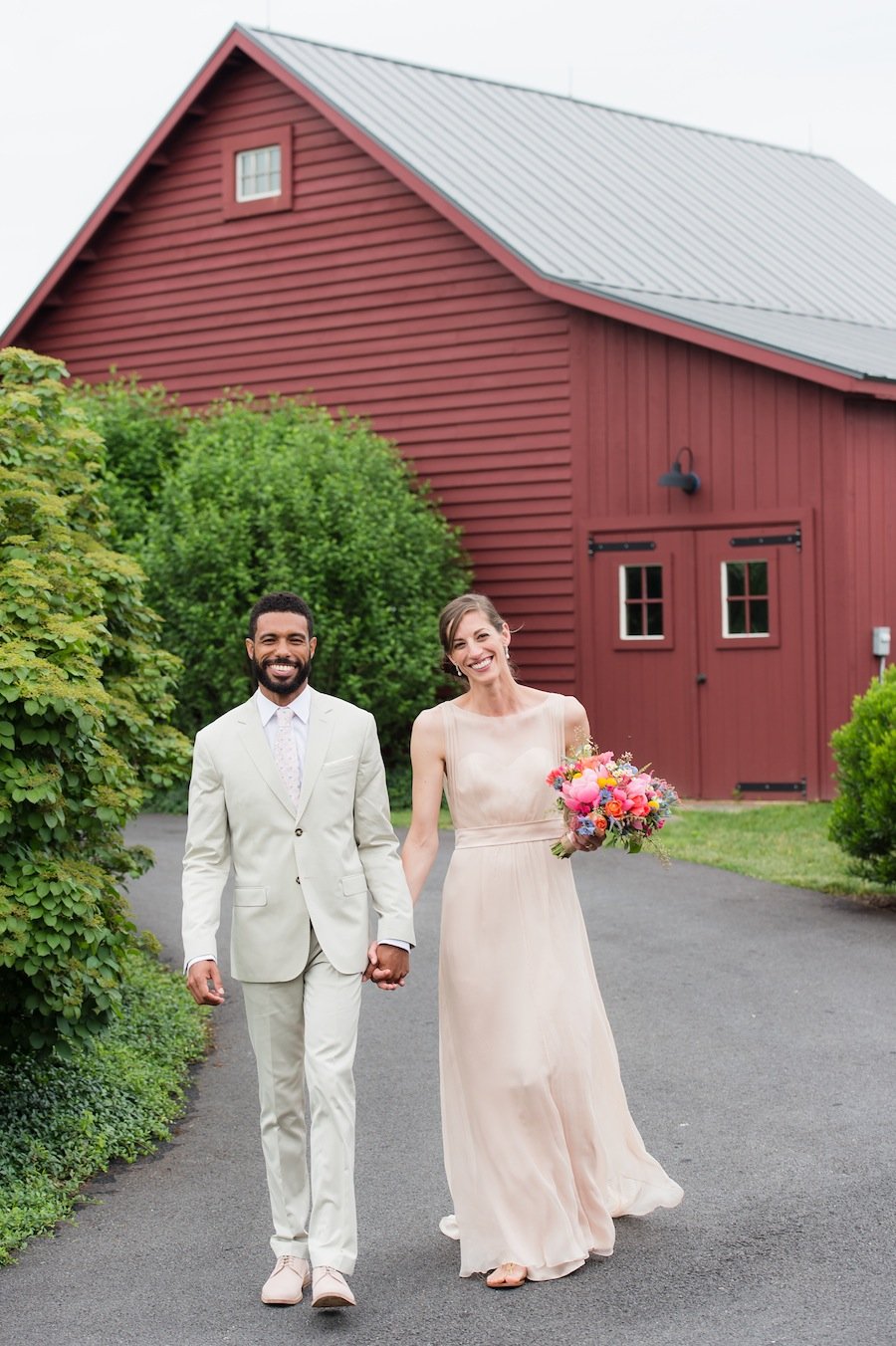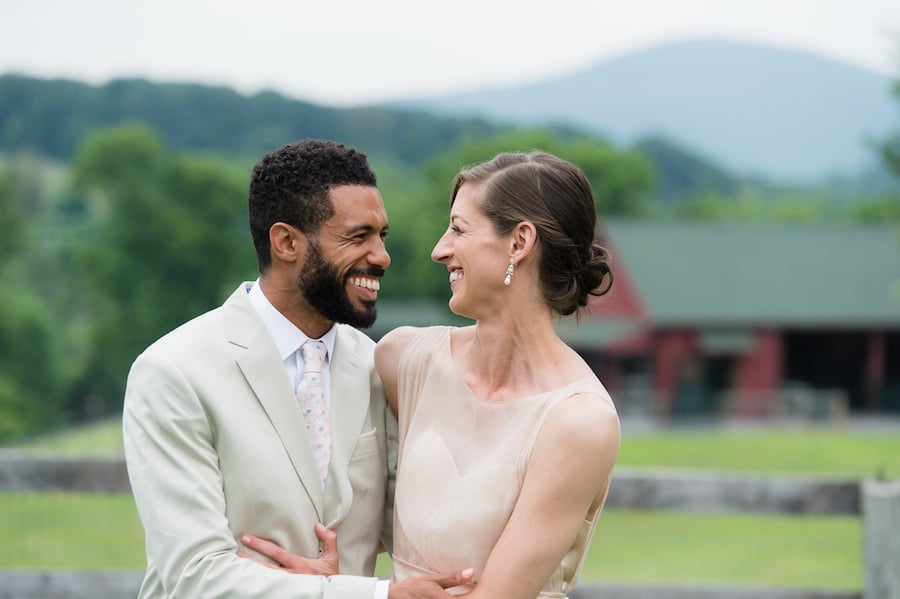 Andros, a choreographer, and Kennis, a dancer, have traveled the world, but their wedding took them home to the bride's family farm, Happy Choice, for a pastoral and nature-infused celebration. The groom loved the way the rabbi's voice resonated through the hills as the pair exchanged vows in front of a landmark tree.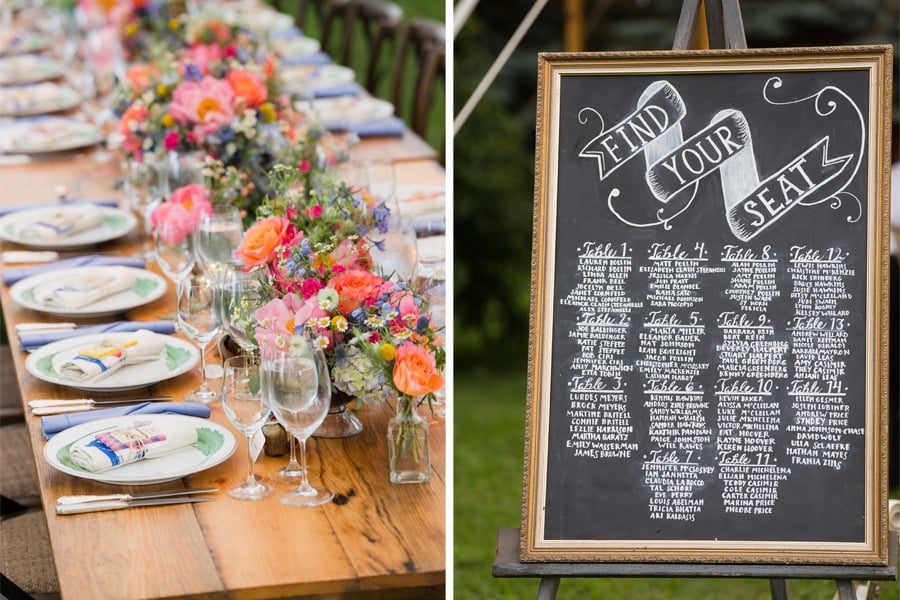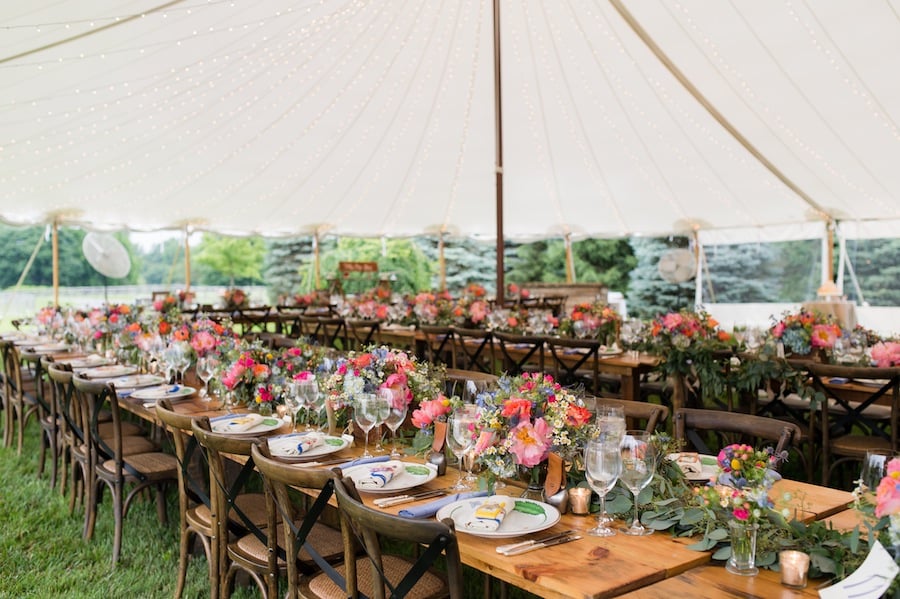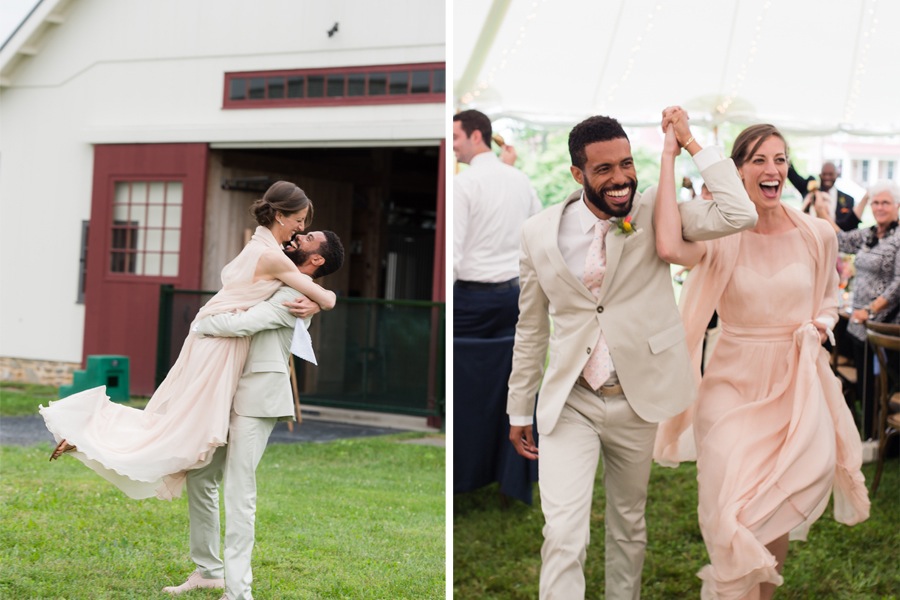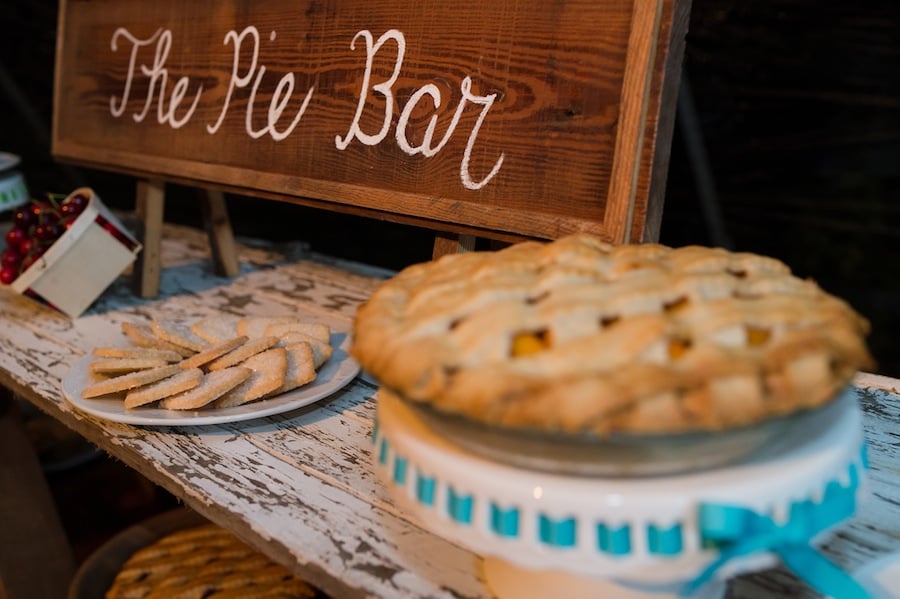 During the evening, "Andros's dad surprised us by playing the guitar to accompany a friend who sang a rendition of Stevie Wonder's 'If It's Magic,'" says Kennis. "Andros had no idea his father knew how to play. It was magic!"
VENDORS
Bride's Gown: Leila Hafzi | Groom's Suit: Kenzo | Event Planner: Kelley Freeman of Carte Blanche Events | Photographer: Rodney Bailey | Caterer: Design Cuisine | Flowers: Holly Heider Chapple Flowers | Rentals: DC Rental and Something Vintage | Hair & Makeup: Carola Myers Makeup & Hair Artists | Lighting: Frost Lighting | Calligraphy: Laura Hooper Calligraphy