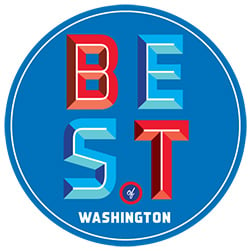 As if $3-million condos and a Tesla showroom weren't evidence enough that downtown DC has swagger these days, along comes CityCenterDC. Now shoppers looking to drop $10,000 on a status handbag or $125 on a designer T-shirt don't have to leave the District. Here are the nine best reasons to shop—or window-shop.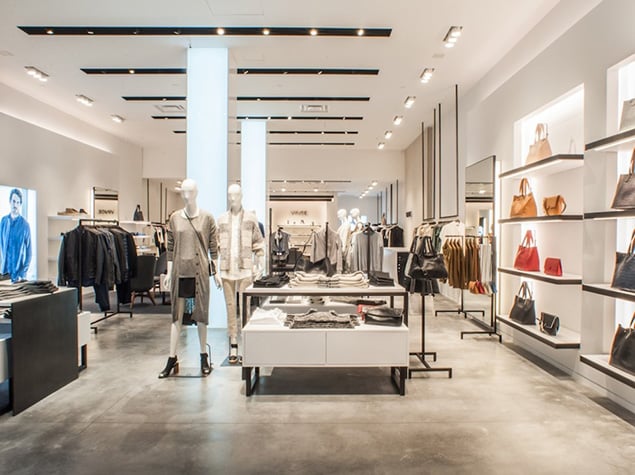 Slouchy T-shirts, drawstring pants, and other everyday apparel has a luxe West Coast vibe. 1093 Palmer Alley, NW; 202-730-0157.
Herrera's designs have been worn by Michelle Obama. Her first boutique in town features CH, her lifestyle line. 995 H St., NW; 202-408-1921.
The edgy French label has a European streetwear aesthetic—think graphic tees and real leather jackets. 983 Palmer Alley, NW; 202-789-8700.
The popularity of this hand-carved and -painted Lucite jewelry is on the upswing. 984 Palmer Alley, NW; 202-842-2804.
Men can shop for colorful socks to pair with that clean-cut Paul Stuart suit. 906 I St., NW; 202-754-8866.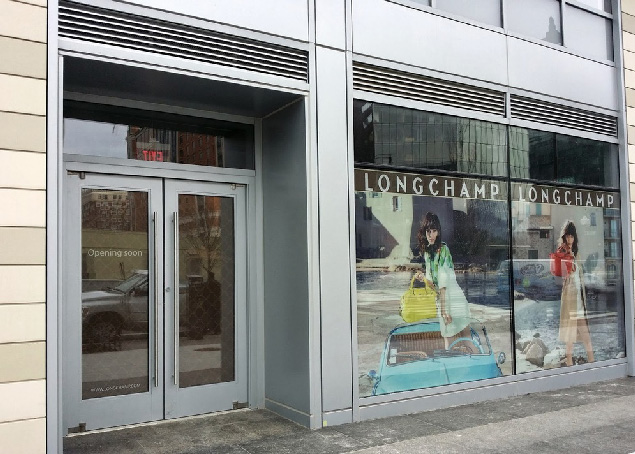 Maybe you've carried a Le Pliage tote since college. Here's a chance to graduate to the brand's higher-end offerings, such as luggage and cross-body bags. 990 I St., NW; 202-842-0625.
The Italian brand sells some of the world's finest cashmere and wool—get ready for $1,100 scarves and $1,600 sweaters. 949 H St., NW; 202-682-4500.
Though the waiting list for a Birkin bag seems to be a thing of the past, the brand is still as exclusive as ever. 944 Palmer Alley, NW; 202-789-4341.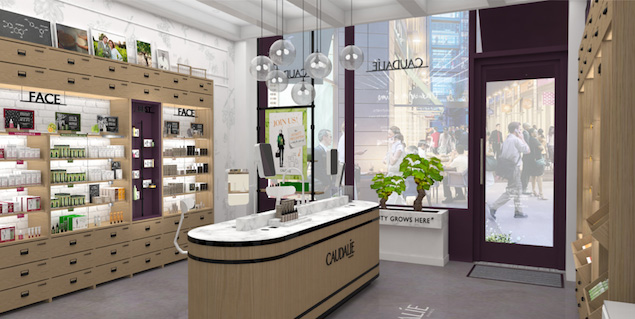 This French beauty line promises to make skin look smoother and younger using grape extracts. 953 Palmer Alley, NW; 202-898-0804.
This article appears in our July 2015 issue of Washingtonian.