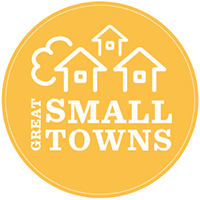 Lexington is small enough that coffee-shop customers seem like old pals and a walk through downtown is over before you know it. But thanks to Washington and Lee University and Virginia Military Institute, Lexington has a liveliness rare in a town this size. Wooded trails wind behind the campuses, VMI cadets hold parades on school grounds during the academic year, kayakers take on the Maury and James rivers, Civil War enthusiasts pay respect to Robert E. Lee and Stonewall Jackson (both buried there), and bibliophiles delight in two bookstores within a block of each other—one where you forage for used books.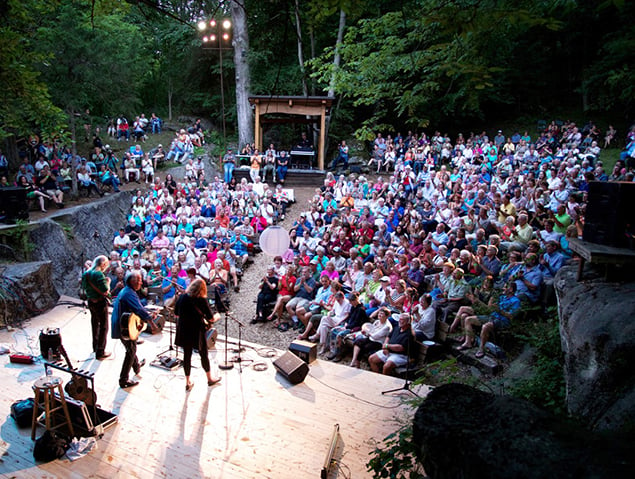 Locals head to the breweries—Blue Lab (123 S. Ran- dolph St.; 540-458-0146) and Devils Backbone (50 Northwind La.; 540-462-6200)—and celebrate summer with a movie at Hull's Drive-In or outdoor concerts at Lime Kiln Theater. A pioneer in the farm-to-table movement, Red Hen (11 E. Washington St.; 540-464-4401) offers new menus nightly, and one of the town's newest haunts is Taps, the lobby lounge and restaurant in the Georges (11 N. Main St.; 540-463-2500), a boutique hotel in two historic buildings.
Population: 7,311.
Distance from DC: 190 miles.
Nearby: Natural Bridge, a limestone arch formation 20 stories high.