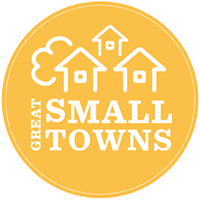 A 1905 train station in Purcellville marks one end of the 45-mile Washington & Old Dominion trail, a popular recreational path whose other terminus is in Arlington. If you'd like to bike the W&OD, we suggest ending in Purcellville so you can explore another reason to visit the town: its craft breweries and distillery. At Belly Love Brewing Company (725 E. Main St.; 540-441-3159), a half mile from the trail, a laughing Buddha adorns one wall, reinforcing the owners' credo that "great craft beer makes bellies happy." Try My Bitter X, a citrusy IPA. At Corcoran Brewing (205 E. Hirst Rd; 540-441-3102), 0.4 mile from the trail, a dozen beers are on tap; consider the Warterford Wit for summer.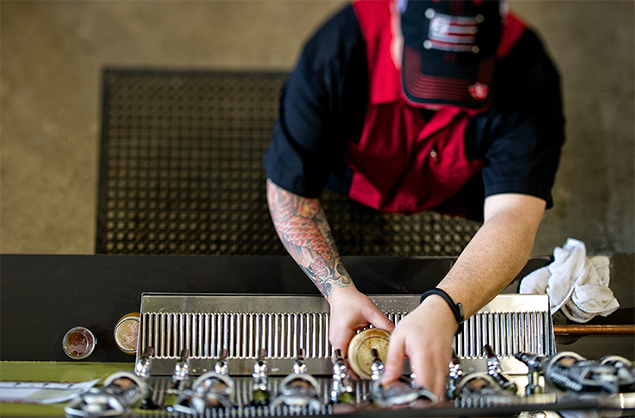 Adroit Theory Brewing (404-C Browning Ct.; 703-722-3144), 0.9 mile from the trail, specializes in small batches, releasing three to five new beers a week, most with menacing names like Cannibalism. In 2009, before microbreweries set up tanks, Catoctin Creek Distilling Company (120 W. Main St.; 540-751-8404) opened in the historic downtown. You can try whiskey flights for $10; be sure to sample Mosby's Spirit, a white rye. Down the street, Magnolias at the Mill (198 N. 21st St.; 540-338-9800) serves tasty burgers, steaks, and sandwiches in a converted 1905 mill.
Population: 8,929.
Distance from DC: 50 miles.
Town trivia: Actor Martin Lawrence owns a home outside town.