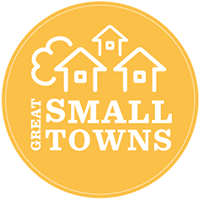 Old Town Winchester's main thoroughfare isn't a street but a pedestrian-only "mall" that's as busy as ever, thanks to a $7-million-plus renovation and a downtown manager bringing festivals and other goings-on—such as concerts at the new outdoor pavilion behind the old Taylor Hotel—to the Virginia town. Running for several long blocks, the Old Town Mall includes such shops as Bell's Fine Clothing, open since 1931 and with lots of DC-area devotees; Handworks Gallery, featuring responsibly handcrafted wares from near and far; and Winchester Book Gallery, an often bustling, 40-year-old shop that hosts signings, live music, and game nights.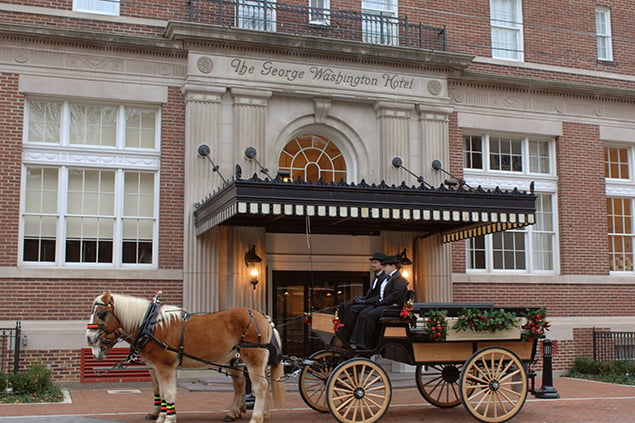 For a place of this size, Old Town's dining scene is quite cosmopolitan (spurred partly by the tastes of many Washington expats who've made this home), with One Block West (25 S. Indian Alley; 540-662-1455) and eM (19 E. Boscawen St.; 540-431-5139) serving local fare from nearby farms. The historic George Washington (103 E. Piccadilly St.; 540-678-4700), now a Wyndham Grand hotel, is a block off the Mall.
Population: 27,543.
Distance from DC: 75 miles.
While there: Tour country-music legend Patsy Cline's modest childhood home, a time capsule of the 1950s.