Pocket squares certainly aren't a new concept in the world of menswear, but their current popularity among stylish gentlemen has local brands like Hugh & Crye producing the accessories in all different shades, patterns, and fabrics.
The benefit of wearing a pocket square during a swampy Washington summer is that it means you can get away without a tie, thus freeing your neck for some much-needed air flow.
"Nowadays guys are replacing their ties with pocket squares. You might see this more often at weddings or social events," says James Majewski, who runs operations and marketing for Hugh & Cyre. "Guys feel more relaxed without a tie on, but they still want the extra color or pattern that a tie would give them, typically to help pair with their dates attire."
While not every outfit requires a pocket square, Majewski does recommend wearing one each time you wear a blazer for a more polished look.
"Any event that calls for a jacket or suit is an opportunity to stand out," says Majewski. "The tie and pocket square that you pick for your outfit is a reflection of personality and style."
But between all the polka dots and paisley, it's possible you wouldn't know where to begin adding pocket squares to your ensemble. That's why we've assembled some easy rules: follow these, and you'll look like a DC trendsetter in no time.
Let one accessory take the lead.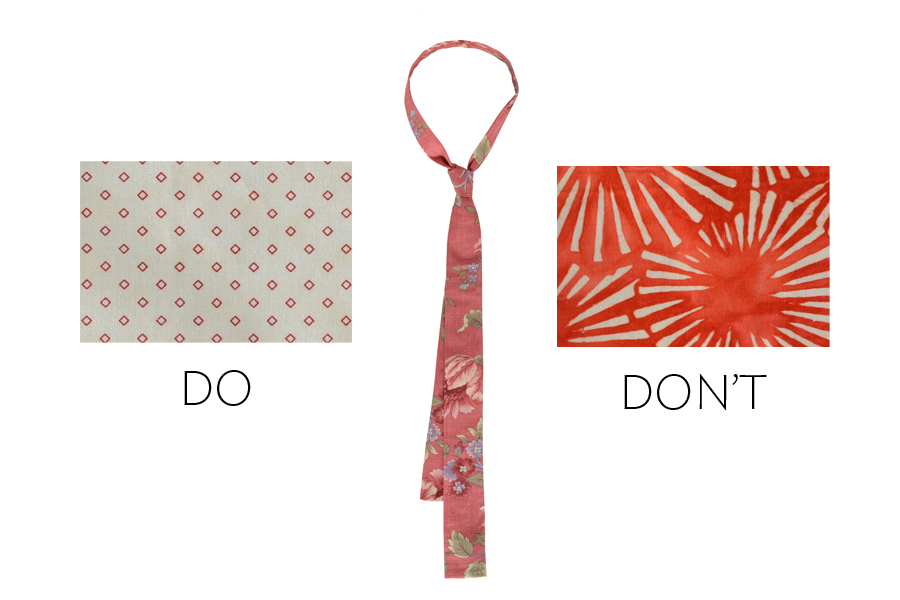 "However you assemble your look only pick one loud piece, a bolder item," says Majewski. "Let the others accentuate but not take away from. If you're planning to a look that requires a tie, pocket square or lapel pin, make sure only one is bold."
Stop "matching."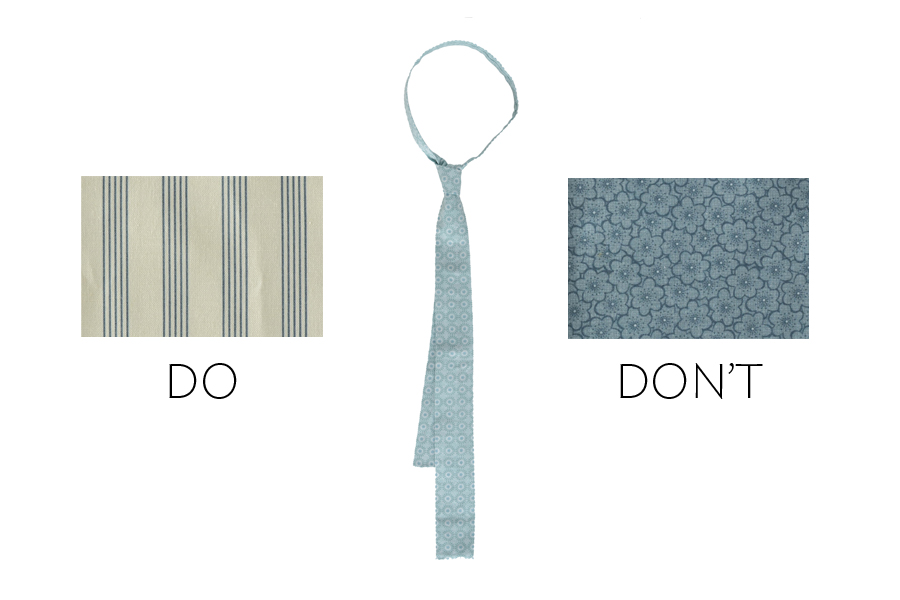 "Don't be too matchy, matchy. Your tie and pocket square shouldn't match, but they should coordinate," says Majewski.
Don't be afraid to mix in different patterns.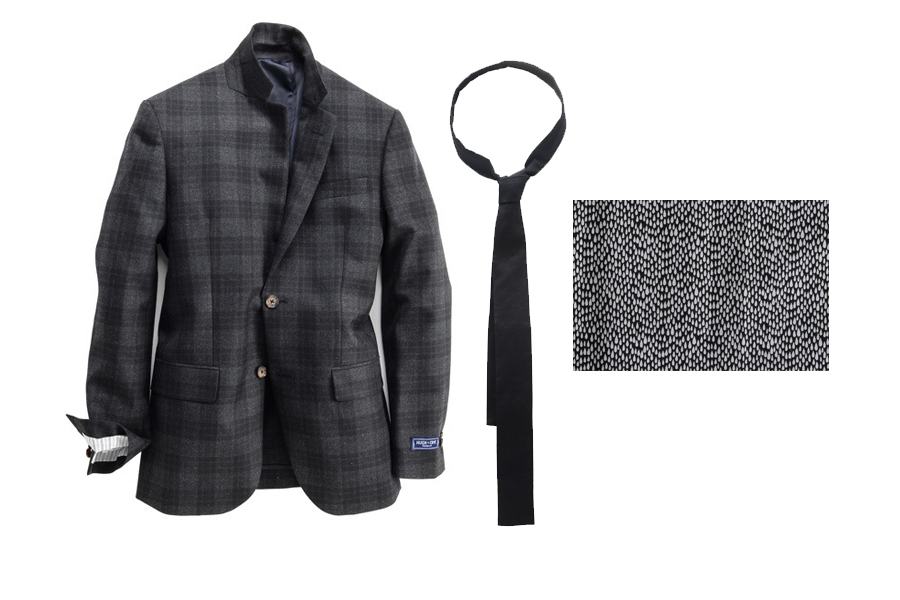 Plaid and polka dots? Do it. "The tie keeps the look very classic, the jacket stands out, and the white from the pocket square accentuates the lighter gray of the plaid jacket," says Majewski. Just don't overdo it: "If the tie were to have a pattern it would create a mess of this outfit."
Use pocket squares and ties to add pattern to otherwise solid ensembles.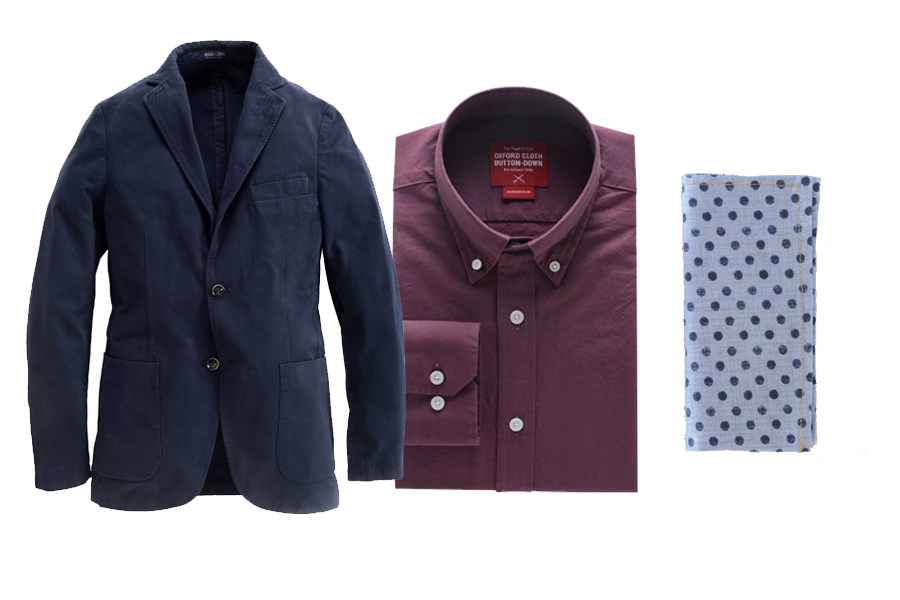 "Try a classic navy blazer, oxblood shirt and a light blue with navy polka dots pocket square," says Majewski. "The oxblood shirt will stand out while the pocket square adds some texture and pattern to two solid items."
Look for a common color to tie the look together.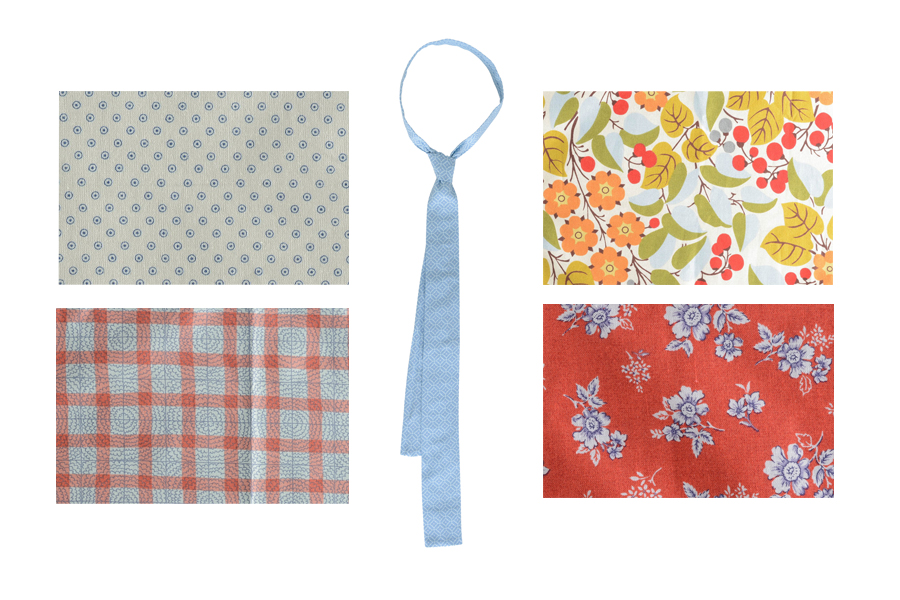 Though there's a mix of patterns, all four of these pocket squares could be paired with this light blue tie. "The blue in the pocket square just helps highlight the blue tie," says Majewski.