Washington's glut of ambitious millennials may be great for the tax base, but they challenge cultural institutions looking to lure future benefactors. Here's what the places are trying instead of black-tie galas.
Saturdays and Sundays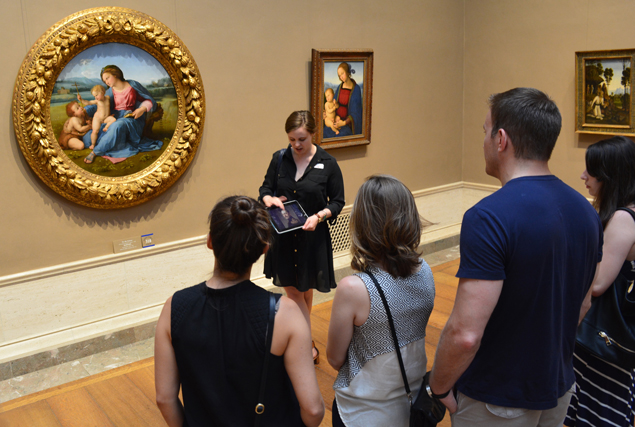 The pitch: Bow-tied guides encourage selfies and dish more Impressionist-era gossip than art history. (The company's motto: "This museum is f***ing awesome.")
Kennedy Center, September 11 and 12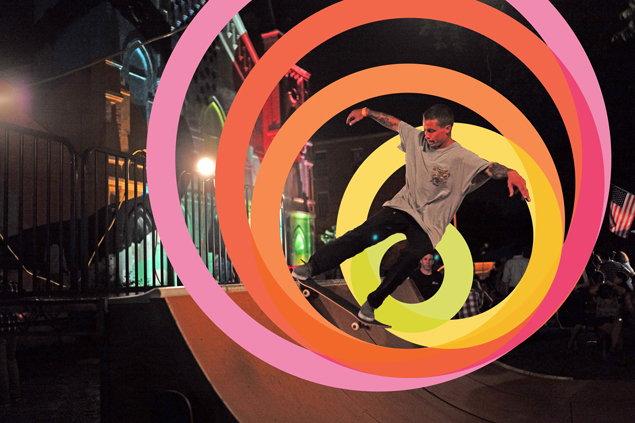 The pitch: Skateboarders shred on a half-pipe on the KenCen plaza to the music of jazz pianist Jason Moran.
National Archives, September 26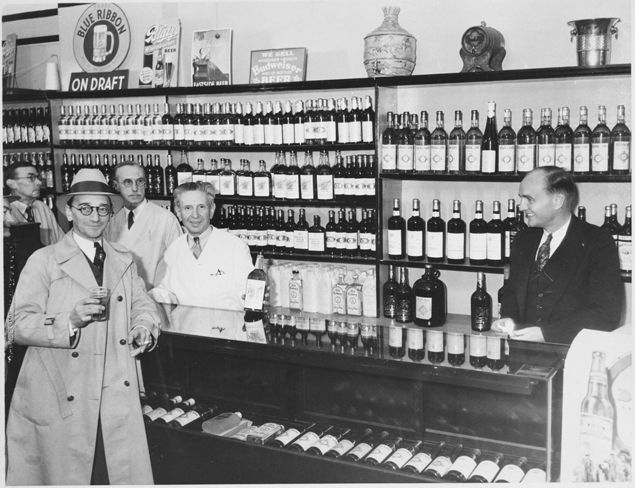 The pitch: Alcohol-fueled seminars show "a new generation . . . how the Archives Museum is a fun and buzz-worthy destination."
The Hamilton, September 3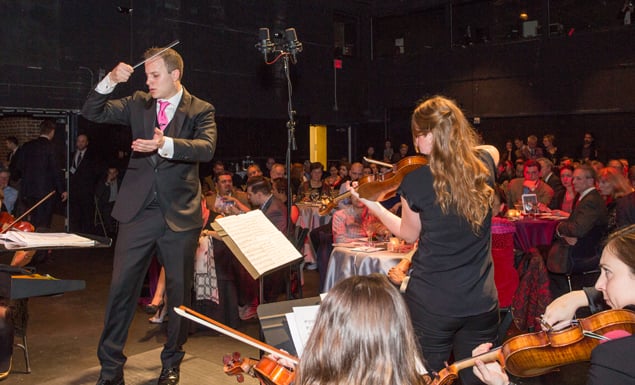 The pitch: "Culinary-inspired concerts" by a 53-piece ensemble, with food-and-drink pairings to match the musical selections.
Kennedy Center, selected Fridays starting in December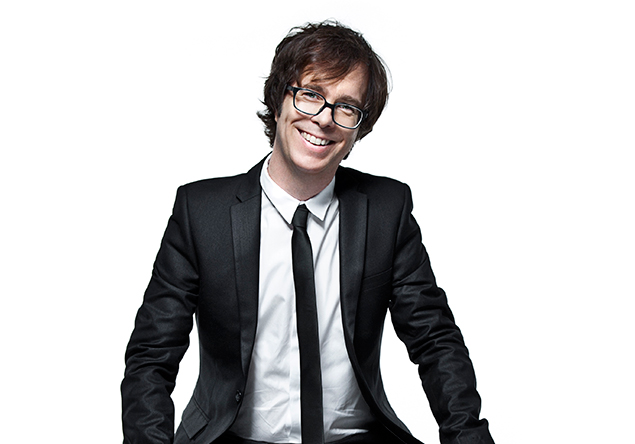 The pitch: Allowing food and drink in the Concert Hall helps youths "let go of traditional classical connotations," says the NSO's Nigel Boon.
This article appears in our September 2015 issue.