As temperatures start to dip, we can joyfully embrace the return of the blanket scarf. For the uninitiated, a blanket scarf is an oversized scarf, often in a tartan pattern, that can be worn as a cozy cape or wrapped around the neck like a giant fluffy collar. They're warm and wonderful, and the closest fashion has gotten to embracing Tina Fey's slanket look.
But that doesn't mean that blanket scarves have to be frumpy. Local blogger and Washingtonian Style Setter Cathy Anderson has found a way to dress hers up or down, without ever sacrificing style.
Ready to jump on the blanket scarf bandwagon? Here are 15 you can buy right now.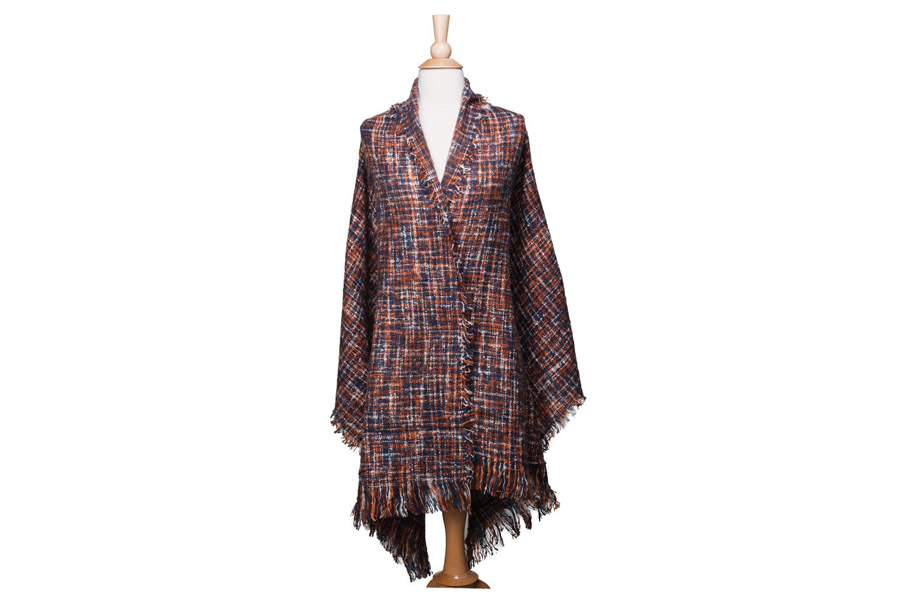 This woven scarf sports a bit of fringe, in keeping with the fashion world's latest obsession, $35 at Lou Lou.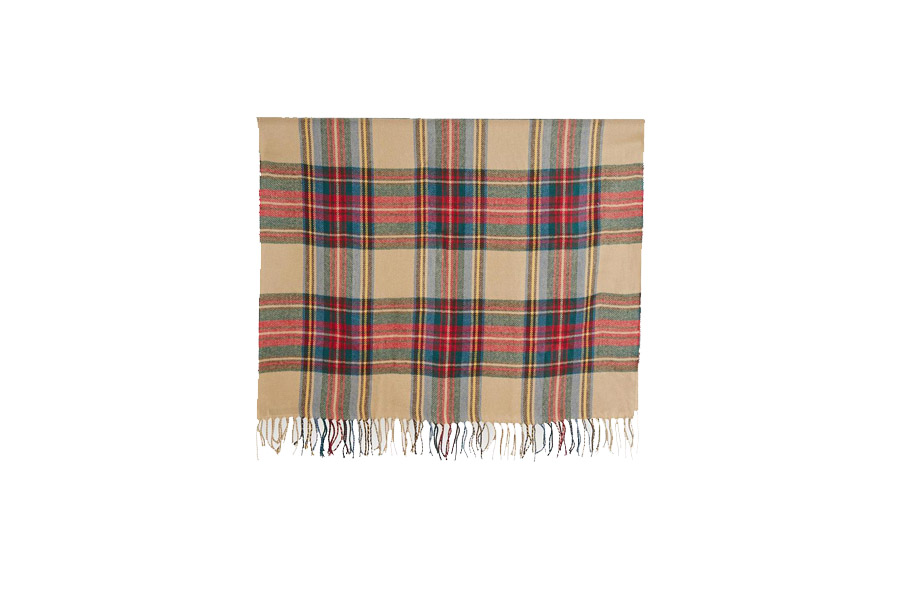 This big, wide tartan print will bring any outfit into the new fall season, $33 at ASOS.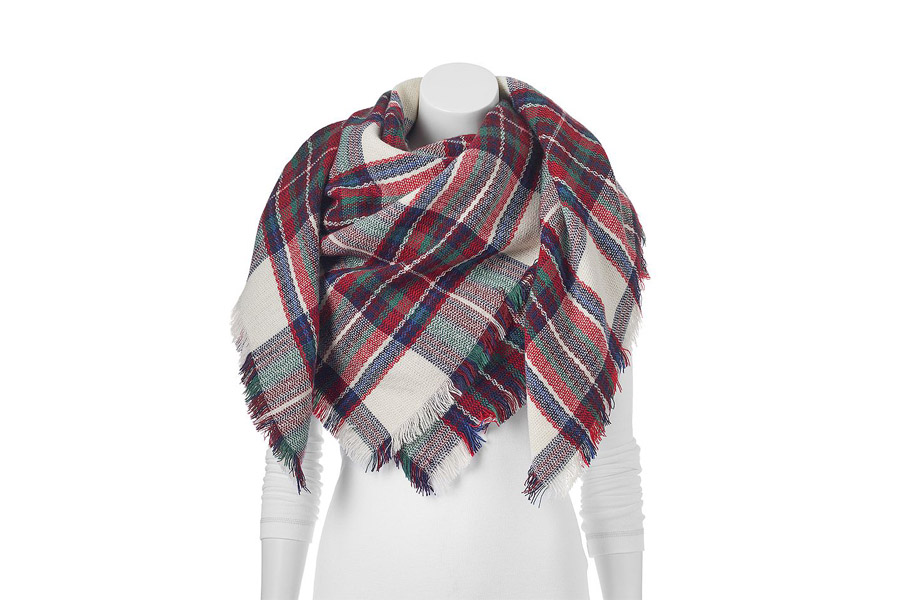 The chunky knit of this scarf makes it perfect for wearing as a wrap–or using as a picnic blanket on a sunny fall afternoon, $40 at Kohl's.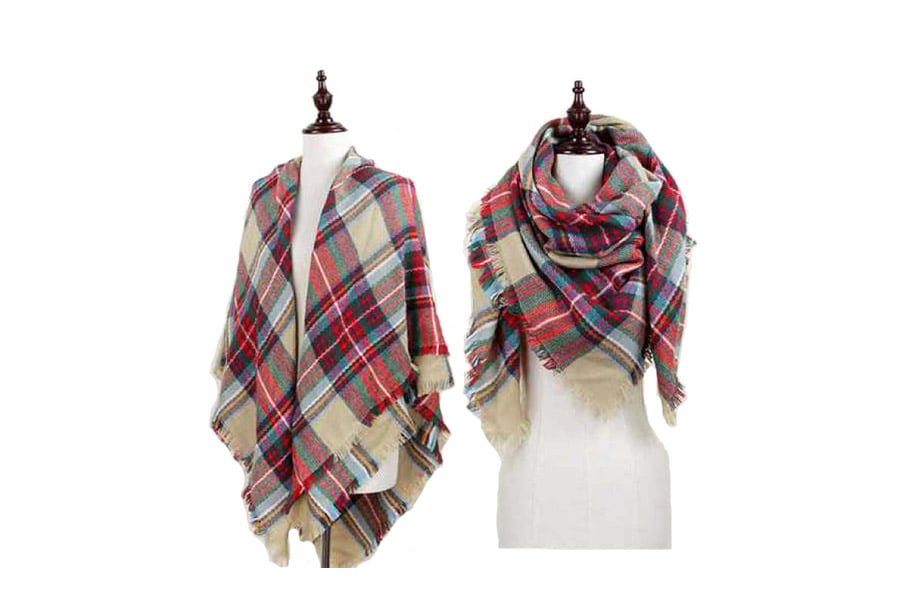 With the size of the scarves, the options for styling are endless, $24 at Glick's.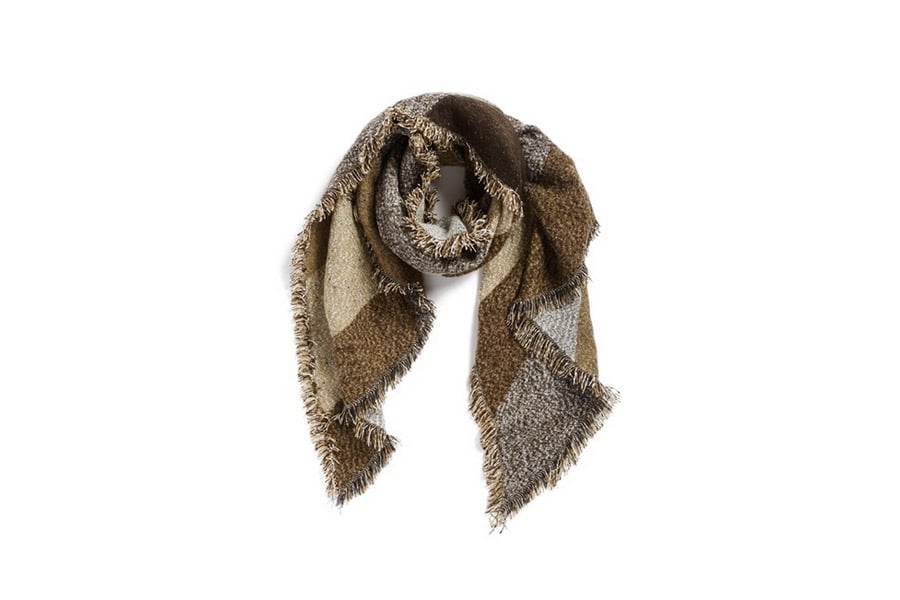 Warm brown tones will match any look, adding a layer of warmth for your chilly commute, $46 at Nordstrom.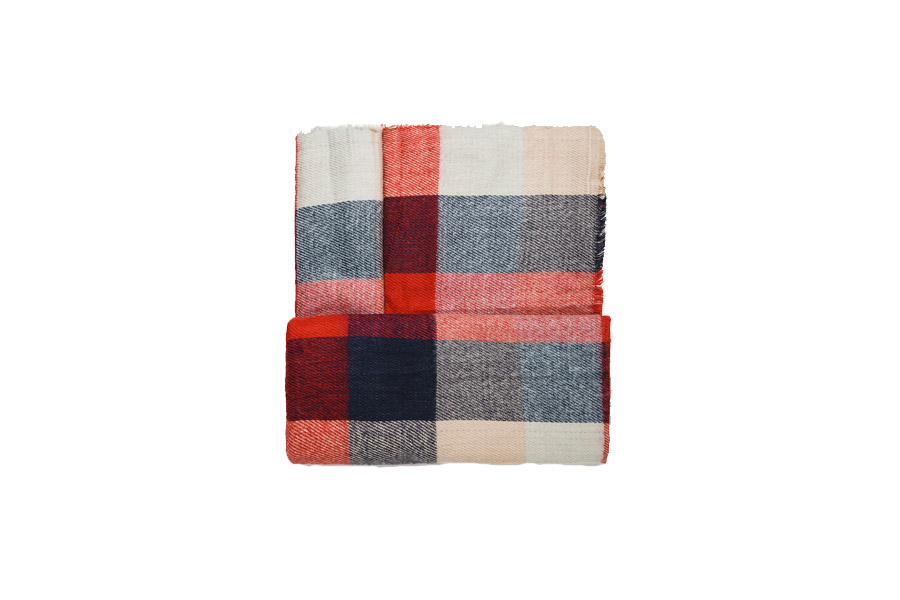 This double-sided scarf is checked on one side and striped on the other–which means you might wear it two days in a row without your office mates noticing, $29.90 at Zara.
Sometimes neutral is best, and with a structured black skirt and a pair of heels, this blanket scarf is totally office-appropriate, $12.99 at Amazon.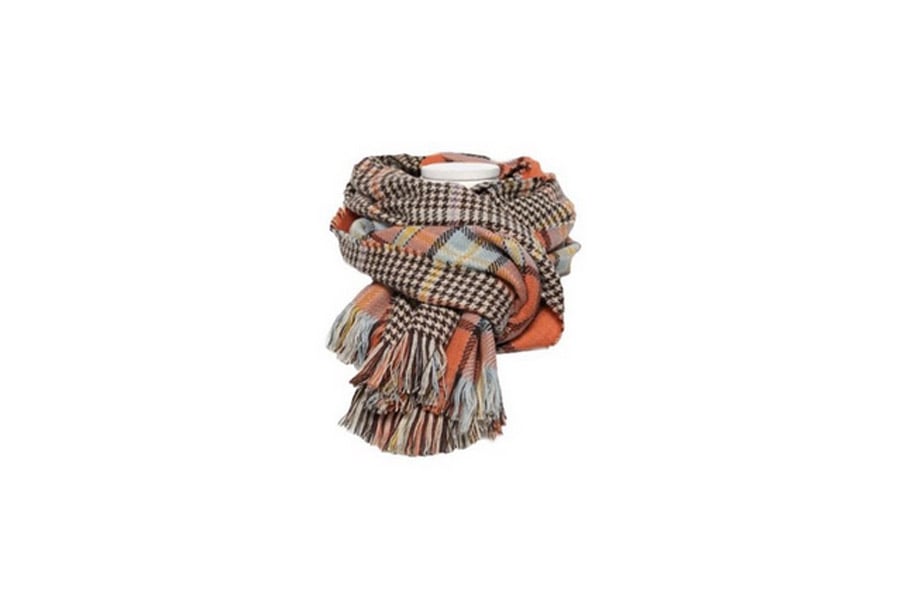 This scarf is packed with different plaids, and it will go perfectly with dark denim and boots for an apple picking excursion, $16.99 at Amazon.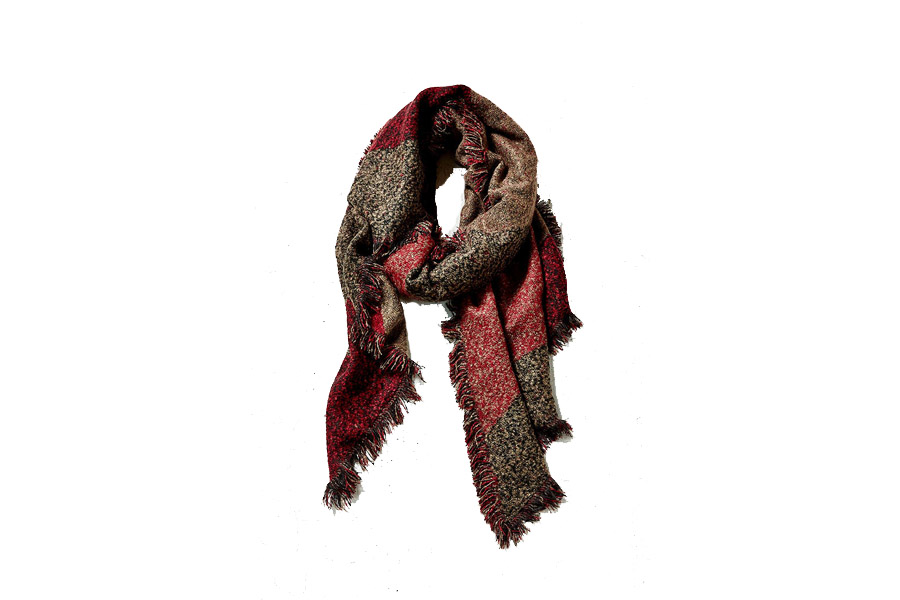 Rich reds and smooth browns in this scarf make it look as cozy as it will feel, $39 at Urban Outfitters.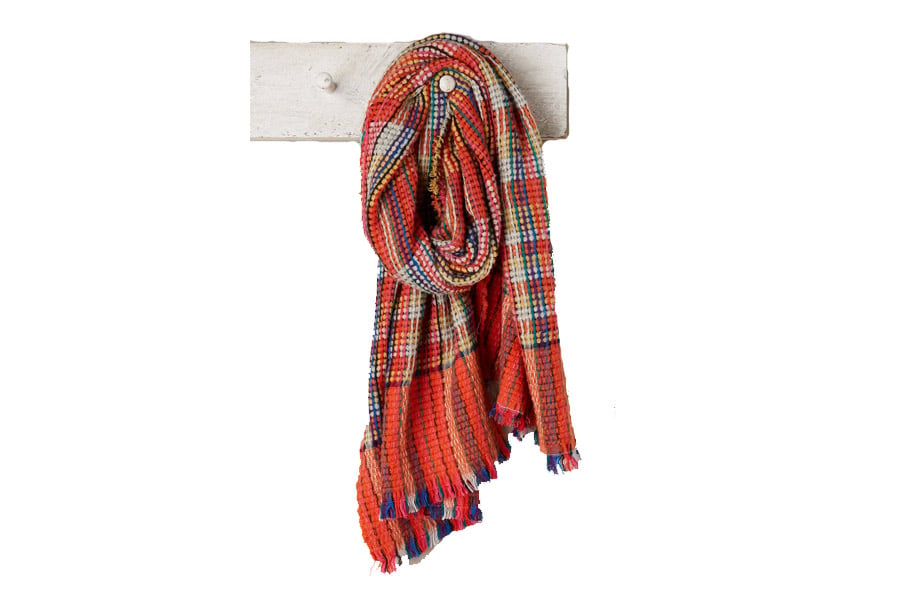 Add some color to your wardrobe with this bright wool scarf, $68 at Anthropologie.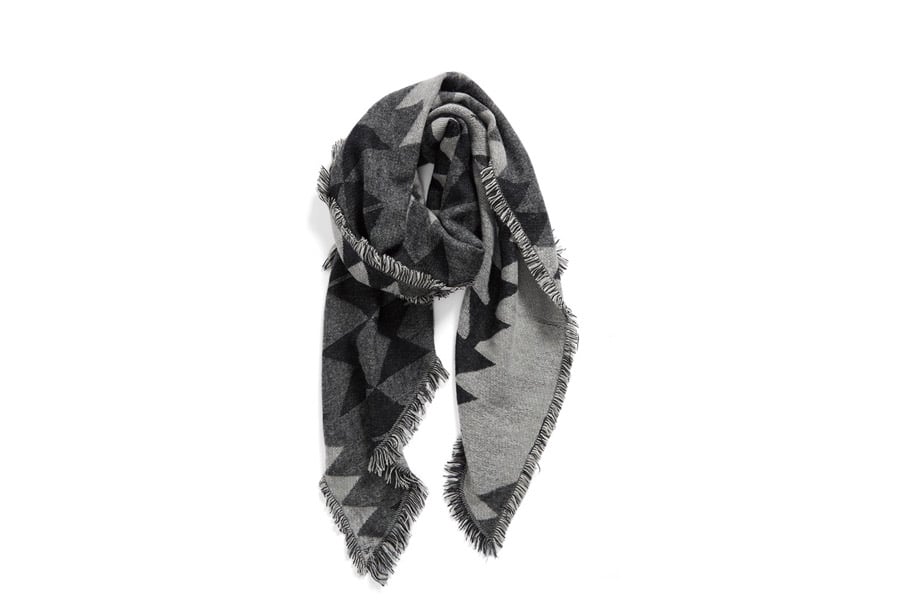 Embrace your inner hipster with this fringed, geometric-print number, $26 at Nordstrom.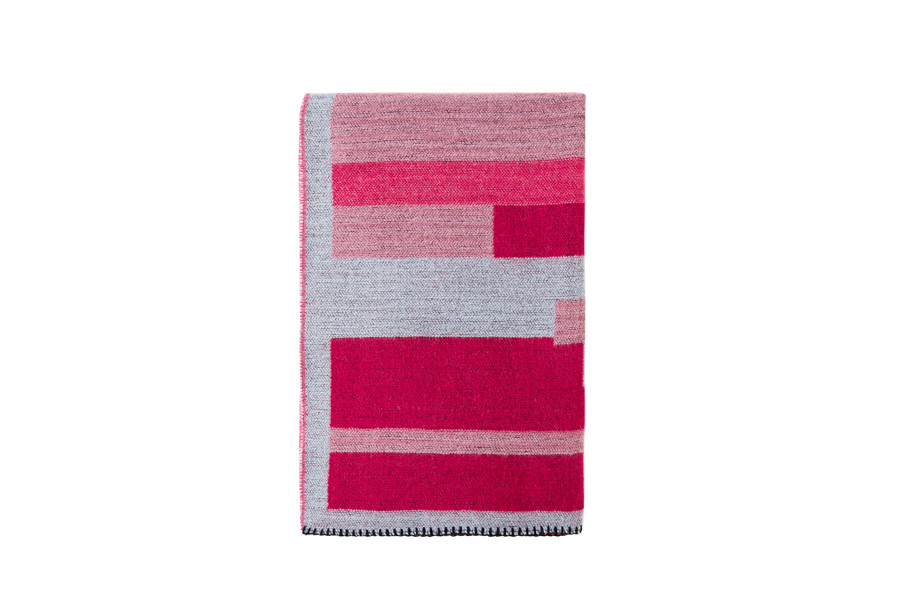 Bright and snuggly, just make sure this scarf doesn't cause you to nod off, $40, Topshop.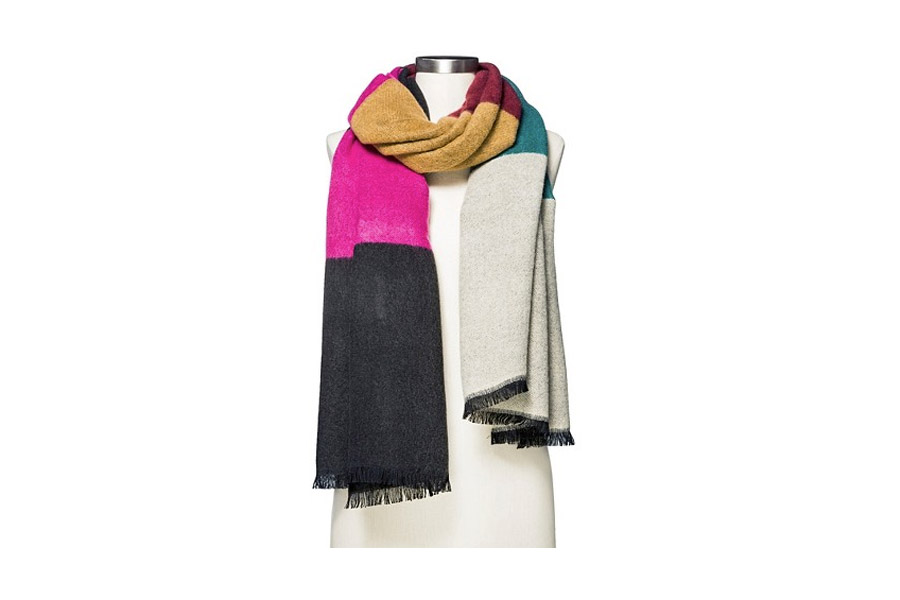 Bright magenta adds a stylish twist to this colorblock blanket scarf, $22.99 at Target.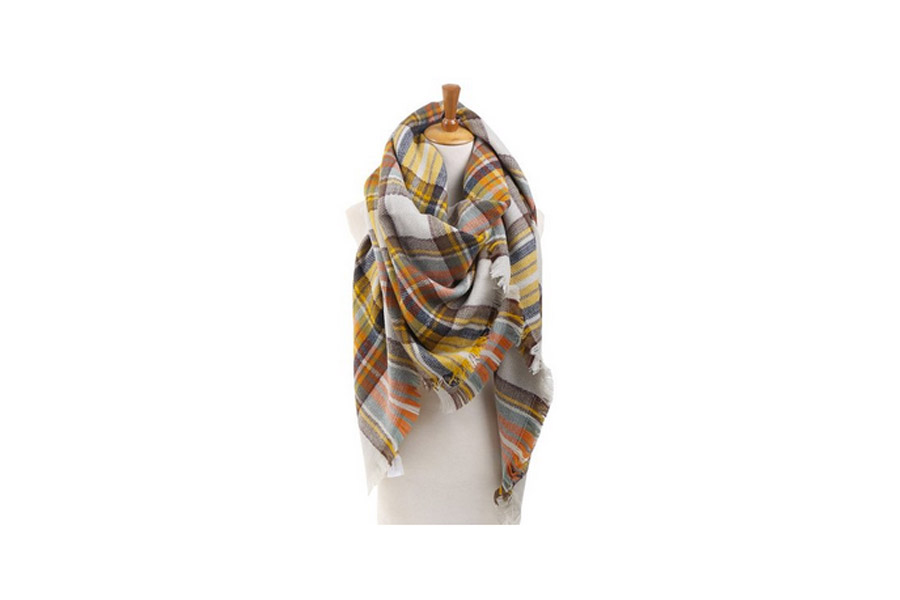 So big and warm, you won't want to take this scarf off until next summer, $7.60 at Amazon.
You won't even need a coat for the next month with this scarf, which can double as a snug cape, $29 at ASOS.