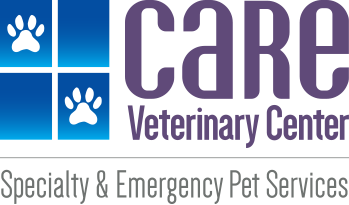 Featured
As the only independently owned, multispecialty and emergency practice in the city and county of Frederick, Maryland, CARE Veterinary Center (CARE) provides big-city medicine in a small-town setting. Our team of board-certified specialists and experienced veterinarians work in collaboration with the region's primary care veterinarians, delivering advanced care to diagnose and treat complex medical, surgical, or emergency conditions in companion animals. Our specialties include soft tissue and orthopedic surgery, internal medicine, rehabilitation and sports medicine, cardiology, ophthalmology and radiology. CARE is the only veterinary hospital in Maryland to now offer Hyperbaric Oxygen Therapy to our patients. We have also added underwater and land treadmill therapy to our continuously expanding treatment modalities.
1080 W. Patrick Street
Frederick, Maryland 21703
301-662-2273
http://www.carefrederick.com
Return to the full list of Washington, DC's Best Pet Care.