The Nostalgics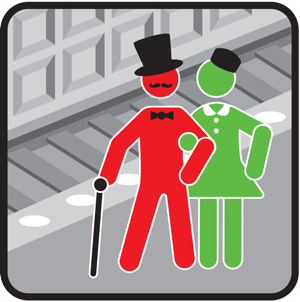 Metro was so much better when there were only three lines.
I feel bad for everyone involved all the time, at this point. But Metro is now that cool kid from high school that fell off the deep end

— Clinton Yates (@clintonyates) September 22, 2015
Back in the day, you could leave around 5am and beat the #wmata rush hour mess. But these 'late clearing trackwork' BS changed that

— DC Metro Connection (@DCMConnection) August 12, 2015
Left the DC metro area in '92. #wmata What happened to you?

— Leona Humphries (@Gingersling) August 6, 2015
The Doomsayers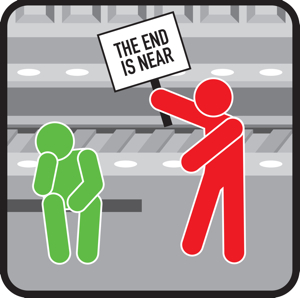 Often it seems like the apocalypse will arrive before the train…
#wmata has 50% of train lines dead today & they are about to take over the "troubled" silver spring thing? Hahaha! Sense of impending doom.

— DogsOfSample (@DogsOfSample) August 6, 2015
WMATA Red Line suffering from a mysterious appearance of black oil. Wasn't that an X-Files plot? http://t.co/Pmj9dsYflU

— Rob Pegoraro (@robpegoraro) July 15, 2015
Walking down A street telling people metro is closed. Feels like I'm some mythical harbinger of doom. I need a scythe.

— Tim Krepp (@timkrepp) September 21, 2015

The Nihilists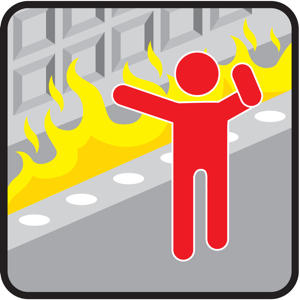 …And sometimes it actually does.
#wmata. People with babies jumping fence at Arlington cemetery. Get us of the platform #dcmetro

— Mary (@merrymaryphilli) December 13, 2014
Just saw someone kiss a bible before getting on a @Metrorailinfo train. That's what it's come to. #wmata

— Jason (@itsJayLa) June 29, 2015
So there's unexplained oil on the #wmata tracks. Ppl scrubbing. Anyone think to just set it on fire? What's one more fire at this point?!

— . (@vxgxn) July 15, 2015
so @wmata has become actual Hell

— Rio (@hellorio) August 7, 2015

The Comedians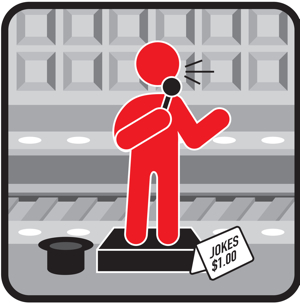 These people would be out of material if the trains ran on time.
ZOD: the Phantom Zone can't hold me forever, Kal-El SUPERMAN: true, but i know a place that can [hands him a WMATA ticket] ZOD: NOOOOOOOO

— Matt Ford (@fordm) January 8, 2015
The metro didn't flood, #WMATA is just beta testing its new gondola service… @dcist pic.twitter.com/oGjIO8ypI7

— djecha (@djecha) December 16, 2014
Remember: #WMATA trips are lovingly handcrafted from hope and misplaced tractor parts. They take time because they're rustic.

— Fake Dan Stessel (@fakestessel) August 25, 2015
The Paranoiacs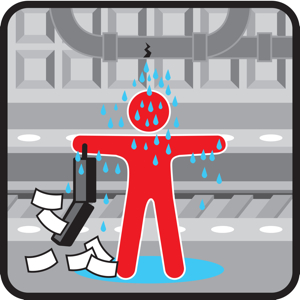 Metro is out to get these people—personally.
.@wmata DO YOU HATE ME? B/c the time I spend on the red line is quickly becoming the worst part of my day .@unsuckdcmetro

— Lexi Thayer (@Thayer_Lexi) June 30, 2015
Lies!! Why do you hate me @wmata WHY!!! pic.twitter.com/972GpVitLM

— scargregjim (@scargregjim) February 28, 2015
Convinced that the DC metro is one big social experiment.

— Austin Pendergist (@apthirteen) August 6, 2015
Really @wmata really?!! You're killing me!! #metroproblems pic.twitter.com/20p9FTIGv5

— Ashley Boney (@BoneyBologna) May 11, 2015
The New York Exceptionalists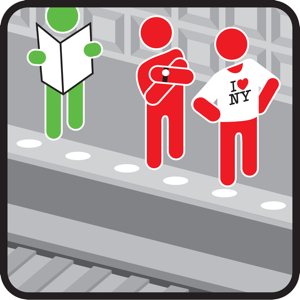 This would never happen on the F train!
Days like today I miss the New York Subway. Rats live in there. It takes a lot to make you miss the Subway. #WMATA #CommuteFromHell

— CJR (@conorjrogers) August 6, 2015
How is it that @wmata a young, small system is worse than much older, larger system @MTA #CONFUSED

— Jeron Rhodes (@jjrhodes2009) August 6, 2015
Didn't think it was possible, but DC metro makes me regret ever talking shit about the MTA. How do ppl live like this?

— Madeline Gomez (@madgomez) September 6, 2015
The Wonks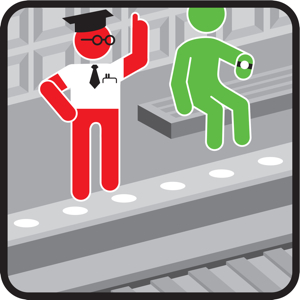 It's Washington, so there are plenty of people with smarty-pants ideas.
The next GM of @wmata should be required to #metro to and from work minimum 3x a week. Change would happen real quick. #Sarles #Requa

— Joseph Kosten (@JMKosten) January 8, 2015
DC (and USA) should focus and invest in improving public transportation. Why? Because what happened today could've been avoided. #wmata

— Felisa Hsieh (@FelisaHsieh) May 11, 2015
Simple Math Tweet: To properly operate #WMATA you would need a 2000 car fleet to account for 100% 8 car trains every 3 mins & proper maint.

— Roger C. Bowles (@Roger_Bowles) April 9, 2015
The Potty-Mouths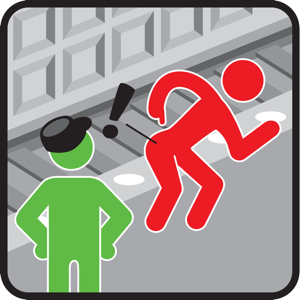 Politeness gets you nowhere, so fuck it.
Unfuck yourselves this instant, metro. Geez. #wmata #dcmetro

— Russell Henry (@IamTheRussBus) August 7, 2015
If I tweet how I feel about fuck ass wmata right now, the Feds will pick me up.

— Island Goddess (@MyzPrettyInPink) September 25, 2015
What the fuck metro? Not servicing twinbrook or white flint? You realize some people have jobs to get to? Fuck outta here @wmata

— Terry Dobbins (@ScenesOfMadness) July 15, 2015
THIS HAS GOT TO BE THE SHITTIEST MORNING EVER FUCK @wmata

— ⠀ (@bvttyboy) May 11, 2015
The Hacks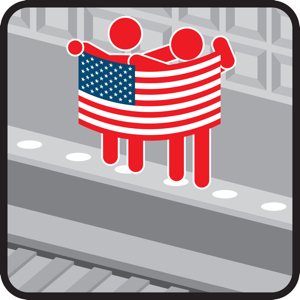 Because of course you had to drag politics into it.
New rule. Next time #Republicans in Congress want to slash federal funding for @wmata, they have to ride the metro or a bus for a week.

— Kevin M Levy (@KevinMLevy) July 16, 2015
I probably wouldn't vote for Dr. Ben Carson , but i would vote on him to perform brain surgery on who ever is running the #wmata

— Ya Boy Death (@YaBoyDeath) August 7, 2015
Clusterfuck at Foggy Bottom Metro station. Thanks Obama. Thanks #WMATA

— Mark Borelli (@NotYaMotha) May 11, 2015
This article appears in our December 2015 issue of Washingtonian.