Recently, a food-loving colleague who's constantly checking out new restaurants told me, "I'm done with the big-money places." My friend wasn't alone. Over the last few years, the food world has all but written an obituary for fine dining. In a recent roundup of the country's ten best new restaurants, no less an authority than Bon Appétit included a bakery, an izakaya, a French bistro—and just one place that even offers a tasting menu.
The same general trend is in effect locally. Washington is bursting with relaxed but ambitious restaurants—Rose's Luxury and the Red Hen, Mintwood Place and Maketto, plus a list of others so long that your server might wear out his Chuck Taylors visiting all of them—where you can drink insanely well, stuff yourself on a feast's worth of sharable plates, and be out the door for less than $120 per couple.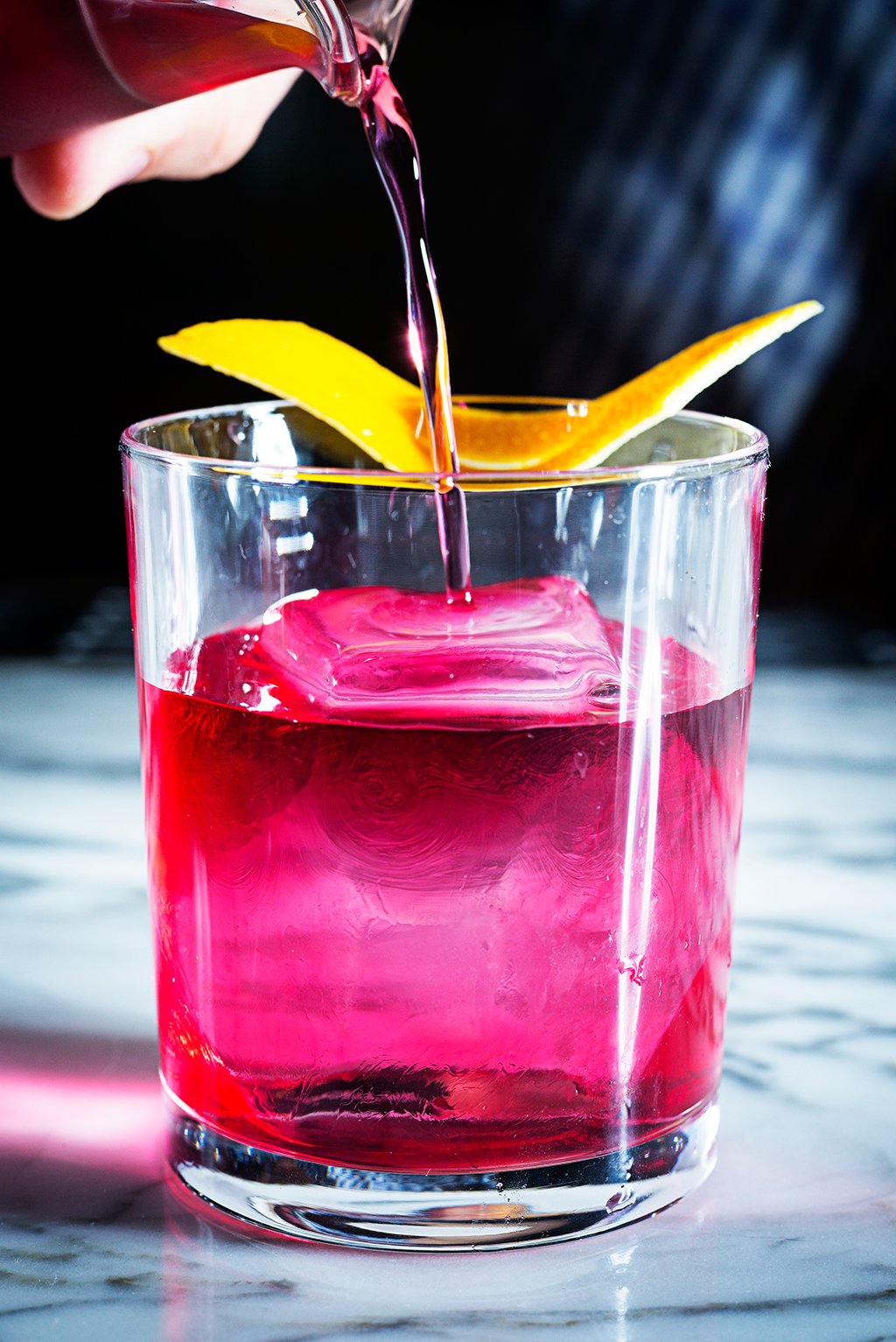 But don't put the French-linen napkins on eBay quite yet. Two high-profile chef/restaurateurs—Aaron Silverman of Rose's Luxury and Eric Ziebold, formerly of CityZen—are poised to debut ultra-luxe tasting-menu-only destinations in 2016. First, however, there's Masseria, which opened over the summer amid the weathered wholesale produce and meat shops that fringe Union Market.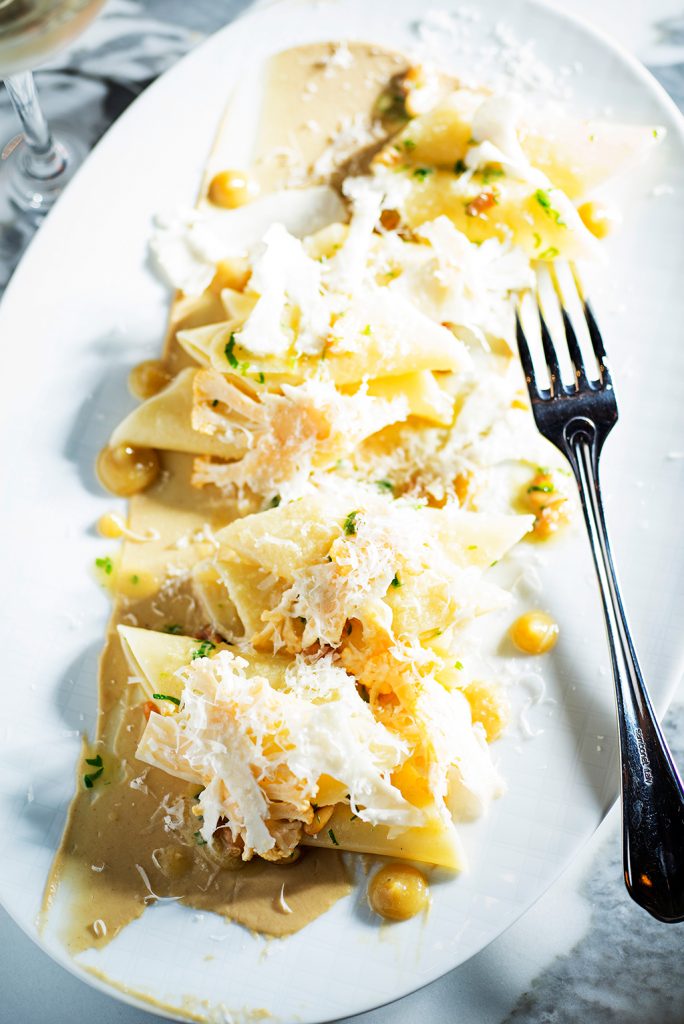 At night, the street is barren save for a few parked delivery trucks, and while lack of foot traffic poses one challenge for a restaurateur, the bigger gamble chef/owner Nick Stefanelli made was in betting that night after night enough diners would spring for a fixed-price, mod-Italian menu. Here, the only options are three small courses for $64, four for $75, or five for $85.
First, you have to find the place. A friend circled the block three times before she noticed the tall wooden wall that the restaurant hides behind. But when you make it there, you'll discover one of Washington's sexiest spaces. The twinkling patio, with its fire pits and low-slung couches (the perfect spot for sipping a few of the stellar cocktails) feels airlifted from West Hollywood. The indoor/outdoor dining room is tricked out with various windows, retractable roofs, and heat lamps that keep the space viable long into winter. ("We even have a system for hurricanes," a server told me.) There's a small, chicly gritty enclosed dining room, too.
If you don't yet know Stefanelli's name, you'll recognize his pedigree. The chef came up in some of the area's finest Italian kitchens, including Roberto Donna's late, much-loved Laboratorio del Galileo and Fabio Trabocchi's Maestro. Most recently, he was executive chef at Ashok Bajaj's glitzy downtown osteria, Bibiana.
Many of Stefanelli's dishes look like the restaurant equivalent of a gorgeously detailed Valentino dress, but the best have at their core a satisfying robustness. A showstopping appetizer of tripe—five words I never thought I'd write—is topped with lobster, but the cow stomach, braised with shallots and chilies in an intensely briny shellfish broth, outshines the crustacean. It's four-star peasant food.
It's hard to find foie gras that has any flavor these days (which is why chefs are constantly gilding it with overly sugary and winey glazes). Not so the duck liver here, which is custardy, faintly sweet, and set atop a simple polenta-like bed of toasted semolina cooked with milk and honey.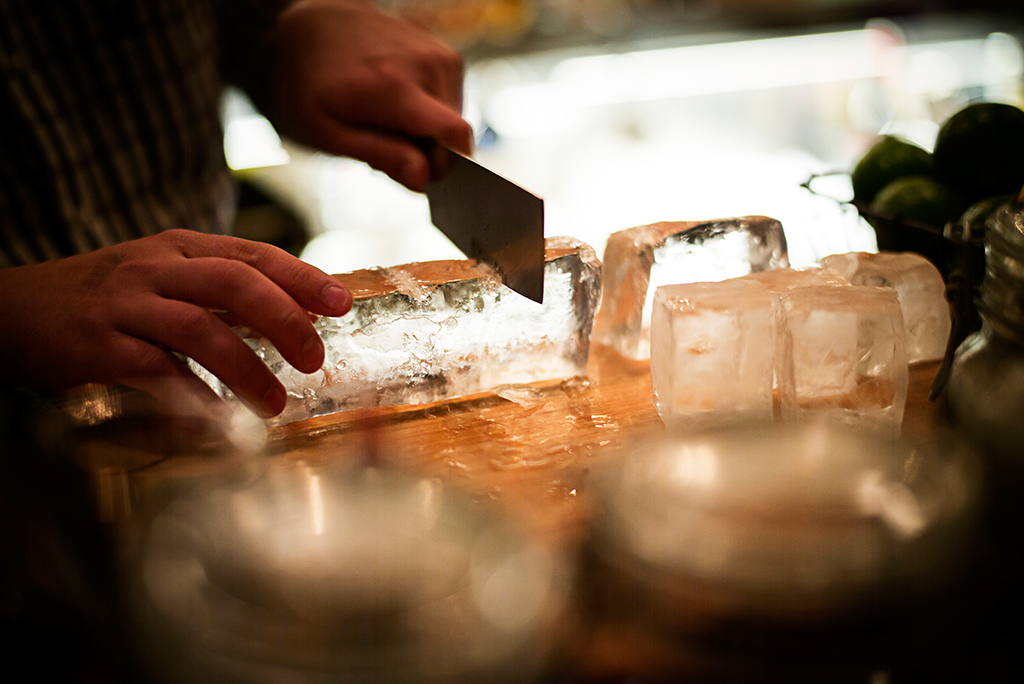 If there's an area of the menu not to skip, it's the pastas. There's tender linguine with a terrific garlicky riff on Chinese XO sauce; beautifully chewy penne enlivened with golden raisins, anchovies, and cauliflower; and agnolotti bursting with a pecorino filling and crowned with a rich, runny egg. The only disappointing plate I tasted was a bland arrangement of small tubes of maccheroni with squash, ricotta salata, and sausage.
There would also be some lovely fish dishes if the main ingredient—whether sturgeon or swordfish—weren't overcooked. An exception was the corvina, a mild white fish from the Mediterranean, nicely seared and smartly accented, with hits of sweet black-garlic purée and earthy brown butter.
Desserts are a letdown— as boring as they are beautiful (unless you find restrained swipes of fruit purées and gels alongside piles of crumbs exciting). They're the only part of the menu that doesn't live up to their good looks. Other than that, Masseria is doing a pretty great job at keeping fine dining kicking.
This article appears in our January 2016 issue of Washingtonian.
---