Behind every Fabio and every José is a deputy who toils in the kitchen day after day. This bunch may not be famous—yet—but someday these rising talents might land on our best-restaurants list with a place of their own.
Ruffino Bautista
Chef de cuisine at Estadio.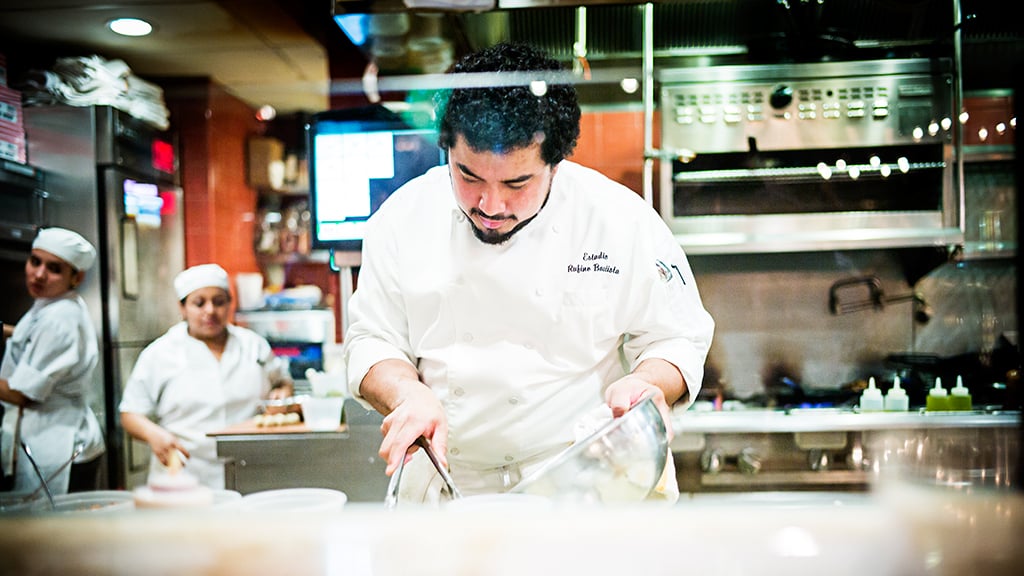 Erin Clarke
Executive chef at Casa Luca.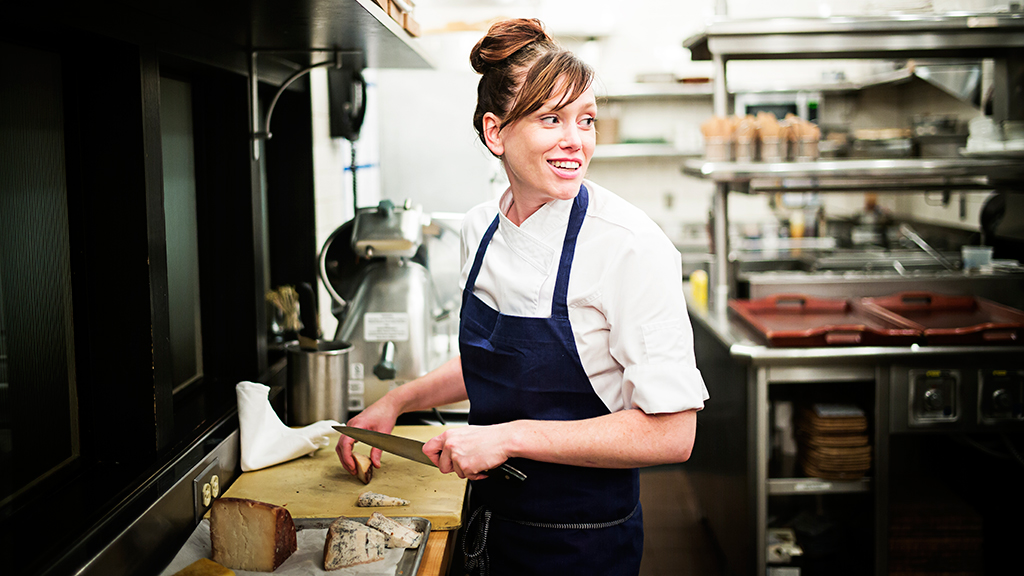 Ruben Garcia (center)
Creative director at José Andrés's ThinkFoodGroup.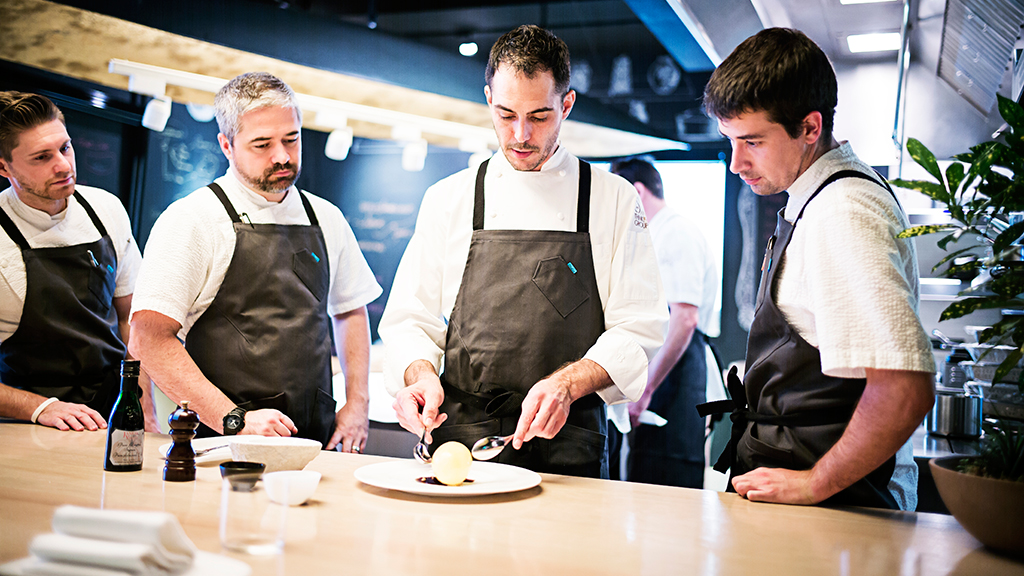 Krystal Cripe
Chef de cuisine at the Red Hen.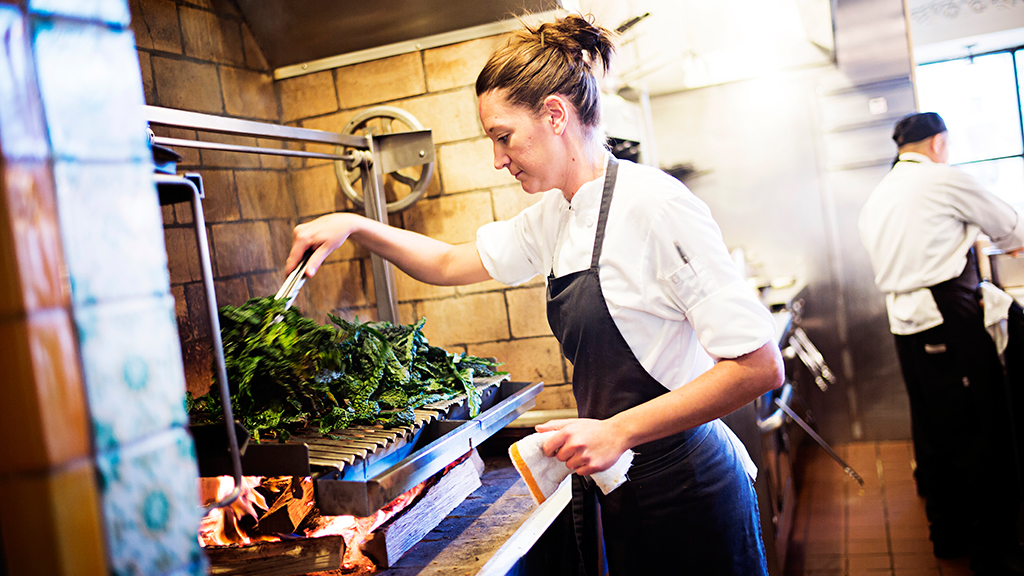 B.J. Lieberman
Chef de cuisine at Rose's Luxury.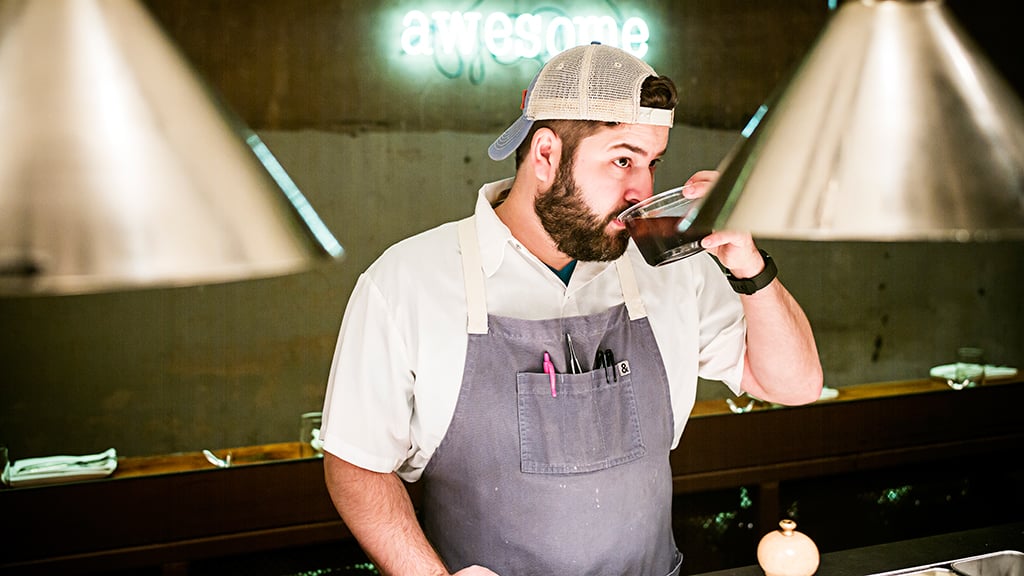 Eric McKamey
Chef de cuisine at Mintwood Place.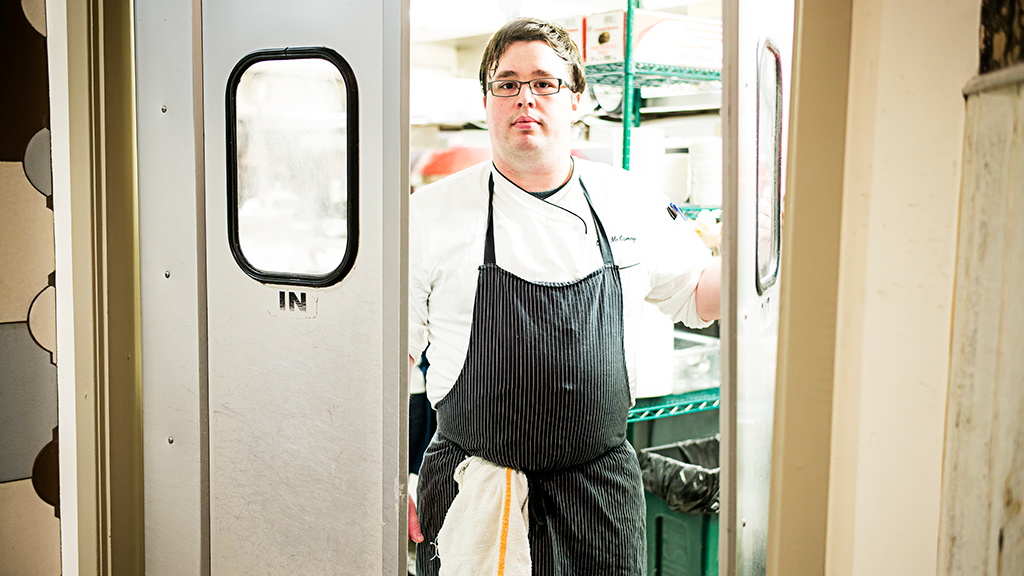 James Wozniuk
Chef de cuisine at Maketto.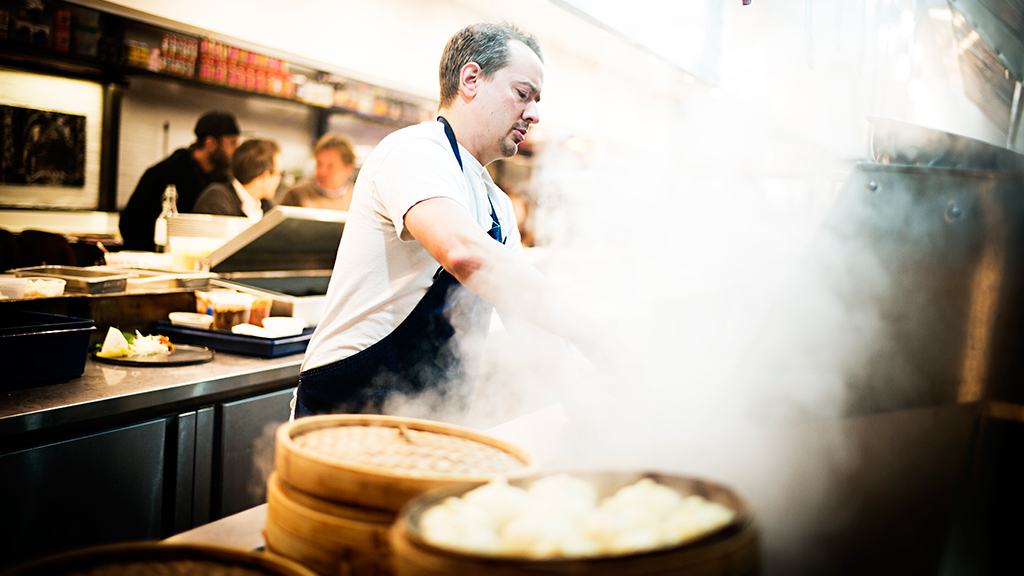 Brinn Sinnott
Executive chef at Fiola Mare.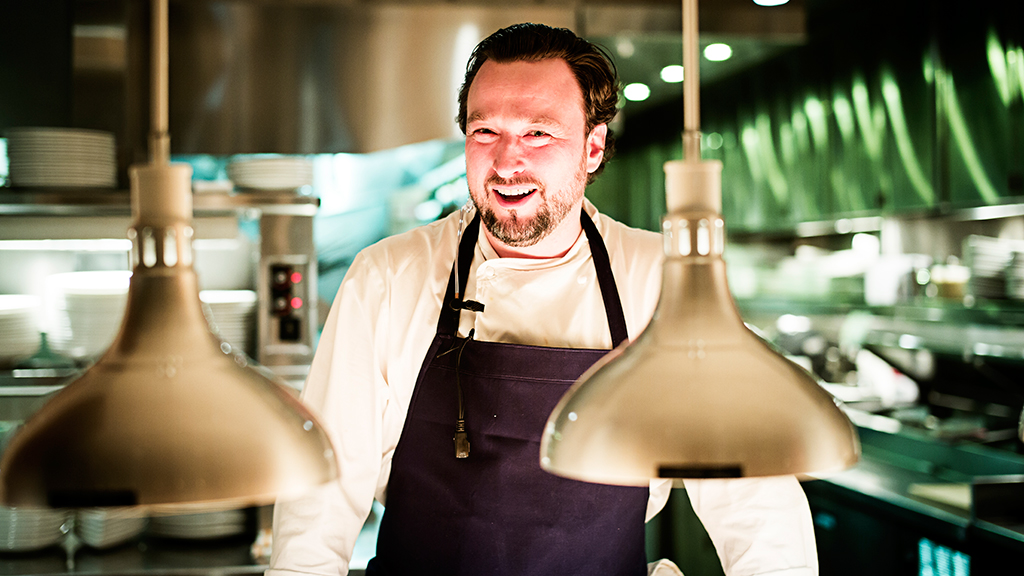 Danny Wells
Executive chef at Republic.

Paul Stearman
Chef de cuisine at Marcel's.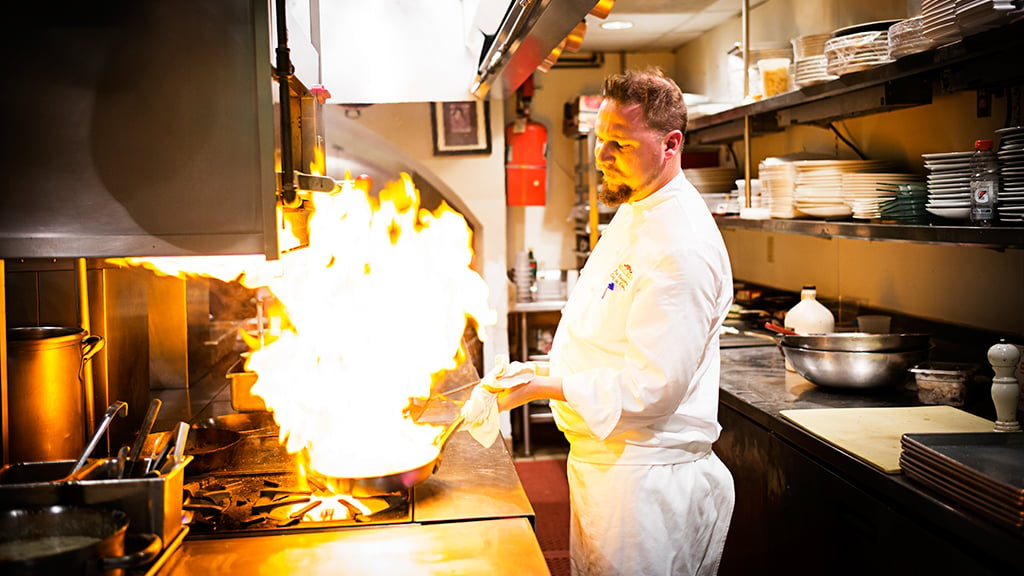 Philippe Reininger
Executive chef at the Riggsby.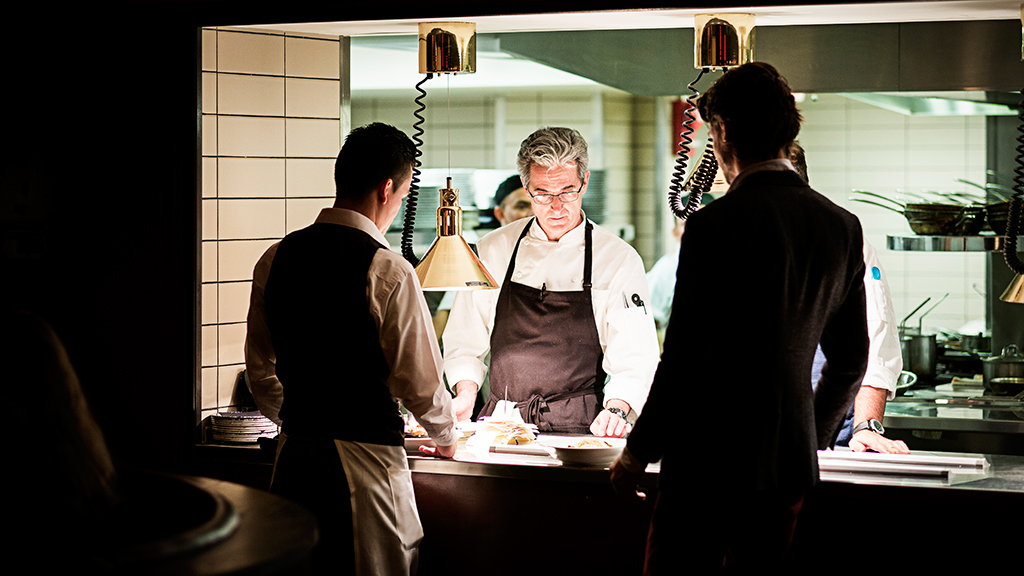 Andrew Wright
Executive sous chef at the Inn at Little Washington.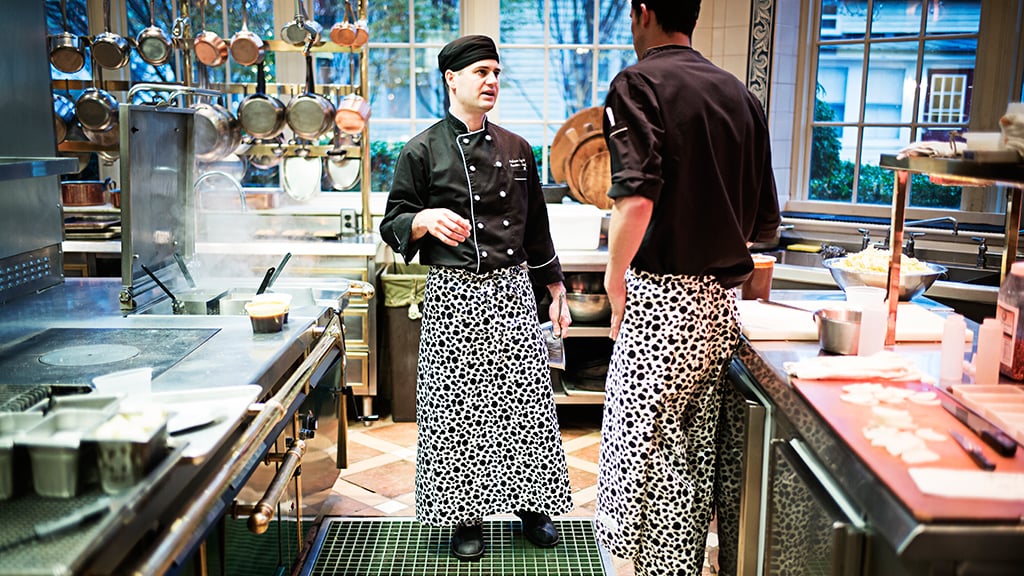 This article appears in our February 2016 issue of Washingtonian.