Most restaurant previews are fleeting, but chef Alex McCoy has a lengthier run in mind for the Alfie's pop-up, which debuts Tuesday. The creative Thai restaurant will take over the former Mothership space in Park View until September, while McCoy and business partner Hunter Campbell develop the nearby Petworth building originally intended for Alfie's. If all goes well, the pop-up may become permanent.
"If Alfie's is jamming at Mothership, we may just stay and do something different on Upshur Street," says McCoy, who's also behind Bloomingdale's Crisp Kitchen + Bar.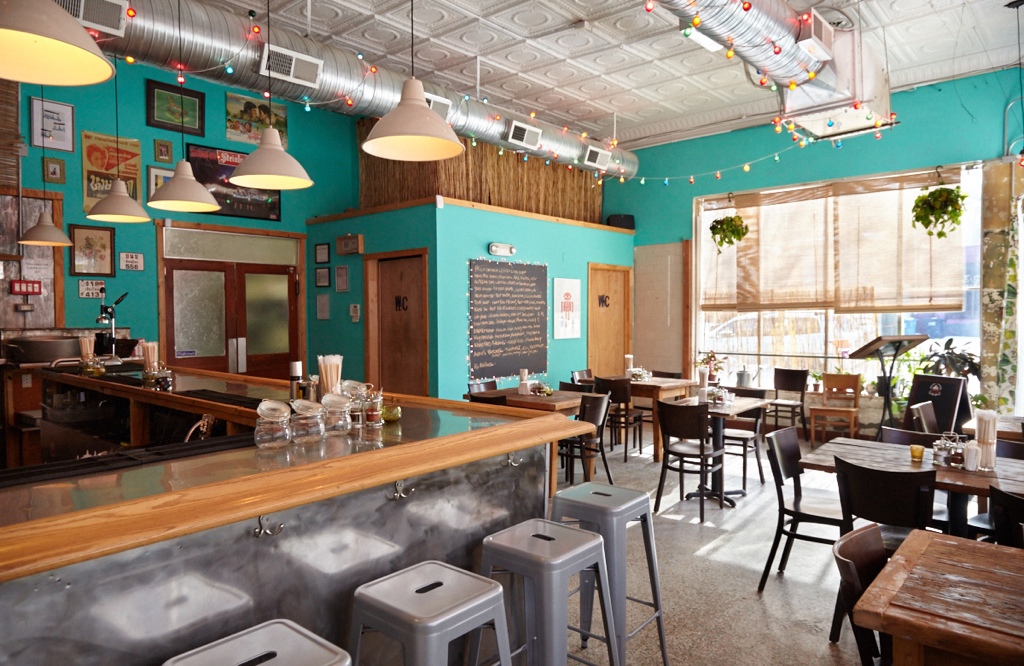 Regardless of location, the concept remains true to plan: an eclectic, ambitious spot informed by McCoy's frequent travels in Thailand. A few items on the menu are permanent, including the Aussie burger—an influence from the many Australian expats in Southeast Asia—khao soi curry noodles, and the Thai grilled chicken. The rest will change frequently, and follow a seasonal bent. Guests will find curries from different regions—there's a northern-style goat stew to start—as well as soups and fiery laab salads. Though the theme is exotic, the kitchen leans local when it comes to meats and produce, such as the fermented Issan sausage popular in Northeastern Thailand, made specially for the restaurant by Meat Crafters in Landover, Maryland.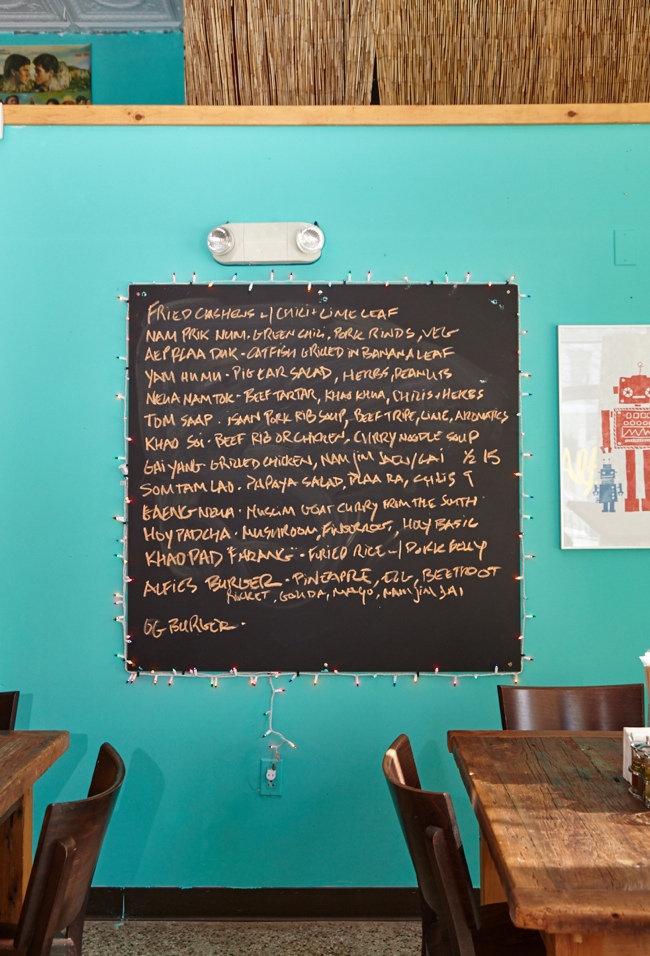 The 39-seat dining room will take reservations, though walk-ins are welcome at a few tables and the 14-seat bar. Asian beers and cocktails from barman Fabian Malone are the focus of the drink menu, which borrows ingredients from the kitchen, such as a libation inspired by tom kha gai soup with herbs, coconut milk, and Mekhong whiskey. Drinkers will also find Thai snacks like durian chips and savory chili-fried cashews.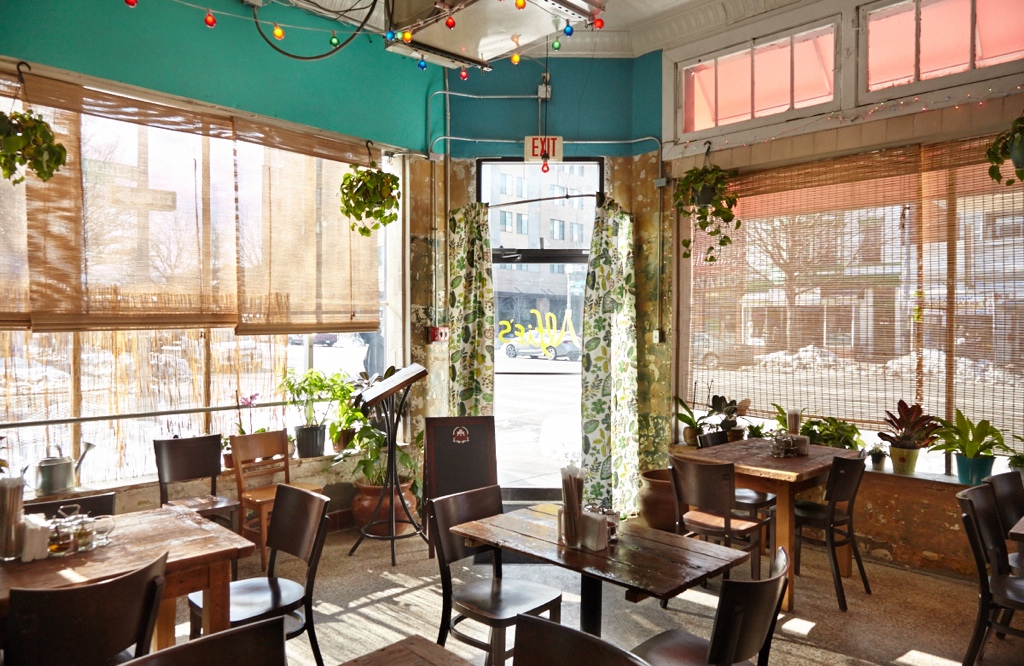 Alfie's will be open for dinner five nights a week, and may expand hours once the restaurant is up and running. Come spring a 40-seat patio will open for al fresco dining, and the kitchen will roll out Sunday brunch.
Alfie's Pop-Up. 3301 Georgia Ave., NW. Open Tuesday through Saturday for dinner, 5 to 10.