It's not easy finding good gifts under $25, but unless Valentine's Day is a big milestone for you both, it's not really necessary to spend more. So that's why it's important that your gifts are more than just things: they're romantic gestures. Here are 15 products that you can gift with a purpose, and they'll come across as way more thoughtful than roses and chocolates.
Brighten Her Desk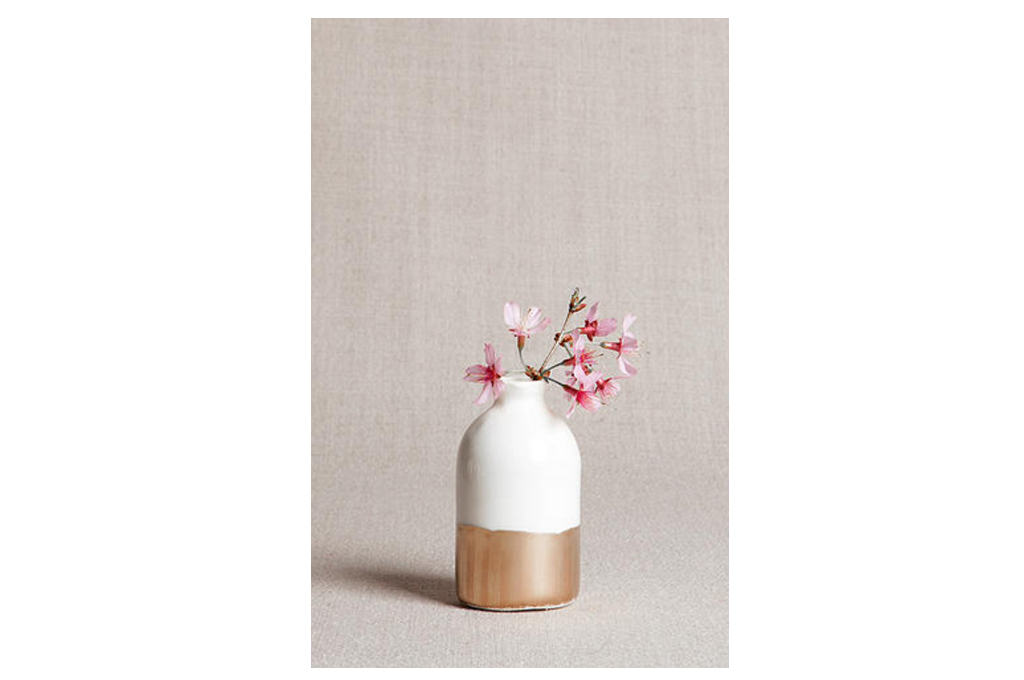 Instead of a bouquet, opt for a small bud vase that she can easily keep refilled throughout the year. White & Copper Bud Vase, $18 at Curated.
Update Her Stud Earrings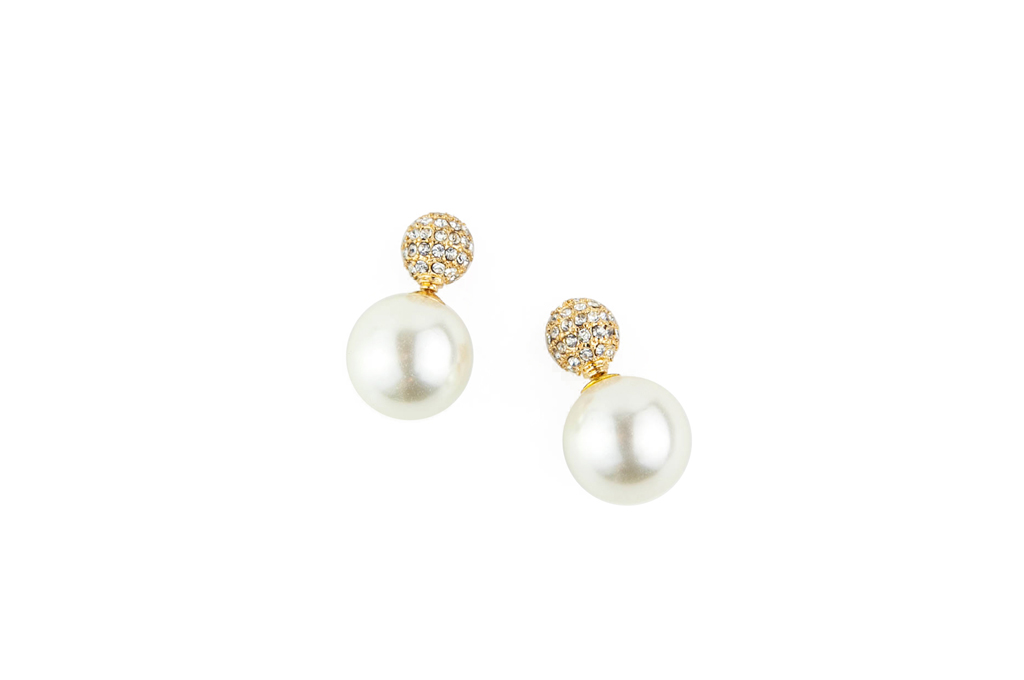 Because bilats > the studs she's had in her ears the past six years. Pave & Pearl Bilat Studs, $24 at Hanuel.
Keep Her Well-Fed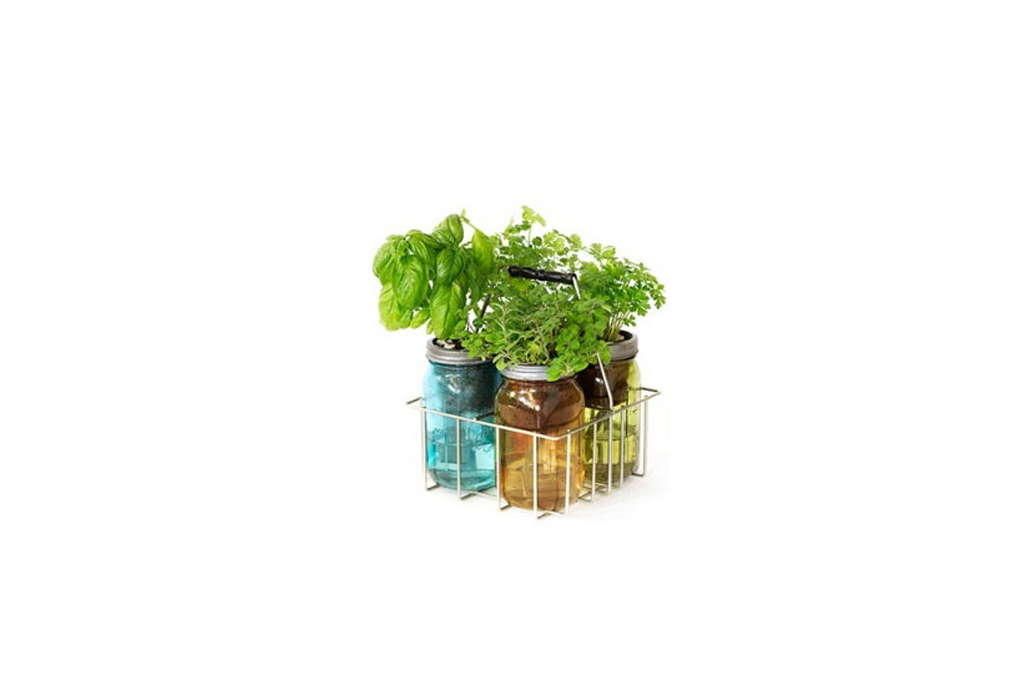 She may not have space to grow a whole garden, but this bit of greenery will make it possible to have fresh herbs for all the romantic meals you'll cook together. Modern Sprout Garden Jar, $23 at Proper Topper.
Encourage Her to Relax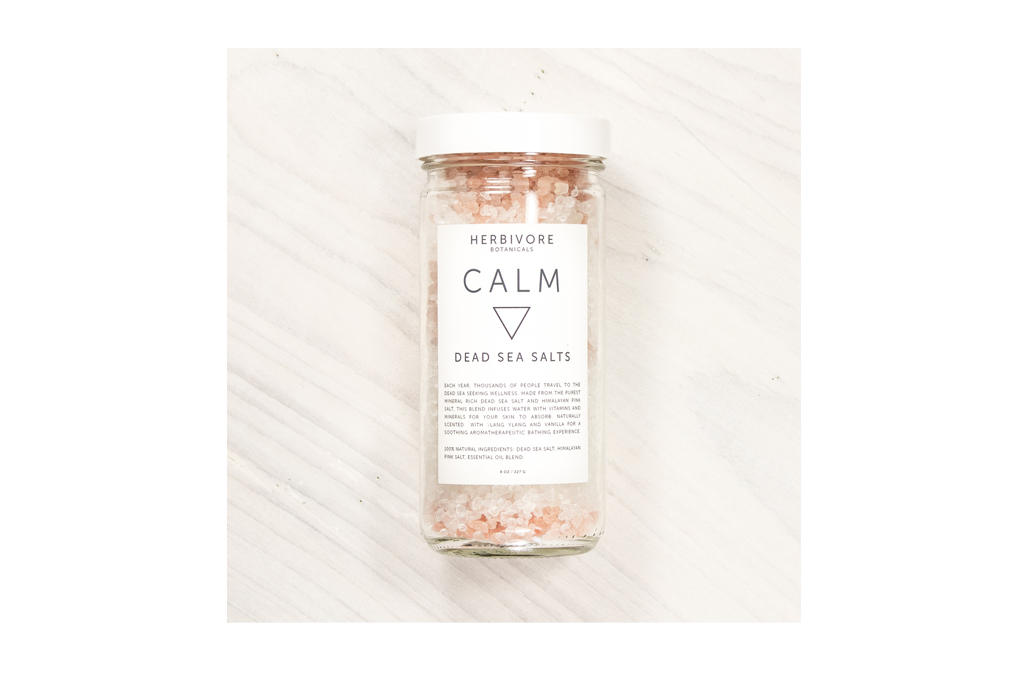 Pass her the bath salts and tell her to relax, with promise that making dinner is on you tonight. Calm Bath Salts, $18 at Be Clean.
Show Her You're Sentimental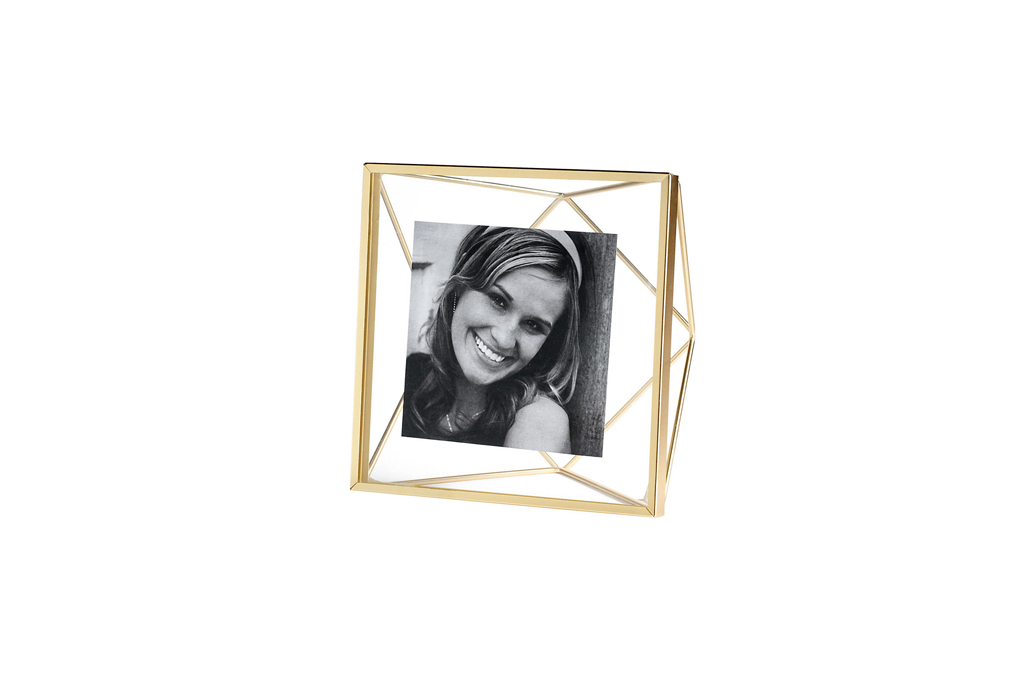 This architectural gold frame will pass approval from a design standpoint–fill it with a cute photo of the two of you, and it'll pass Valentine's Day's standards as well. Prisma Gold Frame, $13 at Paper Source.
Make Her Place More Homey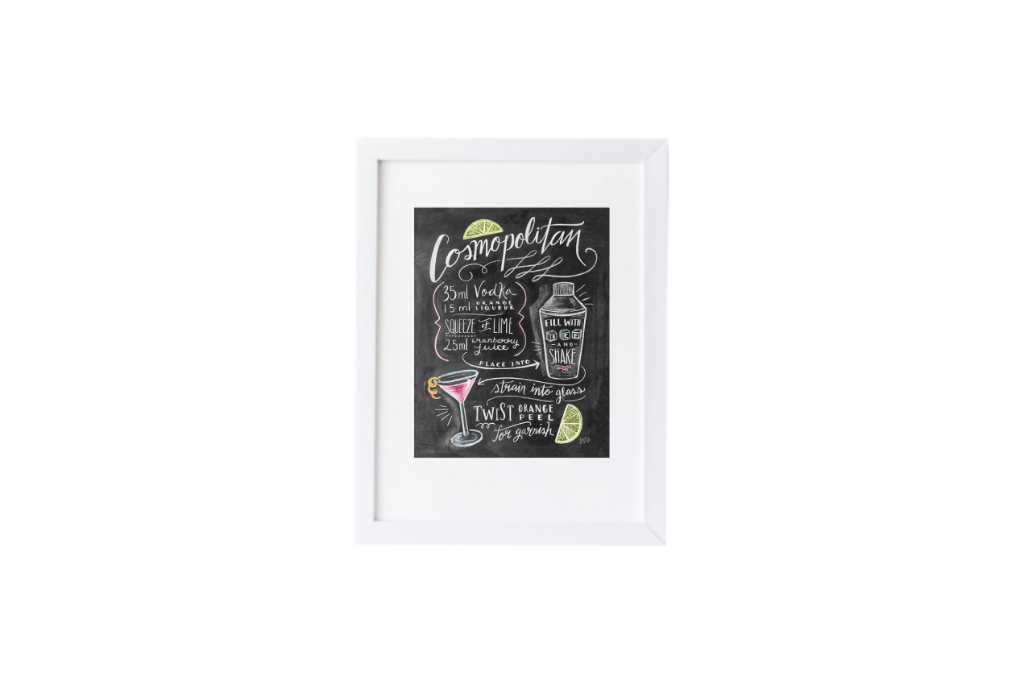 She's streaming reruns of Sex and the City every time you're out of the house. Make her apartment a bit more Carrie Bradshaw with this Cosmopolitan cocktail print. Cosmopolitan Recipe Print, $25 at Design Darling.
Commit a Bit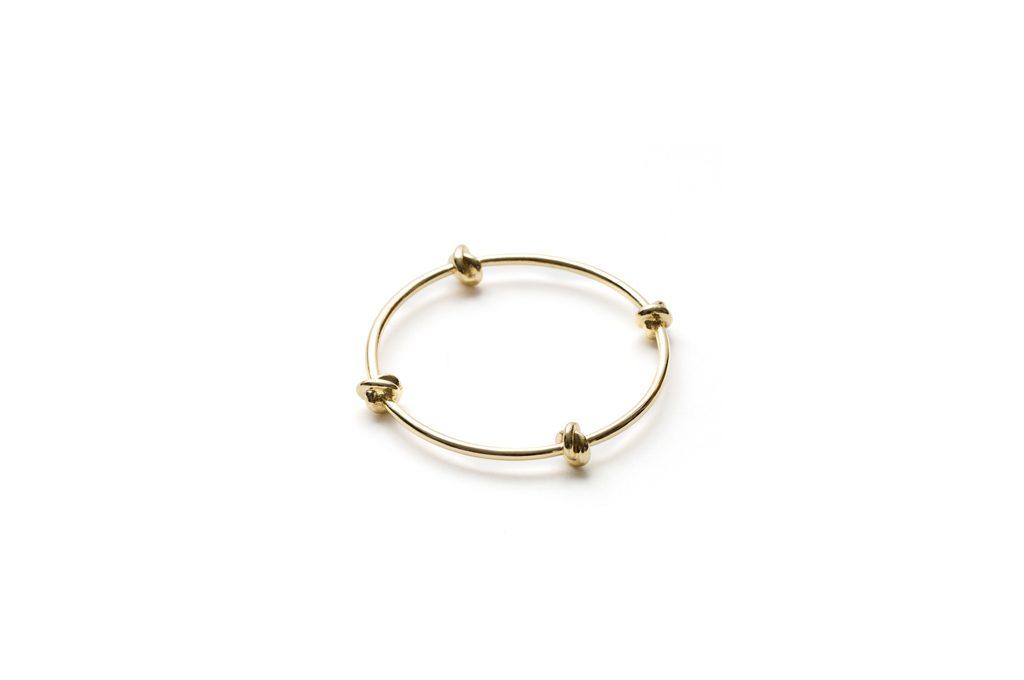 You don't have to commit to tying the knot with this bangle bracelet, but it's at least something to show her you feel lucky to be together. Gold Lucky Bangle, $23 at Tuckernuck.
Improve Her Professional Paper Goods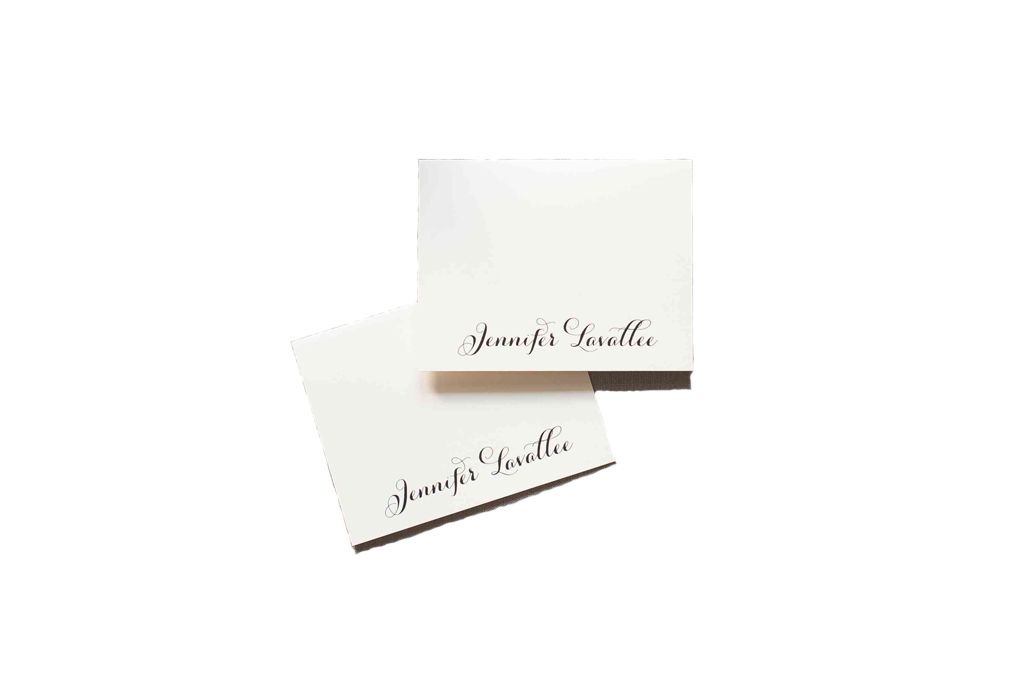 She's a mover and shaker, so she should have stationary that's as professional as she is. Personalized Stationary, $20 at Bellajenna.
Encourage Her Healthy Habits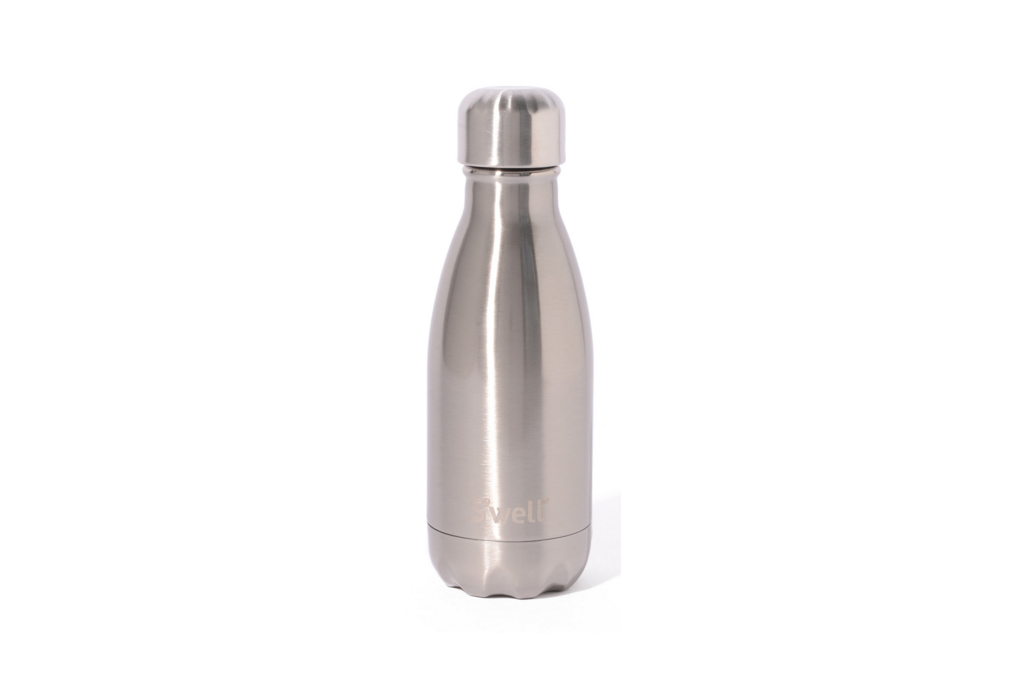 No one–no one–drinks enough water. But maybe she'd do better if she had a sleek bottle she won't mind toting around. S'well Silver Lining 9 oz. Water Bottle, $25 at South Moon Under.
Bring Her Breakfast in Bed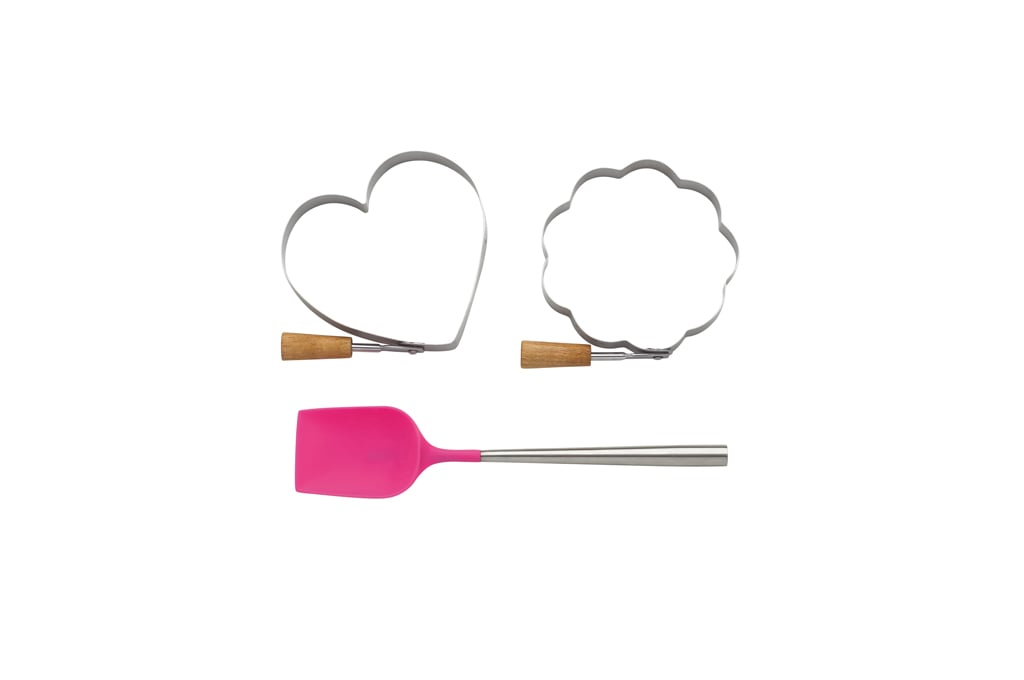 As with any kitchen-supplies-as-gifts, it's only cute if this pancake set comes with a promise that you'll be the one using it to bring her breakfast in bed. Three Piece Pancake Set, $25 at Kate Spade.
Help Her Get Organized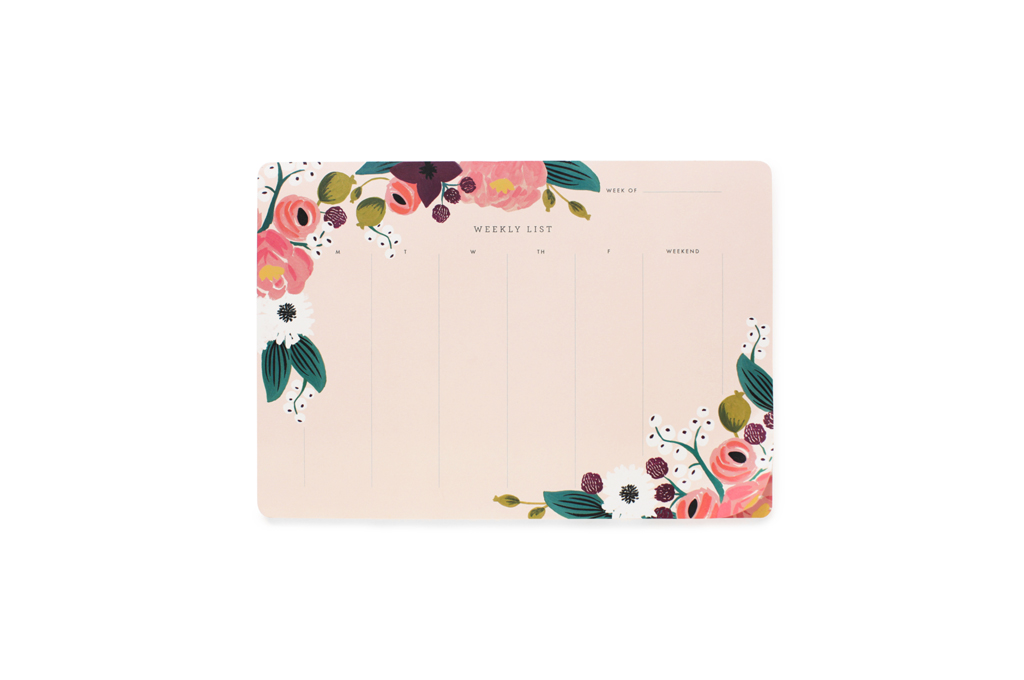 She'll appreciate the cute desk accessory, and she'll like it even more if you present it with potential dates already penciled in. Pink Floral Weekly Desk Pad, $15 at Pink Olive.
Keep Her Caffeine Supply Stocked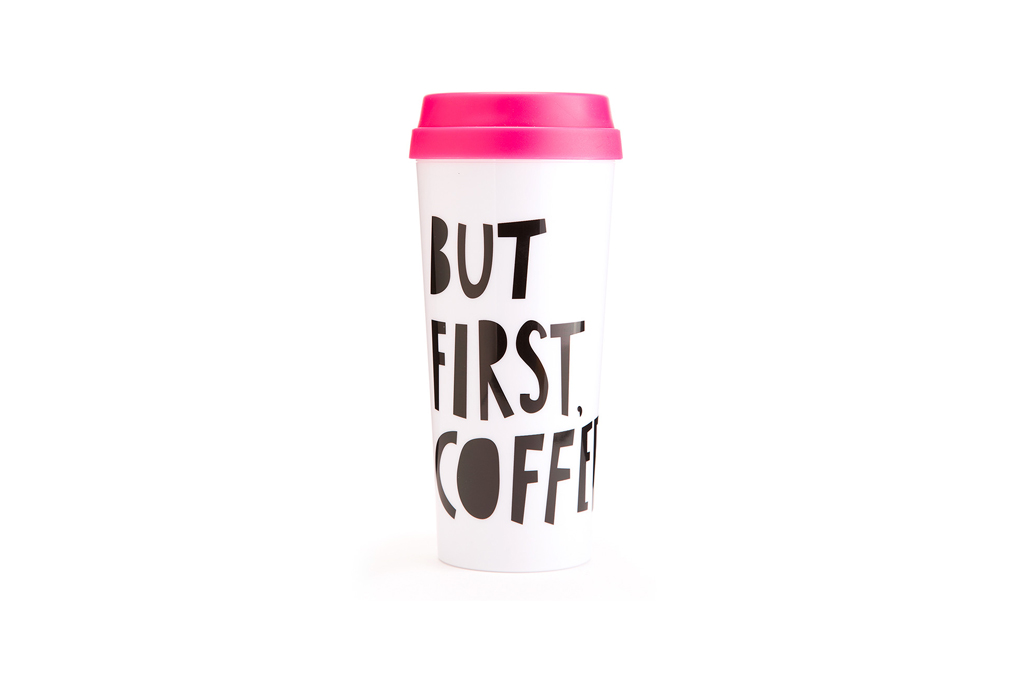 You may be the love of her life, but you'll probably always come second to coffee, so go ahead and accept it now. Hot Stuff Thermal Mug, $14 at Ban.do.
Remind Her of the Good Times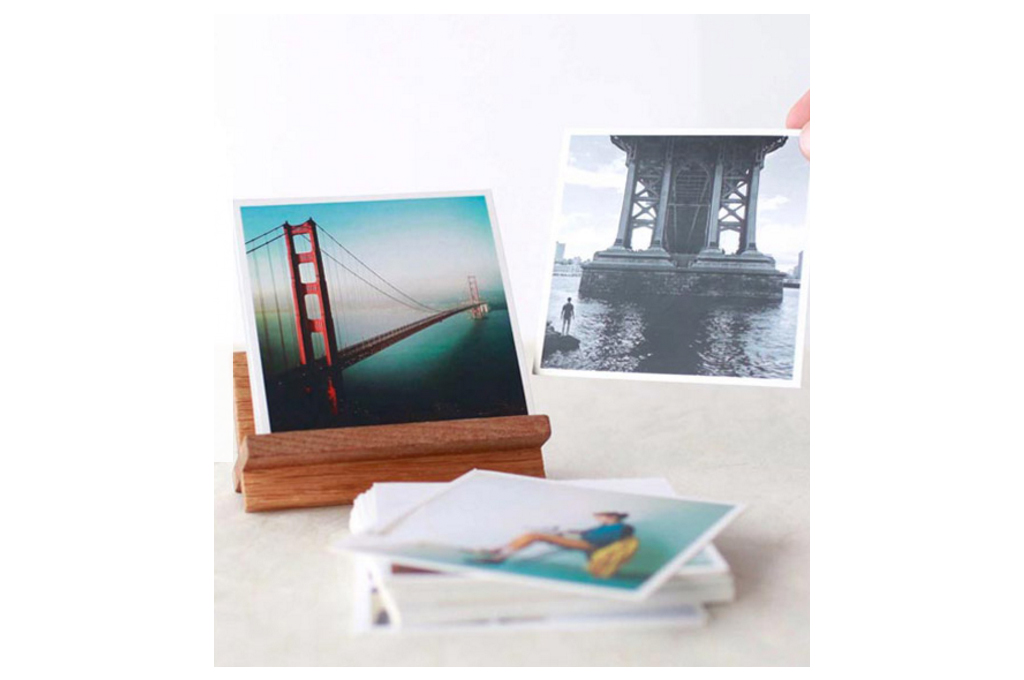 If all your cute couple photos reside on her Instagram account, order some square prints to remind her of you from her cubicle. 24 Square Prints, $12 at Social Print Studio.
Let Her Lounge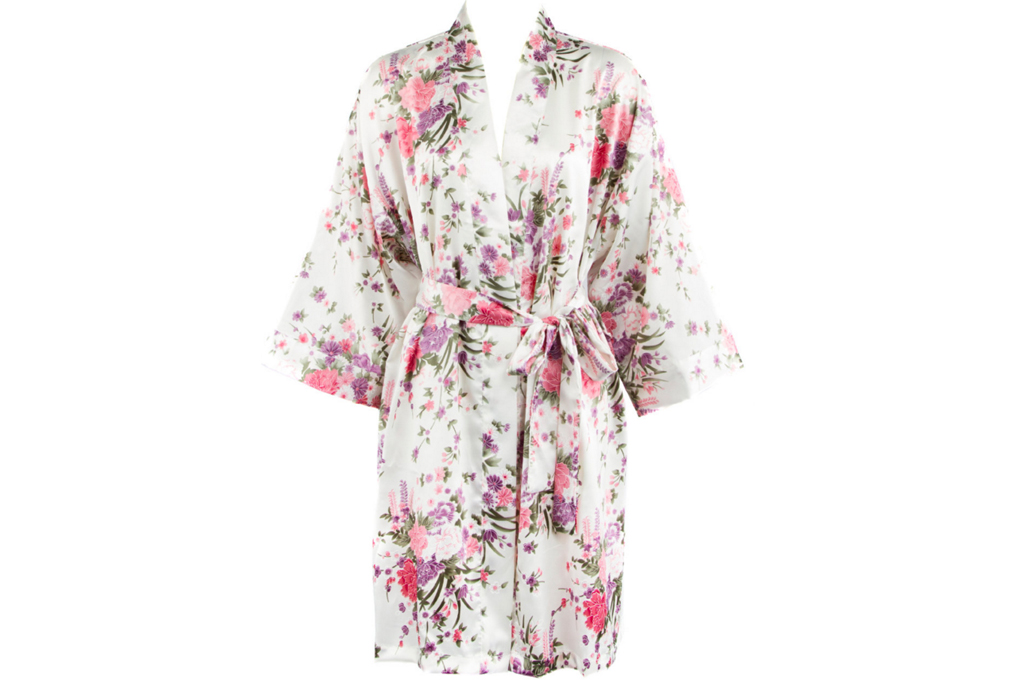 She may be too type-A to indulge in a lazy Saturday morning, but perhaps a silky kimono robe will remind her to take it easy every once in a while. Floral Satin Kimono Robe, $24 at Etsy.
Give Her a Floral Scent That Won't Wilt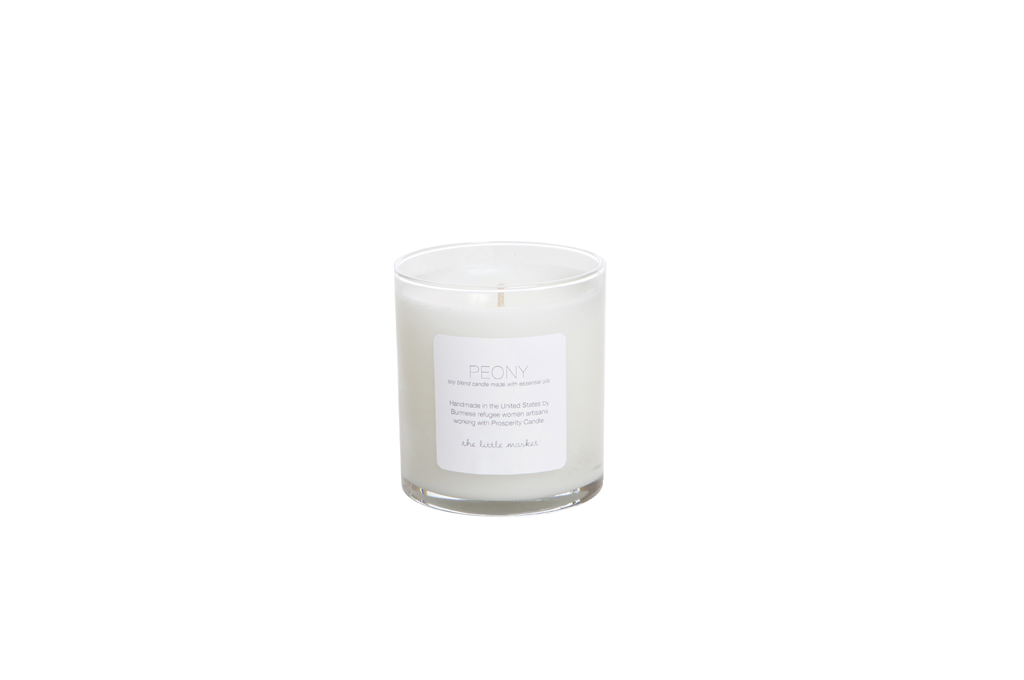 This peony-scented soy candle isn't going to start giving off odors of decay after a few days, plus she'll be happy to know it's handmade in the USA by Burmese refugee women. Soy Blend Candle, $24 at The Little Market.