For Hirshhorn Fans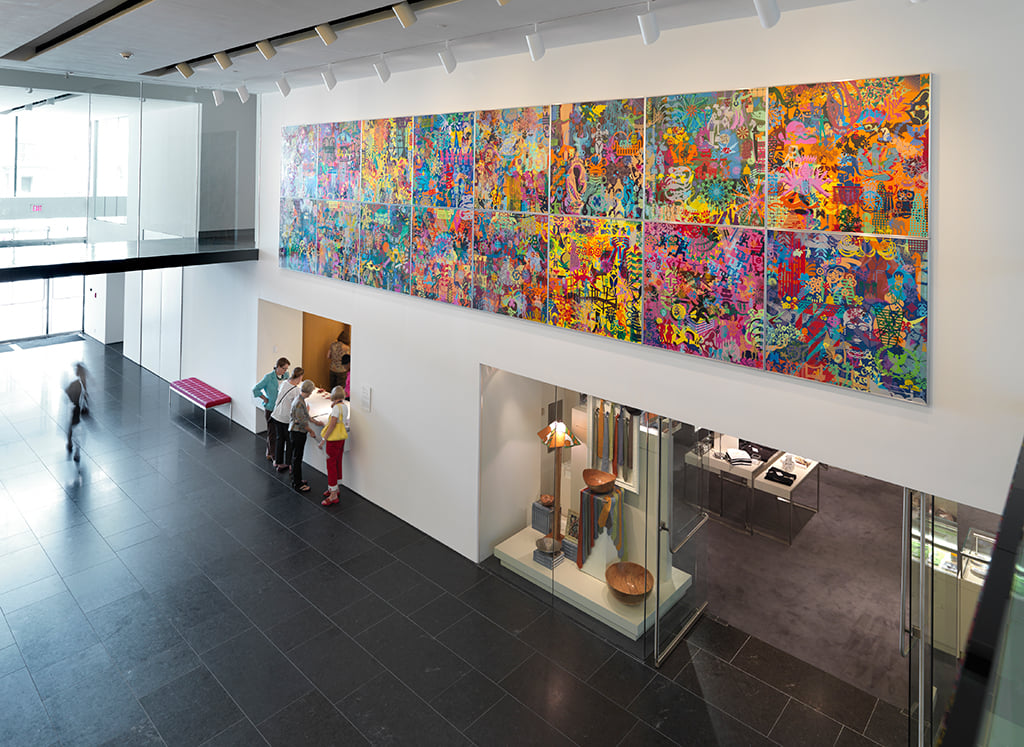 The Virginia Museum of Fine Arts added a soaring new wing five years ago, and the small but interesting Sydney and Frances Lewis collection of mid-to-late-20th-century art—which includes works by Andy Warhol and Mark Rothko—is reinvigorated by the fresh setting. You'll also find something in short supply in DC museums: a spectacular collection of furniture and design, including Arts and Crafts, Art Nouveau, and Art Deco. Through March 13, nearly 200 works by sculptor Auguste Rodin—from the Montreal Museum of Fine Arts and the Musée Rodin in Paris—will be on display.
More Than Grits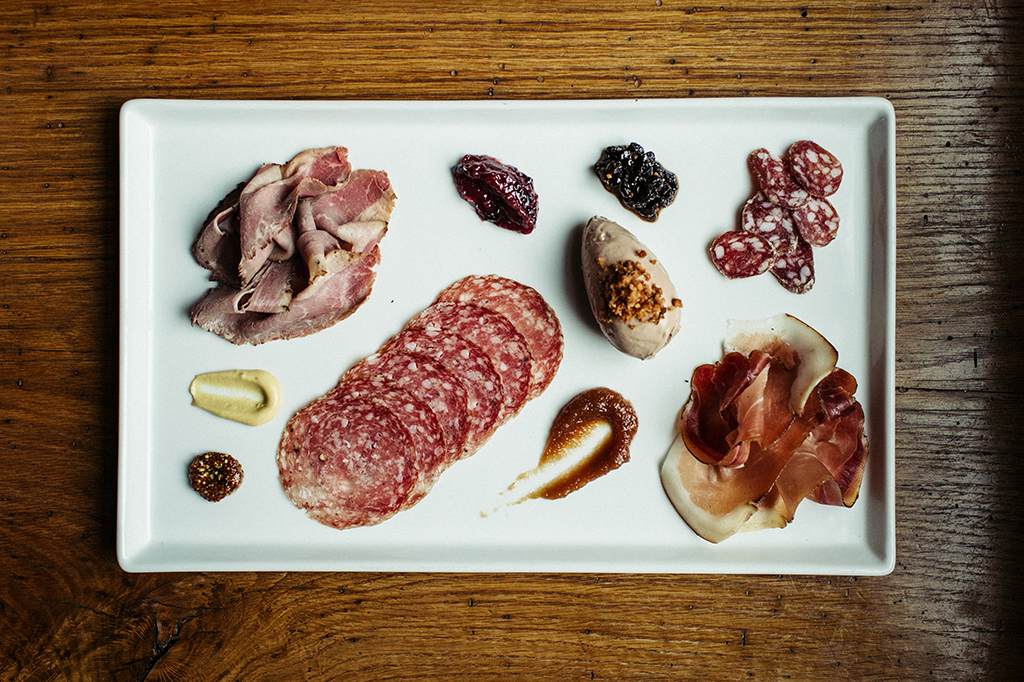 Once you travel the 100 miles down to Richmond, it's clear you've arrived in the South. Southern fare—both classic and modern—is easy to find, but the dining scene isn't all pimiento cheese. Union Hill, an area in the midst of revitalization, was, prior to the Civil War, an integrated neighborhood of German immigrants and free African-Americans. Metzger Bar & Butchery draws on part of that history with stylized German cuisine hard to find in DC. Across town, Mamma 'Zu, owned by Ed Vasaio, scion of DC's now-closed A.V. Ristorante Italiano, has been packing the house for 20-plus years with governors, Congress members, and visiting celebrities eager for a taste of his perfectly cooked, classic Italian food.
Wild Ride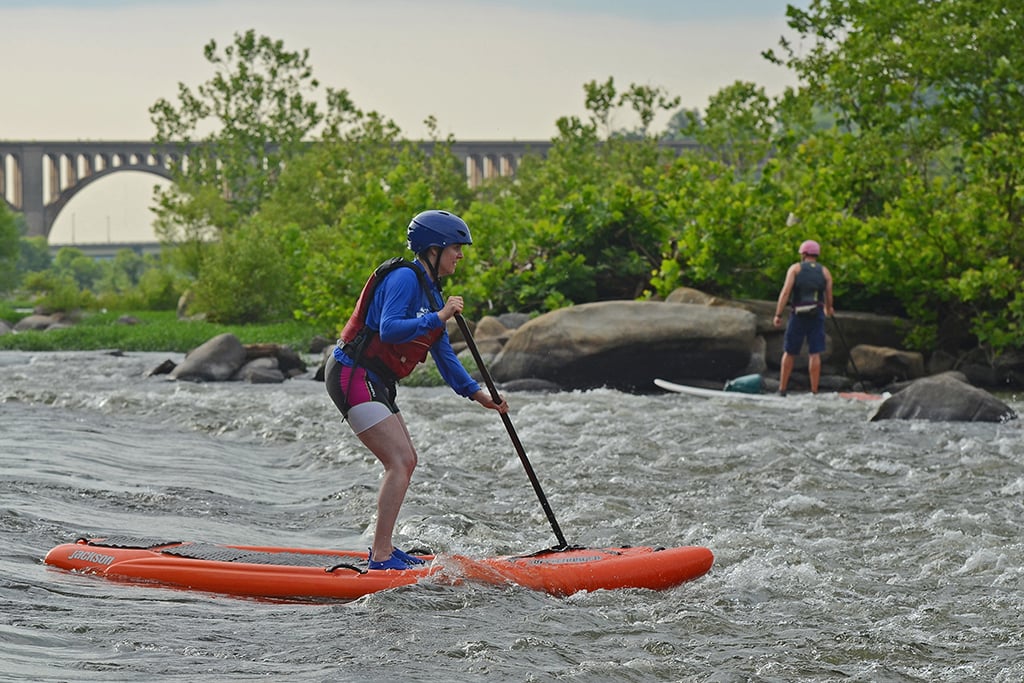 The Potomac may drift serenely through Washington, but the James River, which bisects Richmond, features Class III and IV rapids. To experience the action, Riverside Outfitters can take you on a guided raft trip or rent you a kayak, paddleboard, or canoe.
Drink Up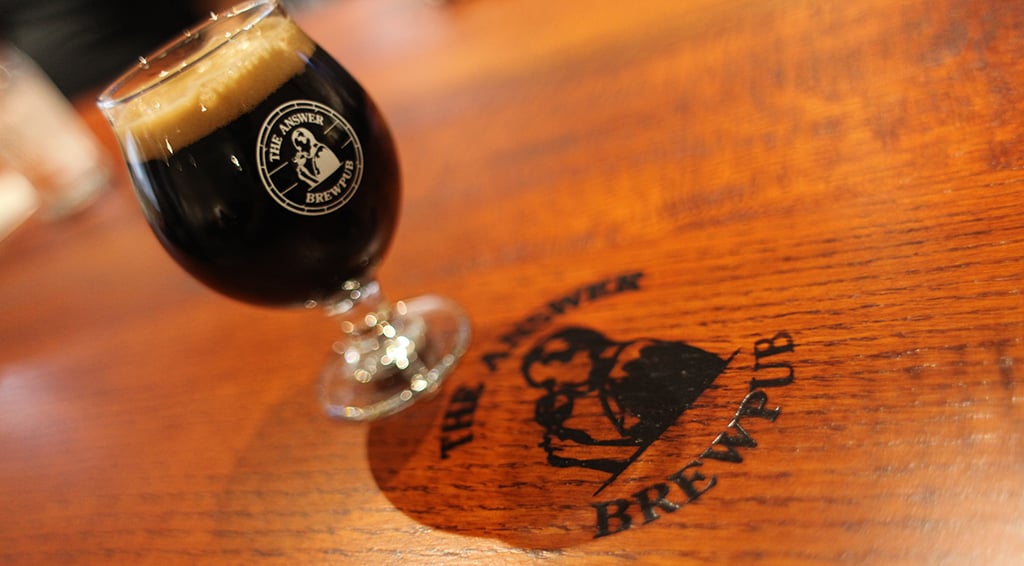 Craft beer has exploded all over town, with more than ten breweries and several more in the works. While you can find the highly hopped brews that dominate the craft-beer scene, Richmond breweries are also focusing on seasonal ingredients, such as candy-roaster squash, ginger, and locally produced honey. Fair warning: Trying to hit several breweries requires a chauffeur—or at least Uber. You can also stay put at the Answer Brewpub, with 56 offerings on tap and its own on-site brews. We'd still recommend an Uber.
Stalking Style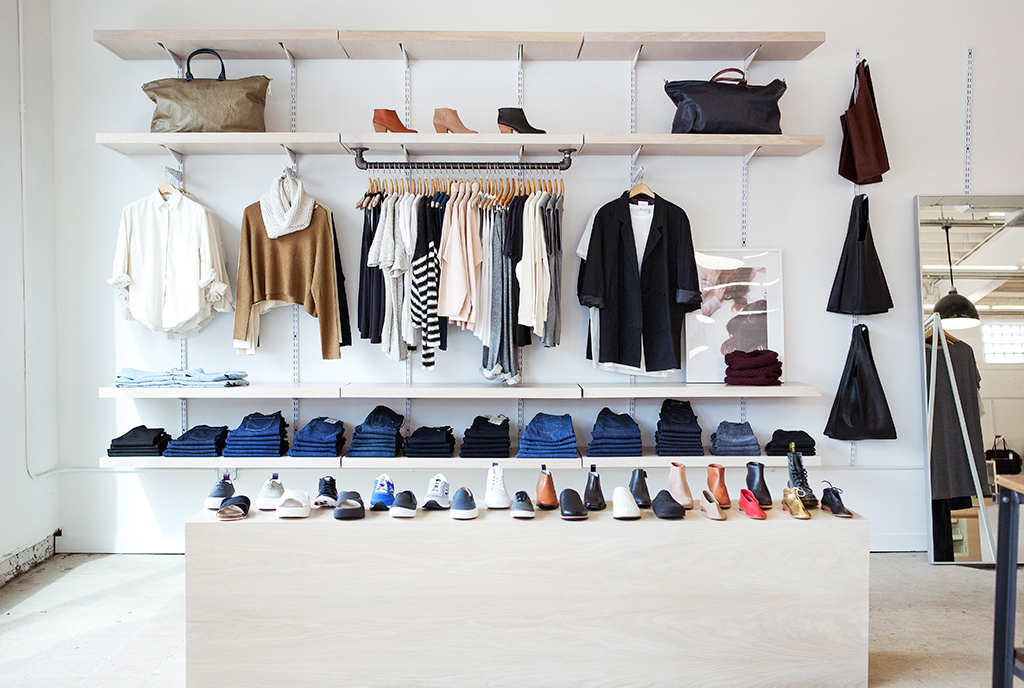 The shopping district of Carytown wasn't always packed with lively restaurants and shops that make it a destination for out-of-towners and locals alike. A few trendsetting business owners brought the area back to life, and now it at-tracts weekend crowds. Need Supply Co.—a fashion favorite of cool kids everywhere, including in DC—breaks free of its wildly successful online niche with its only storefront, where the $70 T-shirts and $700 boots can be fondled and retail gratification is instant.
Brandon Fox, a native Richmonder, is food and drink editor of Style Weekly. On Twitter, she's @bpfox.
This article appears in our February 2016 issue of Washingtonian.