For the second time in two years, this multiple award-winning Bethesda home from architect David Jameson is for sale. Jameson's website describes the place as a 3,855 square foot "portal to the landscape," using huge expanses of glass wall, unobtrusive floating stairways, and broad covered decks to integrate daily home life into the wooded Glen Echo Heights setting.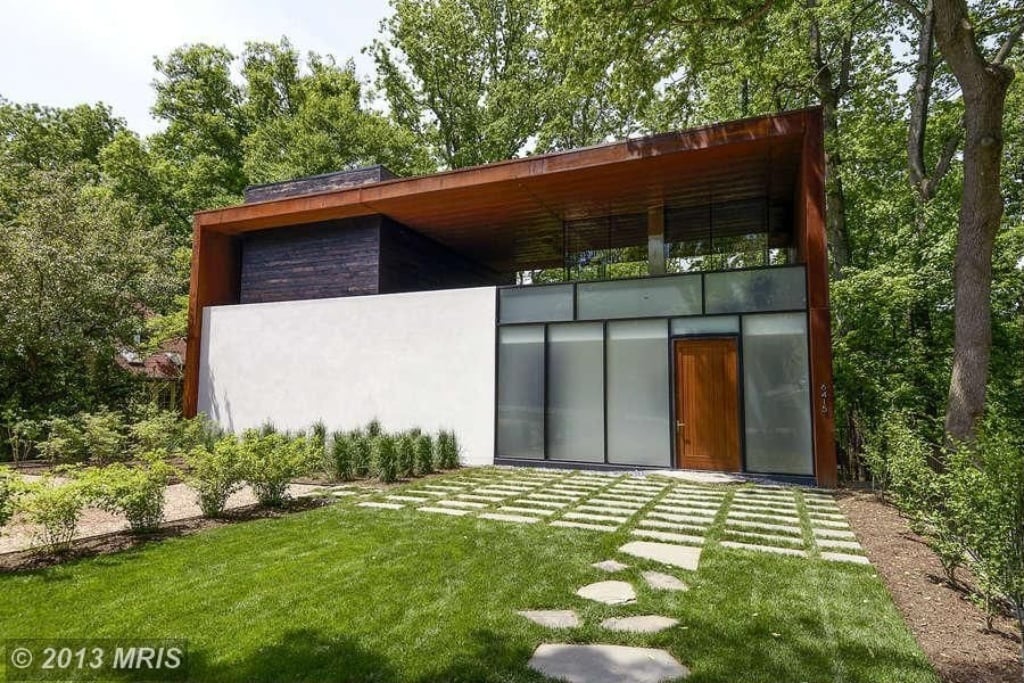 Other enviable features of this 4 bedroom, 3.5 bath modern escape include a chef's kitchen with larch wood cabinets, soaring 16-foot ceilings, and views of the Potomac River.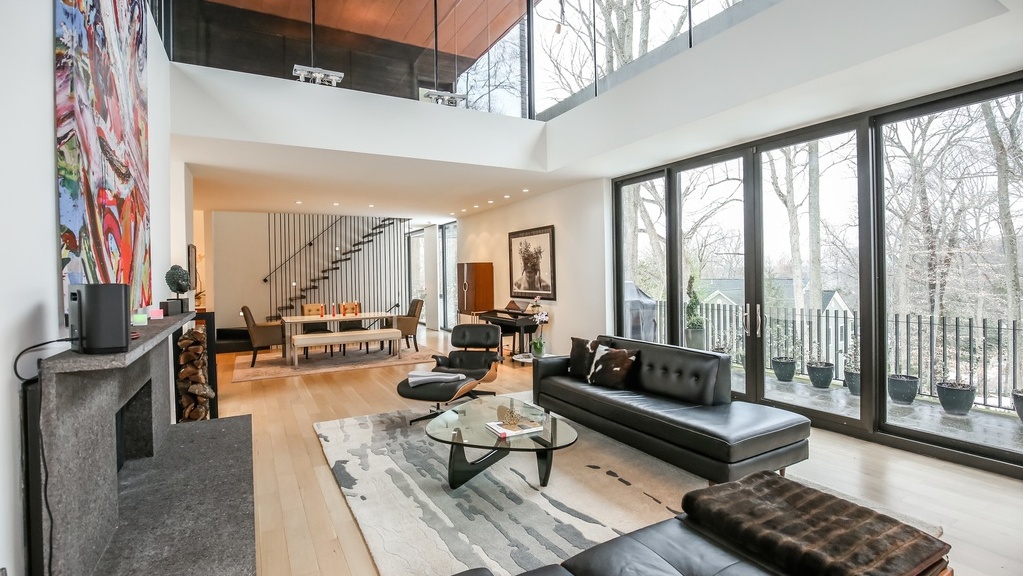 Jameson is behind several notable Washington residences, including Adam's Morgans' Slot House, built over a 14-foot wide "anomaly lot" that was created when two row house developments didn't quite intersect. He is also one of the architects behind the controversial McMillan development.
Check out the full listing at Sotheby's.