The baby bald eagle is here! An egg that The First Lady (the eagle) laid in February finally hatched at the National Arboretum around 8:15 Friday morning. Like most baby versions of any species, the eaglet is ridiculously cute (and fluffy).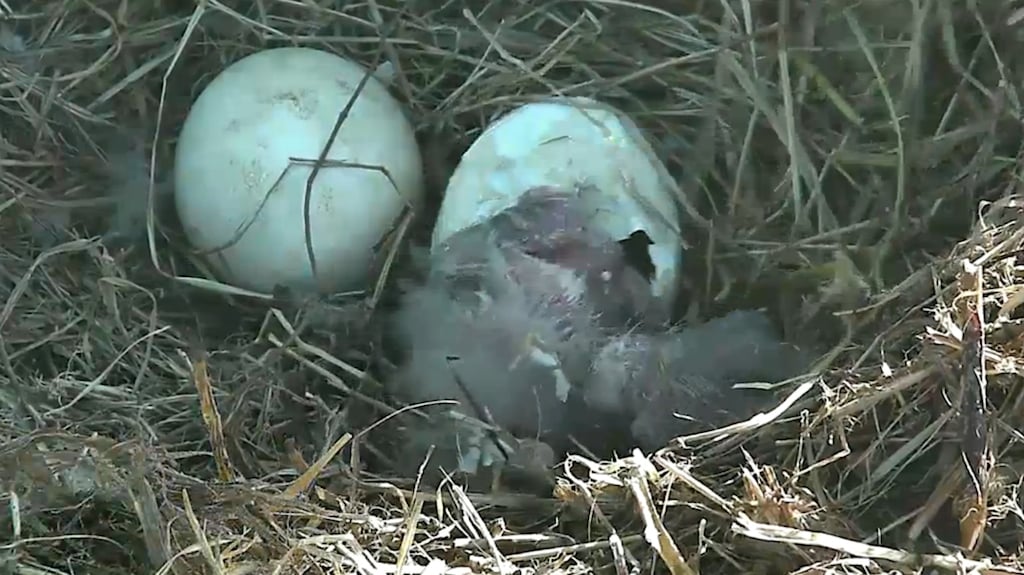 The hatching process actually began on Wednesday night, but excitement reached fever pitch on Thursday, when the American Eagle Foundation reported the first "pip"–a crack in the egg's exterior caused by the baby bird's beak.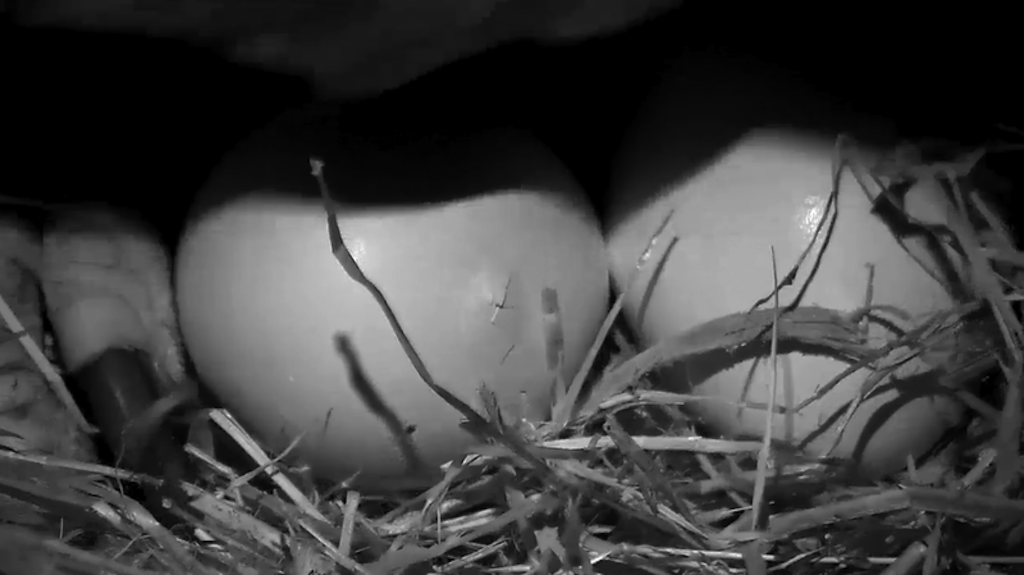 The First Lady and her mate, Mr. President, have been taking turns guarding the egg in their 5-foot wide nest perched in a tulip poplar in the arboretum's azalea collection. That section of the arboretum has been closed since December.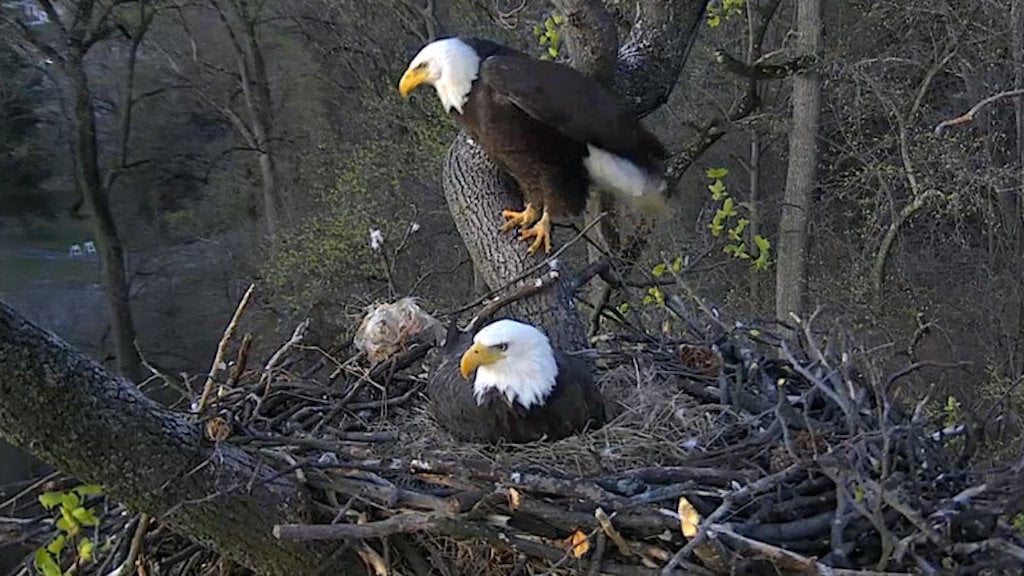 The best part? There's still another adorable eaglet yet to be hatched. The second and final egg was laid a few days after the first, and, according to the American Eagle Foundation website, we should all be on high-alert for Eaglet #2 this weekend.