"Twisted Teenage Plot," a new exhibition from American Unversity's Alper Initiative for Washington Art, showcases visual artists who played in DC bands in the late '70s and early '80s. It opens Saturday and runs in parallel with a larger retrospective for artist/musician Kevin MacDonald. The Silver Spring native, who played with punk band TTP and died in 2006, has work in collections at the Corcoran, the Hirshorn and the Metropolitan Museum of Art.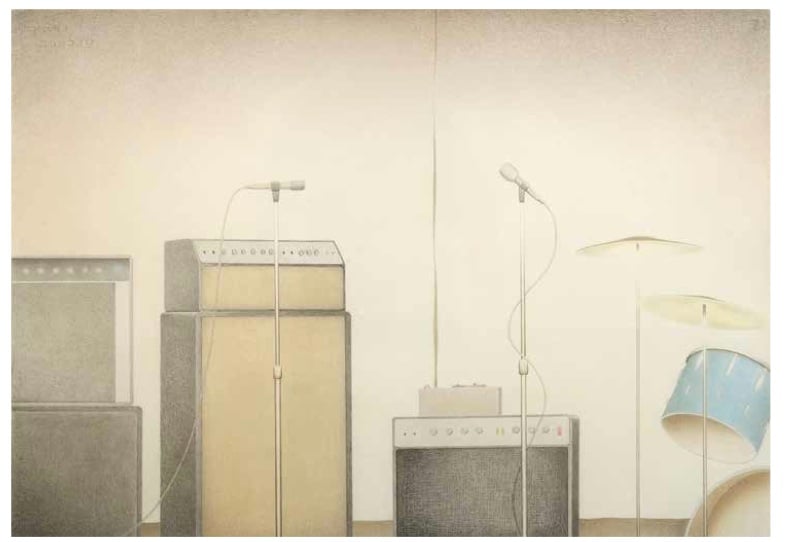 Curator Jack Rasmussen hopes the TTP collection celebrates a different time in Washington, when lines were blurred for artists who wanted to experiment in different formats and downtown was chockablock with little clubs, galleries, rehearsal spaces, and grungy apartments.
"It was a vital scene that not everyone knows about," Rasumssen says on the eve of the opening. "They weren't all great musicians, but they were great artists."
Among the artists the exhibition covers: Robin Rose, Joe White, Dick Bangham, Clark Fox (aka Michael Clark), Michael Barron, Judith Watkins Tartt, J.W. Mahoney, Steve Ludlum, Root Boy Slim, Michael McCall, and Michael Reidy.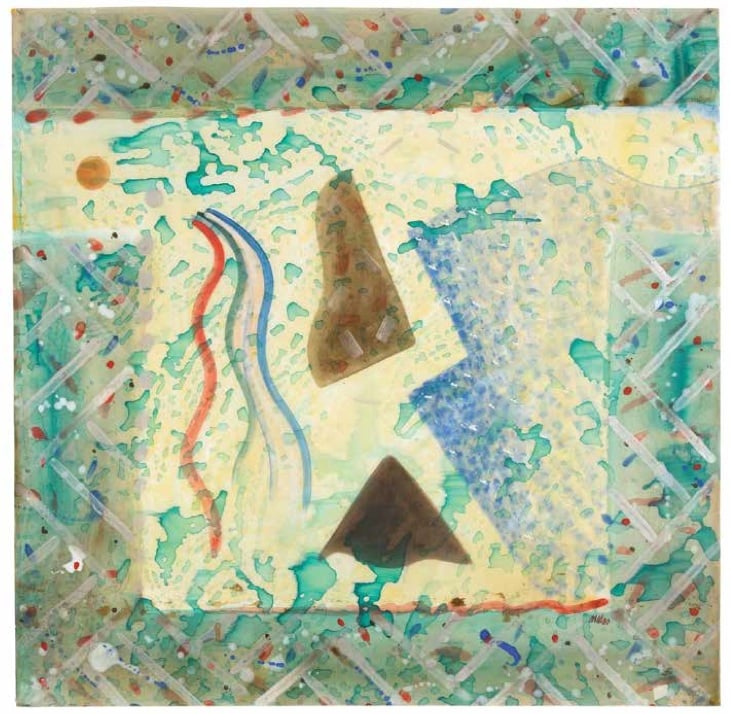 Also in the mix are sound recordings, posters, videos, and memorabilia from the bands these artists were a part of: Urban Verbs, Root Boy Slim, Tiny Desk Unit, the Examiners, Twisted Teenage Plot, (the) Razz, and the Slickee Boys. There will also be a live jam session and gallery talk May 21.
"It was a lively time, with so much creative stuff going on" says Bangham, who managed and played with Slim. The retrospective includes the gnarled remains of Slim's trombone. Separately, Bangham will give DC Root Boy fans a sneak peek of his documentary Boogie 'Til You Puke: The Forgotten Legend of Root Boy Slim April 13 at the Shaw (Watha T. Daniel) Library .
"I feel like Grandma Moses having my first exhibition at 65," says Kim Kane, guitarist for the Slickee Boys. "We made our first album cover before we did the record." Kane's guitar, hand painted with long strands of hair drilled into the bottom, will be on display.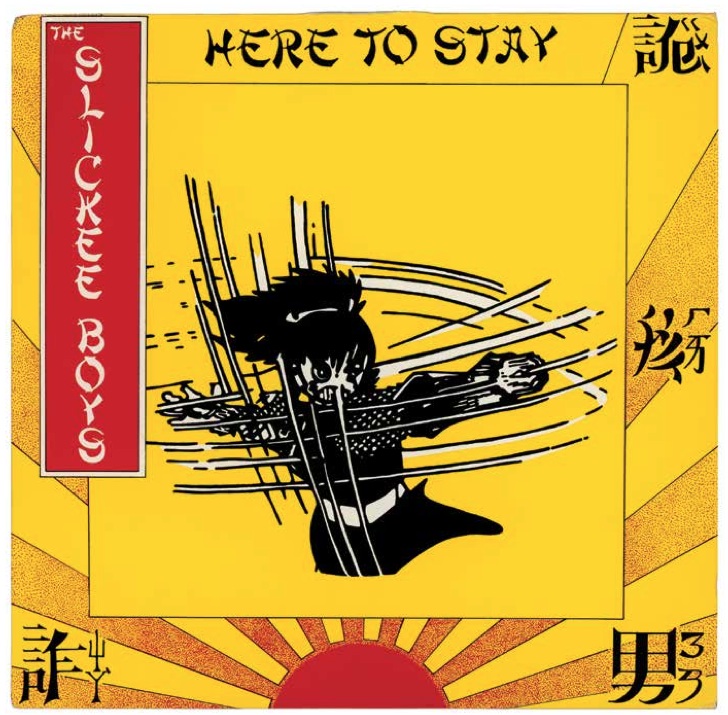 Rose, who still makes art in DC and played synthesizer and guitar for the Urban Verbs, is one of the more successful musicians in the show. "We were DC's Talking Heads," he says of the band that released two LPs on Warner Brothers and had work produced by Brian Eno. For many of the other visual artists, it was less about being part of a traditionally tight band and more about the performance.  "Some of them said it was probably more fun to play in the band than to listen to the band," Rasmussen adds.
"Twisted Teenage Plot" runs from April 2 to May 29 at the AU Museum at the Katzen Art Center.