As of last month, Washington's first for-sale micro-units hit the market. And we're approaching yet another tiny-living milestone: When it opens in late summer/early fall, Hotel Hive will become Washington's first micro-hotel, with rooms averaging about 250 square feet.
Mega-developer Jim Abdo has for the past two years been transforming the historic Allen Lee Hotel in Foggy Bottom into Hotel Hive, what he hopes will become the prototype for a hip national chain. That would be a big first for Abdo, too, who typically builds condo and apartment developments and has never ventured outside this region. His first and only other hospitality project is the six-room White Moose Inn in Washington, VA—a much smaller endeavor than the 83-room Hive, which will also have a main floor cocktail lounge operated by Michael Lastoria, co-founder of build-your-own pizza chain, &Pizza. (Abdo and Lastoria say they can't yet confirm whether a lobby-level restaurant will in fact be an &Pizza, though Abdo's website describes Hotel Hive guests "designing their own rustic pizza.")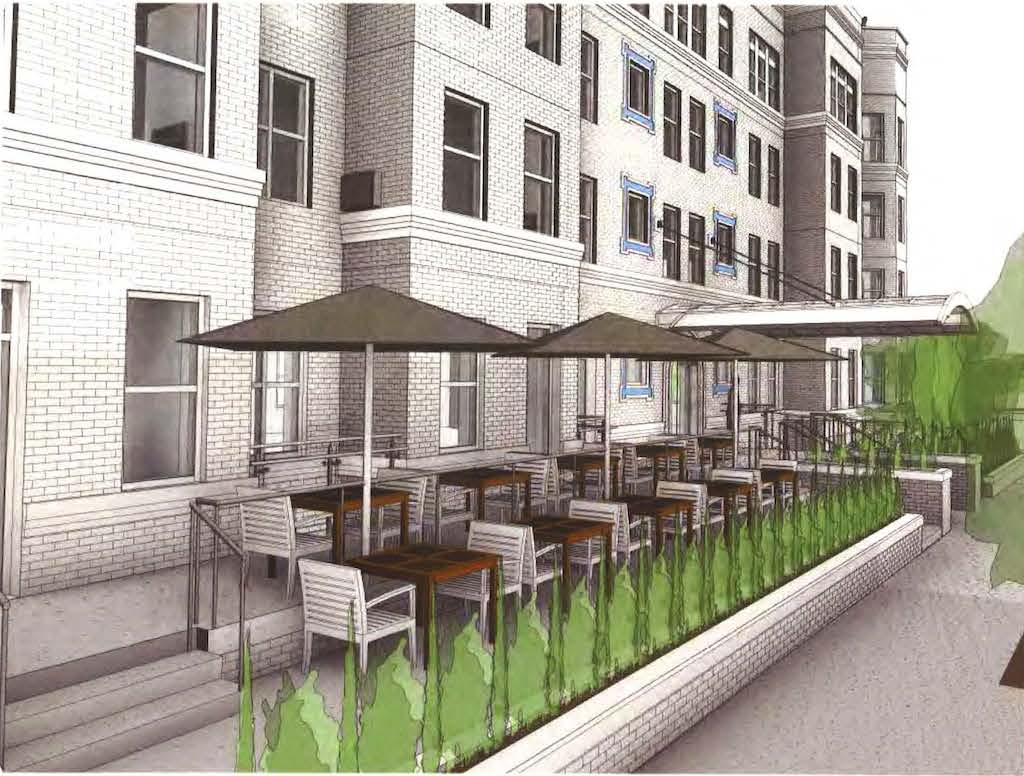 Abdo says he relished the opportunity to "build a brand" with the old Allen Lee property, which he bought in 2004 after a chance encounter with the daughter of the building's then-owner. As Abdo tells it, he was laying sod in front of another of his properties in the West End—it had an Abdo Development sign out front—when a woman approached and asked if he knew how she could reach the developer. She wanted to sell her mother's old 1900s hotel at F Street and Virginia Avenue, a building Abdo says he had long admired for, among other things, its location near George Washington University and the State Department. After introducing himself, he says he told her on the spot that he wanted to buy it.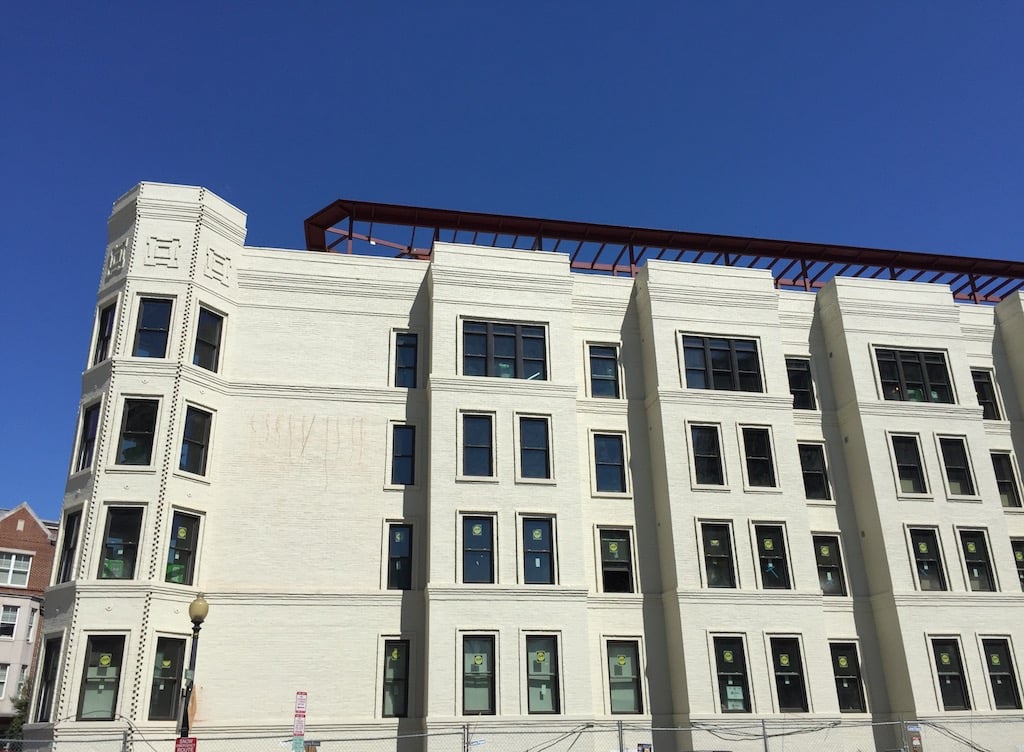 Abdo is building Hotel Hive with young guests in mind. The smaller rooms allow for lower prices—nightly rates will range from $125 to $150. Though there will be a traditional check-in area in the lobby, guests will be able to bypass it and check themselves into their rooms using their smart phones (they'll be notified of their room numbers by e-mail prior to arriving). Lastoria says his bar will "feel like you stumbled in to someone's cool DC apartment," and freshly squeezed juices and house-made sodas will be the focus of his cocktail program: "We've been experimenting with all kinds of flavors and liquor-combinations." A roof-deck will offer another hang-out area for visitors, and despite the focus on Millennials, some rooms can be connected to create suites for families.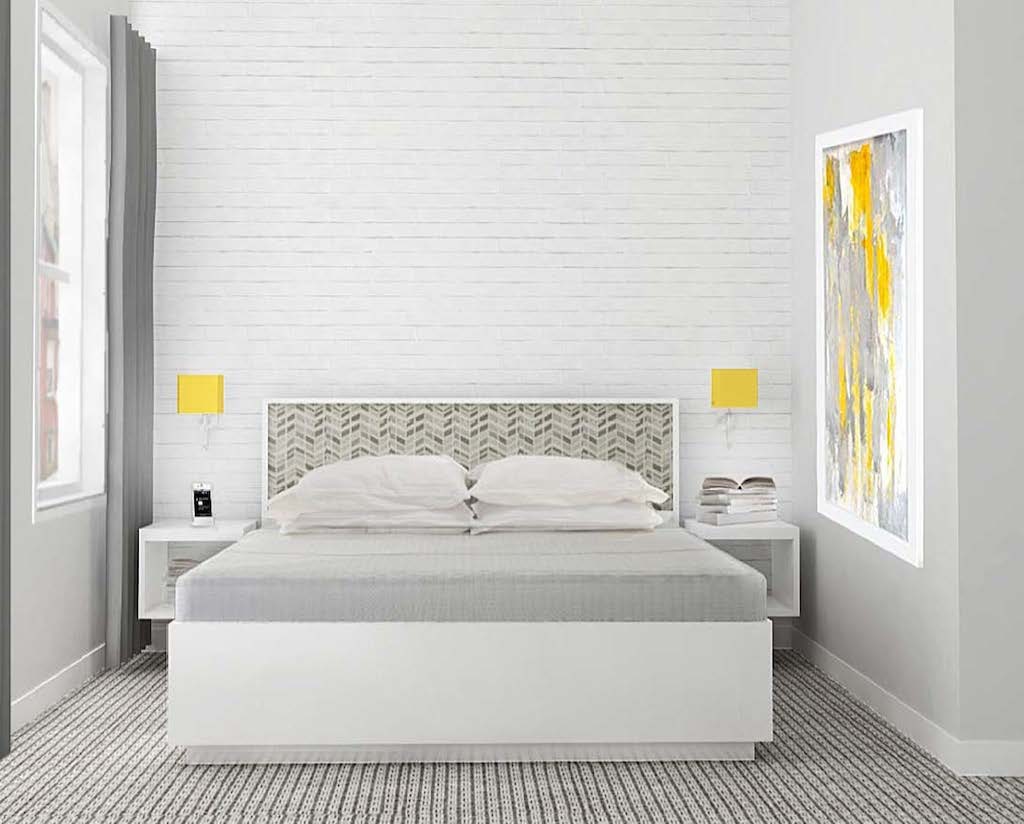 During a tour of the construction site, Abdo pointed out measures he's taking to party-proof the rooms, such as extensively sound-proofing them and bolting floating desks directly into the structure of the building. Akseizer Design Group, with help from Abdo's wife, Mai, is designing the interiors, and wherever possible, original brick and wood will remain exposed. Abdo commissioned an all-glass elevator; each level of its shaft will feature different murals painted by local artists, so guests can take in a mini art show on their way up.
Here's more of what's to come: