Junkyard Empire, a reality series filmed at Maryland's Damascus Motors, is fueled by a classic TV tension: Laid-back dad Bobby Cohen butts heads with risk-taking heir Andy Cohen as their business fortunes fluctuate. Its second season debuts Wednesday on Velocity Network.
Andy says he loves being on the show but that it hasn't done much for his business. Velocity's viewers tend to be younger and have higher income than his typical customer. The show isn't even mentioned on the Damascus Motors website. Still, if it hasn't had much impact on the bottom-line, it has made the Cohens minor celebrities. Andy gets stopped in airports by viewers who ask why he's so hard on his dad. Is that conflict exaggerated for the show? "It's very close to who we are," Andy says. "It's our banter; we feed off each other."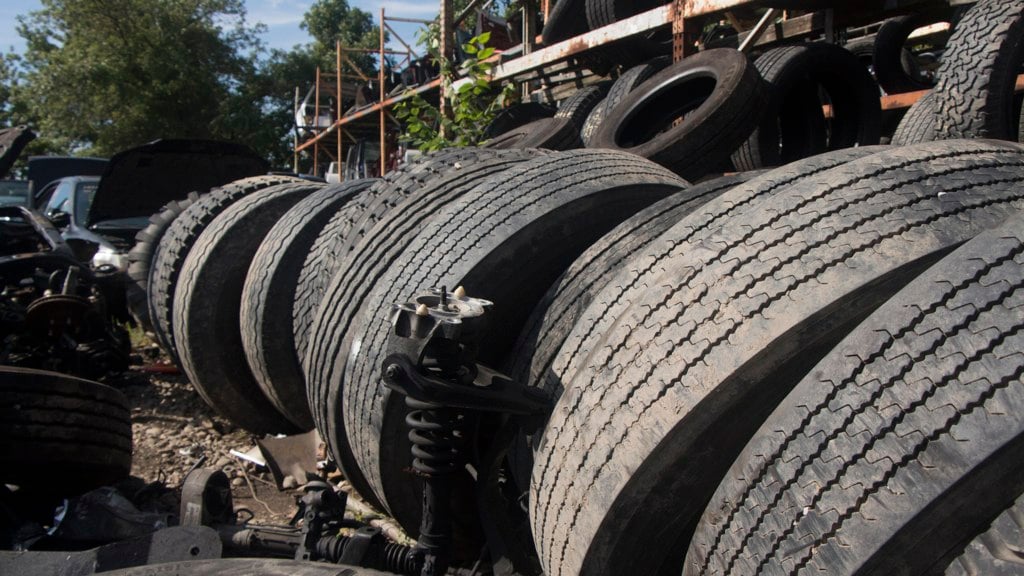 Bethesda-based Half Yard Productions developed the show after co-CEO and executive producer Sean Gallagher met Andy at an Indian Princess camp out with daughters in tow. "Sitting around the campfire he'd tell these great stories," Gallagher says. "I told him we should give him his own TV show." It took a few years of development and pitching pilot episodes to various networks before it hit airwaves last April on Velocity, a division of Discovery. In season one, Damascus built a rolling taproom truck for DC Brau that was unveiled at its Made in DC Market Place in November 2014. This month, Cohen got a call from Roy Rogers, which is interested in building some sort of branded vehicle.