Our Washingtonian Recommends lists bring you the best places to eat, drink, and be entertained—all selected by Washingtonian editors.
The shelves of this snug Italian gourmet shop/cafe are stocked with esoteric pastas, artisanal chocolates, and jewel-green olive oils. You won't find many bargains among the imports–until you hit the sandwich counter. Go for hand-sliced prosciutto or soppresatta, or a robust pairing of roast beef and Gorgonzola. Sweets such as miniature Italian sandwich cookies, feathery sfogliatelle pastries, and gelato are house-made.
8102 Norfolk Ave.; 301-652-1625.
These days, sharing rounds of several dishes is as common as the traditional three-course meal—and although José Andrés's menus have evolved, much at this Spanish mainstay remains the same. Tapas we've been loving for years include goat-cheese-stuffed red peppers, a textbook gazpacho, and warm dates wrapped in bacon.
480 Seventh St., NW; 202-628-7949.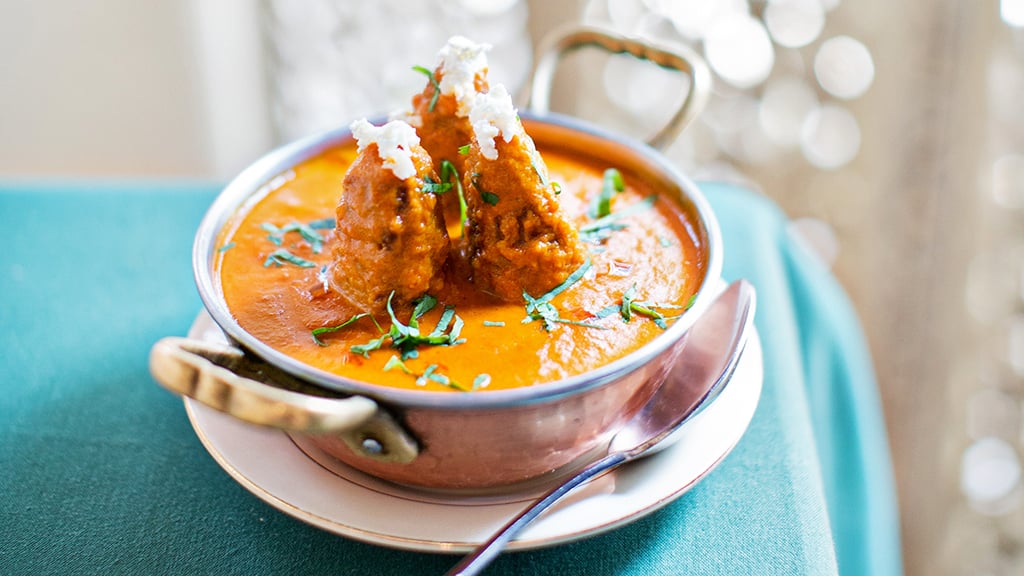 Allow us a moment, please, to praise the thoughtful civility of this dining room: the soft ragas on the sound system, the tables laid with crisp cloth, the sense that you've gotten away from it all. None of this would mean very much if it weren't for the quality of the food, which, when the kitchen is on, has a subtlety and nuance missing in the competition. A curry here isn't merely an excuse to  bring the heat but to treat you to the full range of effects that come from proper, layered spicing. And there are flavors and combinations you simply won't find anywhere else in the area, wish dishes drawn from all across the subcontinent. 4931 Cordell Ave.; 301-656-3373.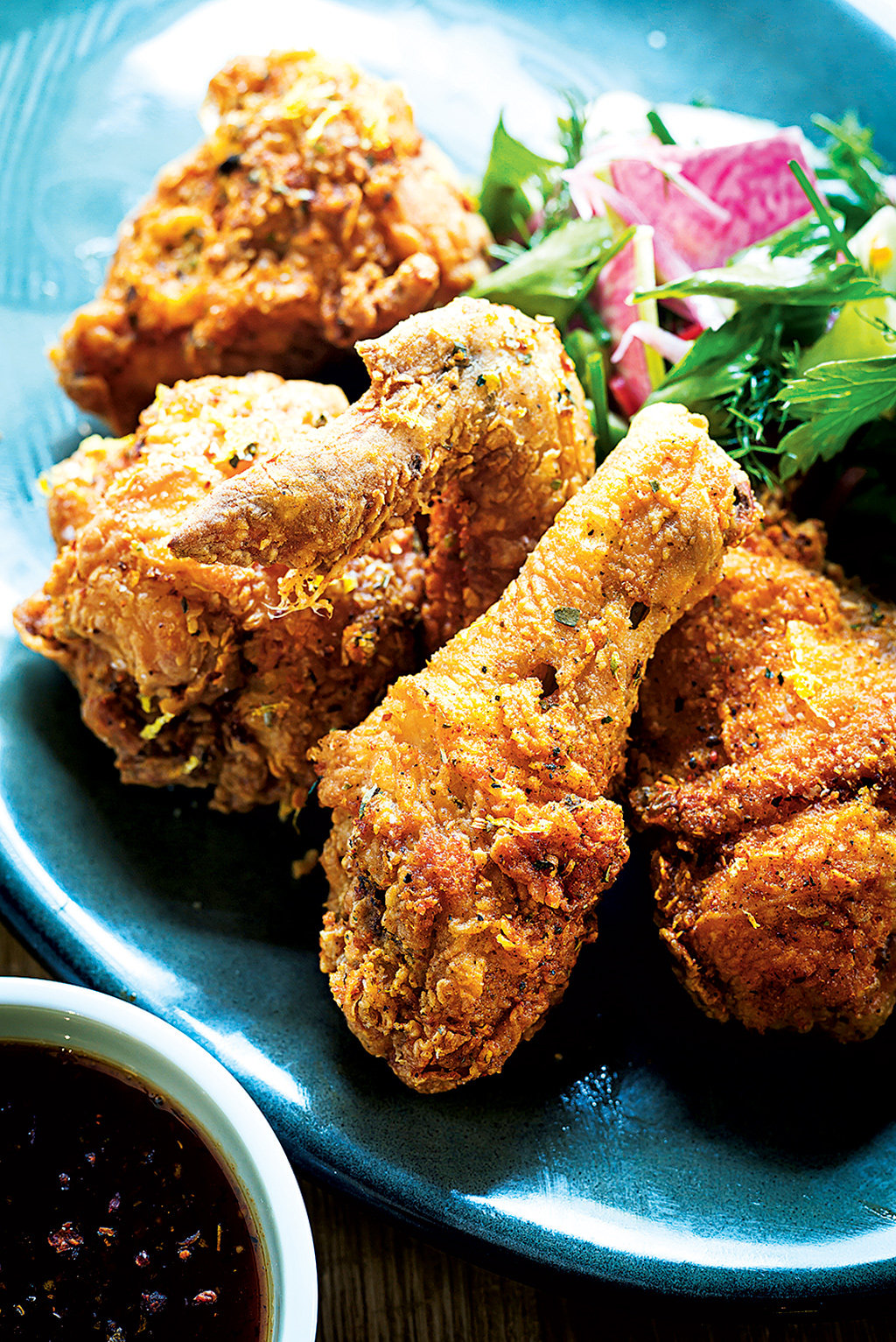 The most exciting place to hit the Bethesda restaurant scene this year has been Mike Isabella's boisterous Greek taverna. Folks pile in to share dips (the smoked eggplant is our favorite), oval flatbreads topped with crab and tzatziki, and skewers of souvlaki. One easy way to organize your meal is to center it around a whole fried chicken, served with harissa honey for dunking.
4900 Hampden Lane; 301-986-8500.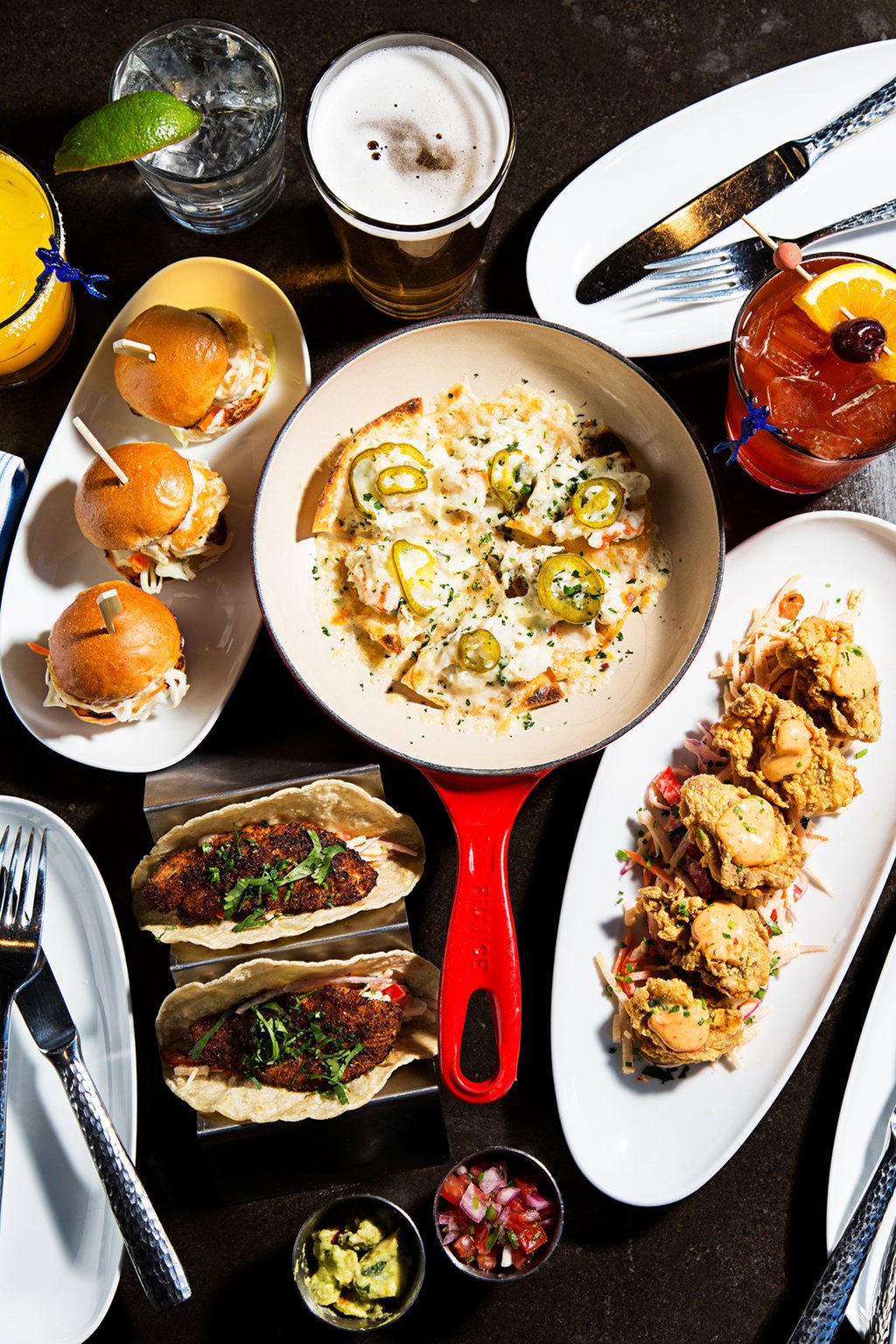 PassionFish, which has a twin in Reston, sits at the base of a million-dollar-a-unit condo building. Owner Jeffrey Tunks's longtime deputy, Chris Clime, oversees both kitchens, and the strengths of the Northern Virginia location–an impressive raw bar, impeccable sourcing, and a menu that, for all its eclecticism, gets a lot right–extend to Bethesda, too. We couldn't stop munching on a basket of crunchily fried Ipswich clams, a plate of Kung Pao-style calamari, and a classic lump-filled crab cake. Maki are creative–if sometimes overdressed with accoutrements–and snugly rolled.
7181 Woodmont Ave.; 301-358-6116.
The local Silver Diner chain's upscale sibling beckons with a something-for-everyone menu. Sworn foodies shouldn't dismiss the general appeal—we've had better meals here than at some of the edgier eateries in town. Expertly mixed classic cocktails, including a rye old fashioned, play to the Art Deco decor, and thick shakes are worth the calorie splurge. The kitchen shows equal skill with tuna tartare and crisp-crusted chicken pot pies, diet-friendly seared salmon, and indulgent huevos rancheros with bison-chorizo hash.
7150 Woodmont Ave., 301-652-9780.
This article appears in Washingtonian's Welcome Guide.