Today we reported that National Journal had indicated that President Obama and his family will decamp to Kalorama after his second term comes to a close, where they will rent a house for the remainder of Sasha's high school years. No exact location was provided, but we did some digging, and here are seven houses we think—based on their availability or time on the market, plus their ability to accommodate the family's security needs—could potentially house President Obama, Mrs. Obama, and Sasha for the next two years.
1.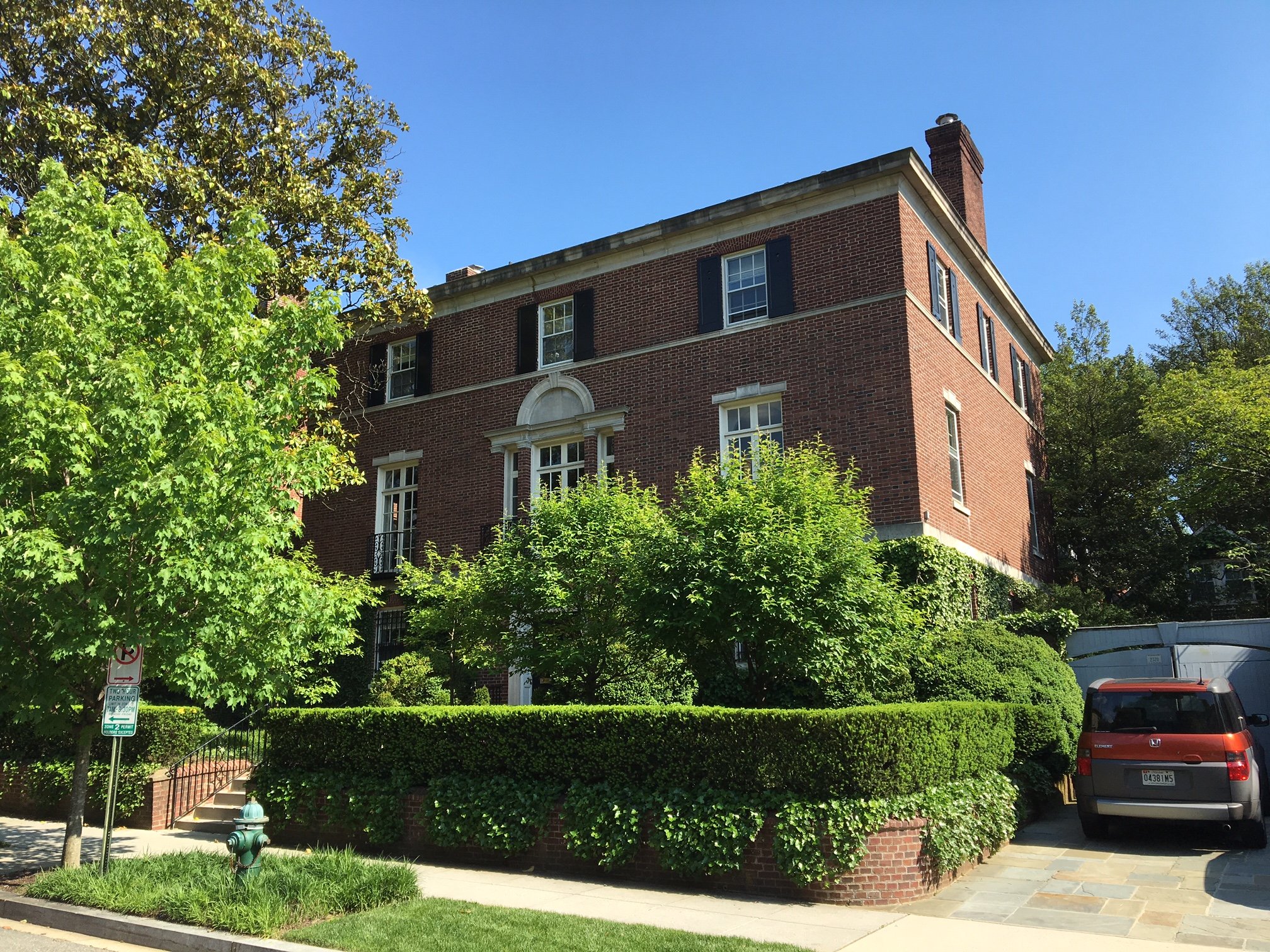 Owned by an heir to the Firestone fortune, this home was reportedly rented by Chicago friends of the Obamas during one summer early in his administration, which could make it particularly attractive to the family—and the owners—now.
2.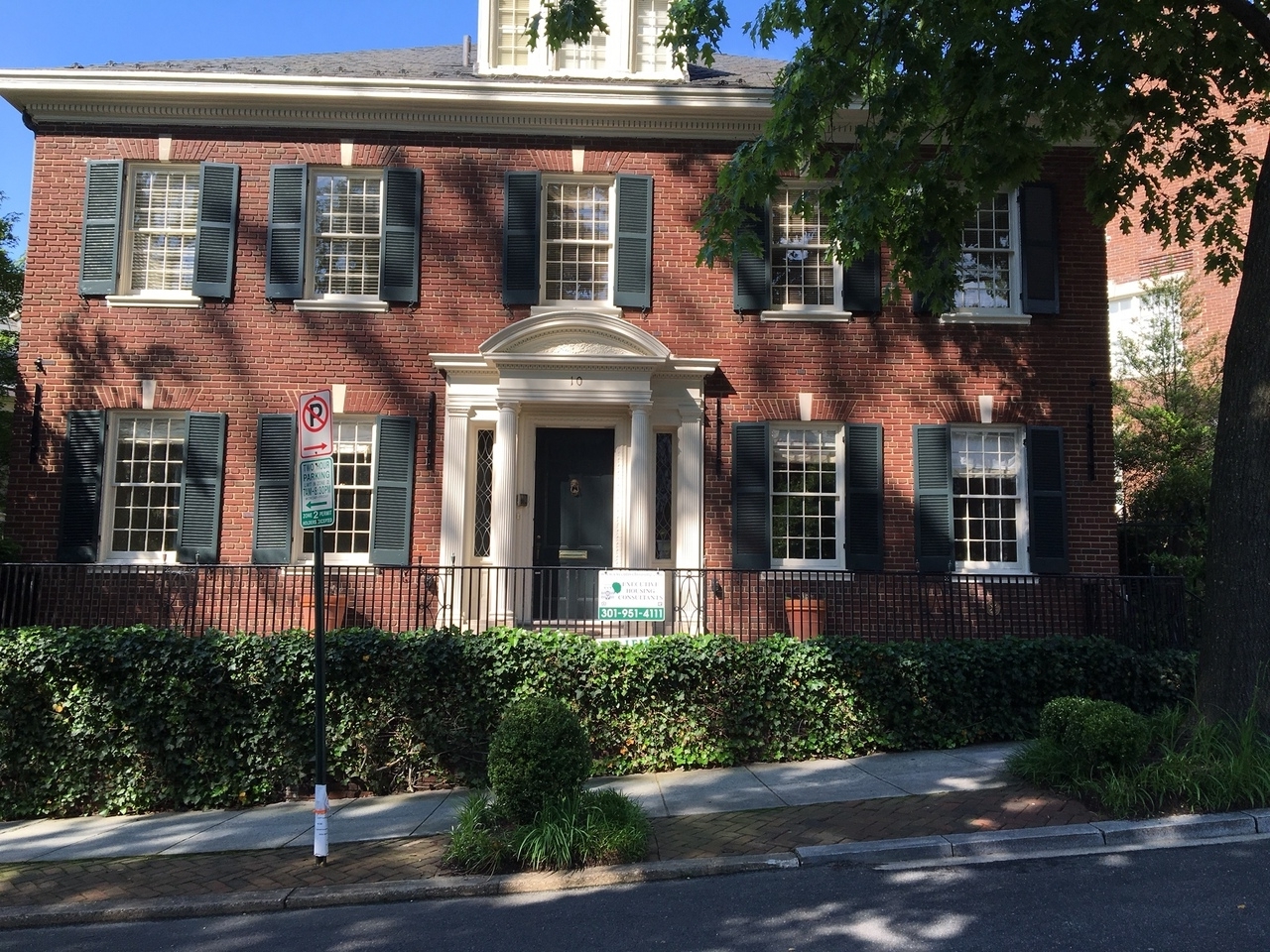 This Kalorama Circle house has been named in a few reports, but it's no longer listed on any leasing sites. Curious, hm?
3.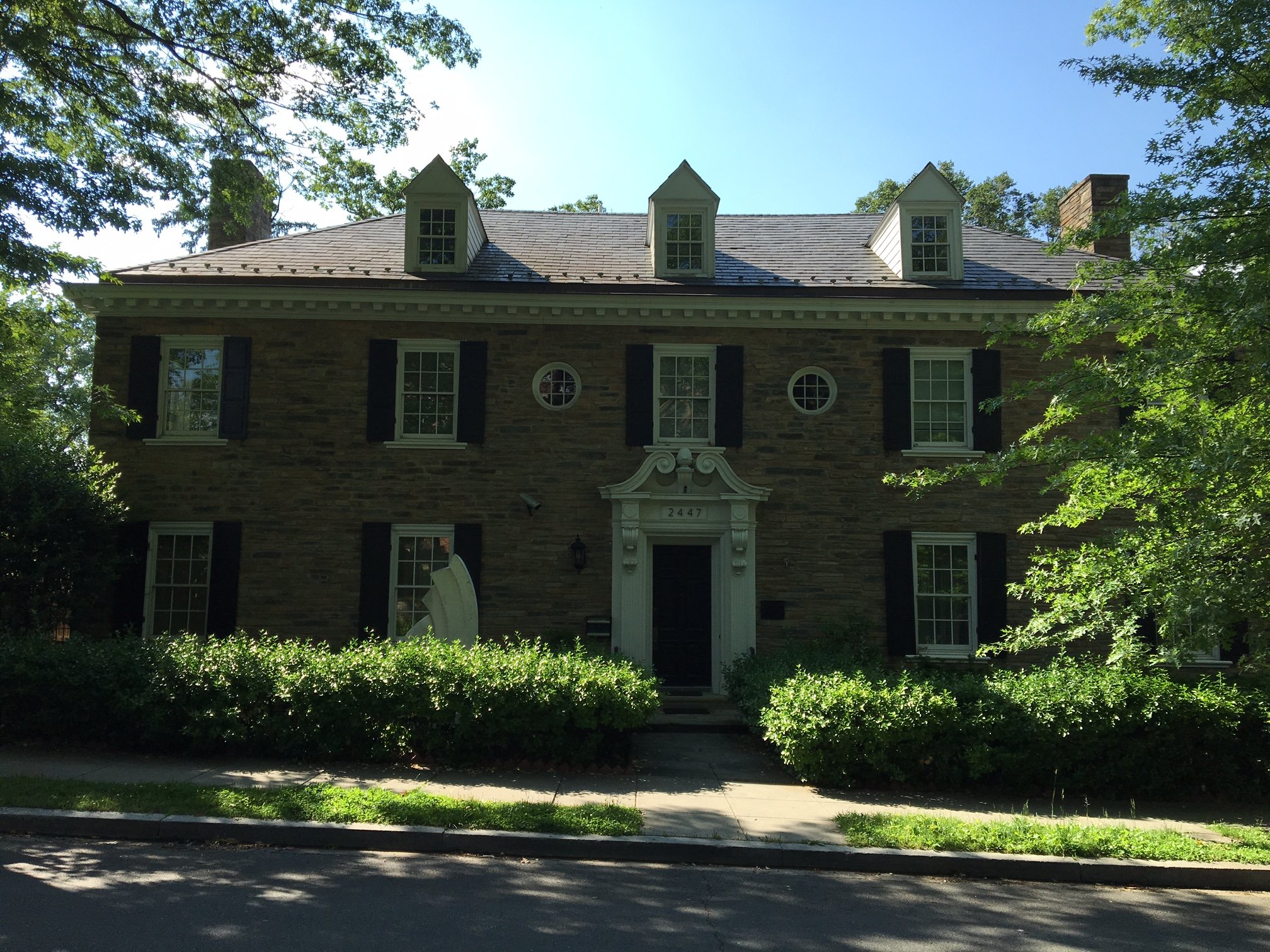 Neighbors say this home was once lived in by the Syrian ambassador and that it's been empty for quite some time. They've also reported seeing construction workers enter the home over the past few weeks—though they haven't noticed anyone touring the house.
4.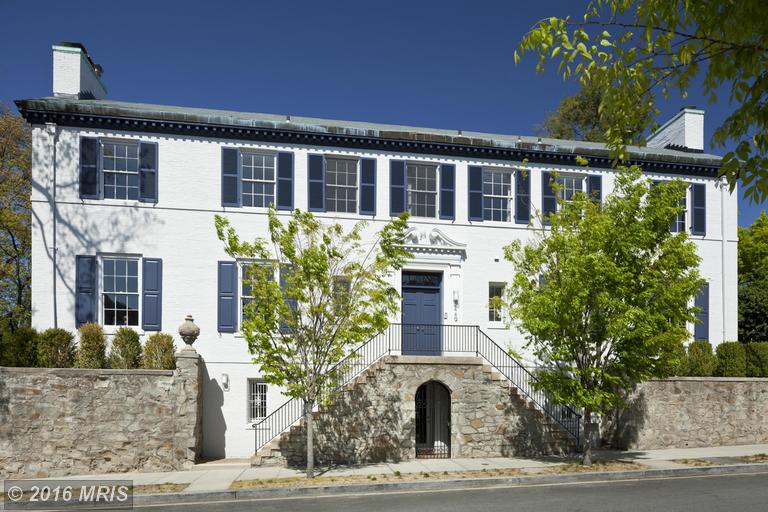 This six-bedroom, six-and-a-half bath manse has been on the market for 134 days, which might make a lease to the First Family compelling for the owners. The inside is much more modern than you'd expect, with clean lines and glass throughout. Plus, there's a private patio in the rear.
5.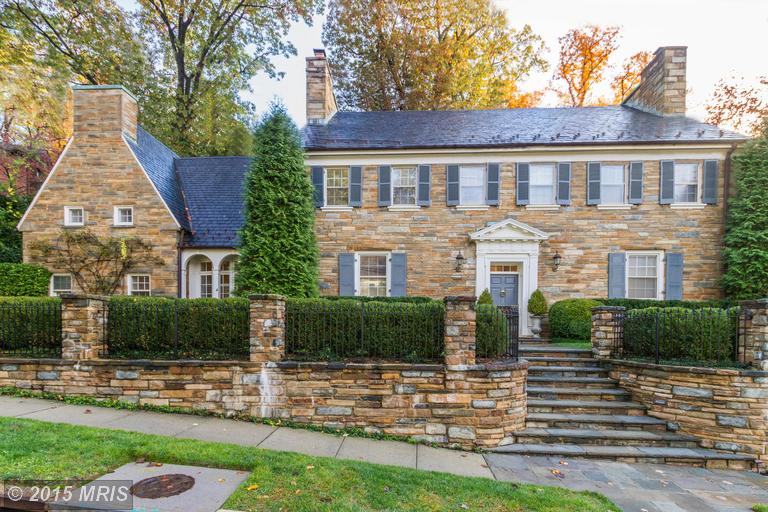 This stone house has plenty of curb appeal, along with five bedrooms, seven bathrooms, and over six thousand square feet of living space. Plus, there's a pool, spa, and some good distance from the road. It's been on the market for nearly seven months at $5.95 million.
6.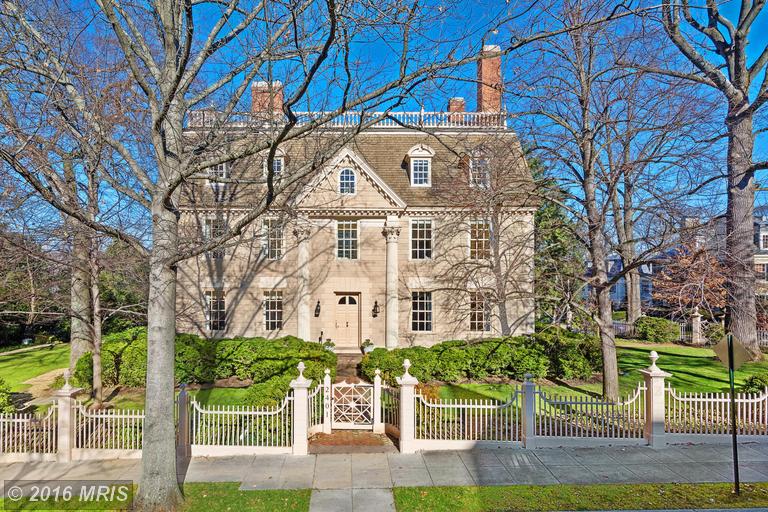 Not only is there a fair amount of room around this $7.5 million, over eight-thousand-square-foot colonial home, but it's a certified piece of history. Built in 1754 in Massachusetts, it was moved piece by piece to DC in the 1930s, and it boasts state rooms, a library, and some of the most beautiful mural work we've ever seen (see the top photo). It's only been on the market for just over a month, but with a pedigree like this, it could be hard to resist.
7.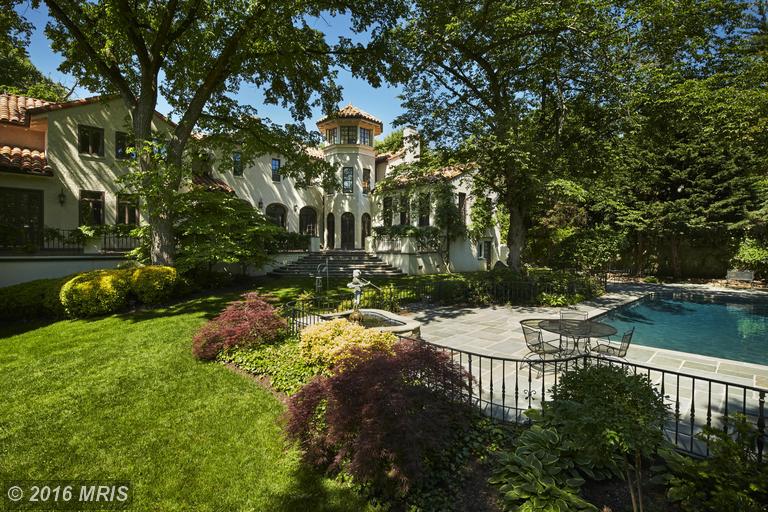 This sprawling, $8 million residence is as private as they come. It only went on the market last week, but adding "Former home of President Obama and family" to its long list of attributes would certainly woo future prospective buyers.