A fixture of Alexandria's restaurant scene returns today with the reopening of the Majestic. The 105-seat eatery temporarily closed for a two-month redesign after coming under new ownership from the Alexandria Restaurant Partners; previously the historic eatery was operated by Cathal and Meshelle Armstrong's Eat Good Food Group.
Alexandria Restaurant Partners, which is also behind such spots as Virtue Feed & Grain and Palette 22, enlisted interior designer David Chennault and architect Paul Beckmann to help reinvigorate the space, which possesses the aura of an intimate jazz club doubling as an art salon. Art-deco influences abound alongside retro lighting fixtures and a tin ceiling. Large neon signs, some of them glowing since the original Majestic was founded in 1932, announce to the historic main street that this neighborhood spot is back in business.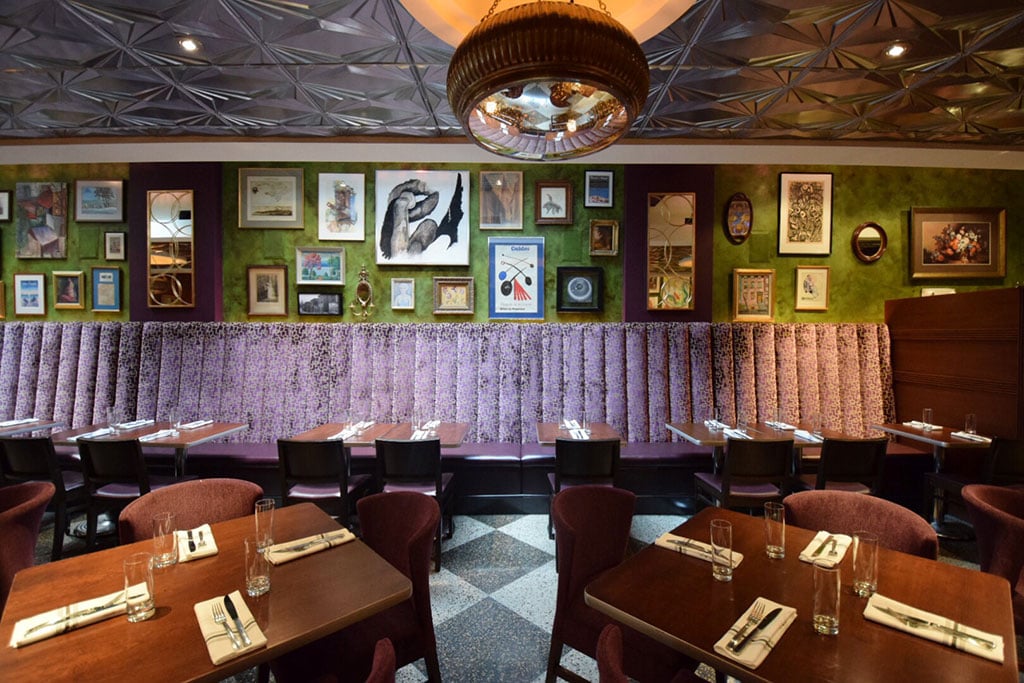 Chef Gaby Hakman leads the kitchen with a wholly new menu that skews seasonal and Mediterranean (instead of the previous southern style). A sneak peek of the lineup shows appetizers studded with olives, fresh feta, and sprigs of arugula, and entrees like swiss chard ravioli with ricotta and walnuts, or wood-roasted whole fish heaped with potatoes, olives, and salsa verde. Diners will also find daily bistro specials such as rotisserie chicken on Tuesdays, or prime rib on Fridays.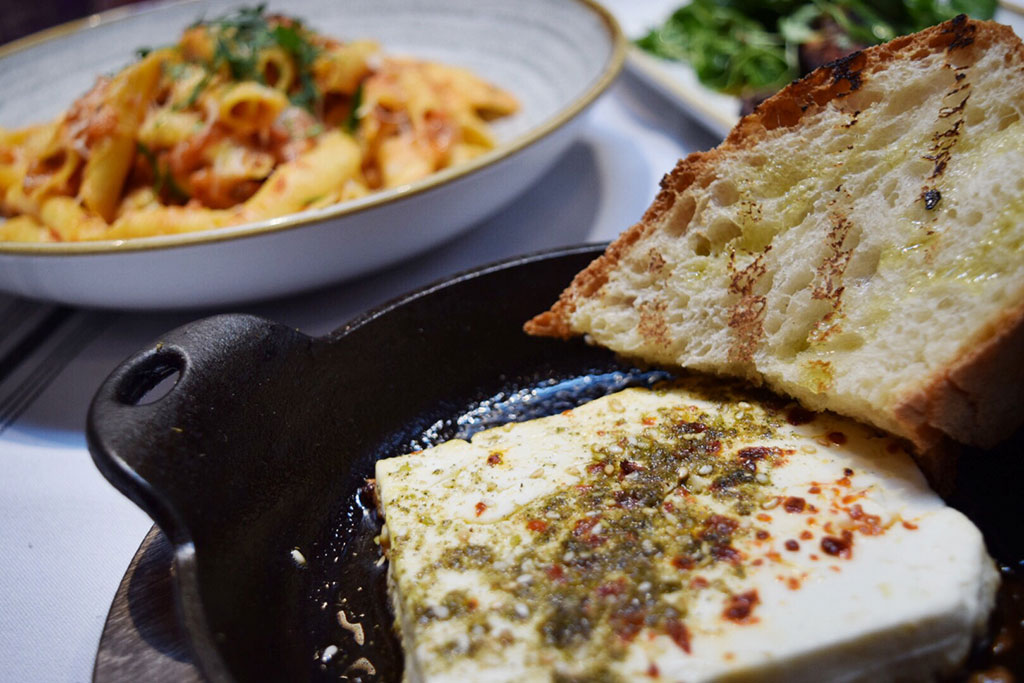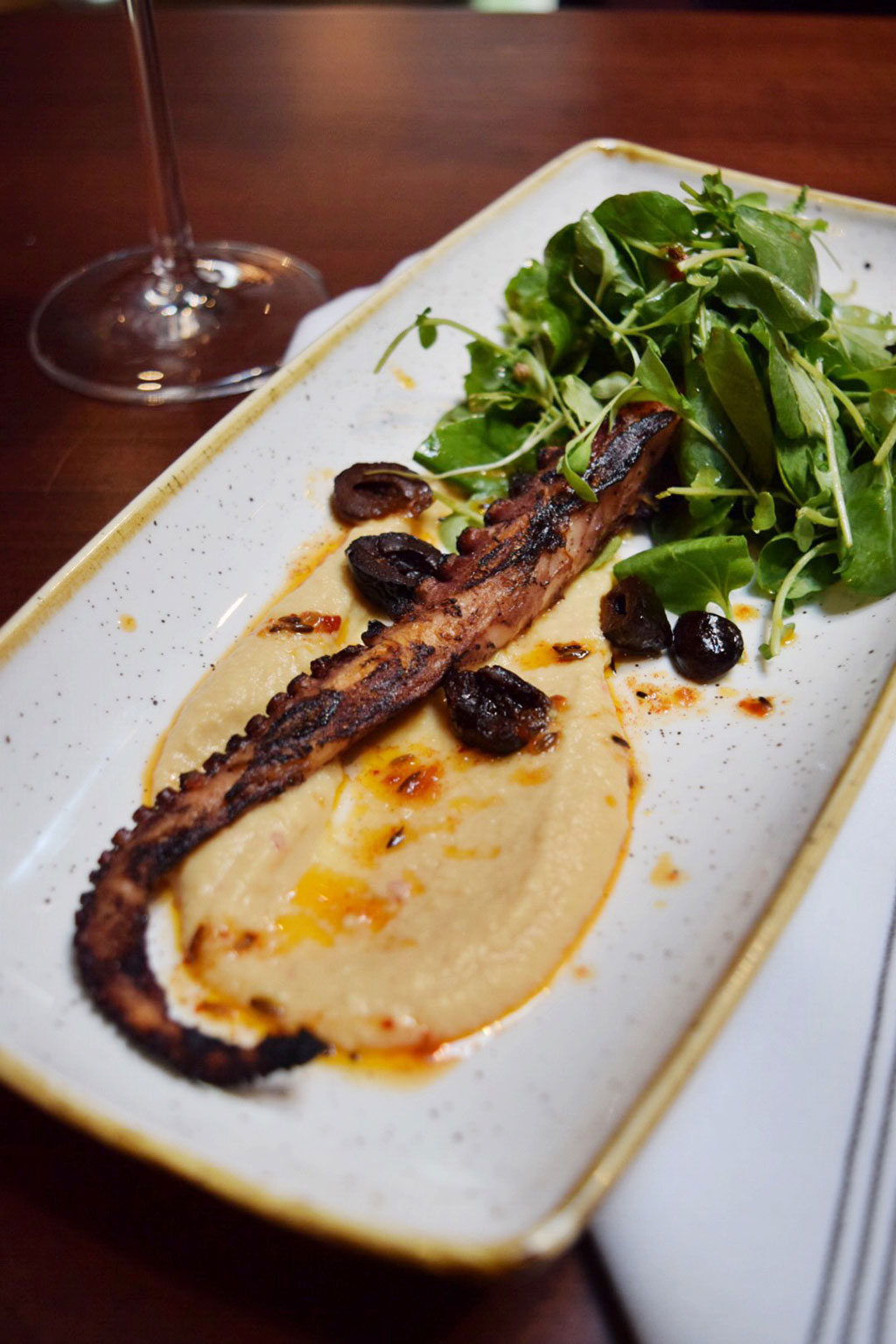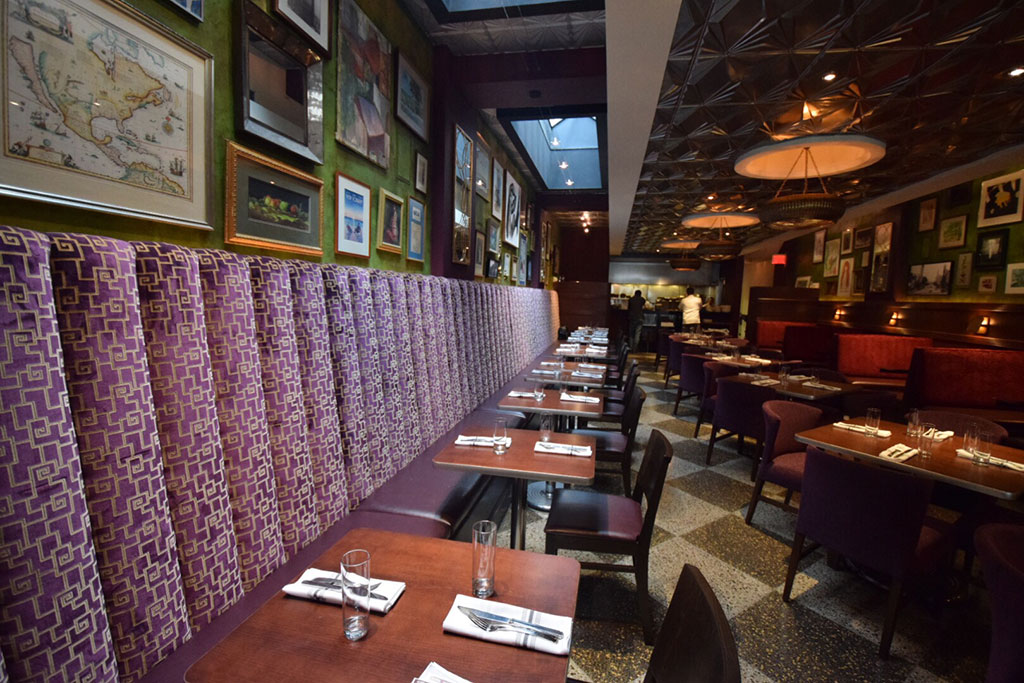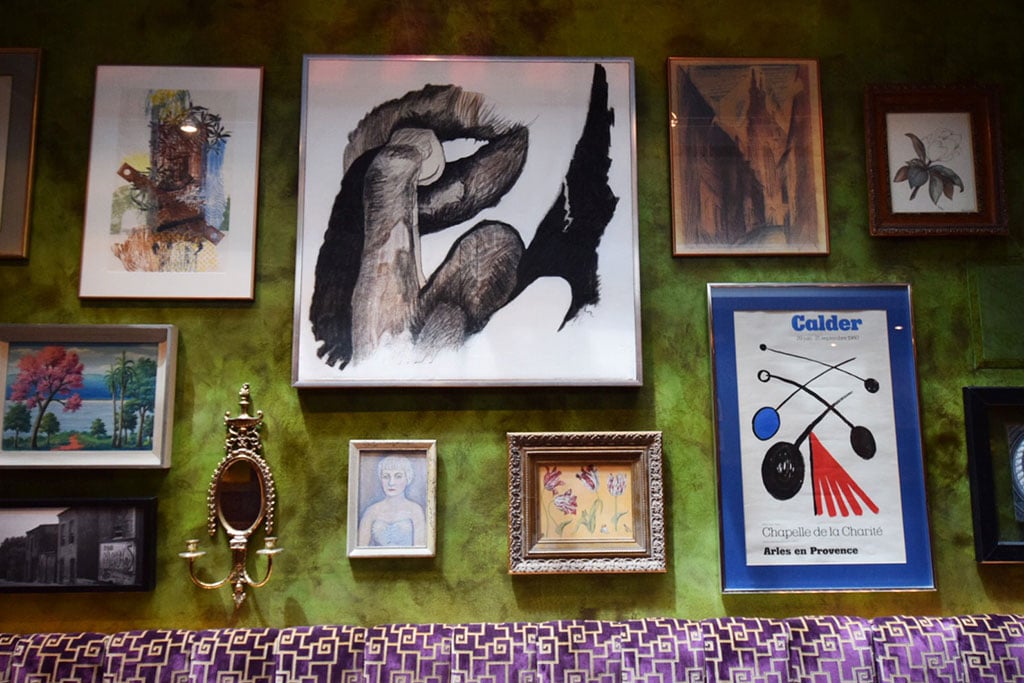 The bar program will offer a range of wines–bottles are half-price on Wednesdays–as well as classic cocktails such as sazeracs, Manhattans, and negronis. Creative concoctions tempt as well, such as the summery "Riveting Rosie" with vodka, scratch lemonade, peach nectar, and hibiscus spice syrup. A 20-seat bar may become the neighborhood spot for sipping rosé wine and people-watching.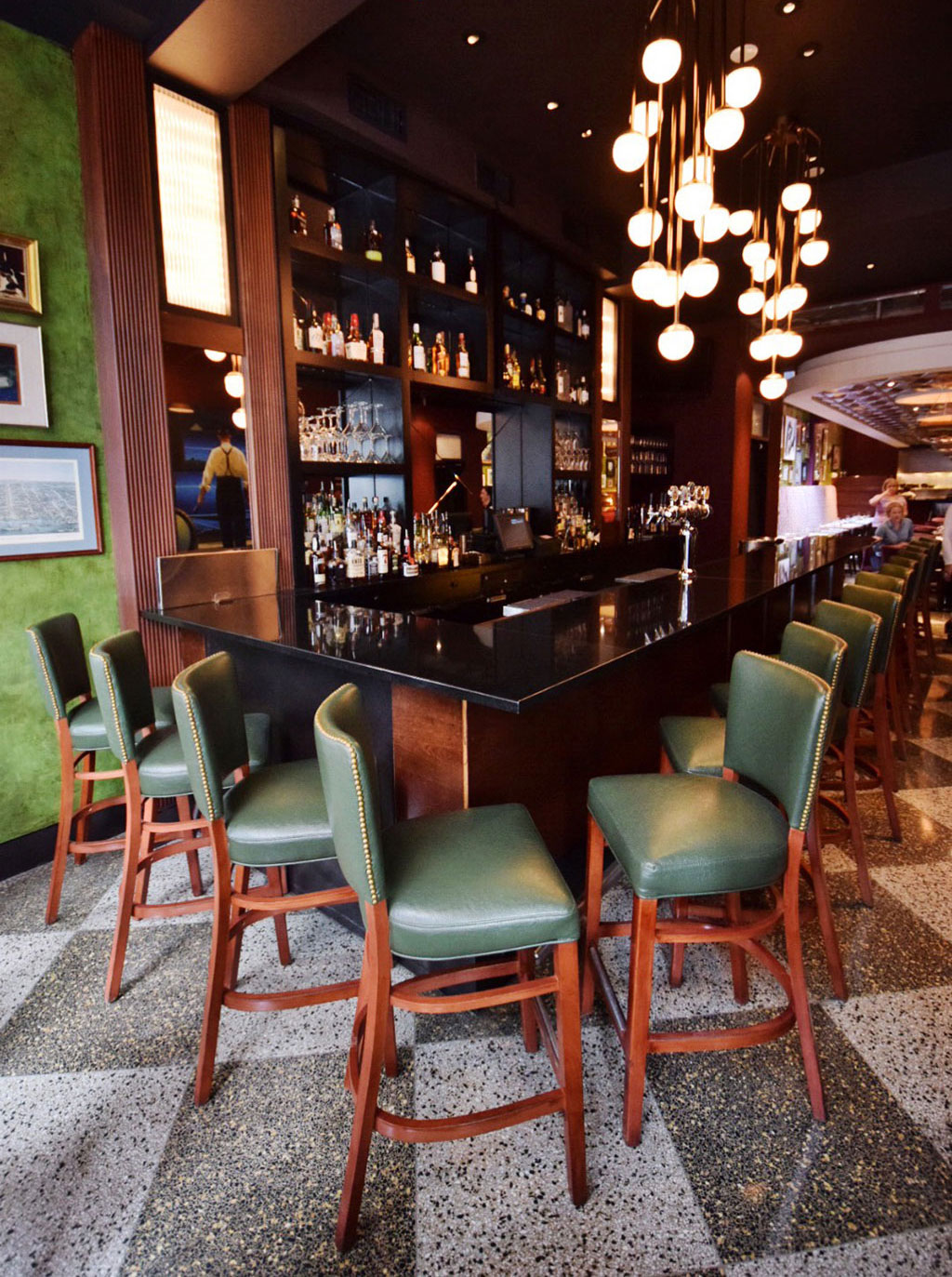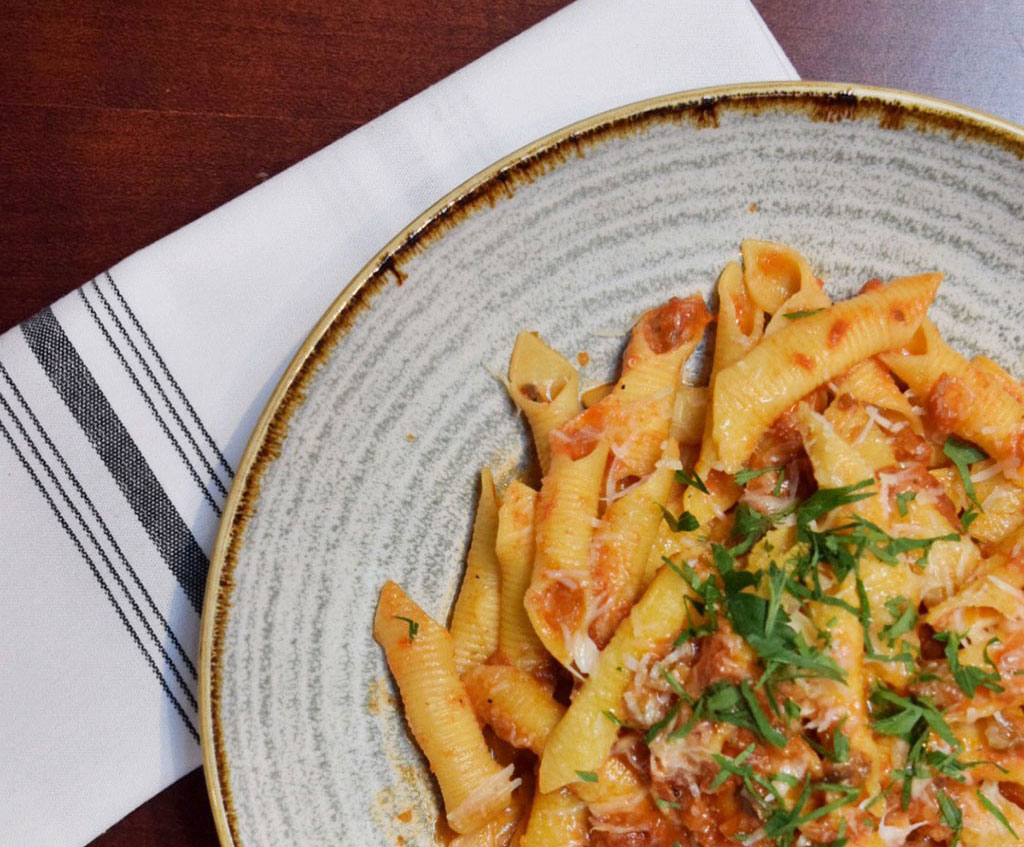 The Majestic. 911 King St., Alexandria; 703-837-9117. Open for dinner Sunday through Thursday, 4 to 11 pm; Friday and Saturday, 4 pm to midnight. Open for brunch (starting May 28) Saturday and Sunday, 11am to 4pm. Open for lunch (starting May 31),  Monday through Friday, 11:30 to 4 pm.