Spring weather has arrived, and so have a promising array of new bars and restaurants. Spend the weekend sipping in a wine bar or mezcaleria, trying Greek fried chicken, or drinking a cold beer outside.
1035 31st St., NW
The Chez Billy Sud team is behind this cozy wine bar just a few steps from the restaurant (date night, solved). Sommelier Andrew Wooldridge focuses on French wines from classic regions like Burgundy and Bordeaux, offering glasses that run the gamut from $9 to $25, and unusual flights. Plan to snack on European cheeses and smoked duck.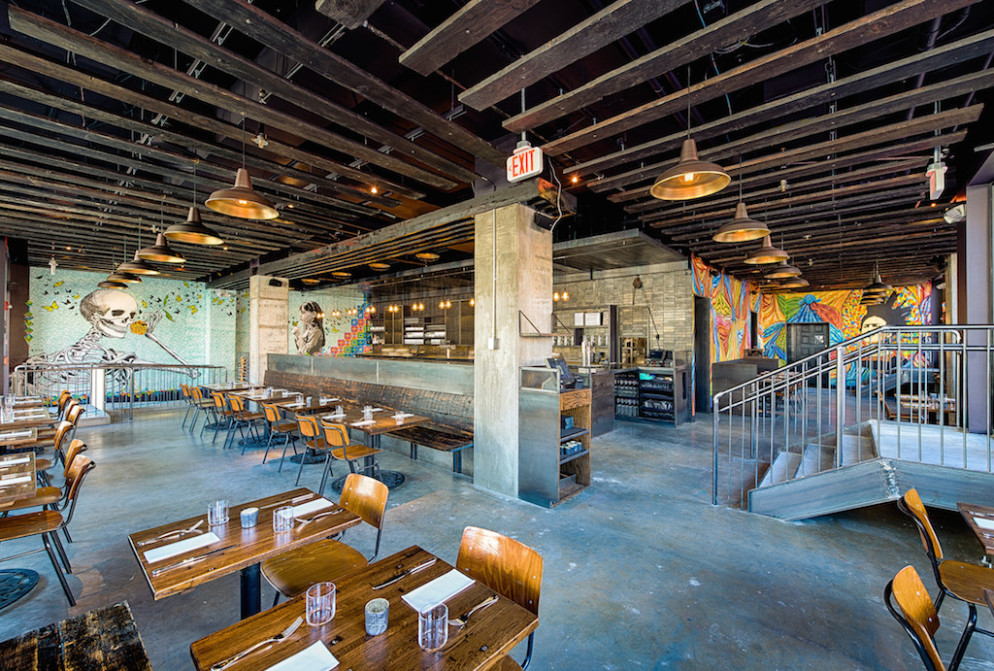 1250 Ninth Street, NW
A new kind of Mexican restaurant has arrived in Shaw thanks to certified Master Mezcalier Josh Phillips, who's behind this Oaxacan eatery and bar. You're here to drink mezcal, whether a pour from one of the 85 bottles—an ounce comes in a cool black clay cup—or in a cocktail from former Columbia Room bartender Megan Barnes. Don't miss trying one of the seven styles of mole from the kitchen, helmed by chef Alexis Samayoa, who comes from NYC's lauded Empellon.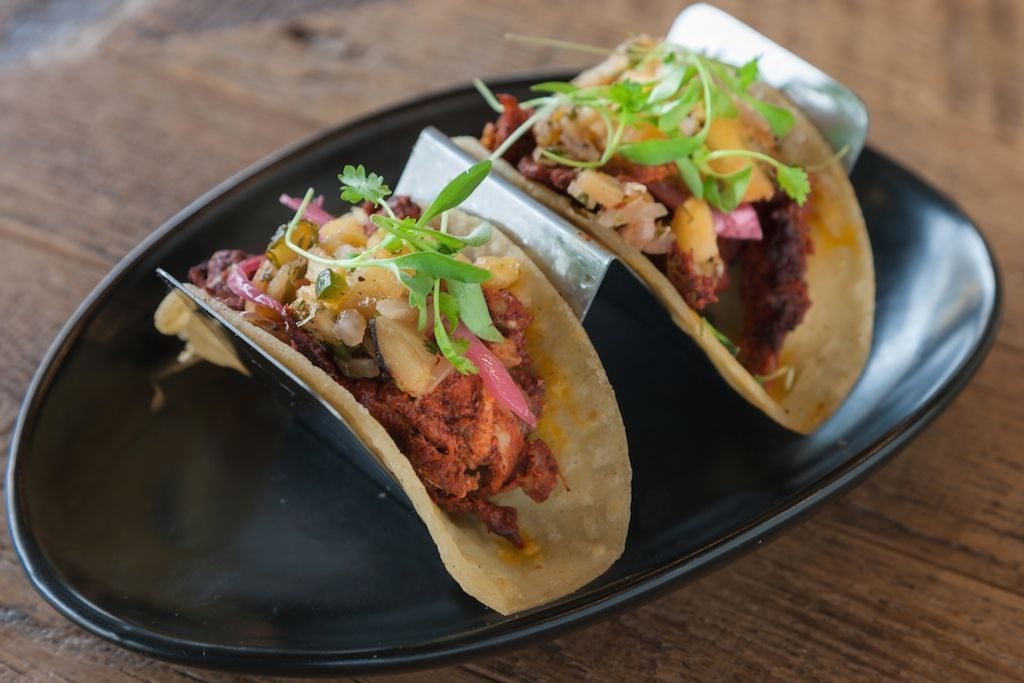 4053 Campbell Ave., Arlington 
Art and eclectic street eats are the draw at this new Shirlington restaurant, where diners can watch painters at work while digging into small plates such as chili-crab potstickers, skirt steak tacos, and pork belly bao buns. Drinks run equally eclectic, from Jamaican daiquiris to Peruvian negronis.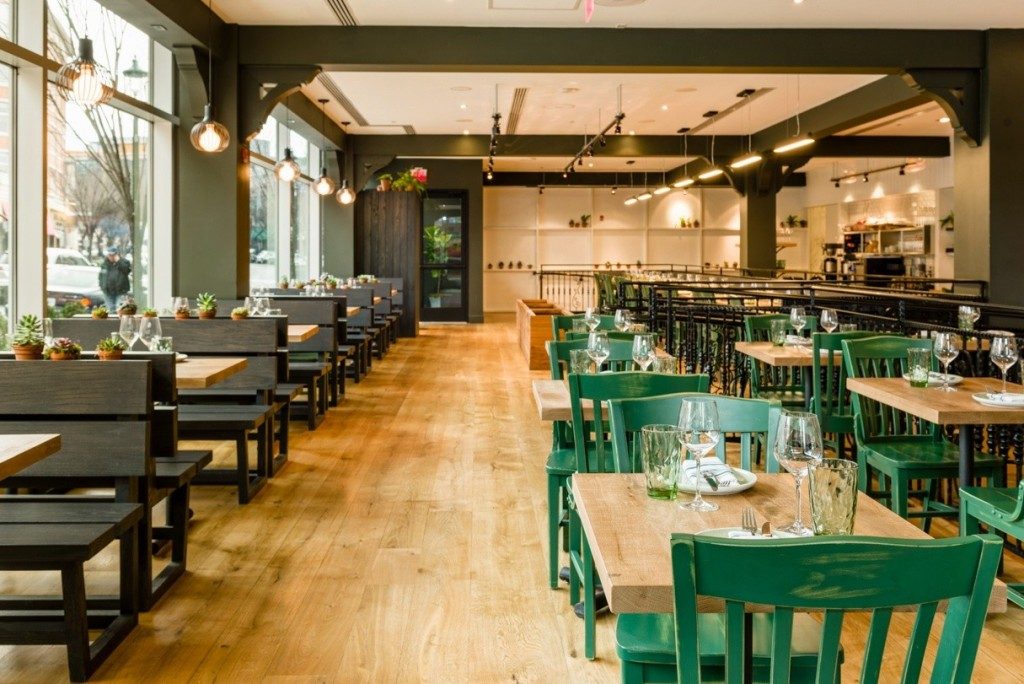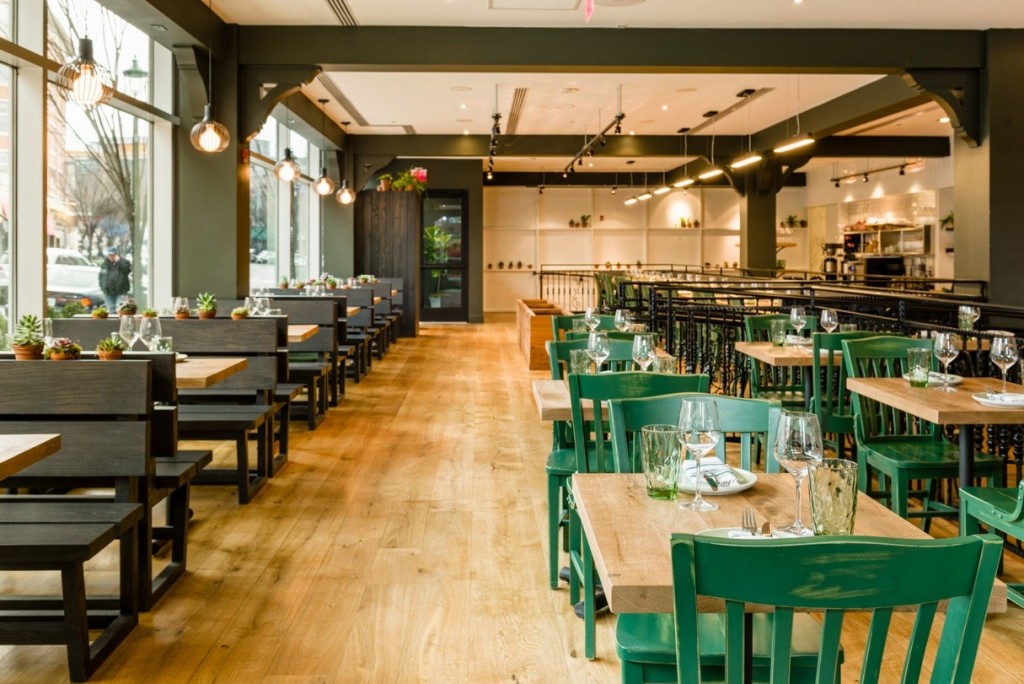 4900 Hampden Ln., Bethesda
Restaurateur Mike Isabella expands to Maryland with his first Bethesda venture, a spinoff of the Greek/Mediterranean Kapnos concept. Diners can expect more rustic fare, both in the mezze (small plates) or family-style platters of lamb or fried chicken. Looking for a quick bite? Try the $15 express lunch, which includes a gyro sandwich, side, and house-made soda.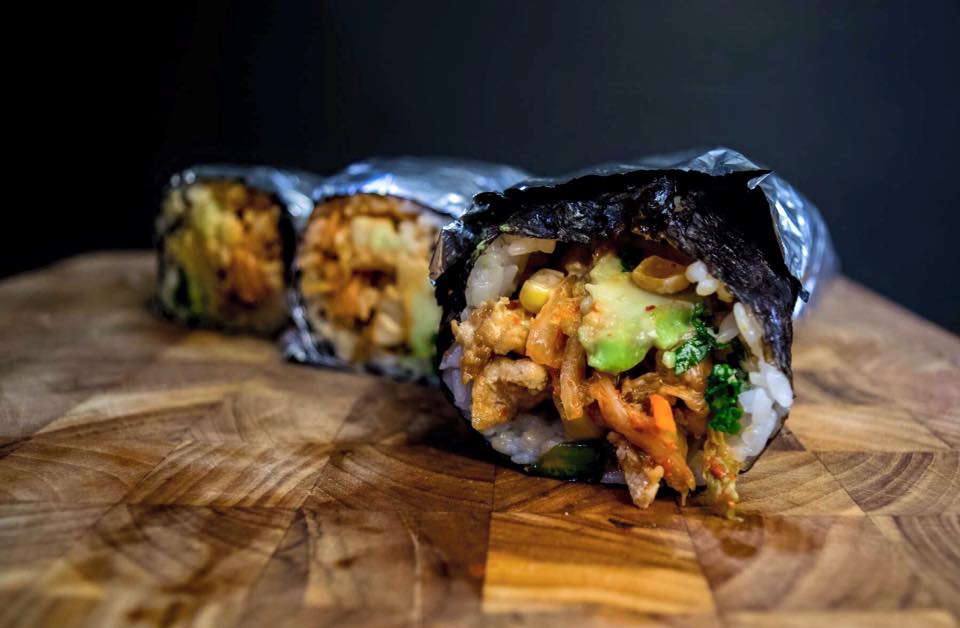 145 N St., NE
Fast-casual Korean lands in NoMa thanks to restaurant owner Eric Shin, who's also a percussionist for the National Symphony Orchestra. The customizable menu—designed to be mostly gluten-free—includes nori-wrapped "korritos" (Korean burritos), corn tacos, and bowls, all of which can be filled with the likes of bulgogi beef, marinated tofu, and of course, kimchi.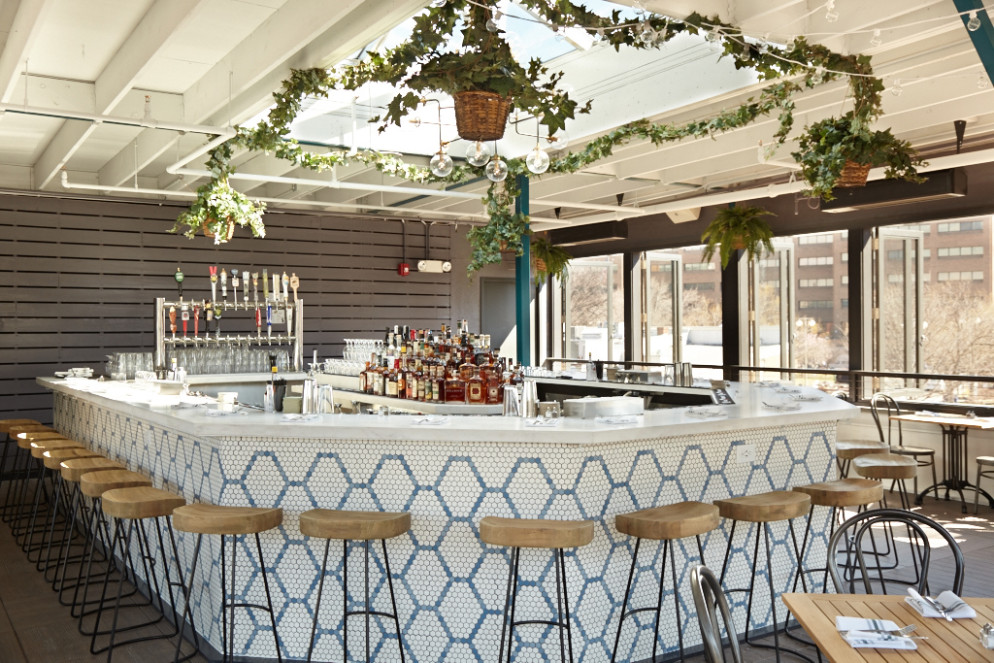 715 Florida Ave., NW
Hoping to sip a cold beer outside now the weather is warm? Head to Takoda's rooftop beer garden in Shaw, which opens Friday. American brews and whiskeys are the focus of the bar, while the kitchen prepares a menu of retro American eats with a southern bent (hello, fried Oreos!). Both the dining room and rooftop offer dinner seating, and room to party later on.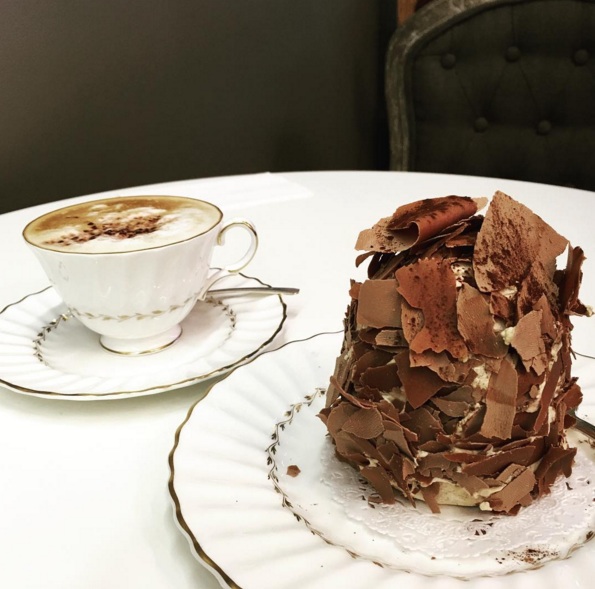 1361 Connecticut Ave., NW
Dupont Circle is home to a new French pastry shop, housed in the former Hello Cupcake space. A display case holds freshly-baked brioche,  merveilleux—Belgian meringue cakes—lemon meringue tartlets and more. You can also snag Illy coffee and espresso drinks.