President Obama and his family have reportedly decided to lease an 8,200-square-foot mansion in DC's Kalorama neighborhood after they leave the White House next January. The eight-bedroom, nine-and-a-half-bathroom residence is owned by Glover Park Group co-founder Joe Lockhart and his wife, Giovanna Gray Lockhart, the Washington editor of Glamour.
The Obamas' decision was first reported by Independent Journal, a day after it was reported they had settled on Kalorama as their new neighborhood.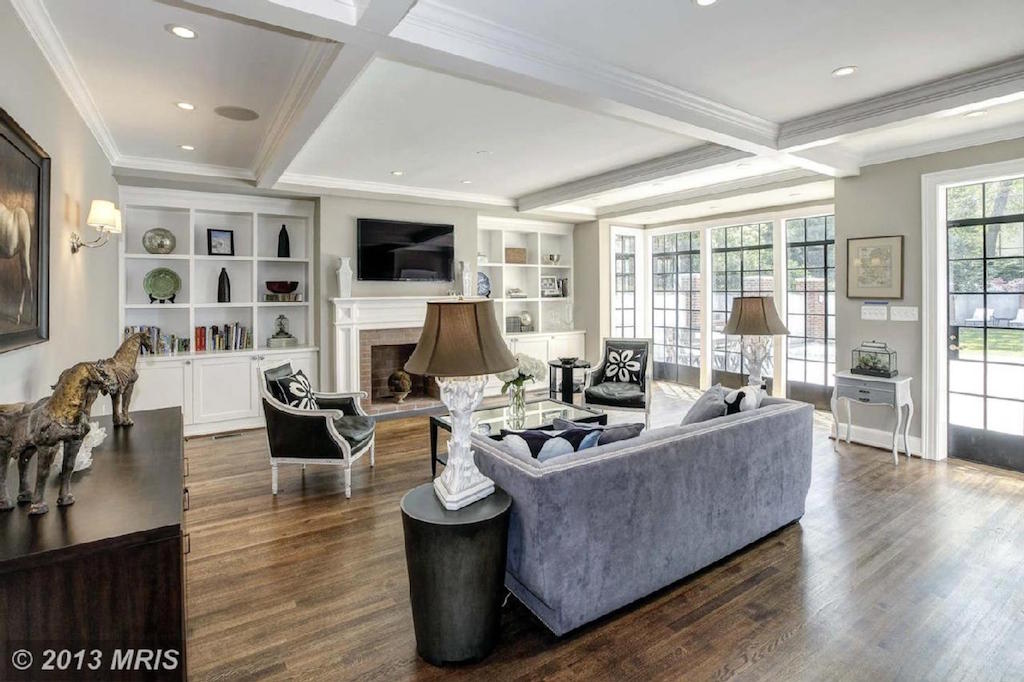 President Obama and Michelle Obama made it official in March that they would remain in Washington for at least a few years after his second term ends to allow their younger daughter, Sasha, to finish up at Sidwell Friends School. Their older daughter, Malia, graduates from the elite school this spring and plans to attend Harvard University in 2017 following a gap year.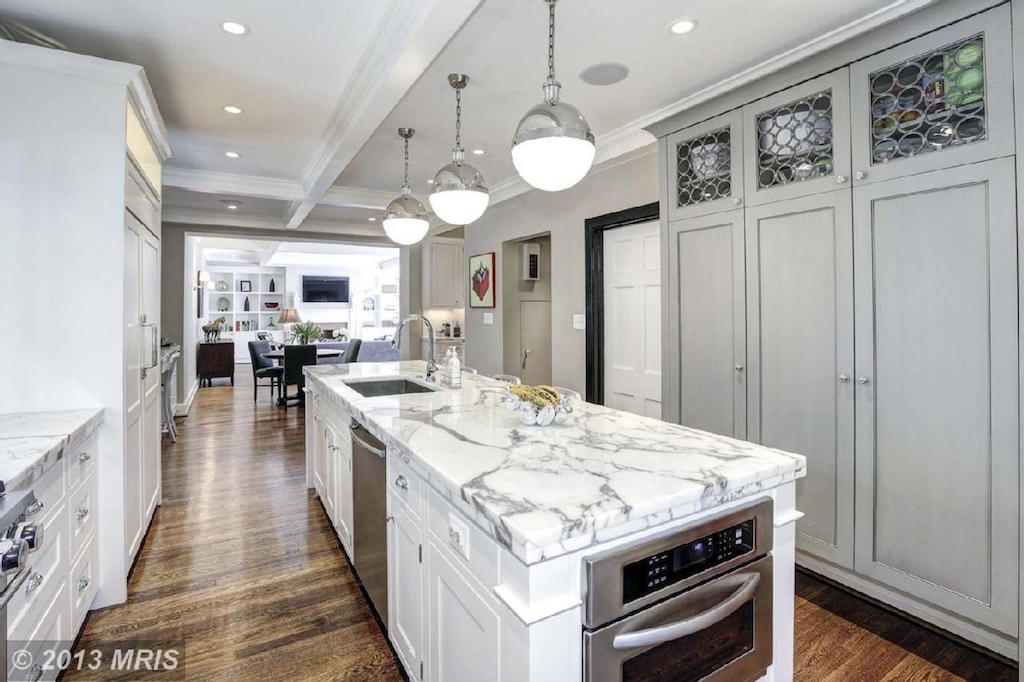 The Obamas' future Kalorama home sits on about a quarter-acre of land on a somewhat secluded block of one of DC's toniest neighborhoods. It was last sold in May 2014 for $5,295,000, according to real-estate records. Past the front door is a marble foyer, with an elegant sitting room to the right. But unlike some of the neighborhood, the house does not give off any vibes of ostentatiousness—no ballrooms or grand parlors. A spacious back yard and patio back up onto a hill where neighbors can peer over the fence, but that may change as the Secret Service makes its required modifications.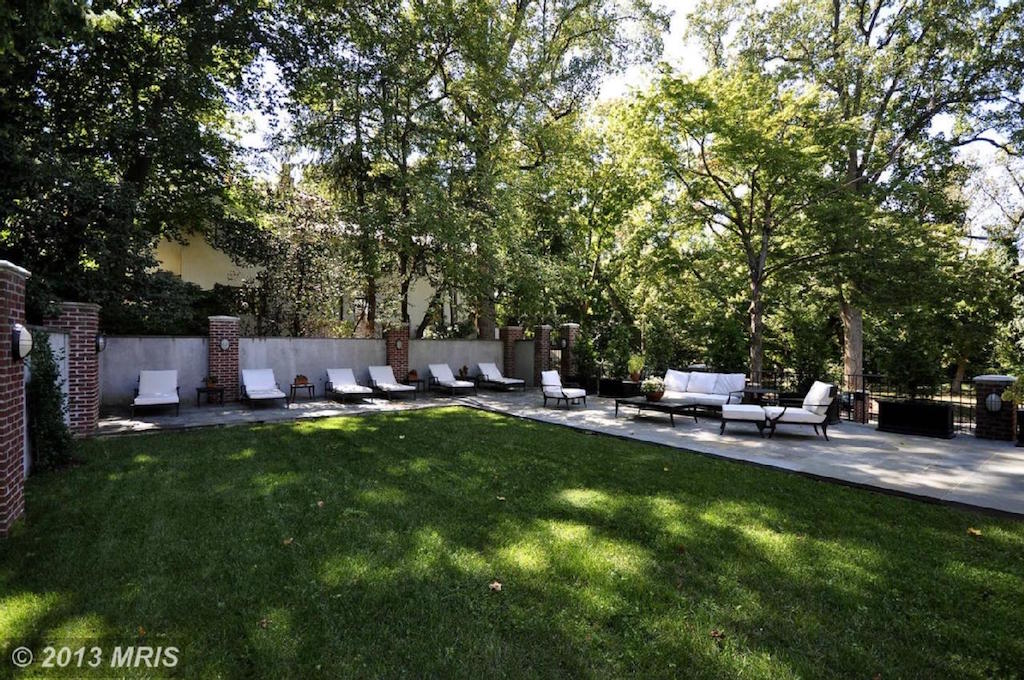 Lockhart, Gray, and their family moved to New York earlier this year after he was hired as the NFL's executive vice president for communications.
Update: This story originally stated Politico was first to report the Obamas' choice of a post-White House residence. Independent Journal published the news several hours before.