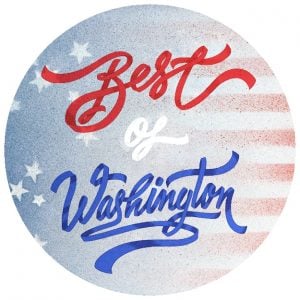 Not pictured above: the cooling cross-breeze that passes through Dumbarton Oaks' Orangery no matter how still the day.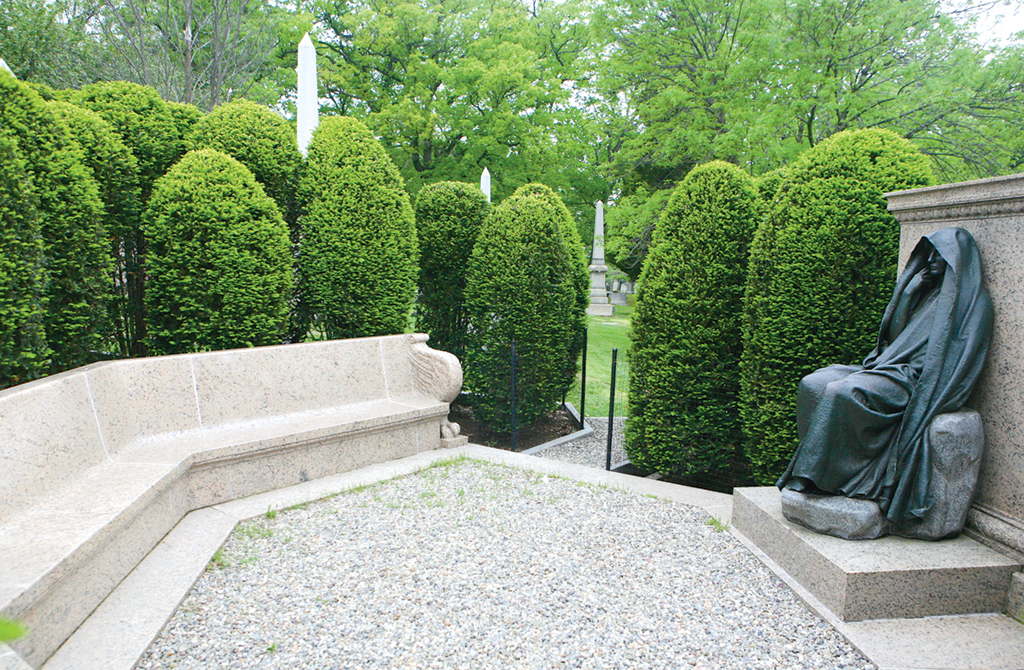 Stone benches at the grave of Clover Adams—society maven and muse to novelist Henry James—look upon a dramatic depiction of grief by sculptor Augustus Saint-Gaudens.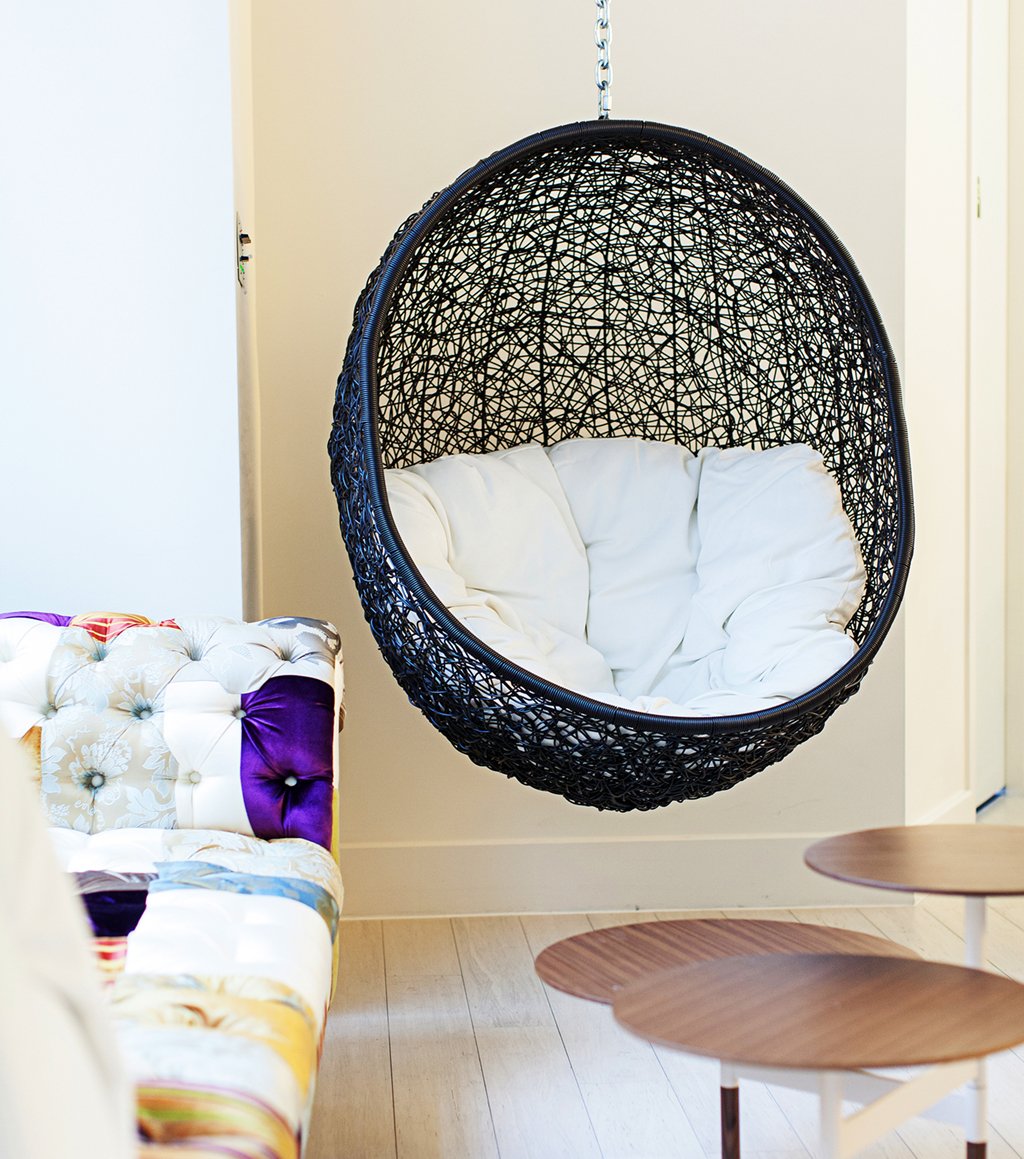 Ask for the swinging rattan basket seat in the corner. Not only can you survey the scene—including the wild bar concoctions—but a little push will have you twirling.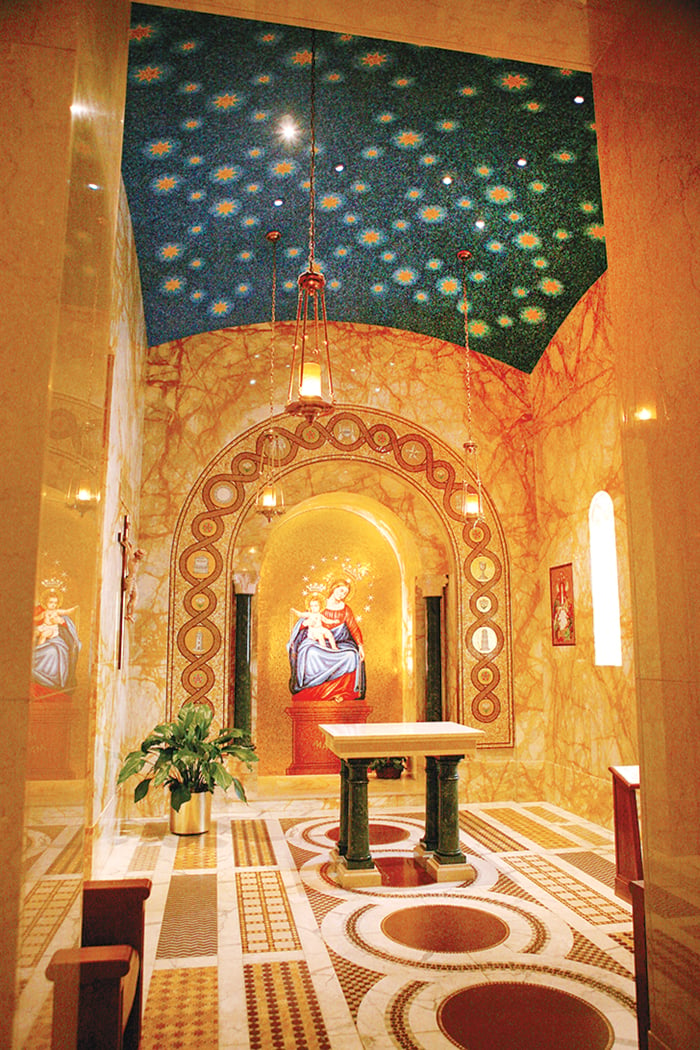 Dozens of chapels line the Basilica, but Our Lady of Pompeii Chapel boasts a magnificent starry-night ceiling mosaic, with a bench for prayer or contemplation.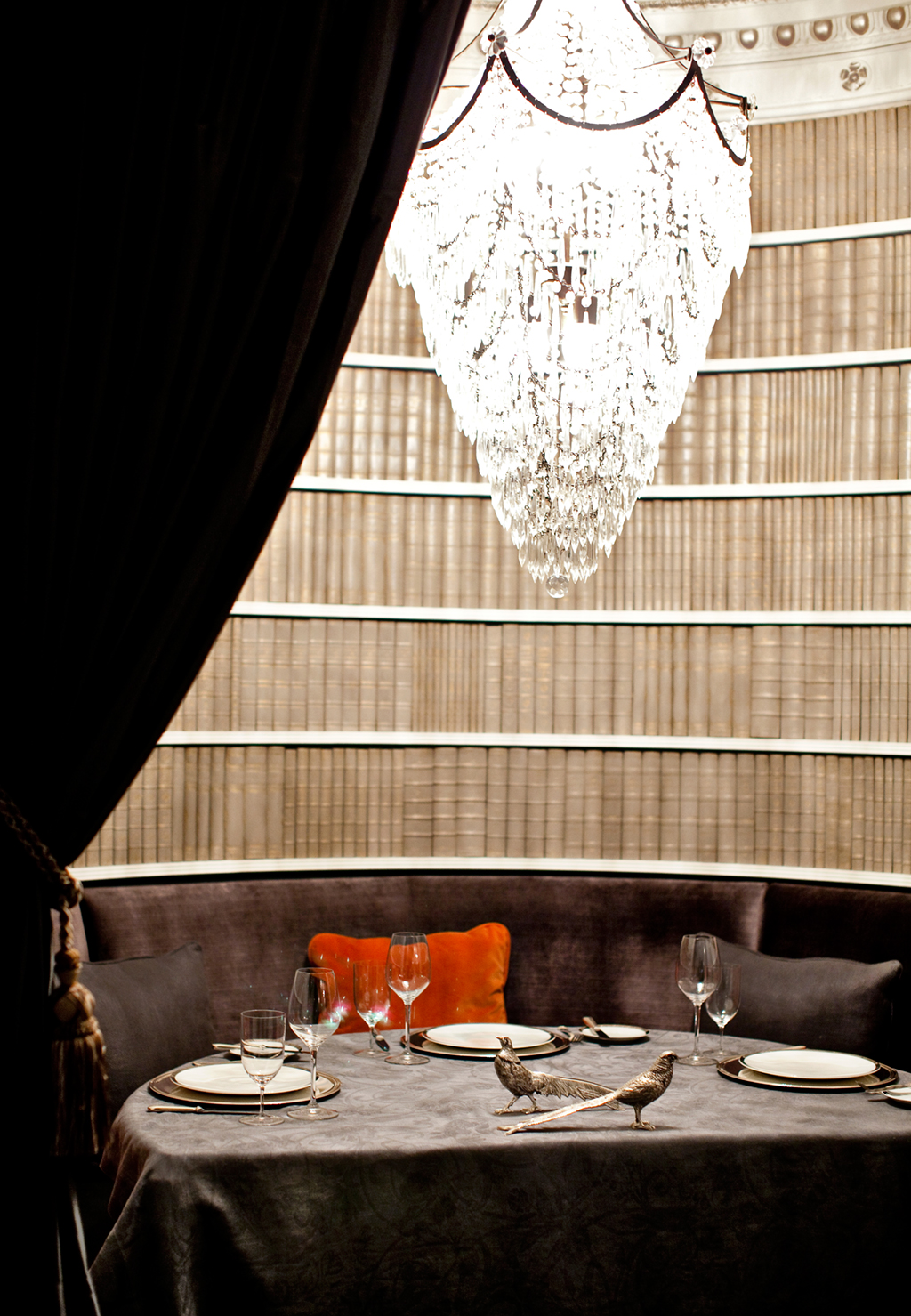 Pull the silk curtain and this book-lined half-moon table for two becomes the most intimate spot in the city. Now, this is an anniversary gift.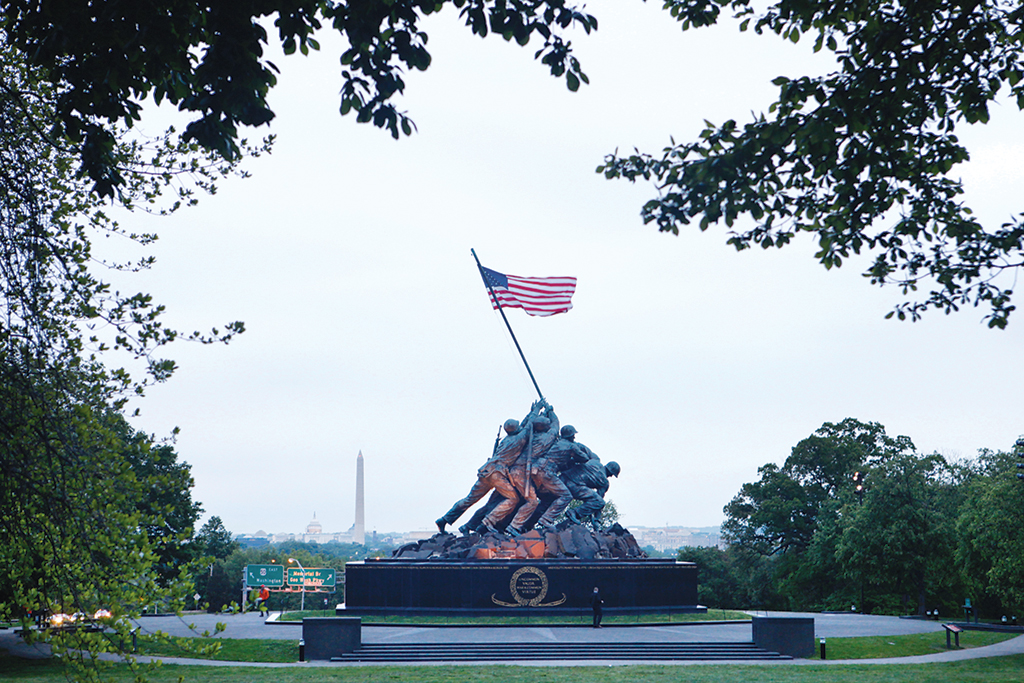 Once you've taken in Arlington's larger-than-life memorial, walk around to its back side and have a seat below its base for a panoramic view of DC's marble monoliths.
For more of the best people, places, and things to do around DC, take a look at our annual Best of Washington list. 
This article appears in our June 2016 issue of Washingtonian.