This page describes the contents of an issue of Washingtonian magazine. Subscribers get exclusive early access through our print and digital editions. Most of our feature stories are later published online and linked below.
Buy a Single Issue
Subscribe
More than 130 of our absolute favorite people, places, and things—including top shops, bars, fitness classes, food trucks, day spas, day trips, burger joints, brunch spots, and more. Edited by Sherri Dalphonse.
Features
The man who shot Ronald Reagan spends half of every month at his mother's house in Williamsburg, taking photography lessons and hitting PetSmart to buy food for his cats. A look at what the life of the nation's most famous mental patient might be like if he's released permanently. By Eddie Dean.
How the summer's biggest party got its start in 1975, this year's must-do events, etiquette for straight ladies who love gay bars, and a historic walking tour of gay DC. By Richard Morgan.
Washington went crazy during this spring's birth of two baby eaglets—live, via webcam. This is the unlikely story of how they got here. By Bill Gifford.
The dynamic founder of Imagination Stage, an award-winning children's theater in Bethesda, was born out of wedlock in the 1940s, never attended college, and has a family history full of secrets. Her story is one of Washington's great tales of reinvention. By Sarah Wildman.
In This Issue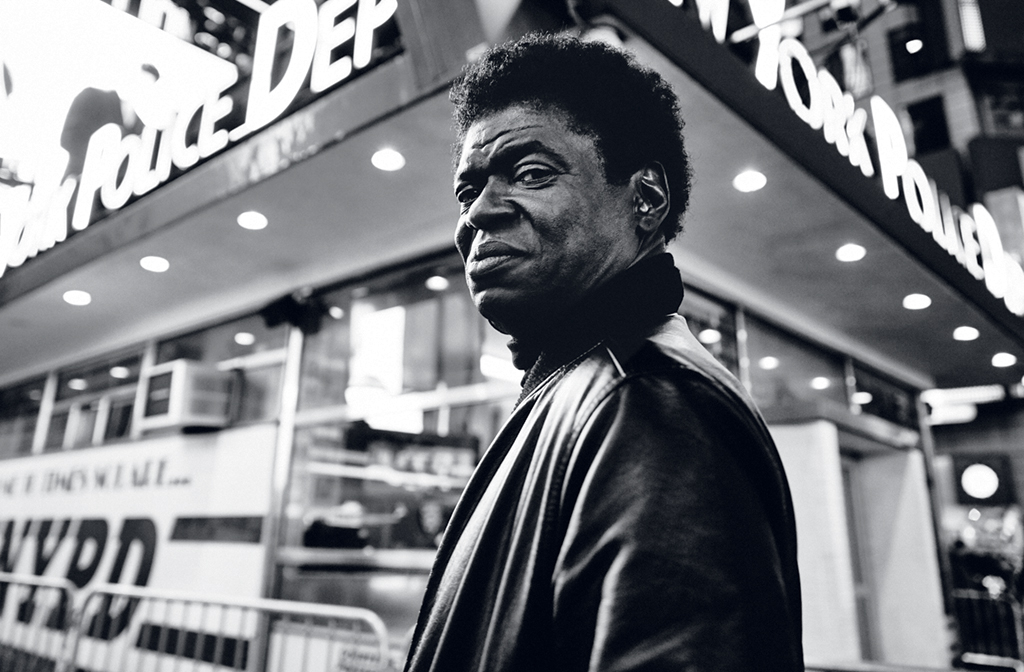 Capital Comment
District cops get whiter…What Metro's declining ridership says about Washington…The DC Madam case's last gasp…Ten big moments in local music history.
Behind the Scenes
Mount Vernon's new bedroom—inspired by a long-hidden secret.
Where & When
17 shows, exhibits, and other things worth your time this month.
IQ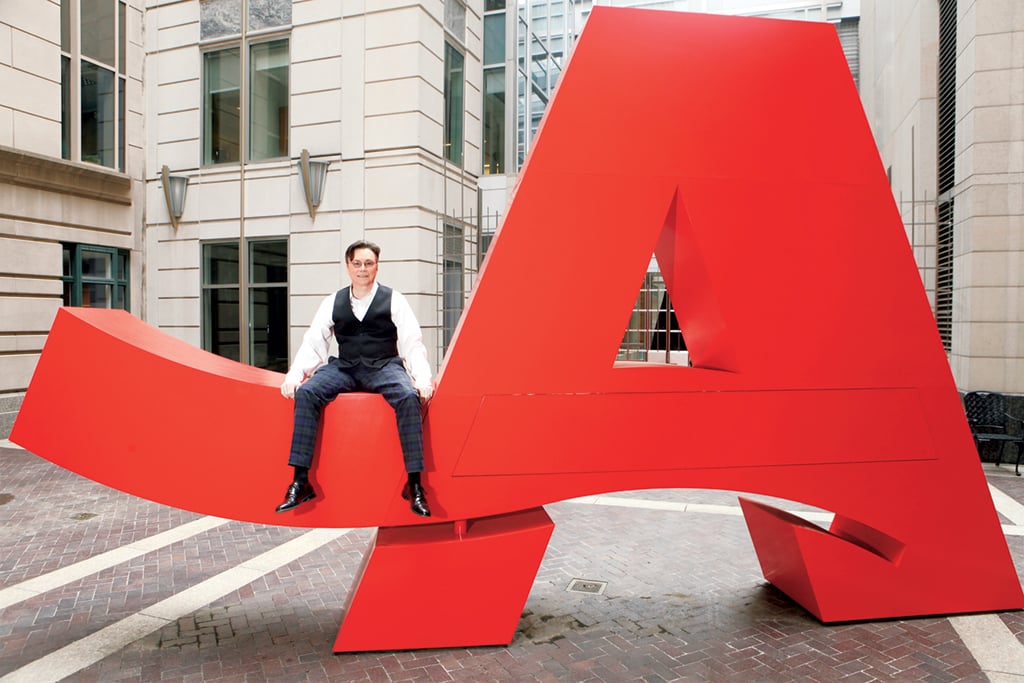 Interview Amid a campaign of fat cats and angry mobs, a left-leaning policy maven rises.
Media The magazine with the largest circulation in the world doesn't care about millennials—its target is the 50-and-up crowd.
Cityscape The plan to remake Rockville Pike into a grand boulevard will only make it worse.
The Hard Stuff How Montgomery County's booze bureaucracy survives.
Life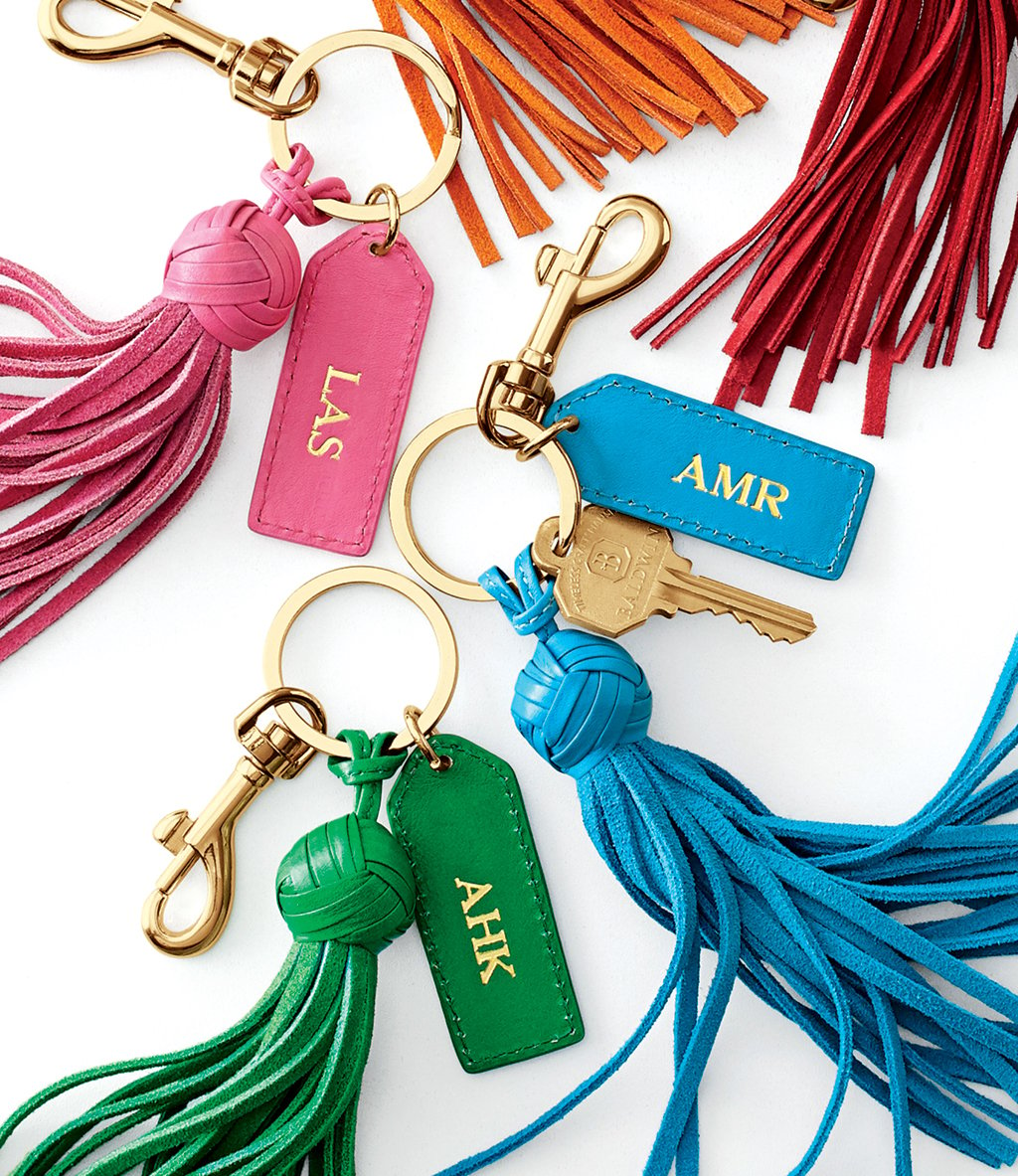 Mad for Monograms Personal, but not too personal, they're having a moment.
Camping Seven spots to sleep under the stars.
Beyond the Beltway How to do Montreal, Washington style.
First Person A 12-year-old boy on the edge of adolescence.
Taste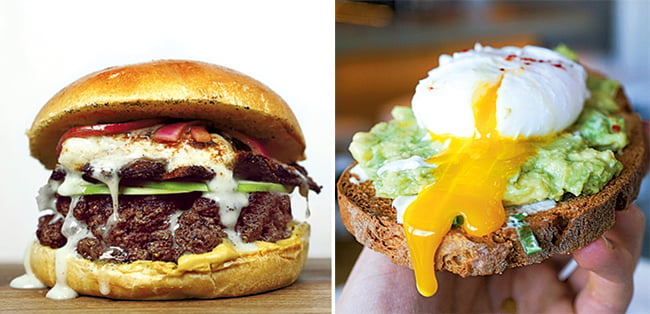 An impressive debut from alums of Komi and Little Serow, Michael Landrum's khachapuri cafe, the guys revolutionizing vending machines, ten places we're excited about, and more.
Home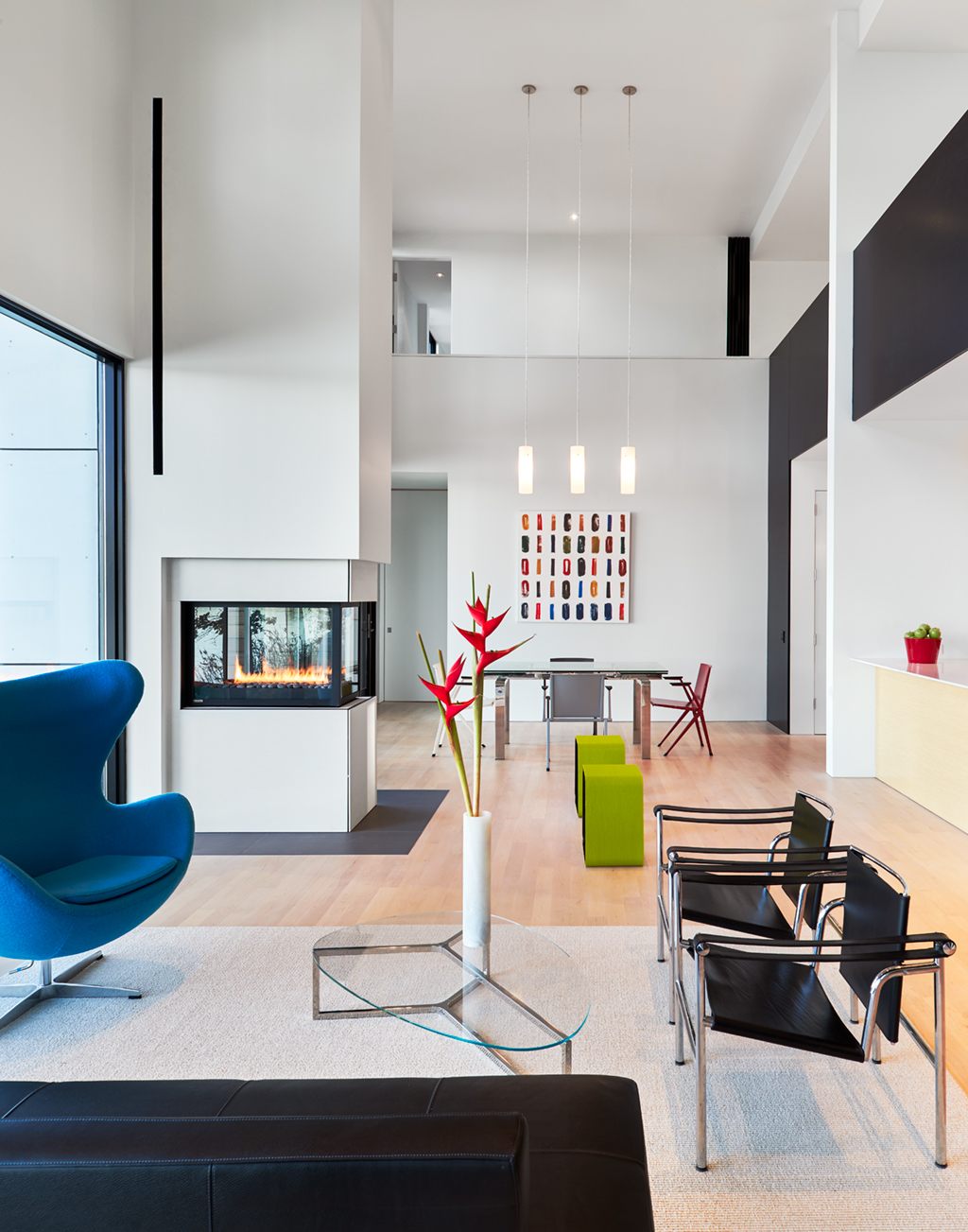 Waterfront Living A modern marvel on the Eastern Shore.
Great Gardens Making the most of what you grow.
Best of Old Town Alexandria What to do, eat, and see right now.
Pets Prepping pets to bid goodbye to high-school grads come fall.
Want more? Of course you do. Take a look at our past issues.