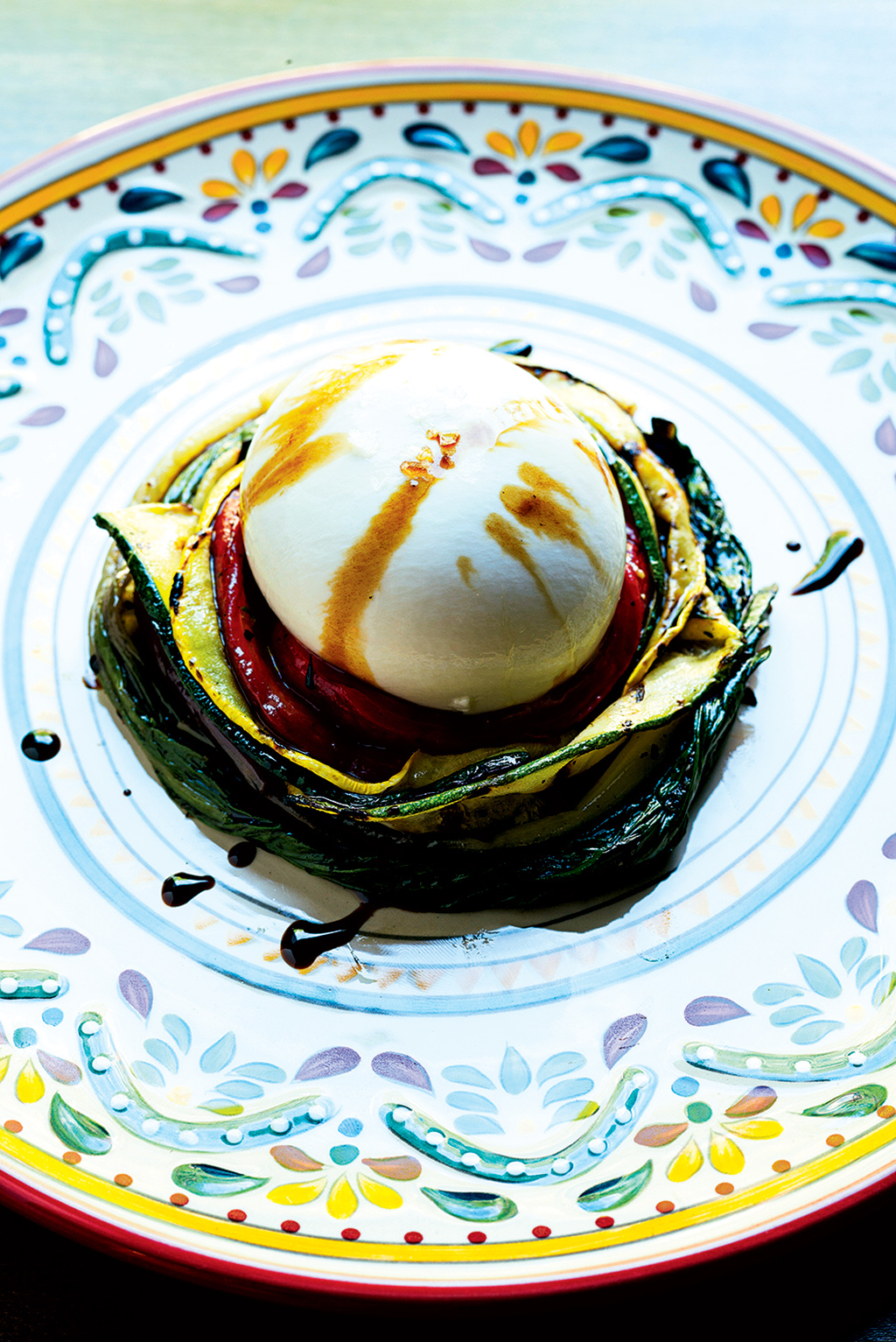 600 Montgomery St., Alexandria; 571-312-4117
Hank's Oyster Bar chef/owner Jamie Leeds turns her attention from the bounties of saltwater to the pleasures of what can be made with flour and water. Pastas compose the core of the menu, and it's worth loading up on them in all forms: ruffly-edged malfalde laden with sausage and a wonderfully rich cream sauce; bucatini with a piquant sauce of prosciutto, onions, and cherry tomatoes; and linguine studded with steamed clams and bathed in briny white-wine sauce. The bookends to a meal—save for a listless arugula salad—are just as alluring. Don't skimp on appetizers, such as a perfect bulb of burrata sheened with fig balsamic or a bountiful salumi board. And even if you're groaningly full, the panna cotta studded with what looks like a thousand vanilla seeds makes for a lovely finish. One pain to note: The place doesn't take reservations or let you call ahead for the waiting list, and weekend waits can stretch to two hours.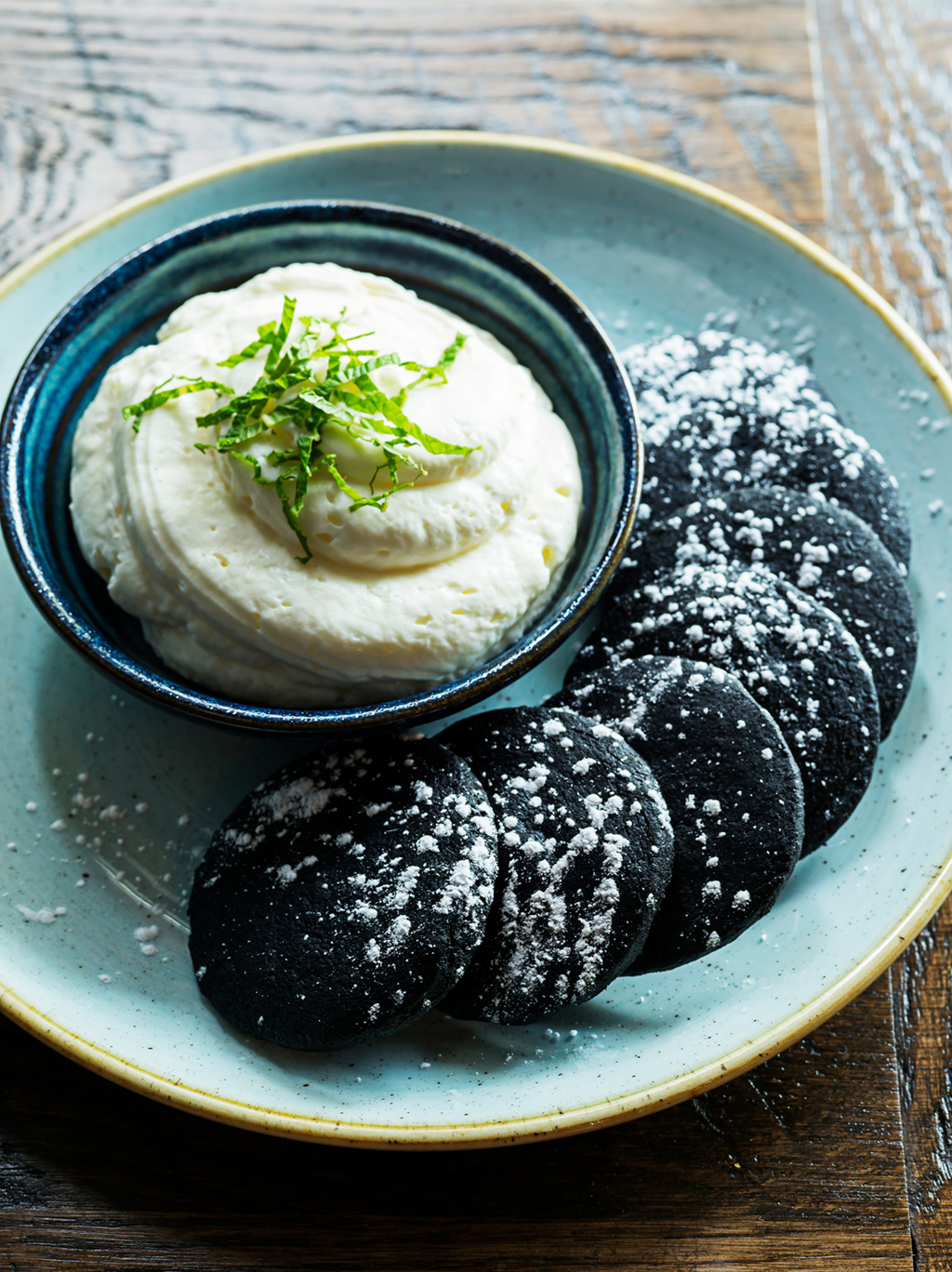 465 K St., NW; 202-629-4662
Boston chef Michael Schlow has two successful DC restaurants: the throwback-cool Riggsby and the funky South American Tico. His Italian-accented third effort—which has siblings in Wellesley, Massachusetts, and in Connecticut's Foxwoods casino—is less of a sure thing, at least at the start. Pastas, including tagliatelle with Bolognese, tended to be flat-tasting and sodden. Pizzas, stretched too thin at the center, became soupy under their toppings. And desserts such as a stiff creamsicle panna cotta and a blandly sweet butterscotch budino had a straight-from-the-fridge taste. (Better bet: a plate of Oreo-like cookies with sweetened mascarpone for dipping.) We'd stick to the starter side of the menu—where you'll find a bowl of softly caramelized cauliflower tossed with bread crumbs and Parmesan as well as a terrific plate of tender grilled octopus set off with Calabrian chilies and chickpea spread. And to the cocktails, which include such refreshers as a fizzy, Campari-laced Americano.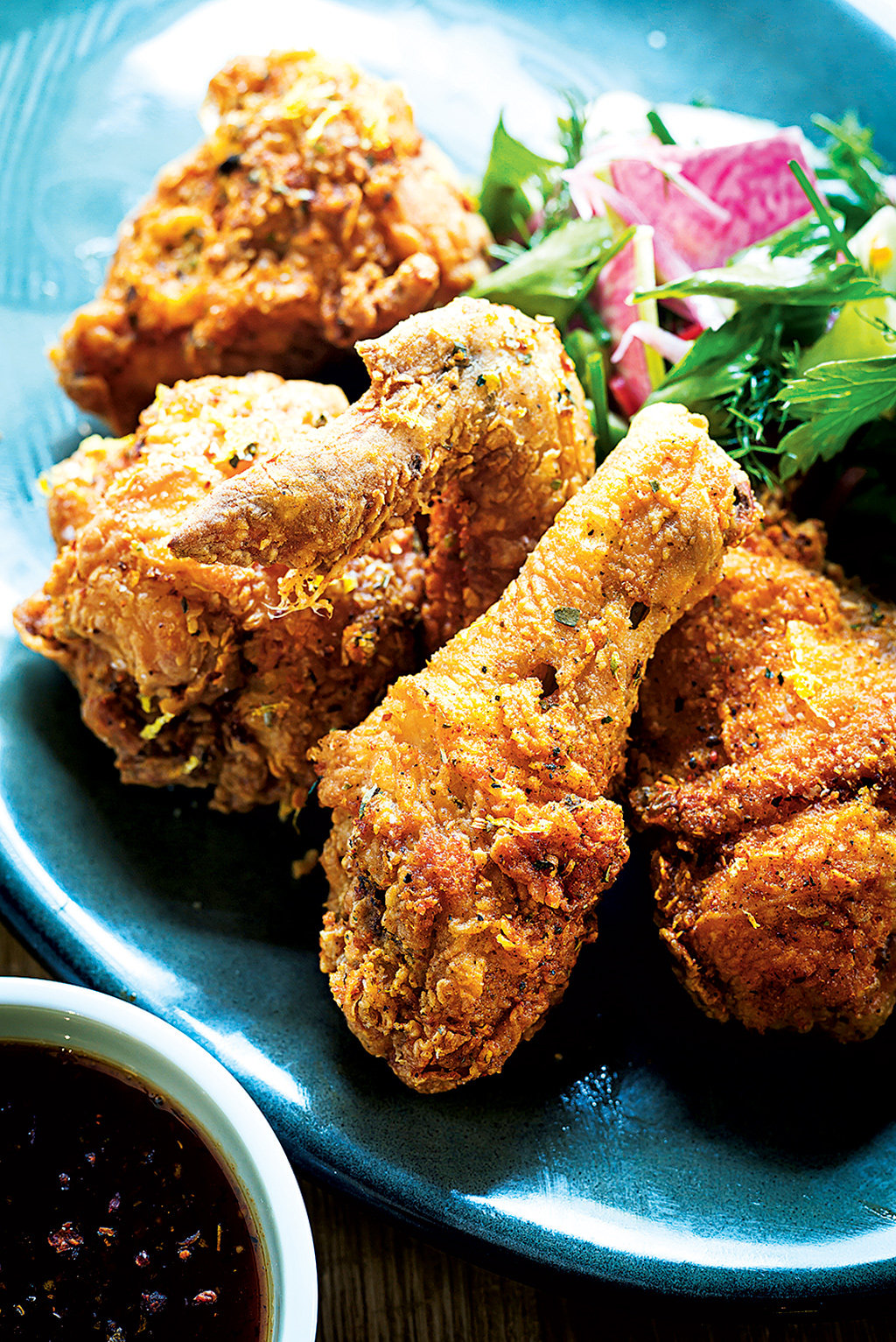 4900 Hampden La., Bethesda; 301-986-8500
By now, if you've strolled up 14th Street—or through Terminal C at Reagan National—you're likely familiar with Mike Isabella's mini-chain of Greek small-plates tavernas. His latest, a loud, perpetually mobbed dining room in downtown Bethesda, is yet another example of Isabella's (and deputy George Pagonis's) considerable skill when it comes to making food that's interesting, approachable, and consistent. Open with a round of dips—including a dill-heavy tzatziki and a lushly smooth taramasalata—served with folds of warm, stretchy flatbread. Then move on to a pide, a boat-shaped Turkish pizza arrayed with, say, lump crab, avocado, and more tzatziki or with smoky lamb, feta, and mint. A noticeable brightness—thanks to herbs, spices, citrus, and other tart accents—characterizes many of the small plates here. Somehow, a family-style platter of fried chicken with burnt-harissa honey is just as vivid-tasting as a salad of beets spiked with black-cherry vinaigrette.
This article appears in our June 2016 issue of Washingtonian.