Gold-flaked apéritifs and fancified chips and guacamole are just the kickoff at chef Aaron Silverman's grand follow-up to the much-lauded Rose's Luxury. A $250 ticket gets you a 15-course meal and beverage pairing (the price includes tax and tip) that not only manages to walk the tricky line between cutting-edge and delicious—it positively dances. 715 Eighth St., SE (reservations must be made online).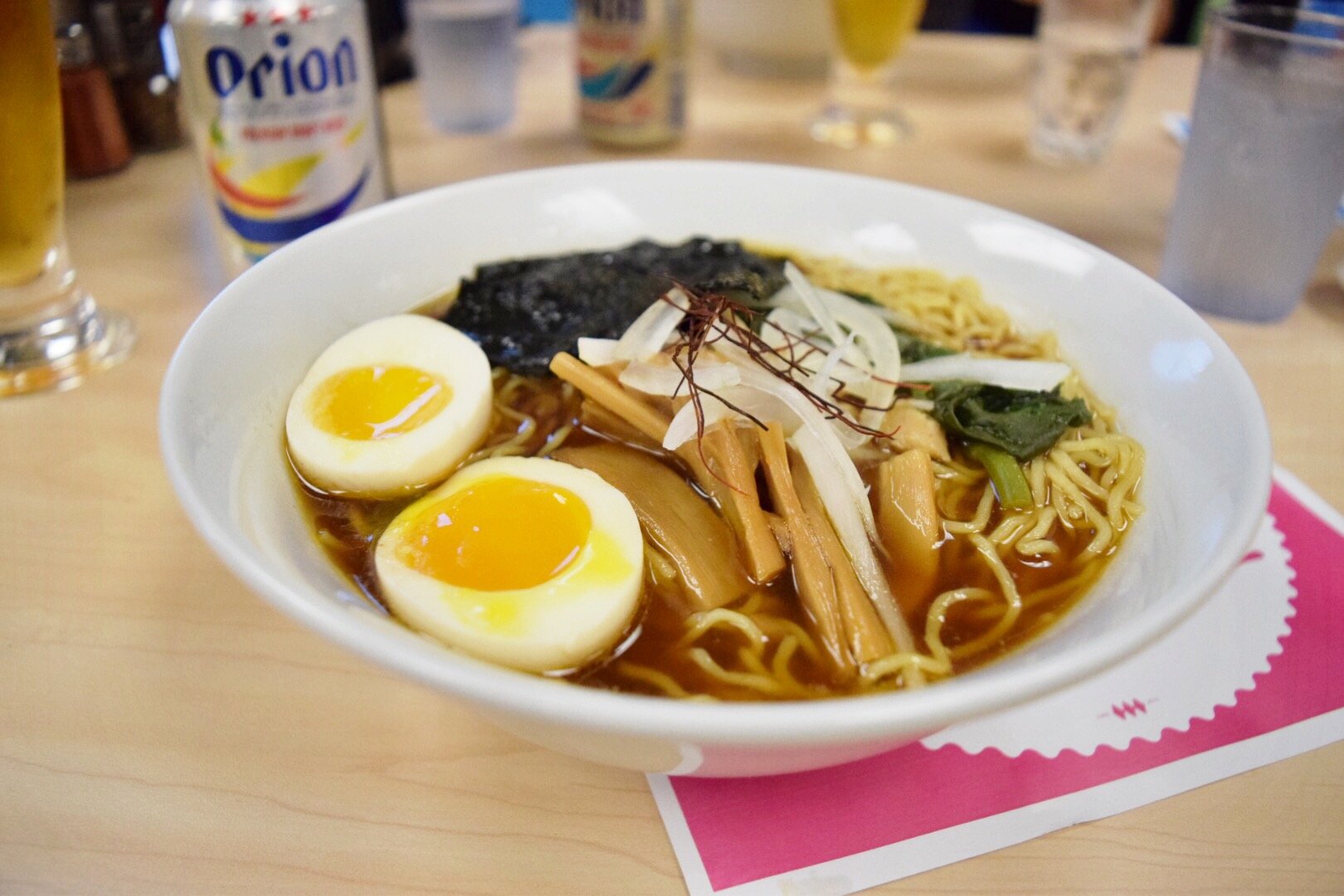 Chinatown's tiny Daikaya ramen shop is still jammed after three years, so sharpen your elbows for a spot at the team's new noodle shop around the corner. The kitchen dishes up chicken two ways: fried Japanese-style and simmered in ramen. 700 Fifth St., NW; 202-408-8080.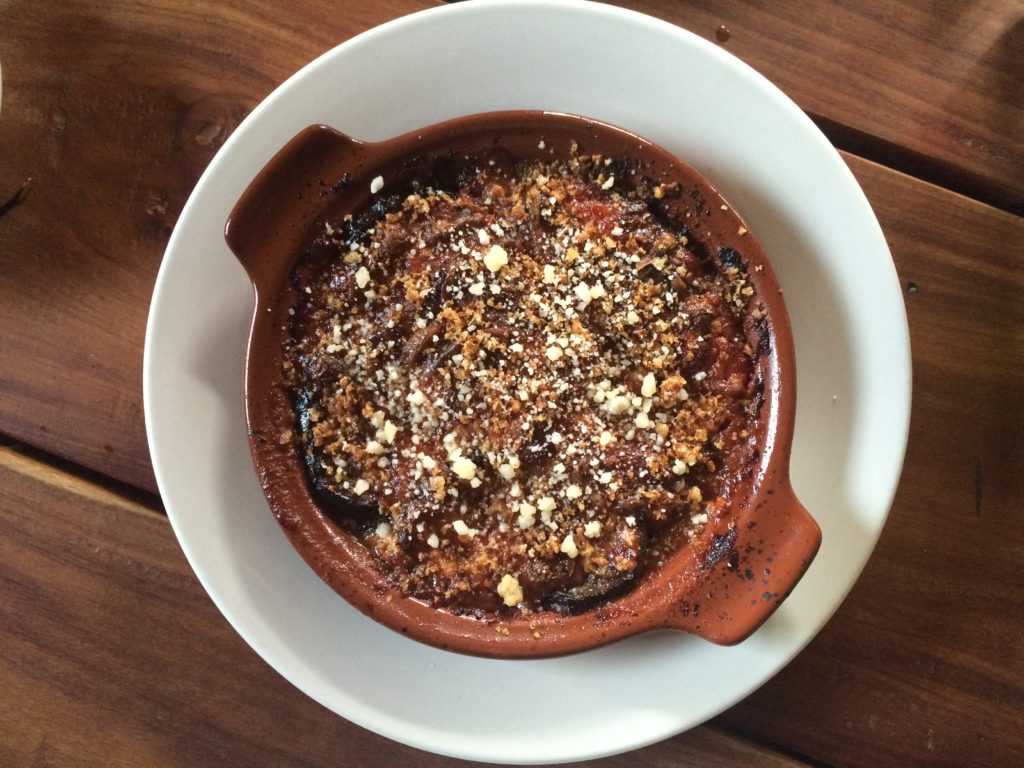 Two Bloomingdale powerhouses—the Red Hen and the neighboring pub Boundary Stone—align for Shaw's newest Italian joint, which draws from Rome as well as the Jersey red-sauce joints of chef Michael Friedman's youth. This is the kind of place that's fancy enough for truffle-sauce pizza, but also offers playful eats like rainbow cookie cake or "Don's meatball surprise." 1250 Ninth St., NW; 202-849-6174.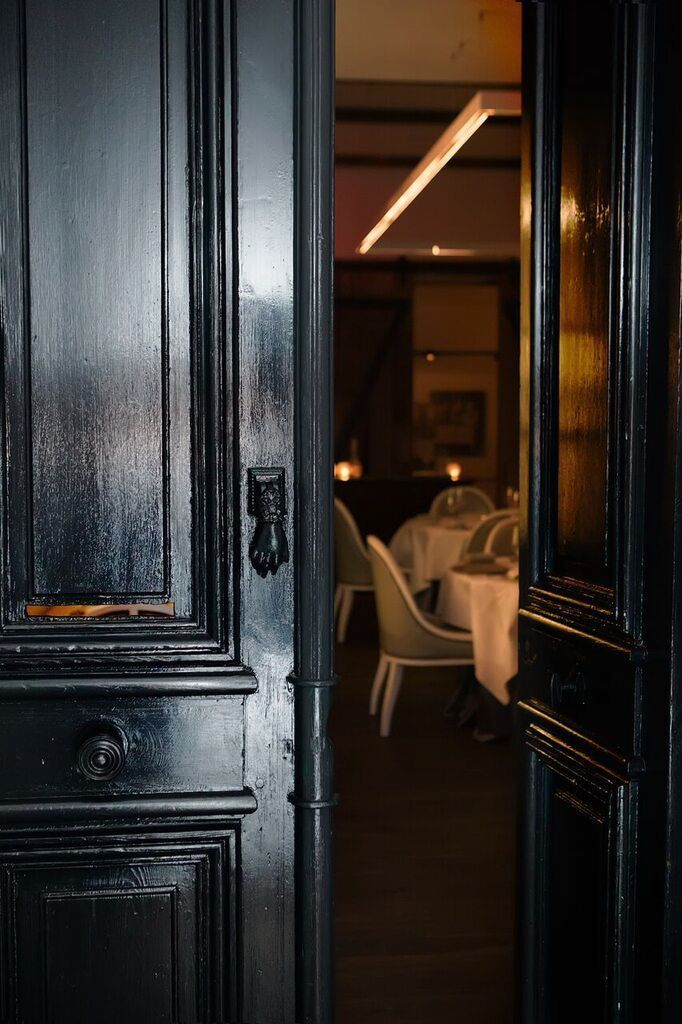 Though tasting-menu-only restaurants are just now having their moment in Washington, chef Eric Ziebold—formerly of CityZen and the French Laundry—stands out as a seasoned veteran of the form. In this serene 36-seat dining room below Kinship, he's serving seven courses for $200 (including gratuity). 1015 Seventh St., NW; 202-737-7500.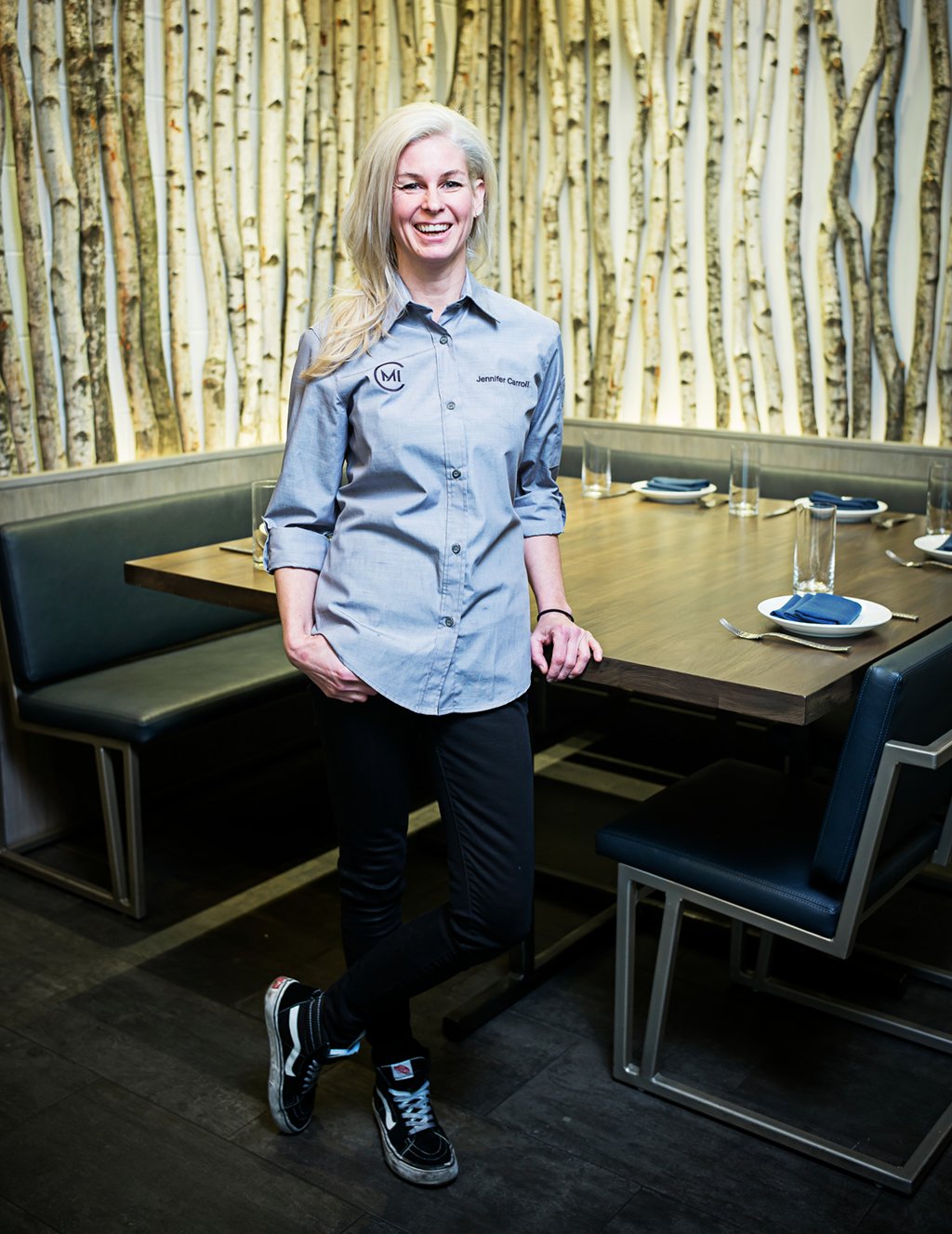 What began as a pop-up preview of chef Jennifer Carroll and Mike Isabella's French-Mediterranean restaurant is now permanently anchored in the Mosaic district. (A second rendition is bound for DC's Wharf development.) Those hoping to channel Cannes can order their bouillabaisse on a 100-seat rooftop, opening this summer. 8296 Glass Alley, Fairfax; 703-462-8662.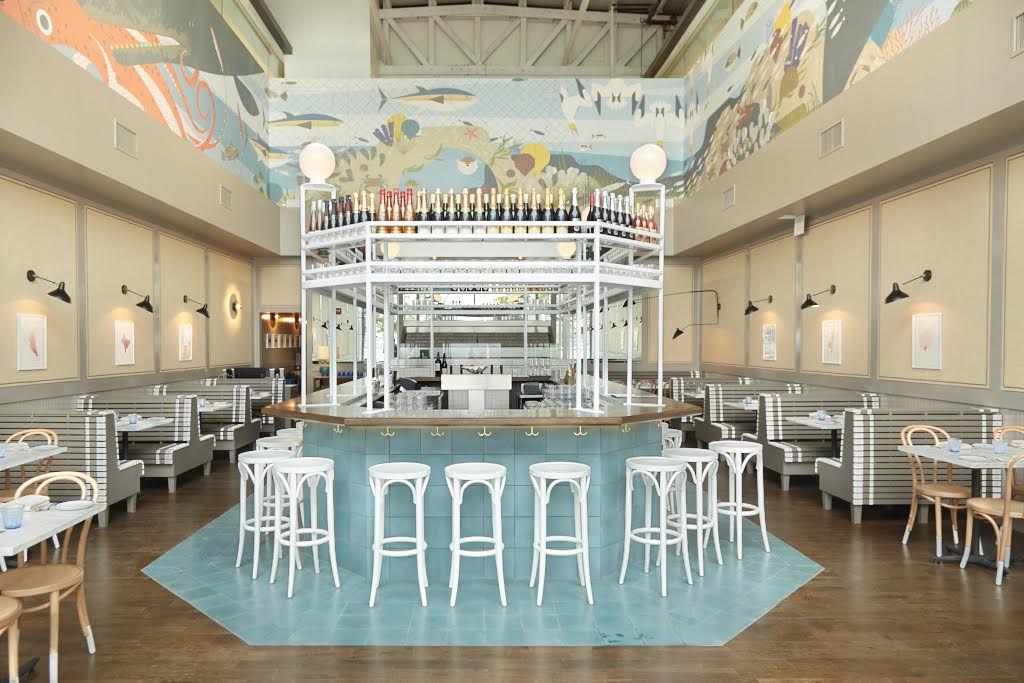 The DGS Delicatessen owners trade corned beef for crudo at this Capitol Riverfront raw bar helmed by former Oval Room chef Daniel Perron. Expect such seafood-platter staples as oysters and shrimp cocktail alongside creations like romesco-sauced soft-shells. 301 Water St., SE.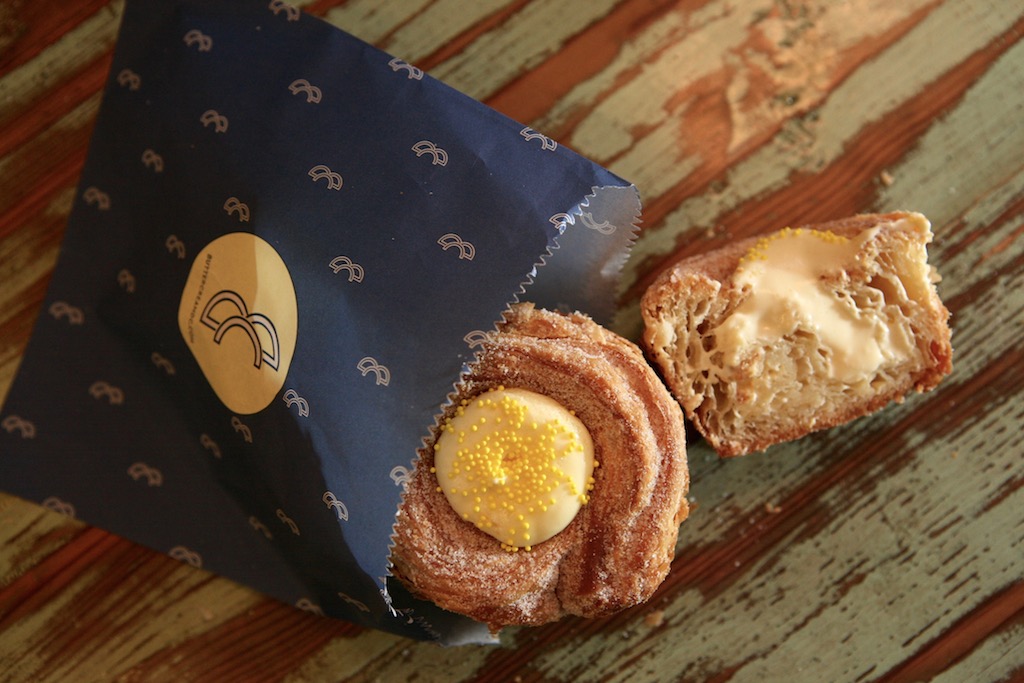 Few other bakeries have arrived with as much fanfare as this bright Shaw sweet shop from pastry chef Tiffany MacIsaac, who built her reputation on the playful pastries she created during nearly five years with the Neighborhood Restaurant Group. (Those famous Birch & Barley sticky buns? All her.) Here, expect macarons in whimsical flavors and homemade riffs on nostalgic treats like Oreos and Mallomars. 1250 Ninth St., NW; 202-735-0102.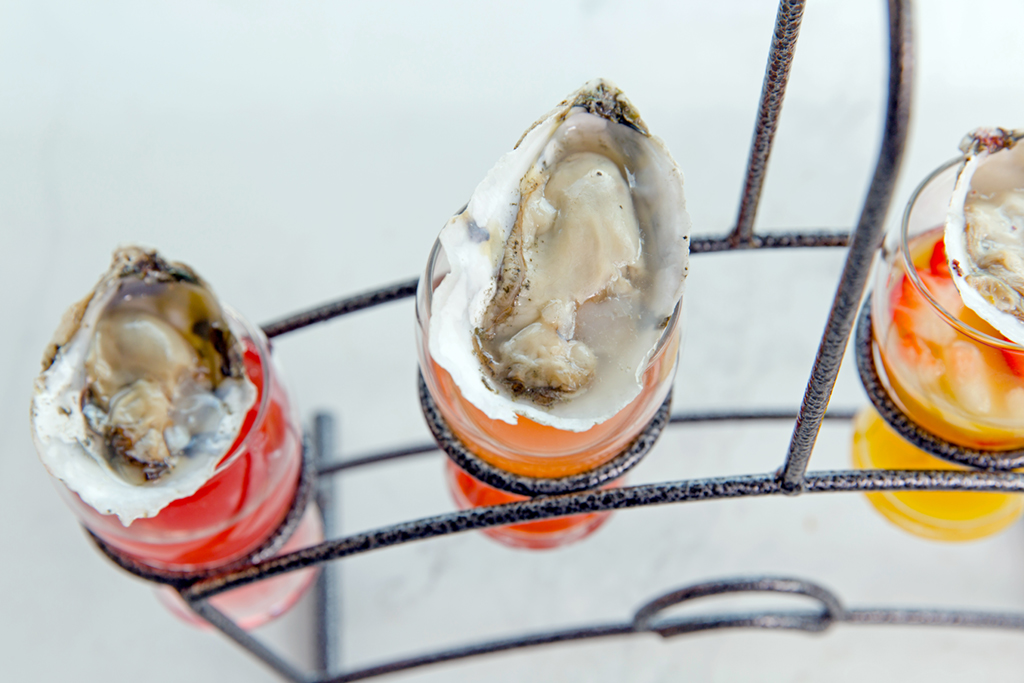 Two Mussel Bar veterans are behind this Modern American restaurant in the former Nest space. The menu leans toward unfussy comfort fare such as Maryland crab dip and a Hawaiian pizza decked out with pork belly. 4921 Bethesda Ave., Bethesda; 301-718-6378.
The largest craft production brewery to open recently in Fairfax County, Mustang Sally boasts an expansive tasting room with a patio beer garden and light bites such as paninis. Brewmaster Bret Kimbrough, formerly of Leesburg's Vintage 50, is behind the lineup of European-inspired brews, including perfect summer sips like a crisp Kölsch or a grapefruit radler. 14140 Parke Long Ct., Chantilly; 703-378-7450.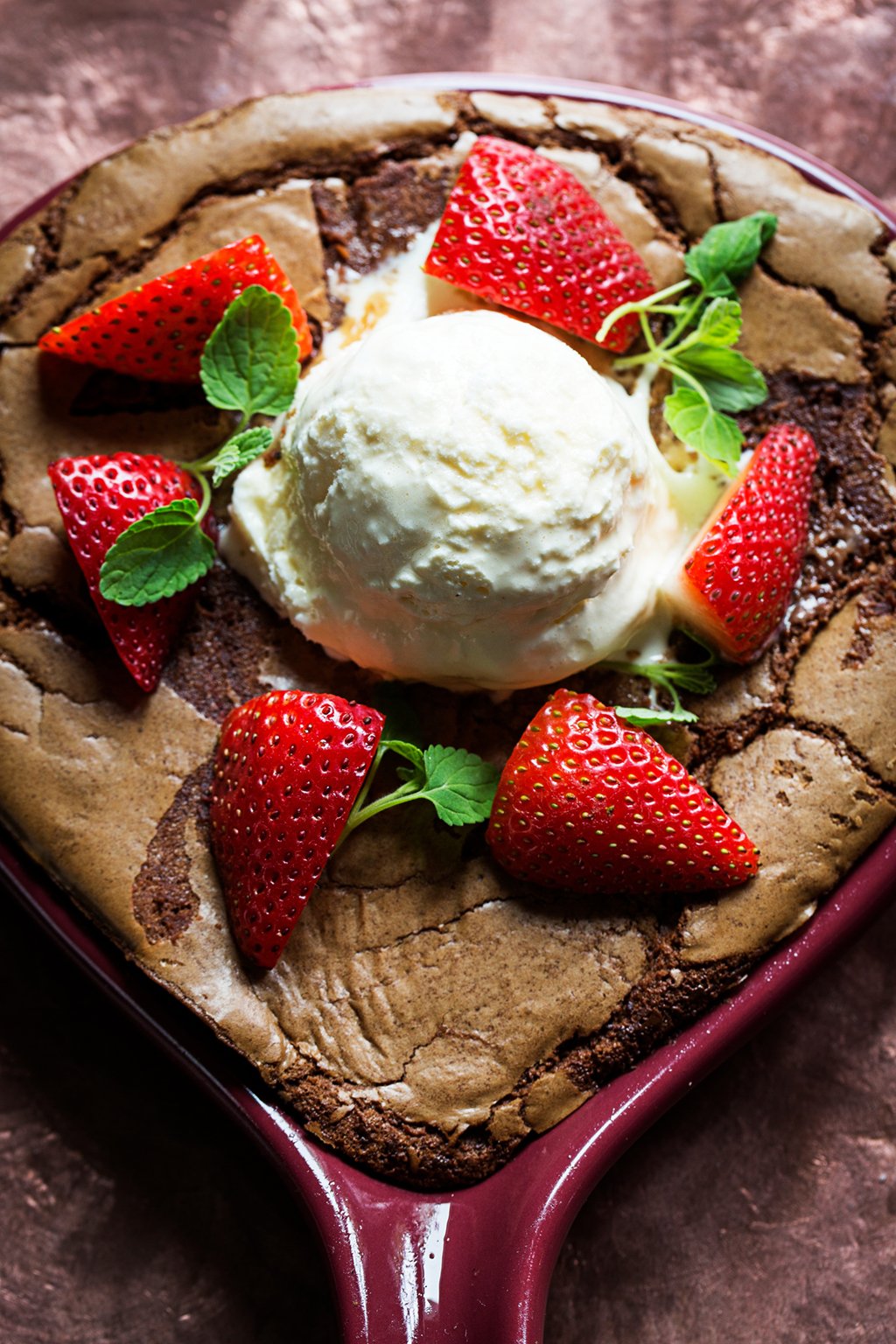 Longtime Washington caterer Helen Wasserman now hosts her own nightly soirees in the former Addie's space. As it did at her popular 1980s-era DC restaurant of the same name, the menu leans both east and west. 11120 Rockville Pike, North Bethesda; 240-403-7007.
This article appears in our June 2016 issue of Washingtonian.