Folger Theatre, May 31–July 3
Four-time Helen Hayes Award winner Aaron Posner wrote this unorthodox adaptation of The Merchant of Venice, which ditches the Venetian setting for an imagined Washington blending past and present. The familiar story of Antonio, Shylock, and an unpaid debt is transferred to the black and Jewish populations of DC, where modernity mixes with a post–Civil War city that still feels resolutely Shakespearean. $35 to $75.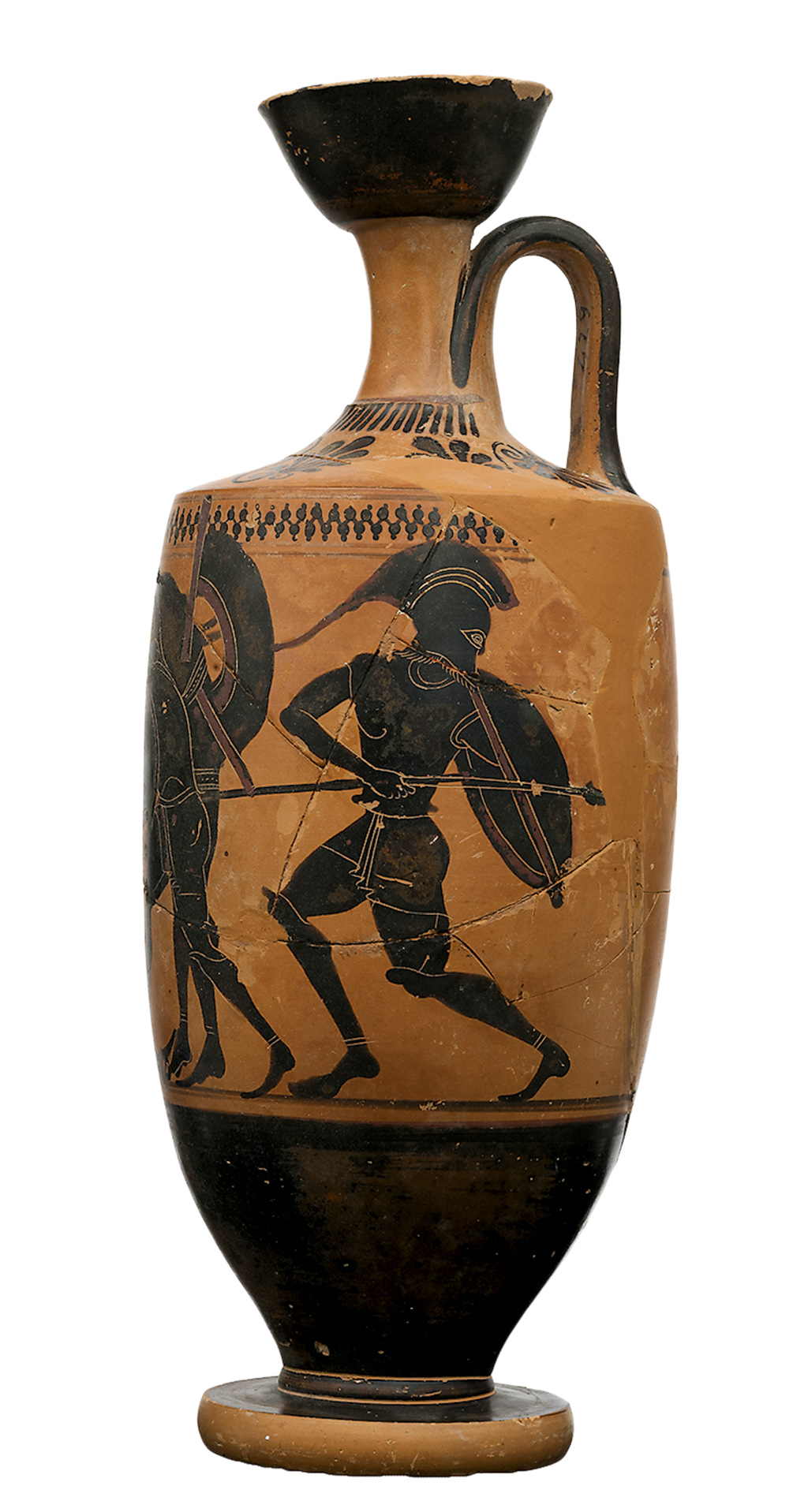 National Geographic Museum, June 1–October 9
This exhibit's two headlining heroes of Greek conquest certainly command attention, along with other featured Grecian legends such as Homer and Socrates. But with 500-plus artifacts spanning 5,000 years, the real insight to be gained is from the scraps left by the anonymous lives that made up everyday life there: an Athenian athlete, a Mycenae priestess, an Iron Age warrior. See what real life was like in the time of odysseys in the largest exhibit of Greek history to reach North America in 25 years. $15.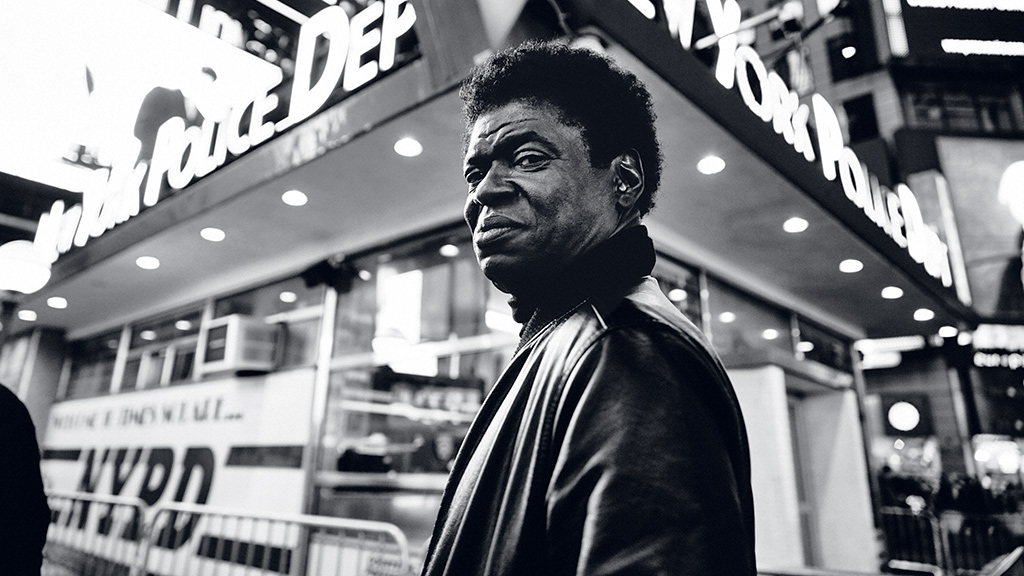 9:30 Club, June 2
The hardscrabble life of this R&B/funk singer can be heard in his scratchy, soulful voice—an anguished tone that tells tales of homelessness, violence, and calamity. The now 67-year-old was moonlighting as a James Brown impersonator a few years ago when he was discovered by the cofounder of Daptone Records and launched a late career that has so far produced three albums and landed "the Screaming Eagle of Soul" in the number-one slot of Paste magazine's best live acts of 2015. $25.
PBS, Premieres June 3 on MPT2
After years of turning down TV offers, the country's best music venue is finally coming to your living room with 12 one-hour episodes. The "variety show" features performances by Garbage, Tove Lo, and Ibeyi (among many, many others); standup from Hannibal Buress; and cameos by Bob Boilen of NPR's Tiny Desk Concerts, Henry Rollins, and more—all without getting beer spilled on your shoes.
Downtown Bethesda,  June 4
The 12-and-under set get their own summer festival with this artsy stroll through Bethesda. Even the most hyperactive attention spans should be occupied by the variety of activities, including face-painting, puppet-making, drum-circling, and door-knocker-decorating. Children's entertainers—maybe you've overheard a sing-along from Mr. Jon and Friends or Rocknoceros—perform live. Free.
Black Cat, June 6
It makes sense that Waxahatchee's Katie Crutchfield named her indie-pop project after a creek near her childhood home in Alabama. Crutchfield has a penchant for writing songs about the confusing minutiae of young adulthood, and she has stayed true to that wistfulness even as she has graduated from lo-fi solo recordings to the full-band sound on the acclaimed Ivy Tripp, her latest record. $15.
Shaw Library, June 8
DC Music Salon, a film-and-book series about local music, wraps up its sixth season with a preview of this documentary about the eclectic former Bethesda FM station that was one of the last to fend off the corporate acquisitions and consolidations that virtually erased anarchic, progressive radio from the airwaves. Director Jay Schlossberg and others will be on hand to discuss HFS's hey-day from the '60s to the '80s. Free.
Source, June 8–July 3
Source Festival returns to 14th Street with brand-new works that focus on collaboration among disciplines. Three themes—Dreams & Discord, Heroes & Home, and Secrets & Sound—set the tone for the three full-length and 18 ten-minute plays. They're also the inspiration for Source's "artistic blind dates," experimental pieces crafted by artists from different genres that work as companions to the full-length plays. $10 to $32.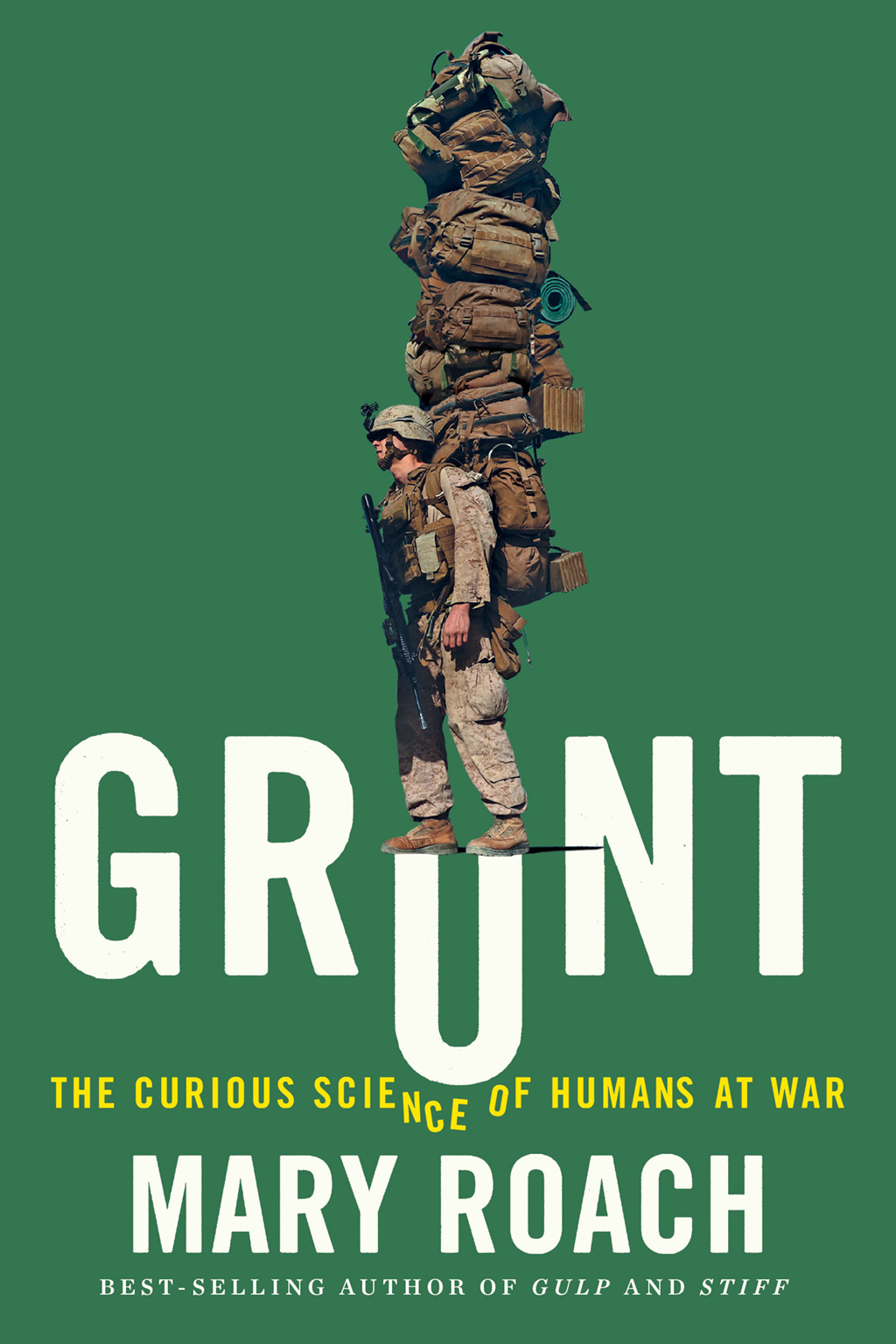 Politics and Prose, June 9
Stiff, Gulp, and Bonk—about cadavers, the human digestive system, and the physiology of sex, respectively—have earned the epically curious author Mary Roach a cult following. At this event, she discusses her latest, Grunt, in which she leaves behind her funnier, more outlandish questions ("How much food does it take to burst the human stomach?") for heavier fare, researching the science of warfare and its obscure challenges ("How do you prevent massive hearing loss for soldiers firing weapons on a daily basis?"). Free.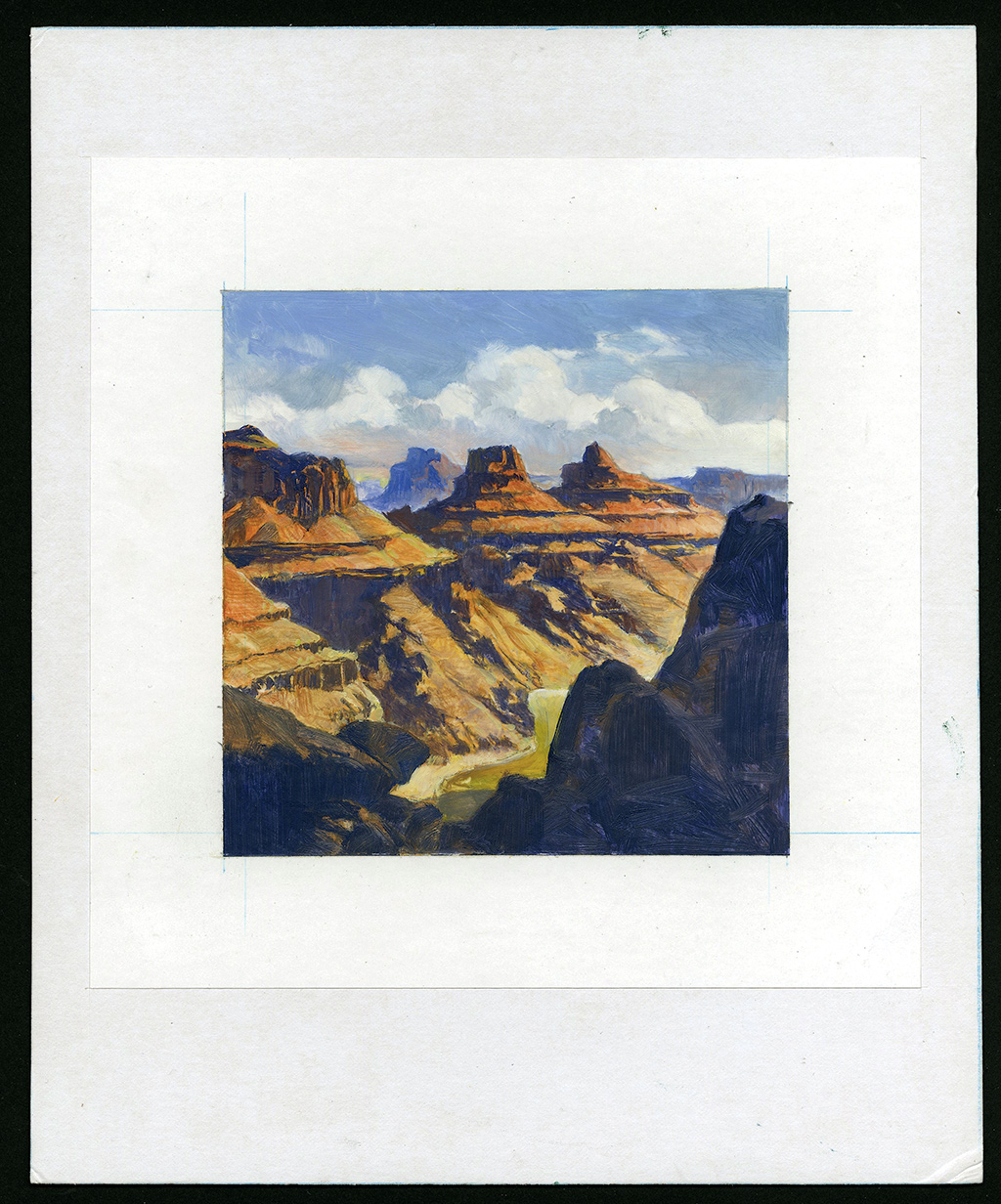 National Postal Museum, June 9–March 25, 2018
In an age of e-mail, if you think the Postal Service is slow, try getting mail by mule train. That's how letters and packages still reach the bottom of the Grand Canyon, where park rangers and backpackers rely on this lifeline. Using stamps, artifacts, and letters that traveled through what are now National Historic Sites—including Los Alamos (where, during the Manhattan Project, mail went to a secret PO box)—the exhibit tells the story of how mail flows through national parks.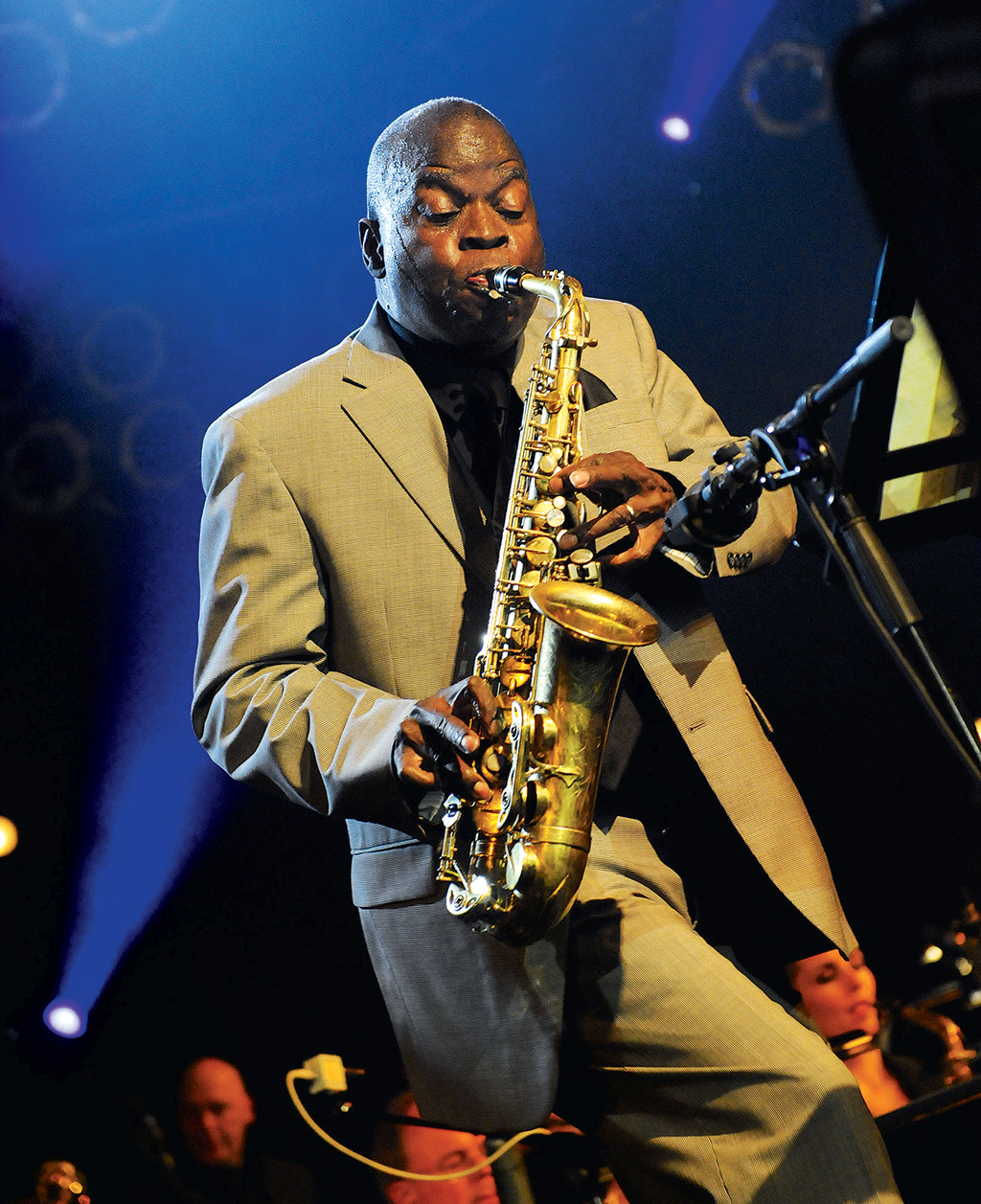 Various venues, June 10–19
Much like SXSW or other citywide music gatherings, the DC Jazz Festival spreads its sound across 80 venues, with more than 250 musicians. The lineup is a mix of new and old, with the Chuck Brown Band and guitarist Ernest Ranglin sharing a bill with artists such as Kendrick Lamar collaborator/sax virtuoso Kamasi Washington. Free to $150.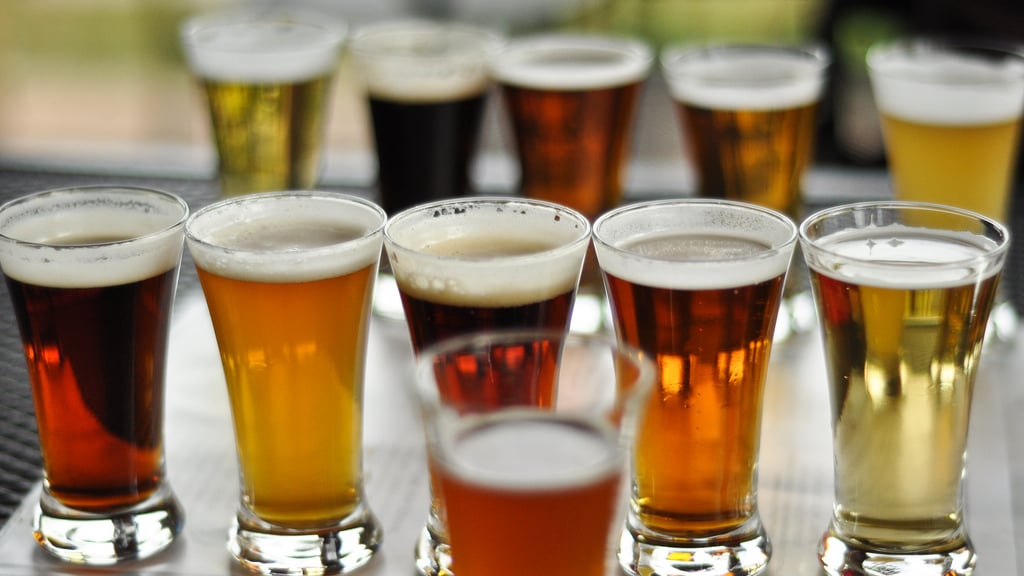 Morven Park, June 11
This may be called a beer festival, but what really stands out is the roster of "life-size" games happening in between the craft-brew stands. "Life-size beer pong?" Sure. "Human foosball?" Why not? Giant versions of Jenga and Connect Four matches? Of course. Performances from Trampled by Turtles and Wild Child round out this benefit for the Boulder Crest Retreat, a nearby wellness center for combat vets. $45.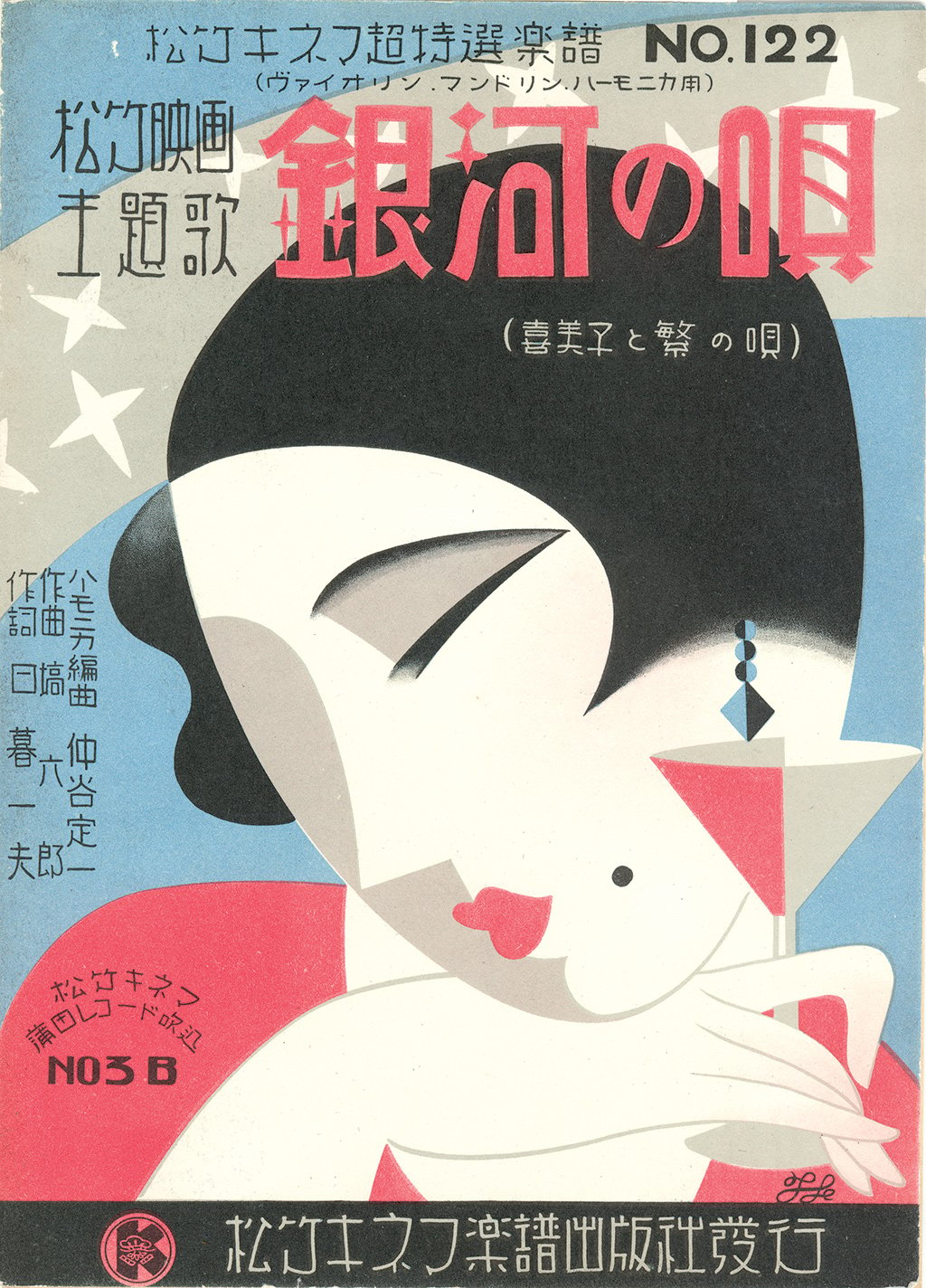 Hillwood Estate, Museum & Gardens, June 11–December 31
Flappers, jazz, and the roaring '20s—quintessential elements of Art Deco. But how about kimonos and origami? Deco didn't end with Gatsby; it extended all the way to Japan, where the geometric designs and colorful ornamentation blended with its ancient artistic traditions. As the former home of Marjorie Merriweather Post—a consummate flapper herself—Hillwood also has a Japanese garden thematically suited for exhibit-goers. $18.
Various venues, June 22–26
This documentary film festival is now an institution, screening movies that go on to sweep the film world. The 2016 lineup includes a new movie from Werner Herzog (Lo and Behold), another about sitcom pioneer Norman Lear, and Alex Gibney's Zero Days, about a computer virus built to sabotage Iran's nuclear program that went haywire. $10 to $12.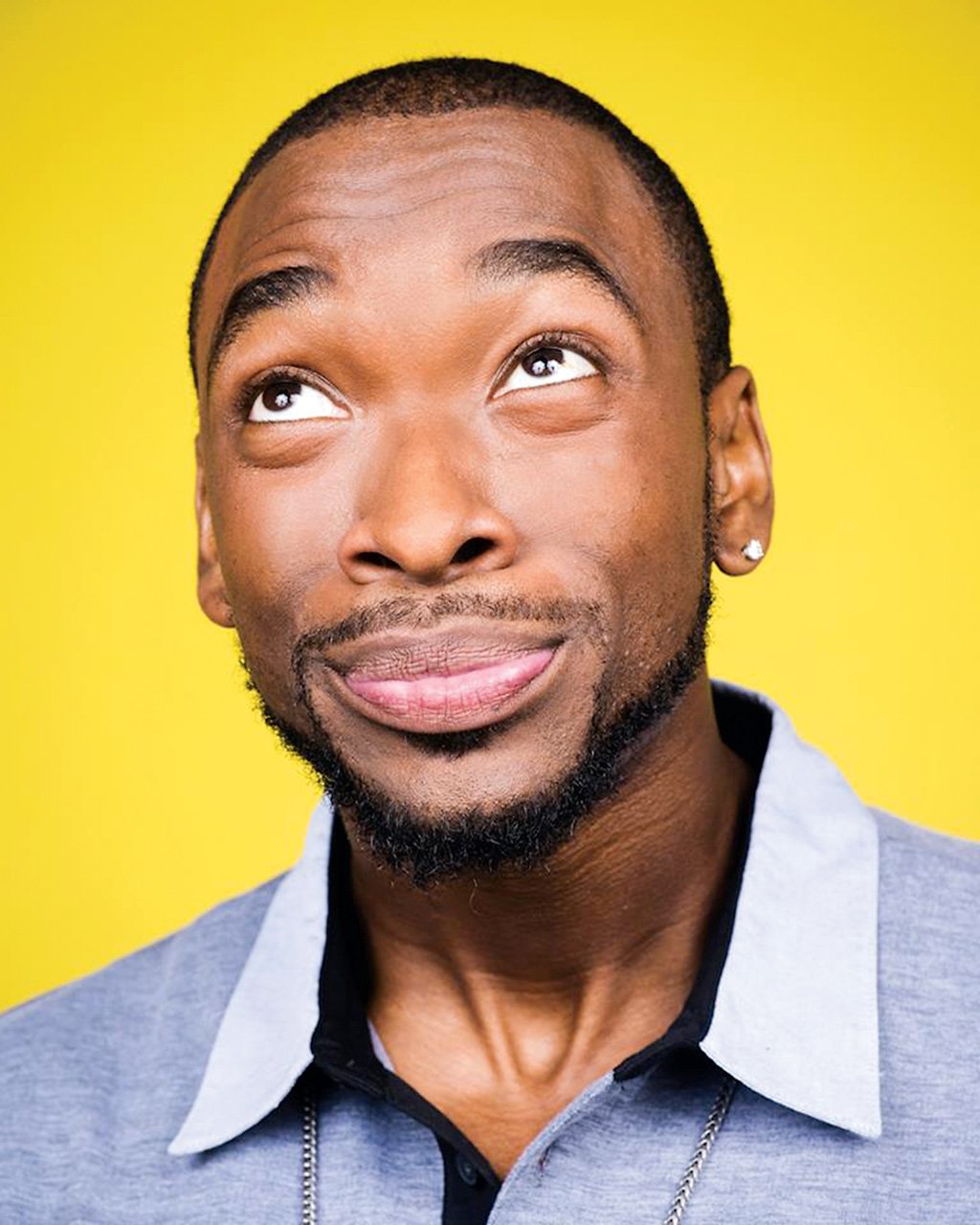 Kennedy Center, June 24
Pharoah's uncanny impersonation of President Obama went sufficiently viral to get him cast on Saturday Night Live in 2010, but the Chesapeake, Virginia, native's range goes far beyond the soon-to-be-ex-commander in chief. Witness his spot-on Kanye West and Ben Carson or the already legendary "Weekend Update" in which he impersonates nine other comedians. In his standup act, Pharoah tries to be more than just other people's voices—no wonder his Showtime special last year was titled Can I Be Me? $29 to $45.
National Portrait Gallery, June 24–May 21, 2017
From the start of his professional career in 1914 to his death 34 years later, Babe Ruth was one of the most familiar faces in America. This may not seem remarkable now, when ads featuring second-tier jocks clog the airwaves, but it was down-right novel when Babe Ruth joined the fledgling major leagues. Today, the Babe's historic importance is less about home runs (thanks to chemically enhanced sluggers smashing his records) than about popular culture: For better or worse, he invented the celebrity-athlete archetype. Take a look through this exhibit's prints, photos, and ad memorabilia and decide if we ought to blame him for everything that came next.
National Mall, June 29–July 4 and July 7–10
How much do you know about Basque culture? Have you heard of the stone-lifting matches? Or maybe bertsolaritza, the improvised sung poetry of the region? For those with cultural wanderlust, the Folklife Festival explores these facets with a deep look at "resilient communities," focusing on the Basque culture's perseverance throughout centuries of European upheaval. Also part of the festival is "Sounds of California," a series of concerts and activities exploring how West Coast music has evolved to reflect the Golden State's diverse immigrant population. Free.
This article appears in our June 2016 issue of Washingtonian.