After three years in the making, celebrity duo Giuliana and Bill Rancic have opened RPM Italian in Mt. Vernon Triangle. The luxe 350-seat restaurant is the second location for the former E! News host and The Apprentice winner, along with Lettuce Entertain You. The Chicago-based hospitality group operates seven Washington restaurants, including Joe's Seafood Prime Steak & Stone Crab and Mon Ami Gabi.
Here's what to know before you go.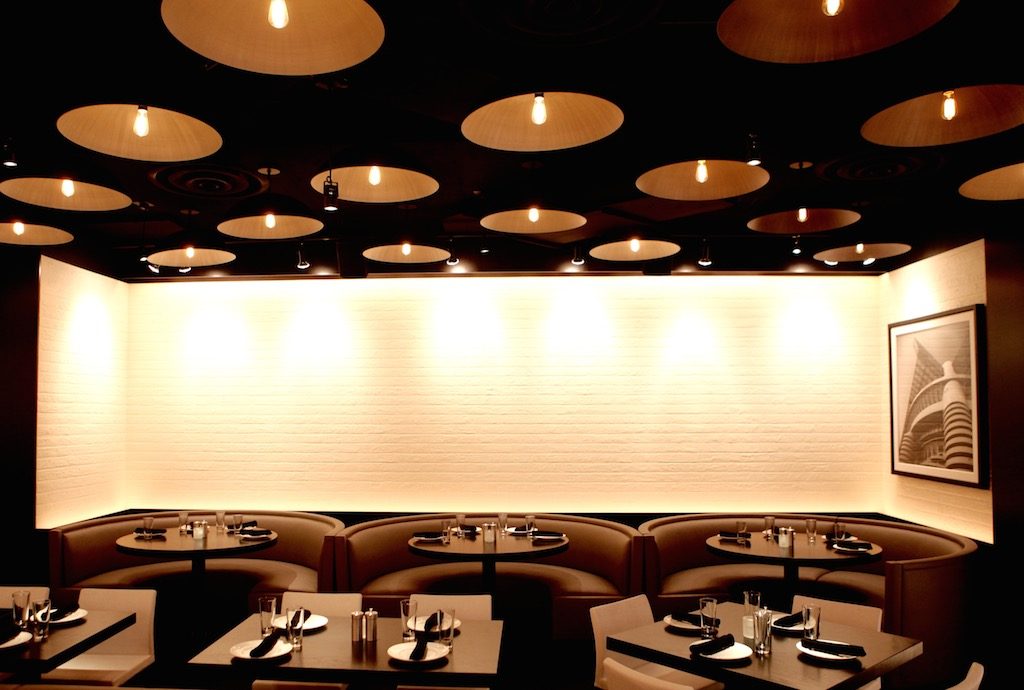 The vibe: Chic, sleek, and moodily-lit—minus two patios, where you can catch rays while sipping a $14 peach bellini and "hand-cut" (we hope?) crudo. That being said, this place isn't precious–red sauce classics like eggplant parm and spaghetti with meatballs are options on the menu.
The VIPs: Giuliana and Bill presided over the opening party, snapping selfies with fans. A celebrity photo wall greets guests at the entrance of the dining room, where you'll see Giuliana's Bethesda-based parents among the A-listers.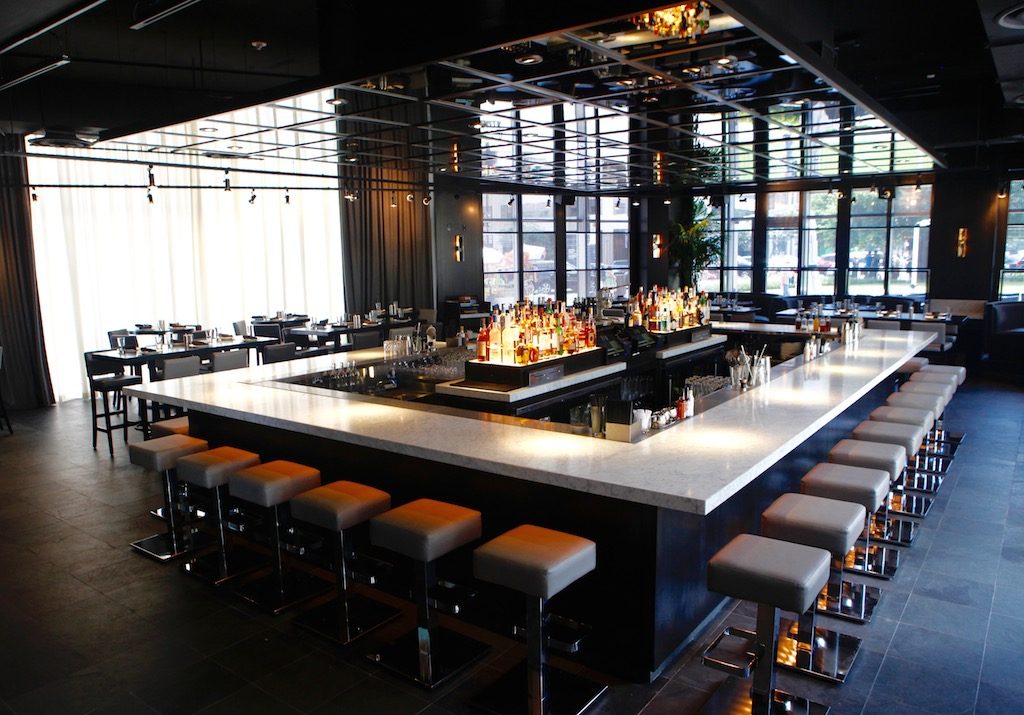 The chef-on-the-ground: Gabe Thompson. Though there are more names attached to RPM than your average boy band, the executive chef is the face you'll spot most often. Thompson relocated to DC from New York, where he helmed the kitchen at popular Italian sister restaurants L'Artusi, dell'anima, and Anfora.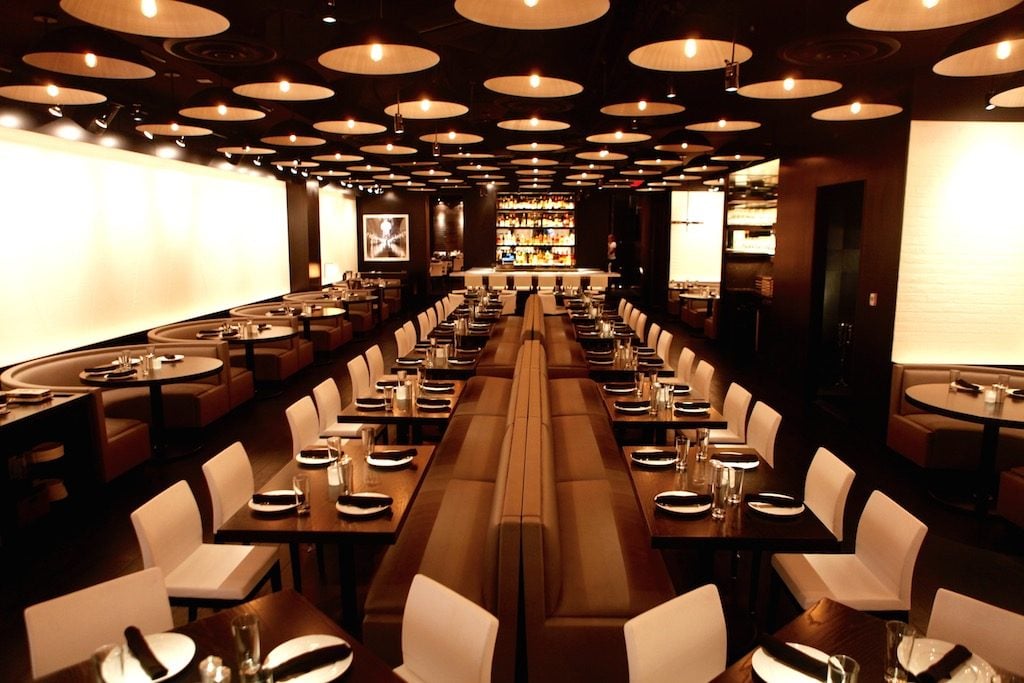 The splurge dish: The $165 dry-aged Florentine bistecca, which serves two-to-four. Just don't let Rancic buddy Donald Trump do the 'well-done' ordering.
The "save" dish: Mama DePandi's $14 pasta pomodoro, which serves one person as a small appetizer (so no, not how mama  would make it).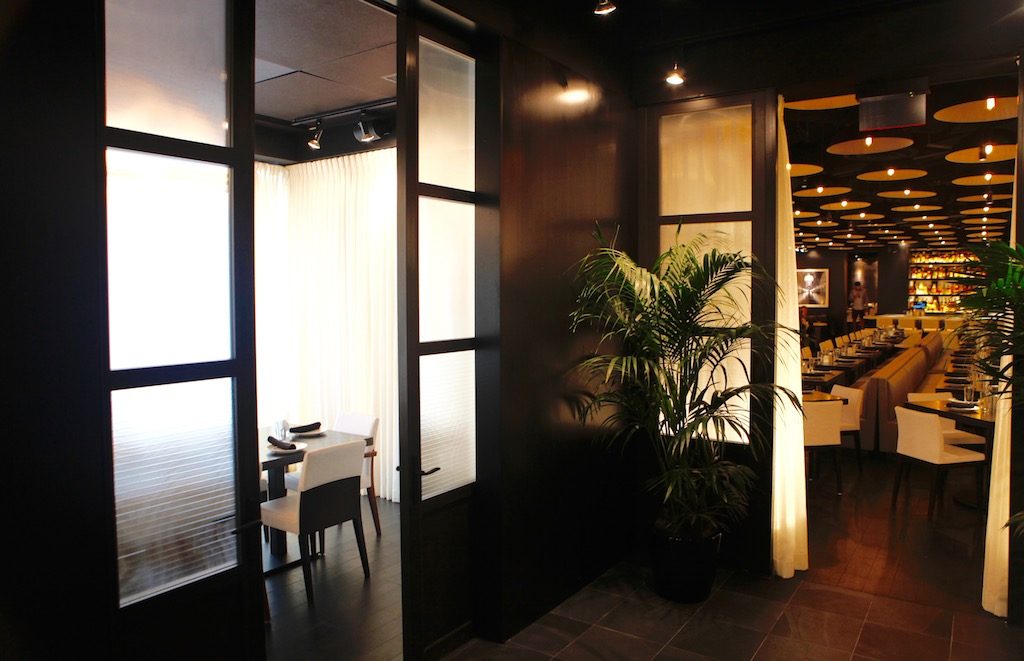 The dessert-and-a-show: Torta meringata, a salted caramel and vanilla gelato cake that serves two-to-four, and is flambéed  table-side ($18). Better than reality TV.
RPM Italian. 601 Massachusetts Ave., NW; 202-204-4480. Open Monday through Thursday, 4 to 11; Friday and Saturday, 4 to midnight. Closed Sunday.