The French may have lost to Portugal in the Euro Cup final (ces't la vie), but francophiles have plenty to be happy about this week. The 227th anniversary of the storming of the Bastille goes down on July 14th, which means plenty of Champagne, baguette races, and festivities around the District through the weekend. Throw on your best attire and embrace the Washington-area fraternité. 
2810 Pennsylvania Ave., NW
French wine is the focus at this tony Georgetown bar. Stop by from 5 to 11 pm on Thursday for the $22 Bastille Day flight, which includes Chardonnay, Rose and Gamay. Glasses of wine are $9, and French bottles are 30 % off. Pair your drink with Brillat Savarin cheese or a tomato tart tatin.
1401 Pennsylvania Ave.,  NW
Any and all French holidays call for crepes. Get yours made-to-order for $10 at Café Du Parc from 5 to 8 pm on Thursday. Or opt for three glasses of wine and a charcuterie board for $30. Whatever you decide, live music will accompany your night out.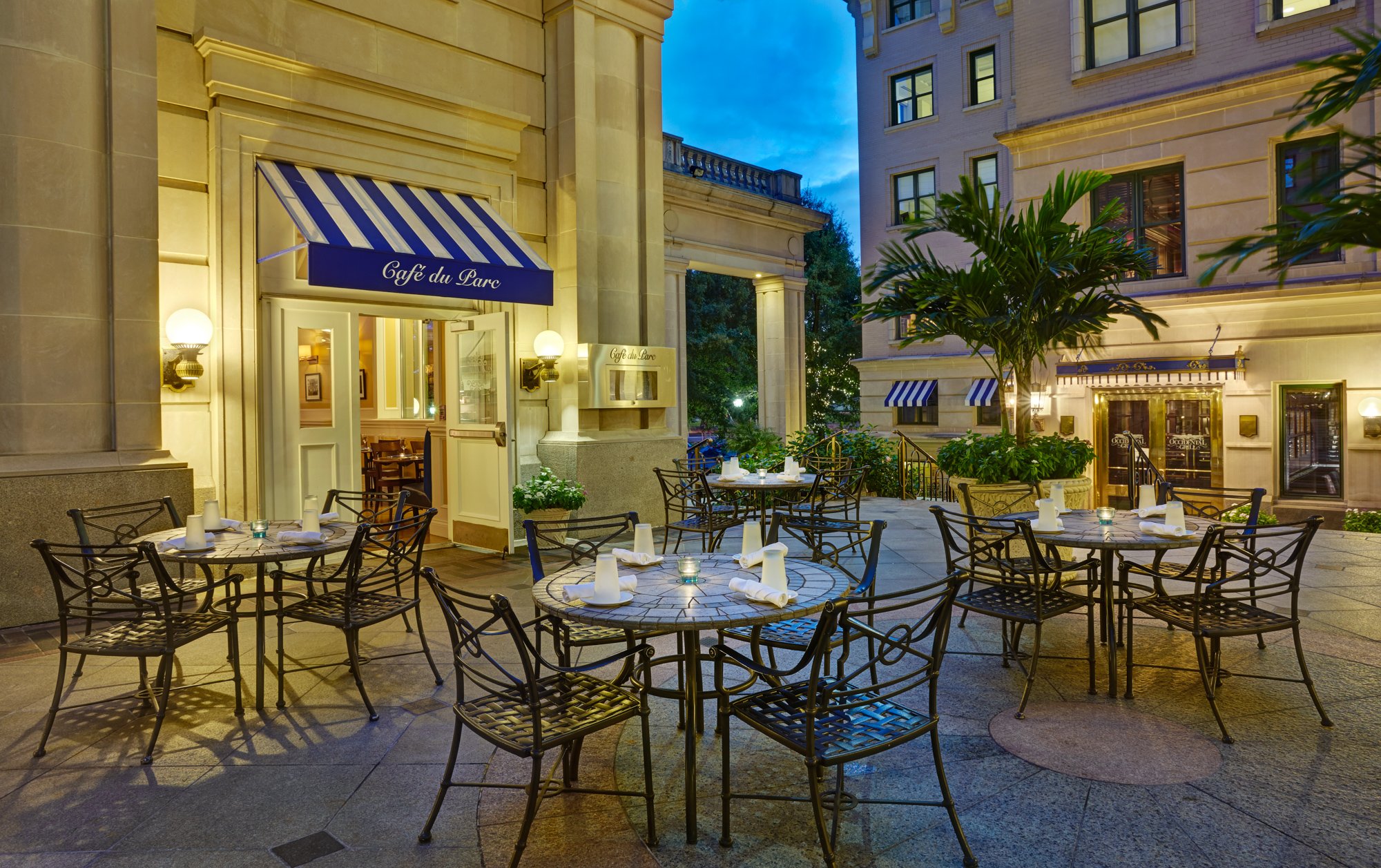 1601 14th St., NW
No surprise, Le Dip is going all out for the big day. From Thursday through Sunday, the 14th Street brasserie will transform into a Parisian wonderland complete with a glacé cart, mime performances, face painting, and plenty of other adult and kid-approved festivities. The celebrations start at 11 am on Thursday, when a pétanque court opens for competition (a game similar to bocce ball). French-inspired cocktails with ingredients like elderflower liquor to Citadel gin are also available throughout the weekend.
606 North Fayette St., Alexandria
Chefs Christophe and Michelle Poteaux are treating guests to Bordeaux-themed menus this Bastille Day. From Thursday to Sunday, prix-fixe meals with three ($39), four ($49) and five ($59) courses include classic dishes like foie gras, escargot, and duck aux pêche. Top off the night with a cheese plate or flan pâtissier.
1001 Pennsylvania Ave., NW
Celebrations at Michel Richard's downtown classic include a special menu on Thursday, plus live music from the Blue Room Jazz Band and waiters donned in black berets. Try gazpacho, boudin blanc and sautéed peaches from the $55 three-course meal.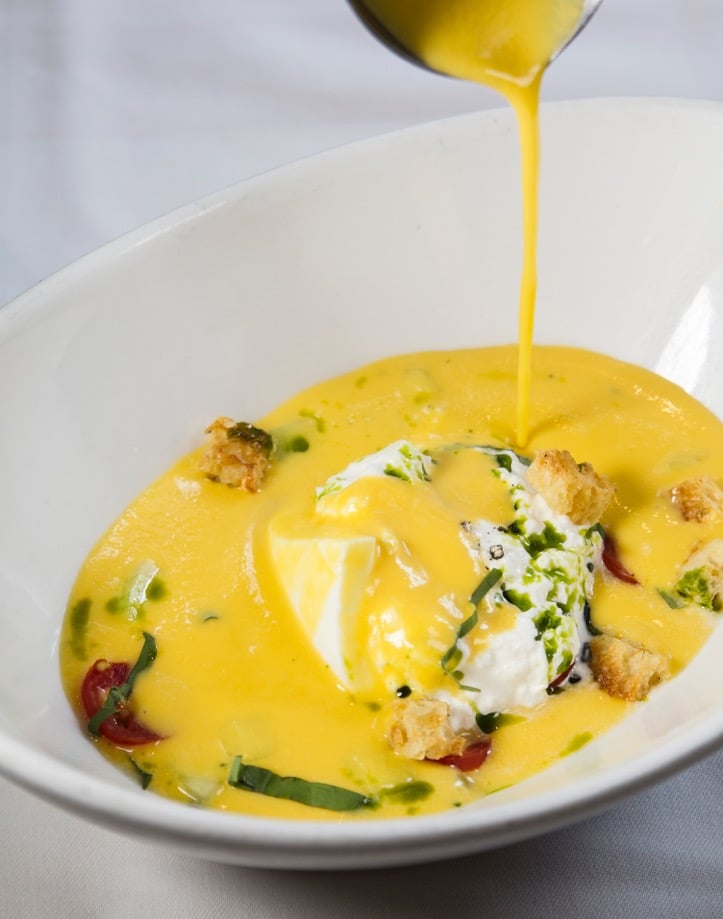 1301 K St., NW
The Bastille Day parties continue for brunch on Saturday and Sunday with holiday versions of the popular–and recently moved–party, La Boum. From noon to 4 pm, Capitale will be full of French maids, live jazz, corsets, and Champagne. Tickets are $32 per person. Reservations are required, and don't forget to dress in theme.
2000 18 St., NW
Take advantage of happy hour prices at L'Enfant from 4:3o pm to midnight on Thursday–traditionally the site of one of the more raucous Bastille Day fetes in town. Don't miss the French Maid Relay Race, which takes place at 7:30. Beers, champagne, rail drinks, and the cover charge are $5 each.
1738 Connecticut Ave., NW
Get ready to wear a Bonnet Phrygien and sing La Marseillaise at Bistrot Du Coin on Thursday. DJ Ash will start playing at 11 pm, but make sure to stick around until 1:30 am for late-night sandwiches. Baguettes filled with Camembert cheese, Merguez sausage, and pâté help pad the stomach.
2941 Fairview Park Drive, Falls Church
Native Frenchman Bertrand Chemel is celebrating La Fête Nationale all weekend long. From Thursday to Sunday, dinner guests can indulge in a three-course menu of French specialities, including escargot, niçoise salad and lobster thermidor. Satisfy your sweet tooth with blueberry vacherin, raspberry millefeuille and apricot clafoutis, whipped up by pasty chef Caitlin Dysart.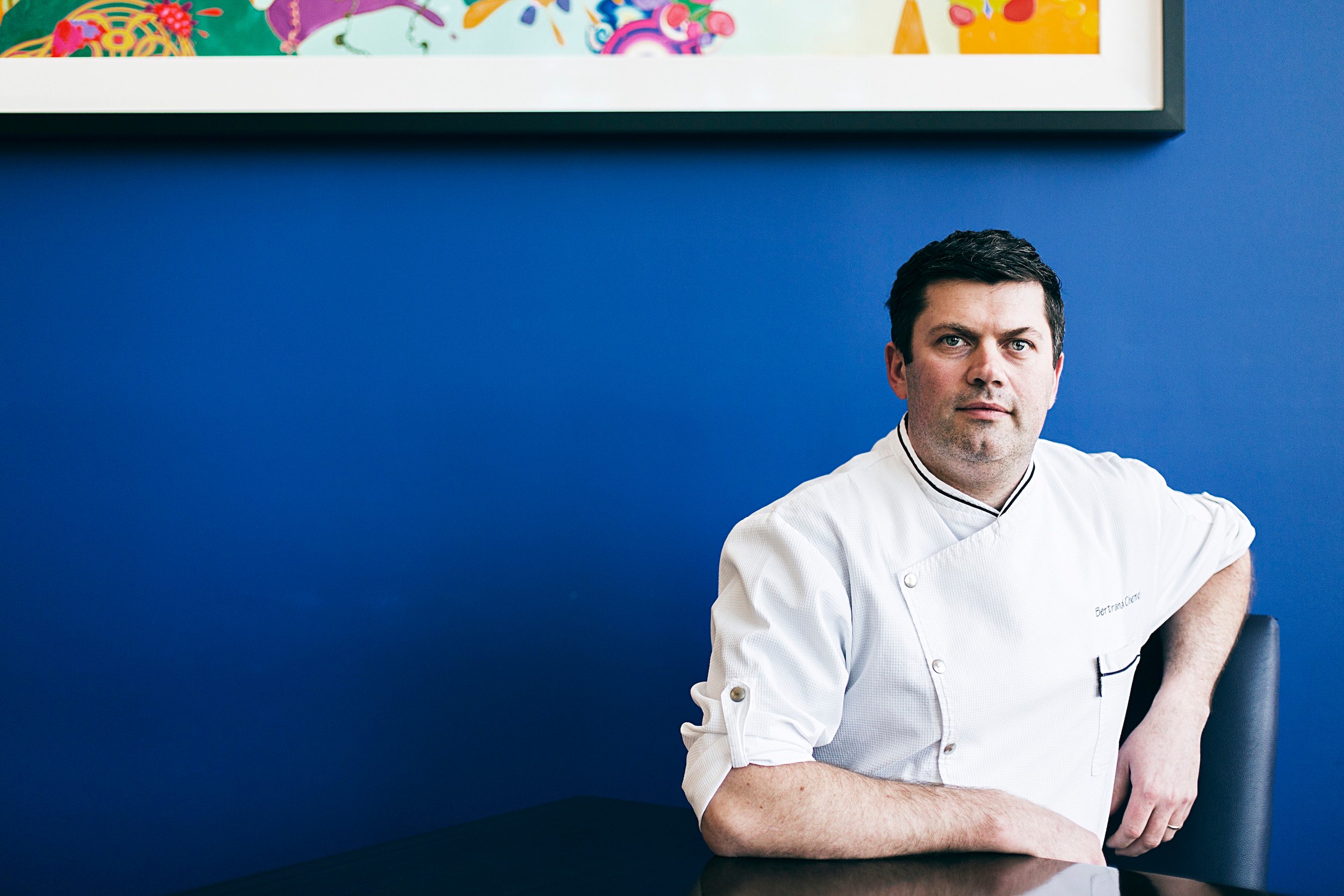 1736 Wisconsin Ave., NW
Specials began last week at Bistrot Lepic and continue through the big day. The holiday menu includes sweetbreads with mushroom creme fraiche, trout filet and boeuf bourguignon. Take in the French cuisine with live jazz music on Monday, Wednesday, and Thursday from 7 to 10pm.
806 15th St., NW
Djangolaya is taking over Le Terrace & Le Bar at Sofitel starting at 7 pm on Thursday. The quartet will be playing music inspired by French jazz guitarist Django Reinhardt. Tickets are free, but registration is required.
825 10th St., NW
Jazz band Bon Musique will be playing in the plaza from 6 to 9pm on Thursday, and several restaurants will get in on the fun, too. Del Frisco's Double Eagle Steak House is setting up an outdoor bar so guests can enjoy the live music, while Fig & Olive and DBGB Kitchen and Bar are offering three-course prix fixe menus.